1.
There're a lot of Red Bags in the wedding. People put amount of money in a red envelope, and call it "hongbao". The guests send it to the new couple as a way to express their blessing. While the groom and bride also need to prepare several small changes.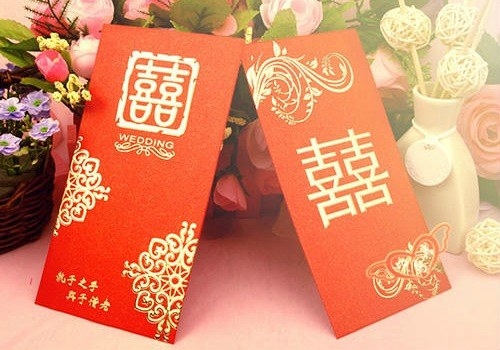 2.
They would like even numbers in wedding, such "double happiness" paper-cutting and symbol appear everywhere.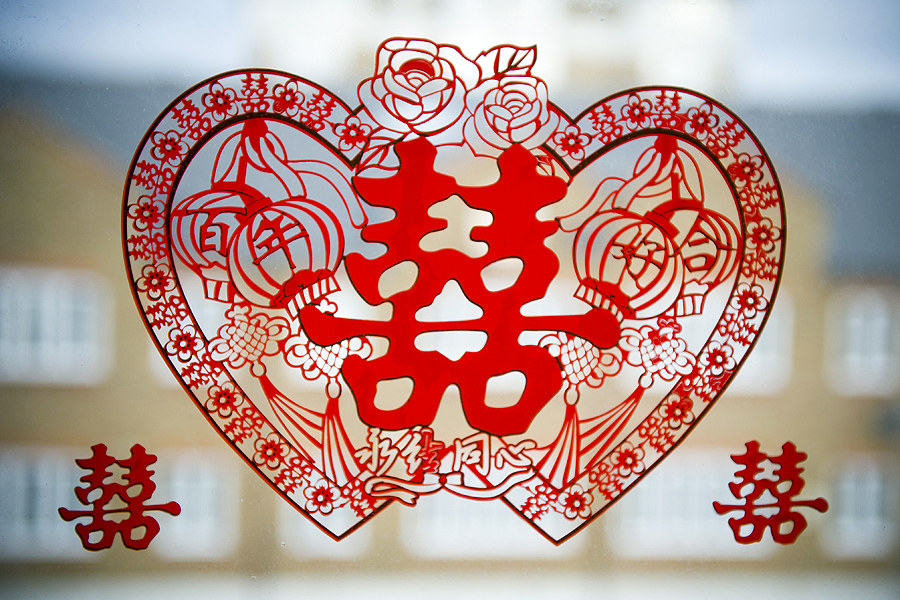 3.
The bride would wear gold and silver decorations. It's not only for the good luck, but also a symbol of wealth.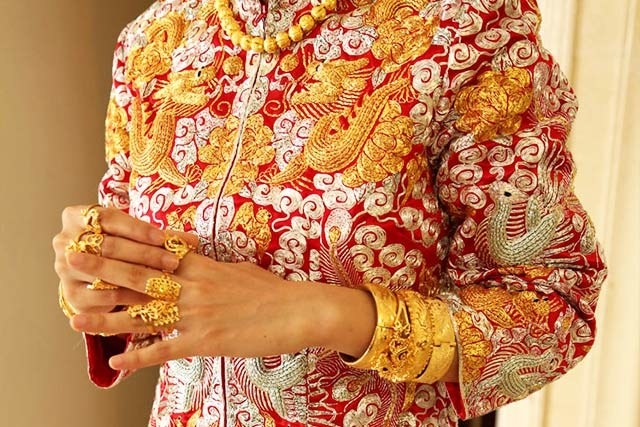 4.
The new couple would eat "tangyuan", a kind of glutinous riceball soup before the bride leaving her family.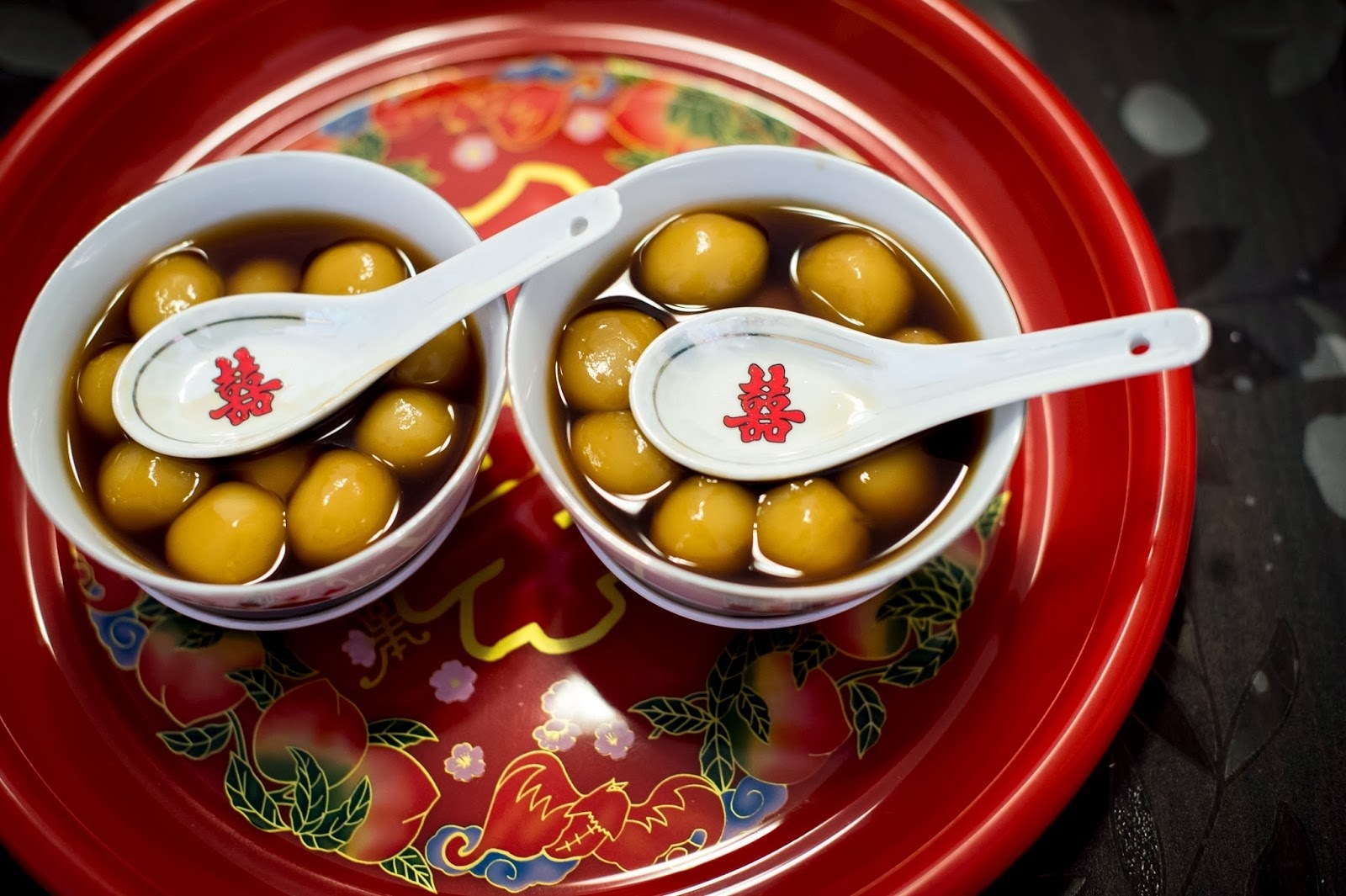 5.
Car would be decorated and in a team, the new couple would be in first car, which has more decoration than others. Generally, the quantity and brands of the cars would vary.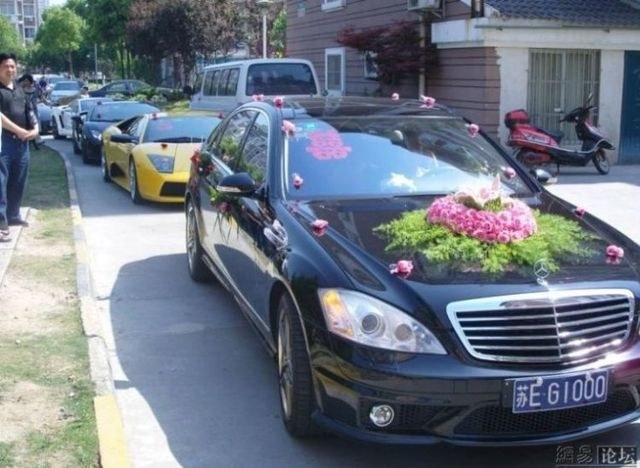 6.
The new couple need to toast to their guests to express their gratitude. Generally, the banquet would be in a restaurant, and people sit around different tables. The couple need to toast one by one. How a tiring work it would be !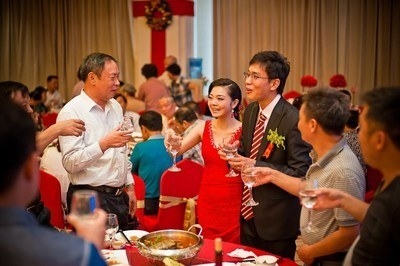 7.
They'll put peanut, red dates, longan, melon seed, such things on the wedding bed, which has a meaning of giving a baby soon. Usually, they'd asked a boy to roll on the bed the night before the wedding to express the wish of giving birth to a boy.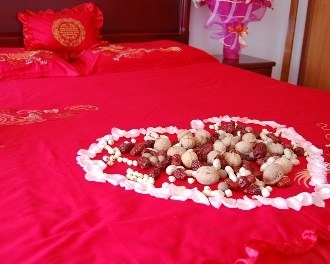 This post was created by a member of BuzzFeed Community, where anyone can post awesome lists and creations.
Learn more
or
post your buzz!