What instrument do you play?

Music washes away from the soul the dust of everyday life.

What's for dinner?

Food is the food of the soul.

What's your fashion staple?

It don't matter what you do. Cause everything looks good on you.

Stop. What are you doing right now?

Be present. Live in the moment.

Filming this experience on my GoPro®

Pretending to be "asleep" in my room

How do you like your coffee?

Is Folgers in your cup?

From a bougie establishment on Grand River

With a splash of International Coffeehouse Fat Free Vanilla Creamer

I'll have what Ariella's having

Can we add it to a milkshake?

What's your catchphrase?

Be a voice. Not an echo!

I don't have a catchphrase. I'm vegetarian

What do you do that annoys your roommates most?

Nobody's perfect.

I haven't done anything wrong yet

I can't hear you over my harmonica!
Which Member Of Roomis 317 Are You?
Congrats sweet girl! You're the bitch of the group. Everyone loves to hate you but that doesn't keep you from doin' your thang. You're probably awkward or loud or annoying but that's okay, so is Eden. You consume the most calories but you burn them off when you cry yourself to sleep each night.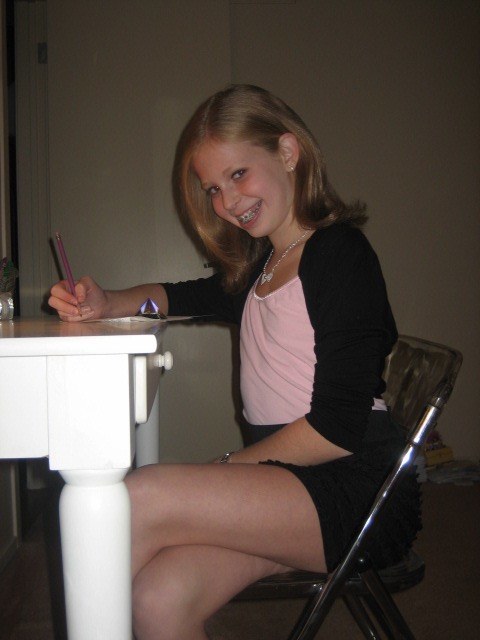 You're probably wiping the kitchen counter as you view your quiz results because you like things nice and clean. You spend a lot of time in sleepwear but you're rocking it, so it's fine. On a Thursday night, you can be found on the couch watching every prime time show that ABC produces. But bed time is at 10pm sharp! Your go-to dance move is the pom kick line. Yes PLS!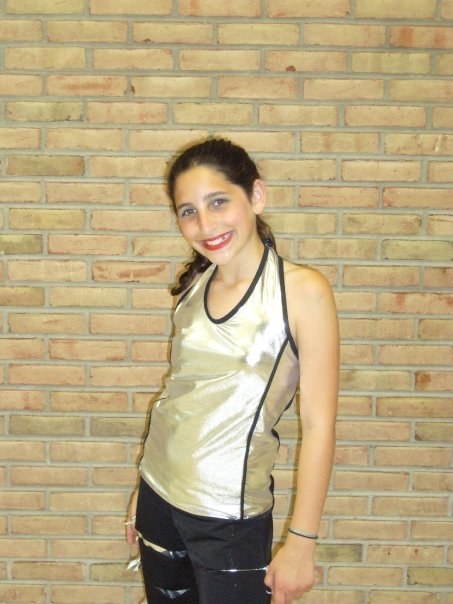 Love ta hear it. You probably own a nutribullet and 6 Patagonia pullovers. You can be found cruising across campus on your moped, on the shores of Pine Lake, or skiing down the side of your local mountain. From Michigan to Montana, you're a cool dude. Shaka brah.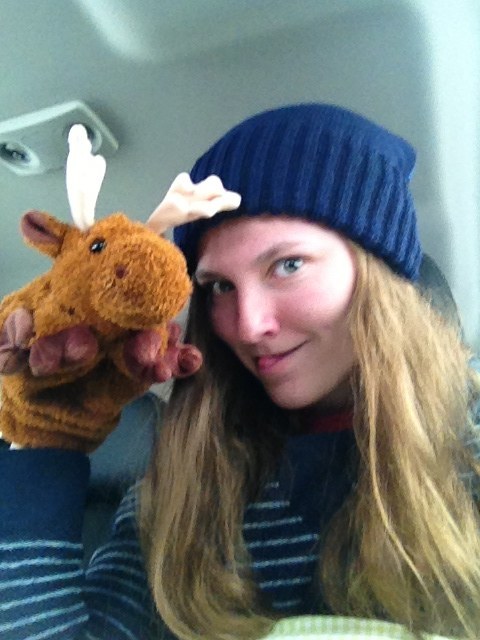 There is an 80% chance that there's a piece of broccoli in your mouth right now. There's a 70% chance that you're playing an instrument right now. There's a 35% chance that you're eating broccoli WHILE playing an instrument. You're sipping' on Espresso Royale and Repairing the World™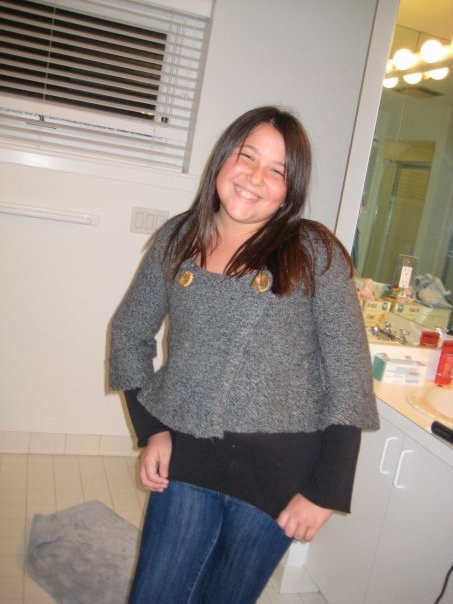 This post was created by a member of BuzzFeed Community, where anyone can post awesome lists and creations.
Learn more
or
post your buzz!