Who is your celebrity crush

Favorite comic book character

You were really really sad when this show got cancelled

Your favorite game on your phone is

You know you're not supposed to do this but you do it anyway and you have no ragrets

you can't be stopped you wild person
Are You A Sam Or An Eden
Samuel, Samwise, Sam-o... you may be lactose intolerant but you just can't quit the dairy. You are a creature of habit. Notable features include: spending too much money on kickstarter (but its worth it) being really smart on the down low so no one expects anything from you, obscure and slightly terrifying knowledge of everything, embodying moral grayness, and rejecting public displays of affection.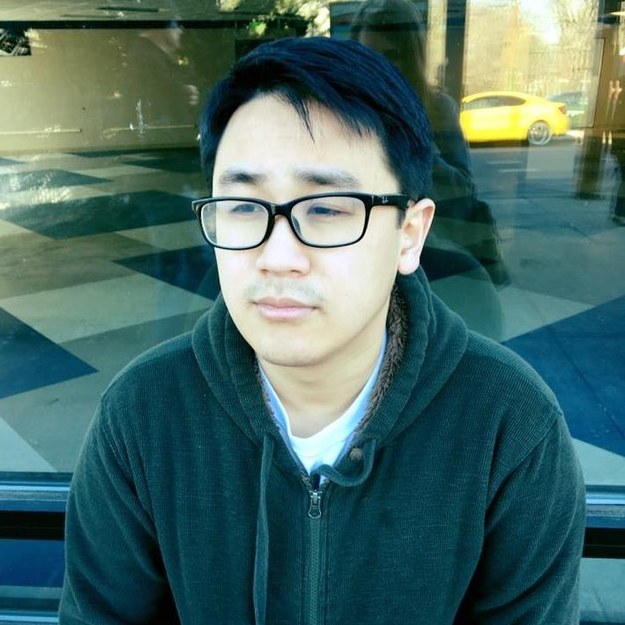 You might cry a lot but you're still cool. You like eggs and dogs more than your own life. You are way too passionate about whatever weird side project you get yourself into and you watch too much anime. You often find yourself wishing you were a drag queen or a Kardashian. Your stuffed animals on your bed are your only friends. You only wear sweatpants because you live your best life, always.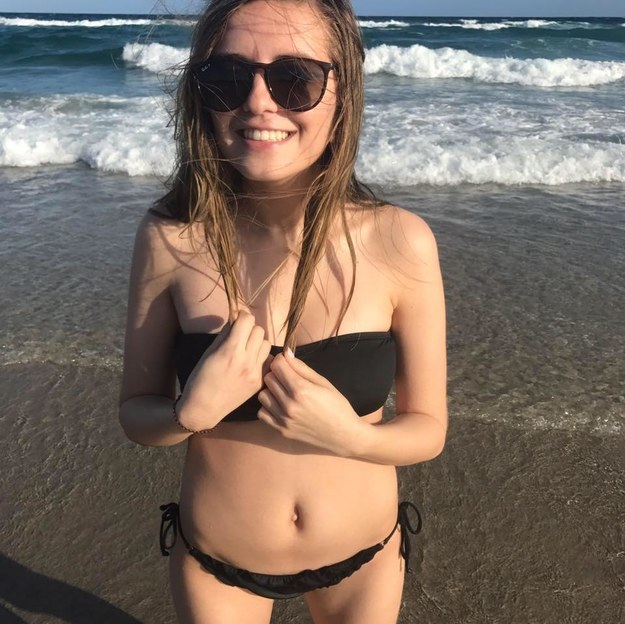 This post was created by a member of BuzzFeed Community, where anyone can post awesome lists and creations.
Learn more
or
post your buzz!