Camping NC
Camping NC performed in Milestone on Thursday Night. The band consists of two band members, Will and Cory. They are both born and raised in Charlotte, North Carolina.
The band plays music that is best described as new age, ambient, and emo. Will uses the acoustic guitar to have an ambient feel to the songs. While Cory uses his Casio piano to have a discordant feel to the songs.
All of Camping NC's songs have the constancy of the distorted sounds of the Casio piano and the melodic guitar playing. An unusual combination at first, but the music they played drew me in. Their music was definitely unexpected experience.
Some of their songs in their new album include, "Tardigrade" and "Crumbling". Each song has short lyrics, but the song is either three or four minutes long. The band focuses more on the music behind the songs rather than the lyrics.
"I'm Starting to Think Coming Here Made It Worse" was my favorite song by Camping NC. The song had the relatable feeling of going through the hardships of a relationship.
If you want to listen to their music, here is a link:
https://campingnc.bandcamp.com/releases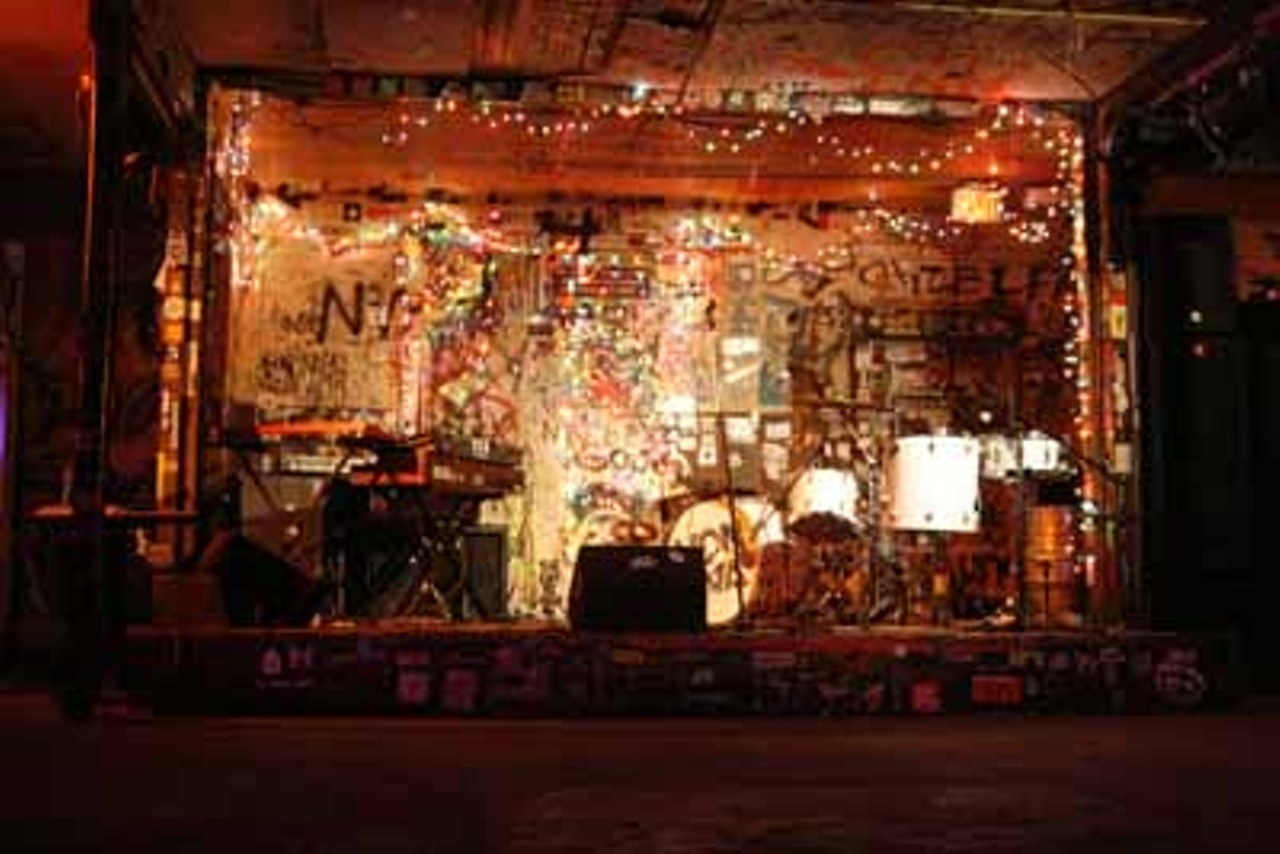 This post was created by a member of BuzzFeed Community, where anyone can post awesome lists and creations.
Learn more
or
post your buzz!