Dreaming of nothing but you, a van and the adventure that's sure to follow? Sounds like a foolproof plan, but first, you'll want to make sure you never run out of power.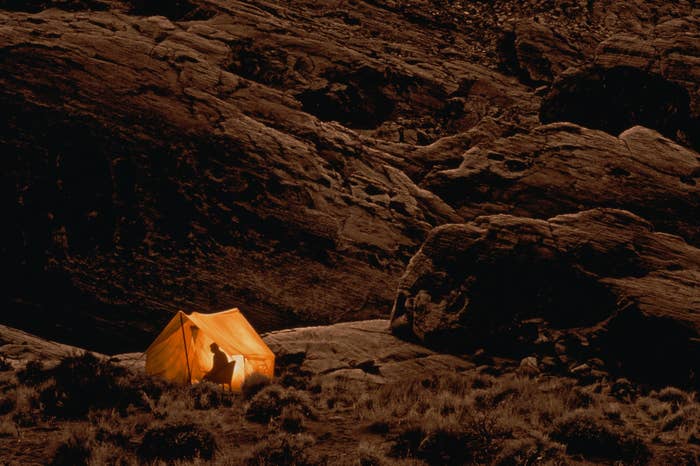 Whatever your plans might be, you'll want them to include the brand new portable power station by EcoFlow. Never be caught with a flatlined device again thanks to the sleek, compact and incredibly powerful EcoFlow RIVER mini — which will quickly become your favorite travel companion.
It's safe to say, no matter your plans on the road, you'll be living your best van life with the EcoFlow RIVER mini. Start planning your next adventure and find out firsthand why the EcoFlow RIVER mini will be your ultimate travel companion.