What best describes your style?

Either super comfortable or trendy and chic

Modern, feminine, simple styles and colors

Girly, dresses and skirts, pinks

Slightly edgy, bold statements pieces, black

Sophisticated, chic, timeless

What's your go-to drink at the bar?

What is your "type"?

Frat star turned into a hopeless romantic

Secure, hardworking, and preppy

Suave and silly playboy with no dull moments

Food-loving and funny as fuck

The alpha asshole who has a soft side and complicated layers underneath it all

What NYC neighborhood are you most likely to be found in?

You just won $100,000! What would you spend it on?

Christian Louboutin heels

Designer handbag (Birkin, anyone?)

Put it towards a future apartment/house or car

What is your favorite mid-afternoon snack?

2 meat sticks and a slice of pizza on the side

Something sweet but small

Trail Mix or Granola Bars

It's a Friday night! What are you up to?

In the office working overtime

Been drinking since Happy Hour with the team

Rushing from work to dinner to getting ready to the pregame

Enjoying dinner and a night in with the boyfriend

Two hours into not being able to choose from three different outfits

Nothing good happens after 2am. Who are you texting and why?

Friend/S.O. because neither of you can find each other and at least one of you is blacked out

Friend/S.O. who is picking a fight with you at the worst time possible

Friend/S.O. because you're drunk and updating him/her on everything that is happening because everything is suddenly hilarious

The fuckboys that keep sliding into your DMs

Boyfriend because you either missing him or pissed at him

How do you work out?

Cardio. HiiT. Abs. Lift. Repeat.

Ha you're funny. I don't have time for that shit.

I work out once in a while. Mainly cardio?

Take a fun group exercise class with my friends

What's the one common thing you do when you're drunk?

Fall asleep in the bathroom stalls

Get lost, blacked out or not

Sass strangers on the street who try to talk to you

Try to get everyone free drinks... or get laid
Which Hippo At The Watering Hole Are You?
You got:

Erica (Crazy Hippo)
You are 50% bad, 50% boujee, and 100% bougie. If someone searches the meaning of "extra" on the internet, you are all over the results. You are fun, bold, loud, adventurous, and unapologetically excessive. Your life is full of WTF moments and things that would seriously only happen to you. While you have a good heart, you're not afraid to put a bitch in her place if she ever crosses you or your friends. You live for events require dolling up, fancy cocktails, and Instagram posts in the morning. As an Erica, you're always expected to bring the party with you wherever you go. After all, there's no boring day in the life of the Crazy Hippo!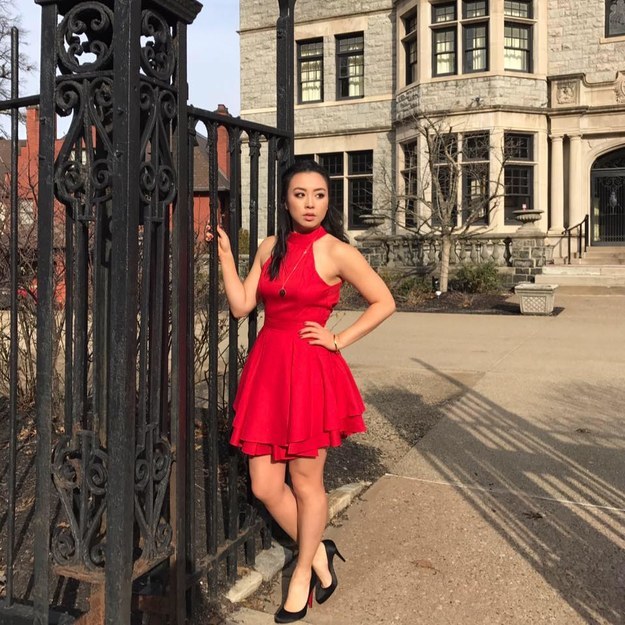 You got:

Kathy (Hungry Hippo)
You're 100% beef. Never frozen and always fresh. You are a solid friend because you aren't afraid to share your food with them, and friends can always count on you to grab a pizza pie with them. You're the type have a potty mouth and yell insults (lovingly) at your friends but also crawl into their beds for cuddles to make their bad days go away. As a Kathy, you're hilarious, genuine, kind-hearted, and considerate. People know you're in the room because exude a positive and happy energy. You set your eyes on a prize and always try not to give up on your goals no matter what, even if your waistband begs you to do so.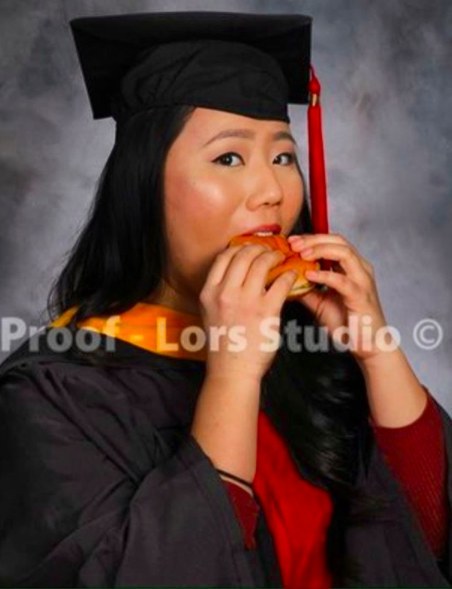 You got:

Lauren (Classy Hippo)
No matter what you do or where you are, you make it look classy and polished. You have a contagious smile that lights up a room and a confident smirk that makes all the boys fall for you. You know how to work hard and play harder. You're warm, intelligent, grounded, indpendent, and caring. There is never a friend in need who can't run to you. In school and at work, you're a perfect example of a powerful and respected woman who does not put up with bullshit. As Classy Hippo, you do everything with a purpose and with a feminine flare.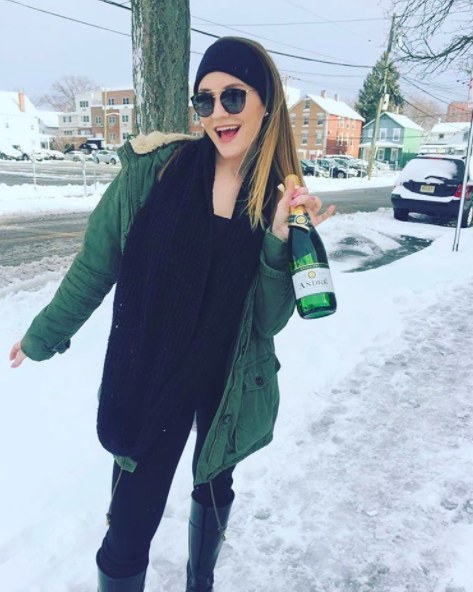 You got:

Radhika (Tiny Hippo)
Not only are you probably the shortest of the group, you're probably the feistiest princess of them all! Although around 5 feet tall, your personality makes you seem larger than ever. You're outgoing, social-savvy, smart, passionate, and girly. No matter what challenges come your way, you always persevere because you know you deserve nothing short of the best. As a Tiny Hippo with a big heart, you give all those around you the utmost love.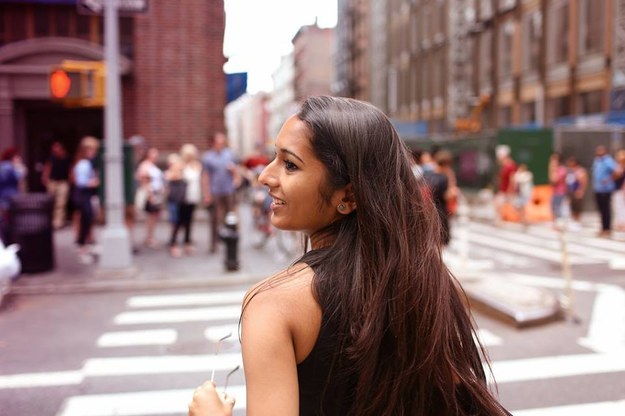 You got:

Krina (Sassy Hippo)
Classily dressed with a beautifully radiant smile, your secret sassiness adds just the perfect spice to you! People's first impression of you might be that you're a shy, quiet, and reserved. But once they get to know you, they see just how insanely witty, fun, and easy-going you are! As a Krina, there's more than what meets the eye. There's a lot of different facets to you that you often don't show to anyone other than your close friends. Even though you're the calmer character in the bunch, you're always down to join your friends on an adventure every now and then.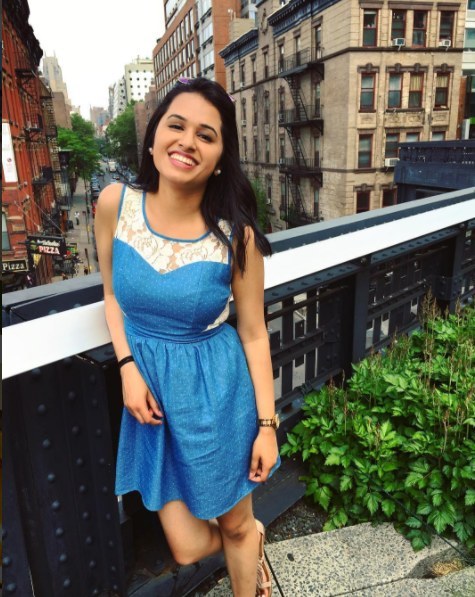 This post was created by a member of BuzzFeed Community, where anyone can post awesome lists and creations.
Learn more
or
post your buzz!