Let's start by saying that Amazon's Echo Frames are actually really cool. Timeless and sleek, they'll suit any outfit and season.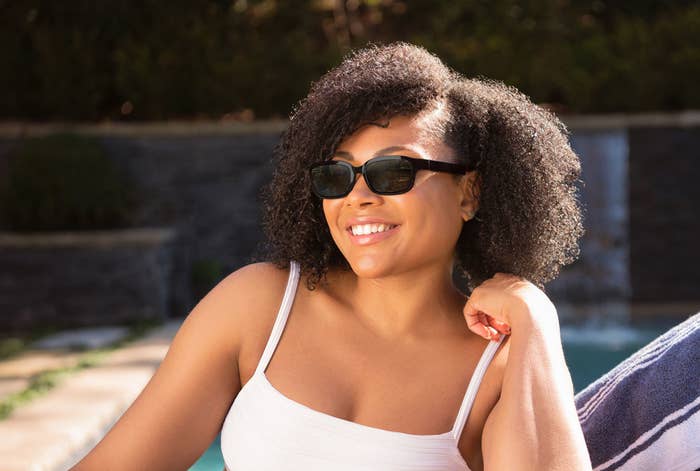 But more important than looking pretty chic, Echo Frames connect with Alexa, whom you'll be able to hear ~discreetly~.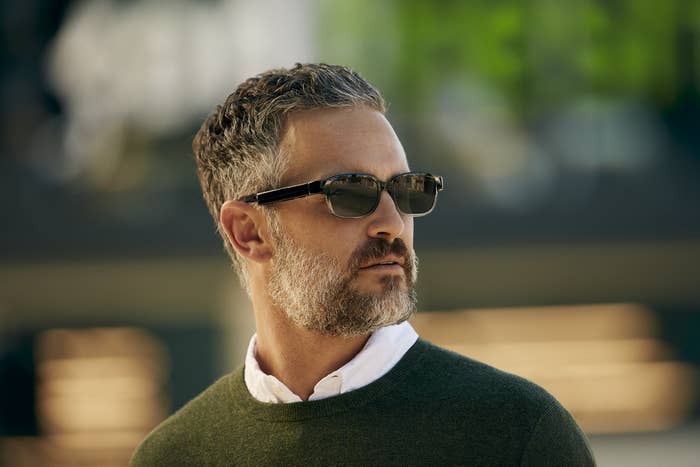 This means you have access to content, your friends and family, and more, without that getting in the way of what you might be doing at the moment.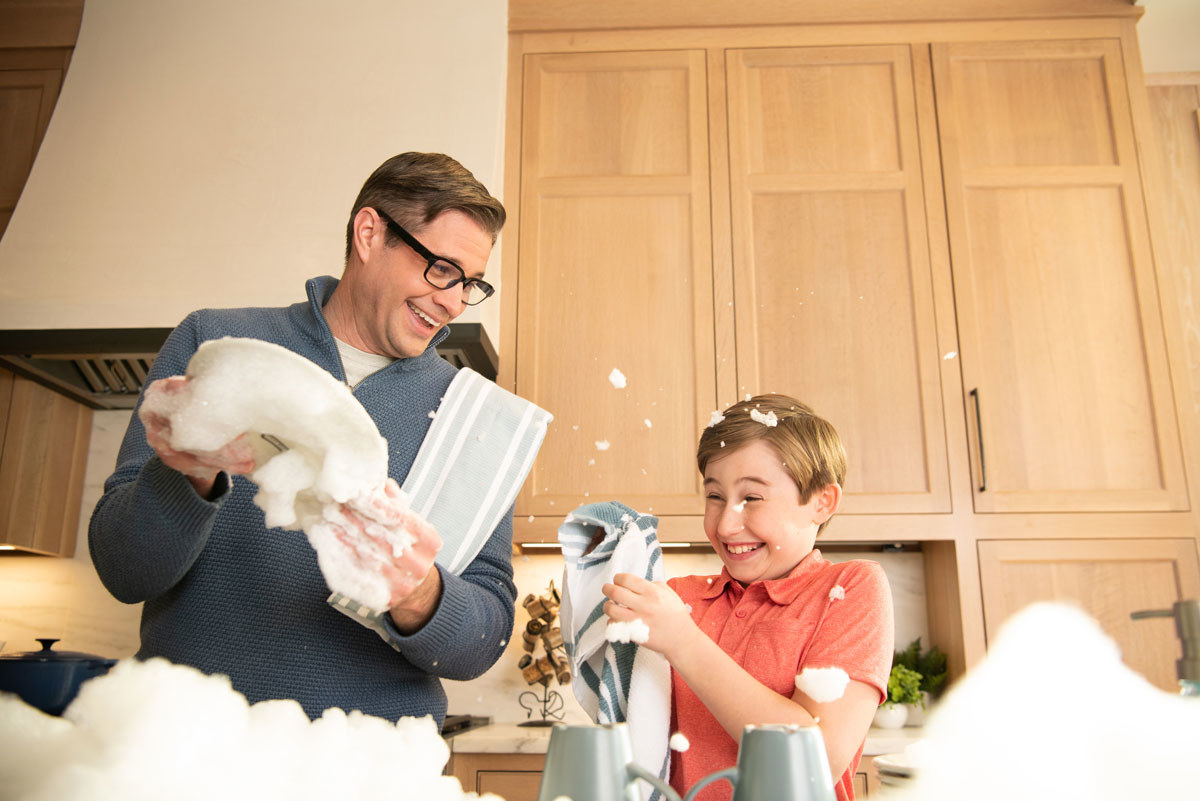 Since your Echo Frames are linked to Alexa, you can add items to your to-do list, turn off your lights at home once away, set your alarm from anywhere, and much more.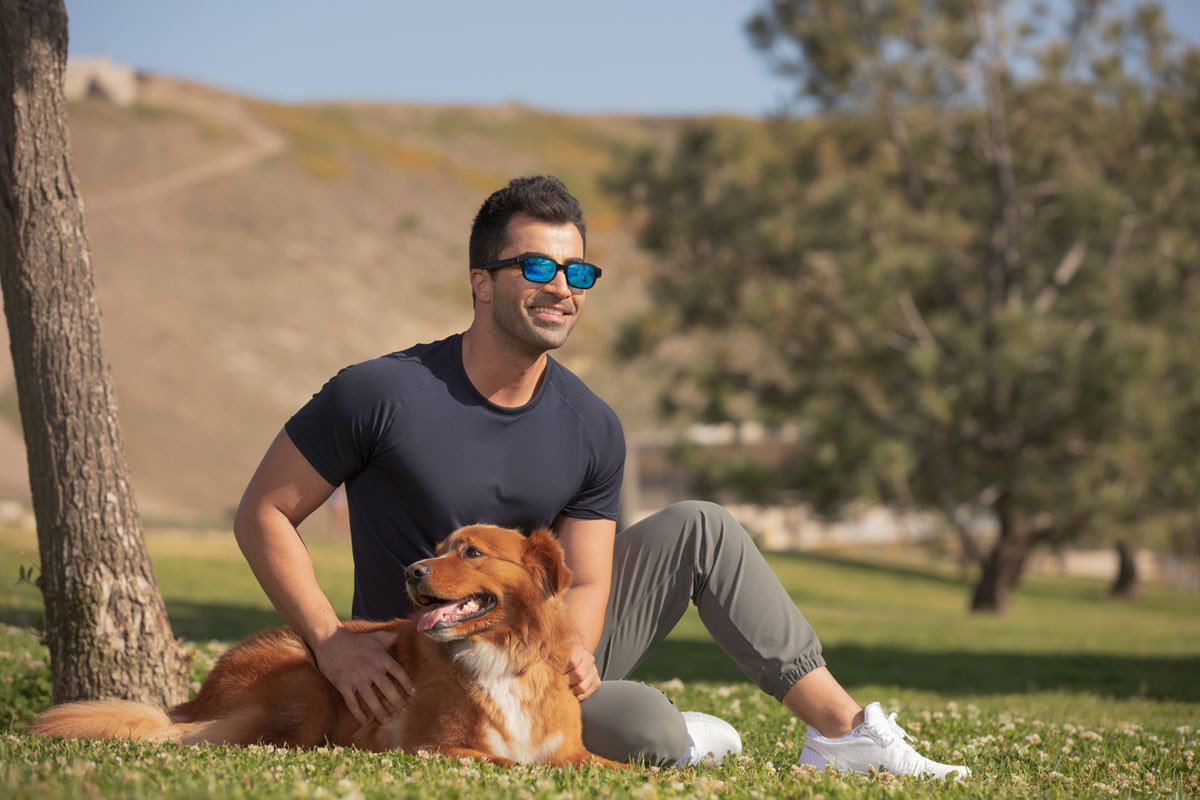 So how does that audio work exactly? Well, there are four open-ear speakers that direct the sound toward your ears, allowing you to be cognizant of the world around you even as you listen to something through your frames.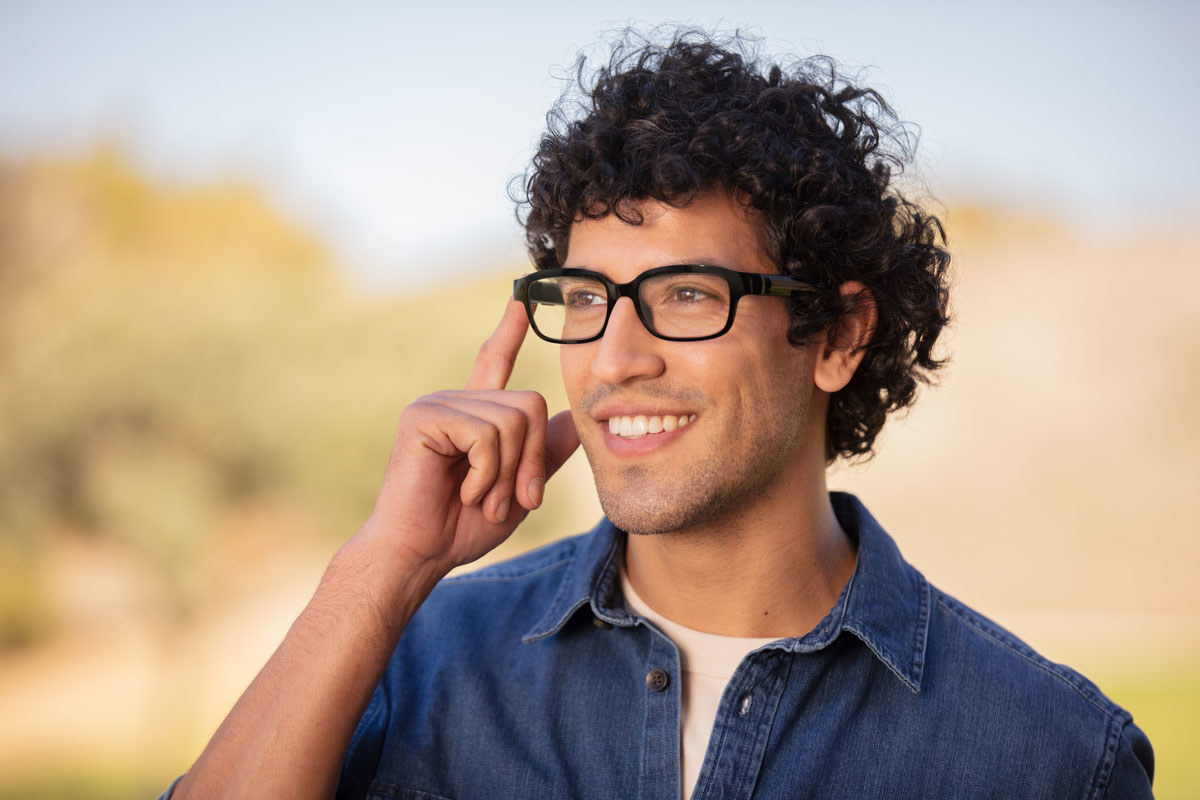 Um, did we mention they look really sweet already?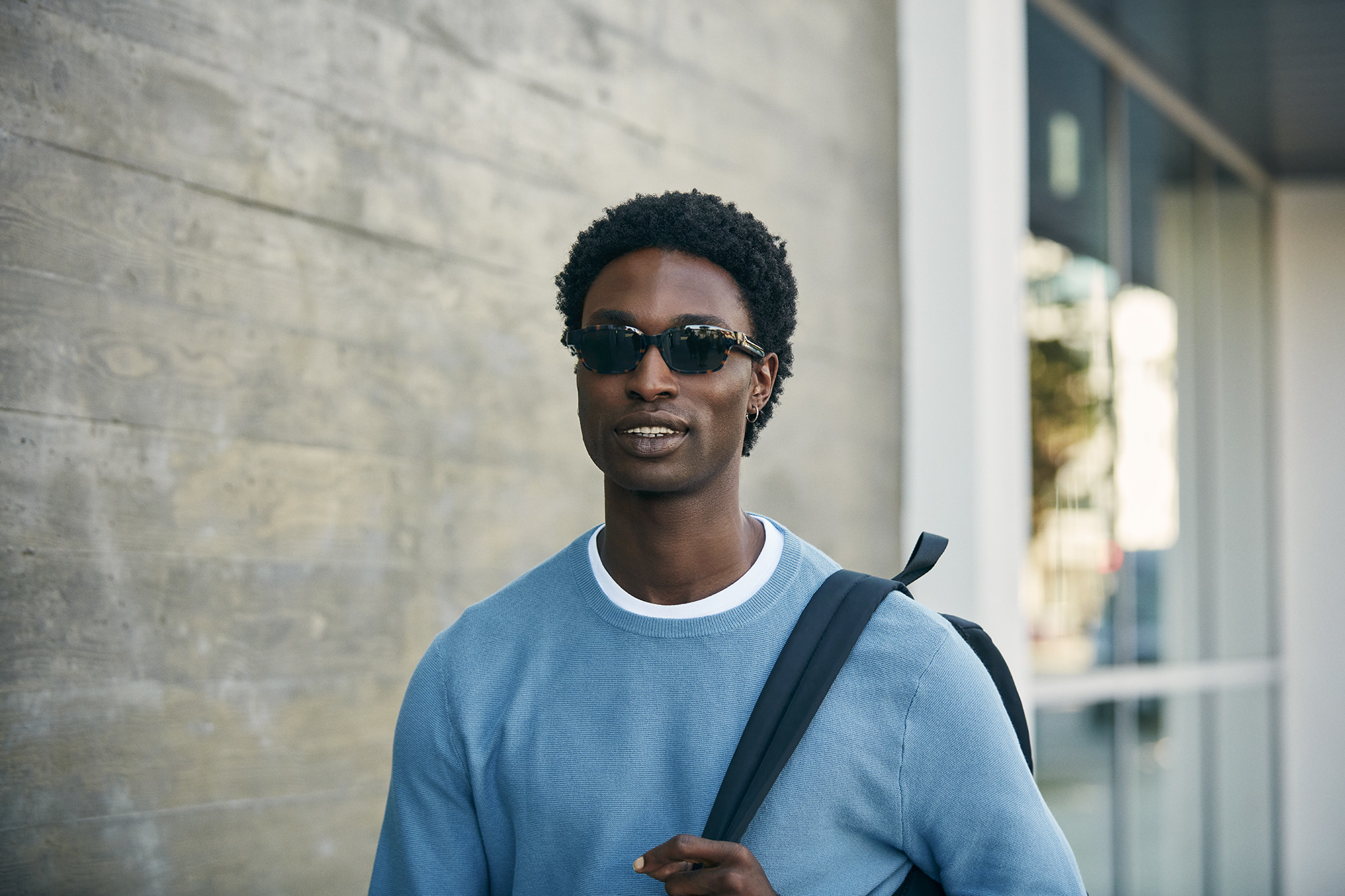 For those using digital devices all day, Echo Frames offer blue light filtering lenses.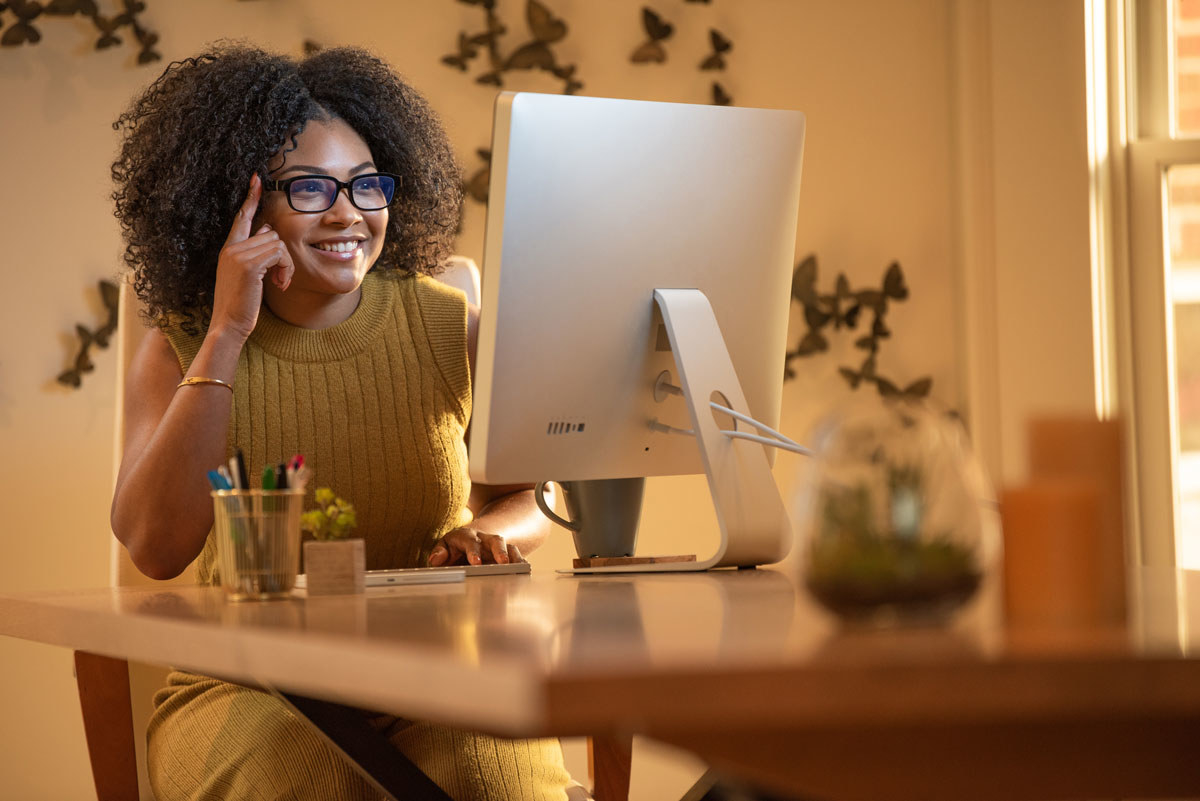 In terms of battery life, you'll get over two hours of talk time, Alexa interactions, and media playback over a 14-hour day.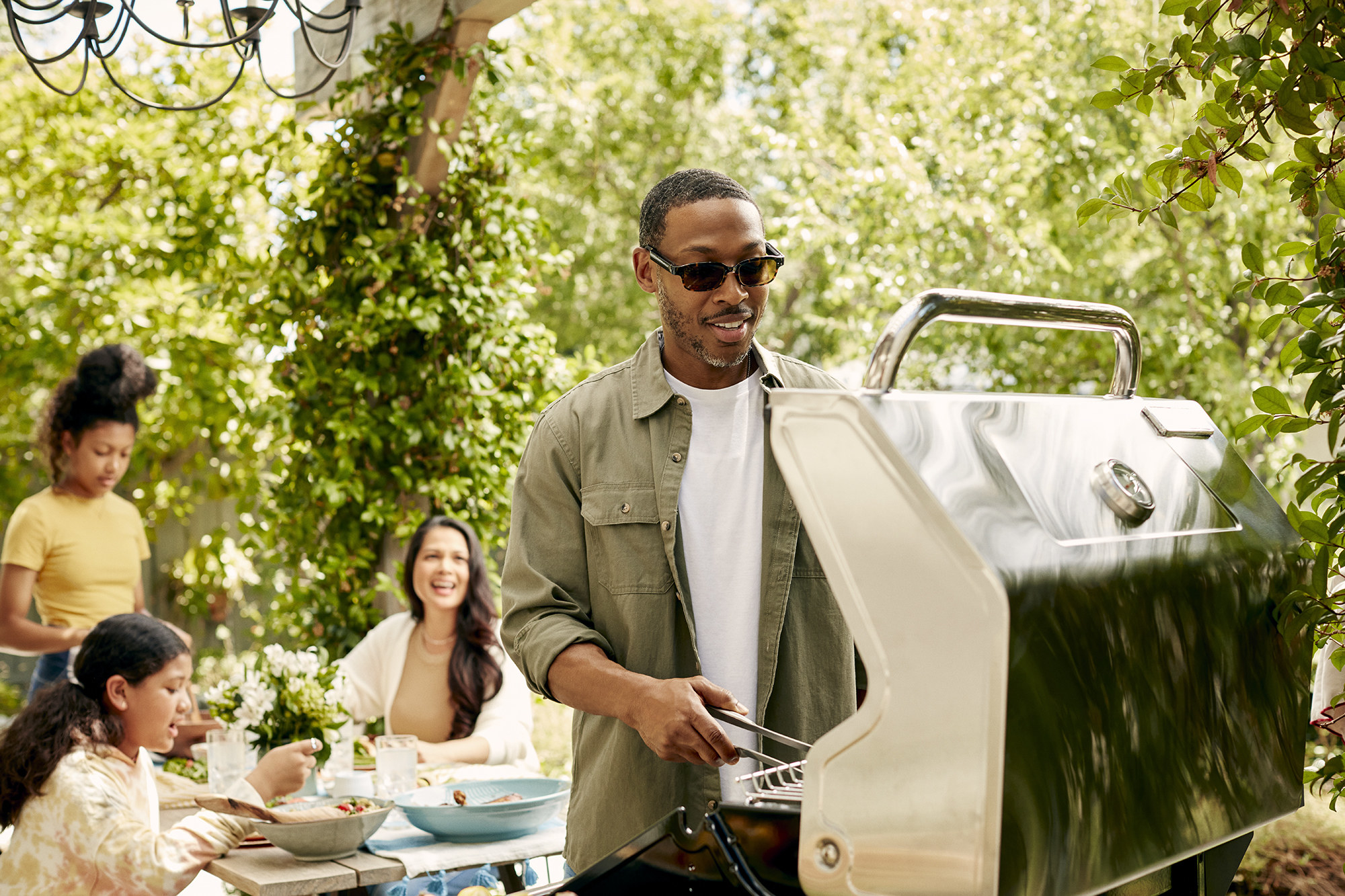 Echo Frames are designed to help you save time so you can focus on what matters most. Get them today at Amazon.