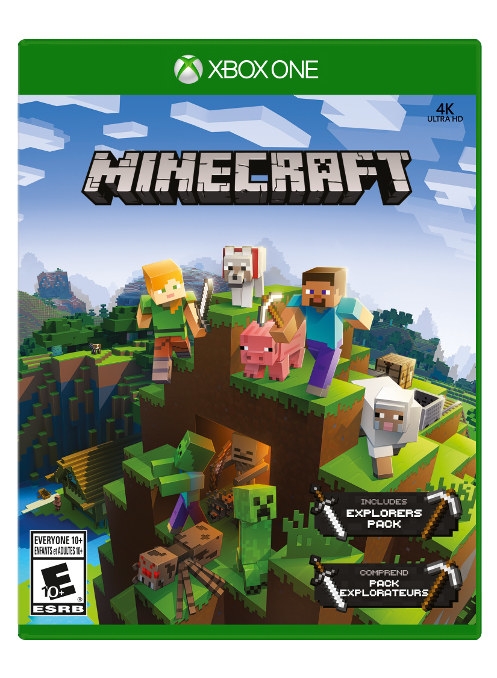 2.
This colourfully customized "Creeper" Xbox One controller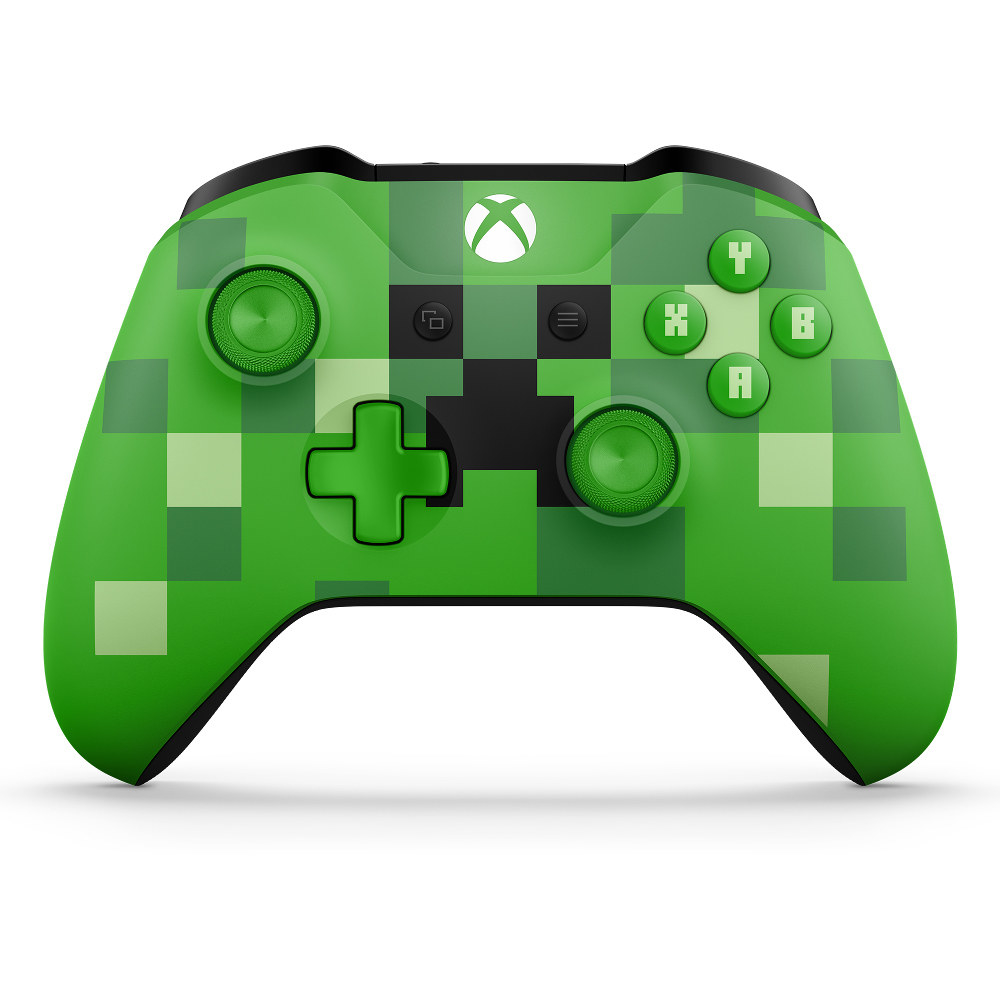 3.
This exclusive Deluxe Sword from ThinkGeek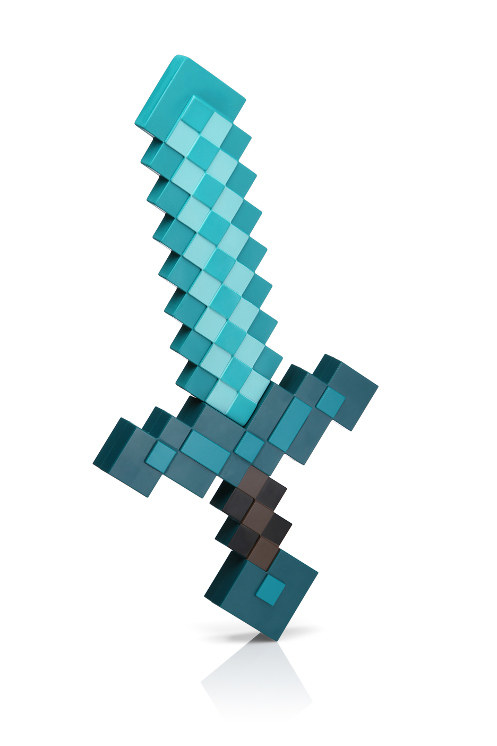 4.
An adorable Minecraft pig controller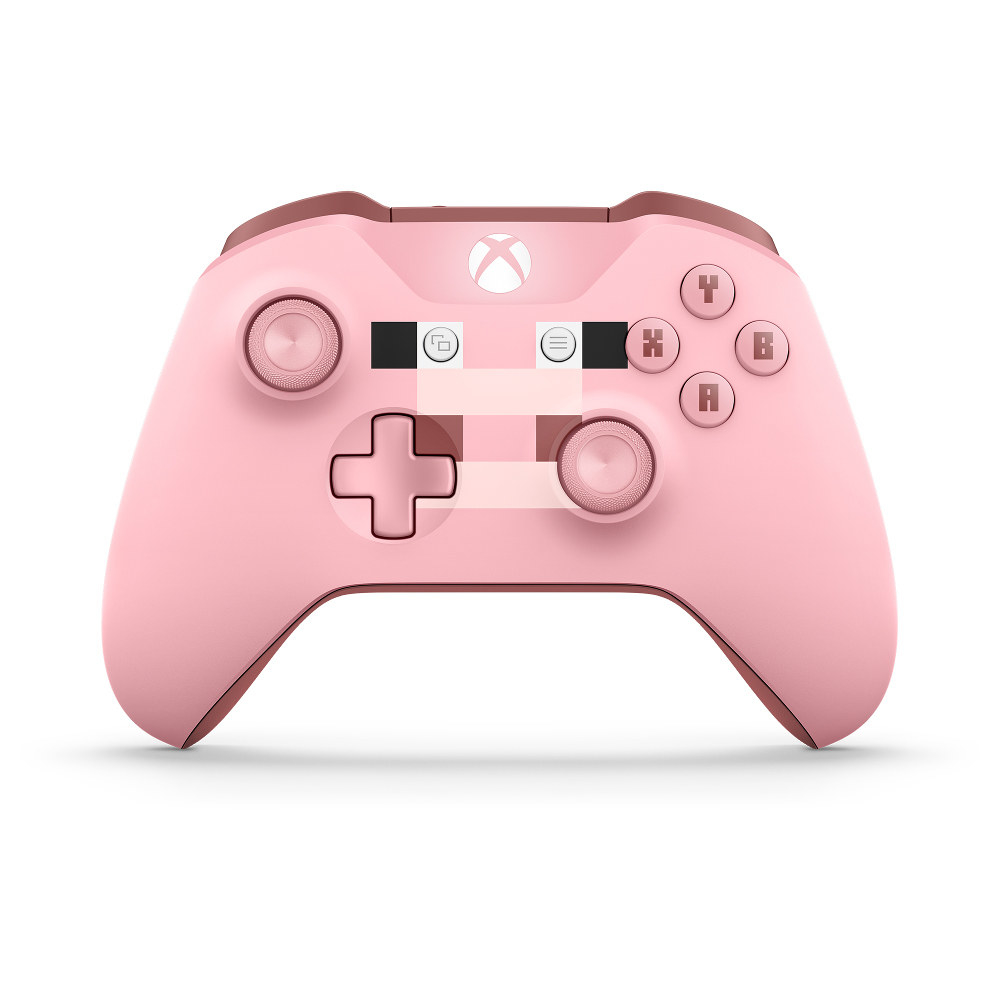 5.
A sturdy canvas wallet emblazoned with a Minecraft sword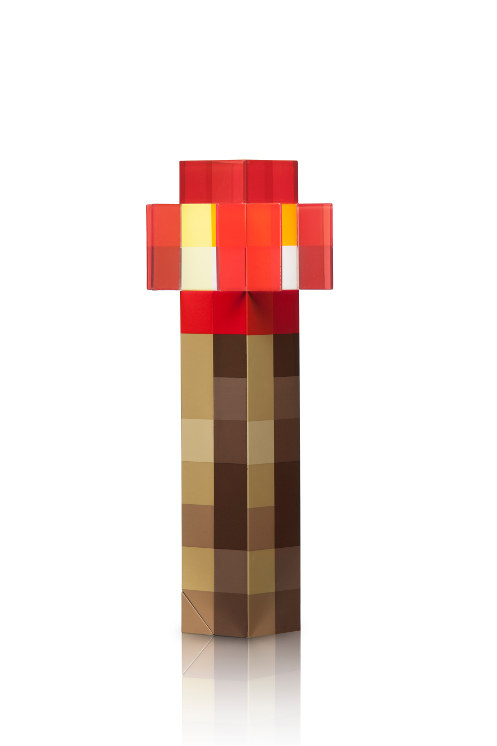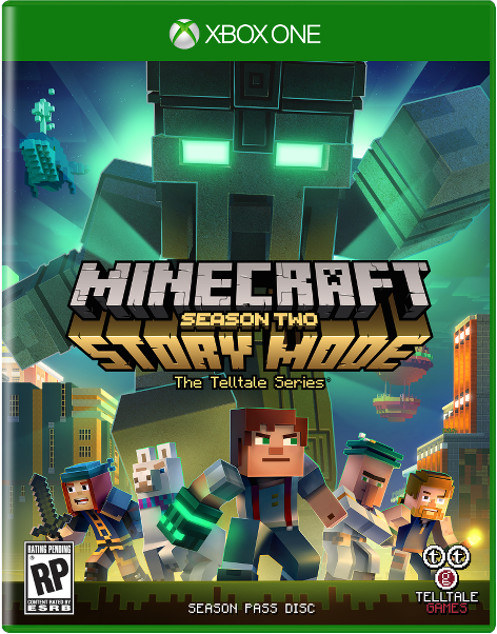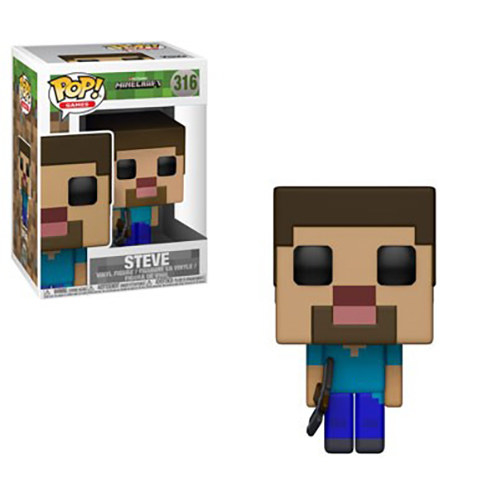 9.
...or one of Alex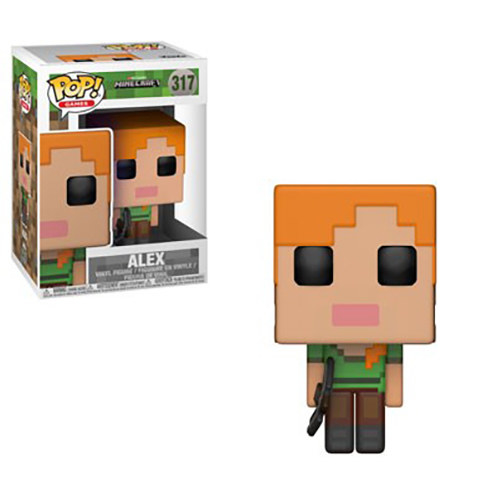 10.
Maybe even a replica skeleton!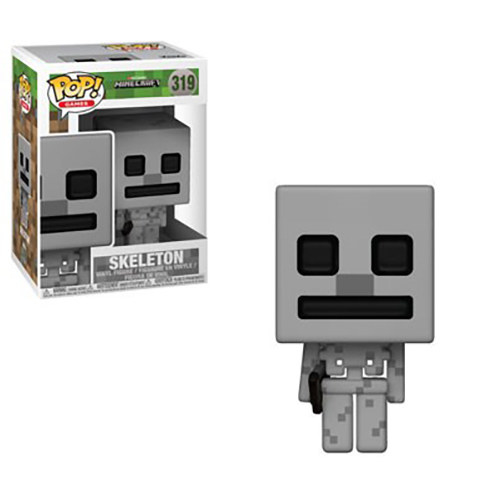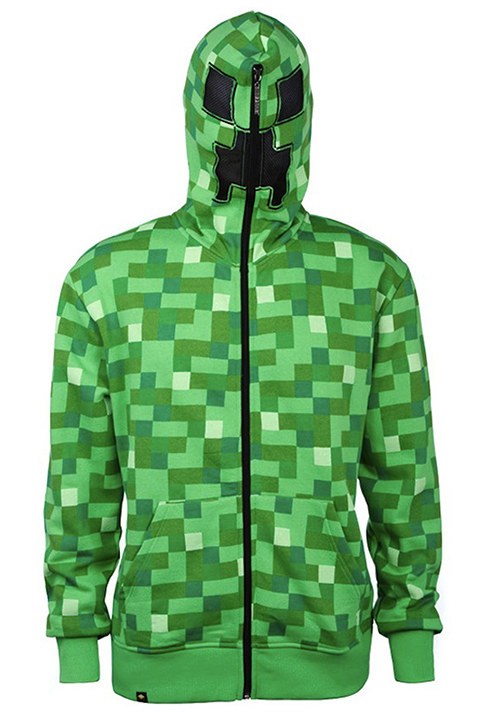 12.
Or these cute "Mob Drop" accessory pins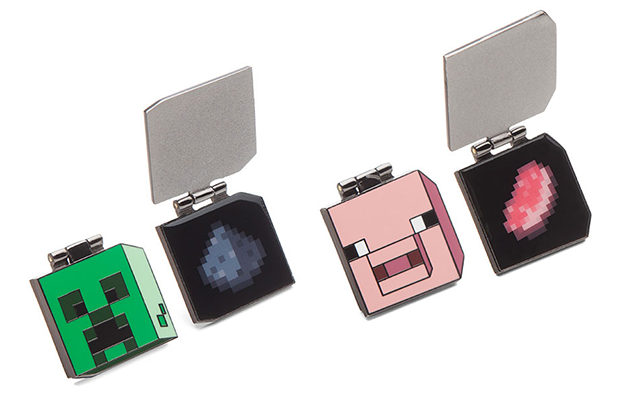 All Images Courtesy Of EB Games
EB Games is your go-to biome for all things Minecraft. Discover all the loot here!