At eBay, we love the fact that technology only gets cooler with age. So that got us thinking... What if we gave Christmas the 8-bit treatment?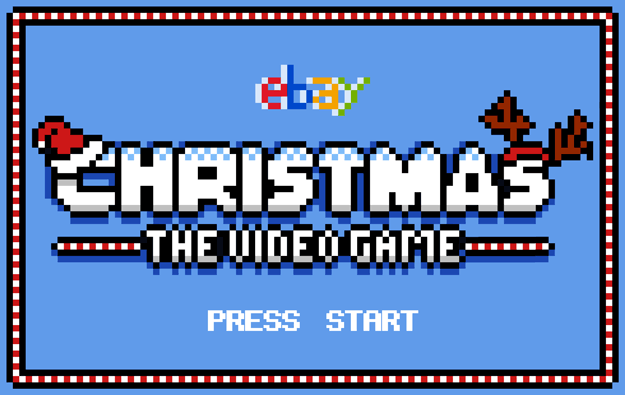 Invasion of the Spirit Snatchers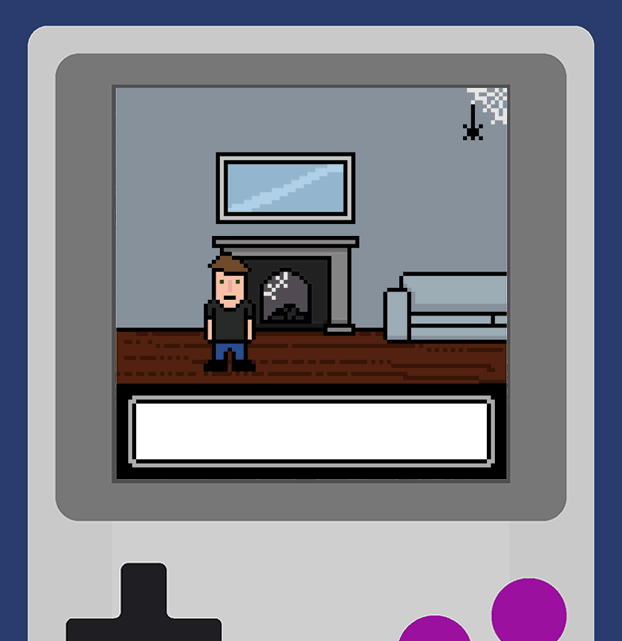 Catzilla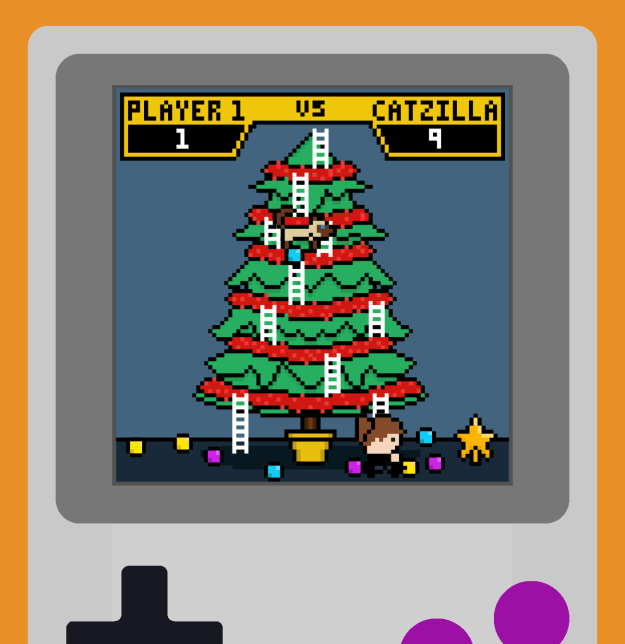 Bar Raider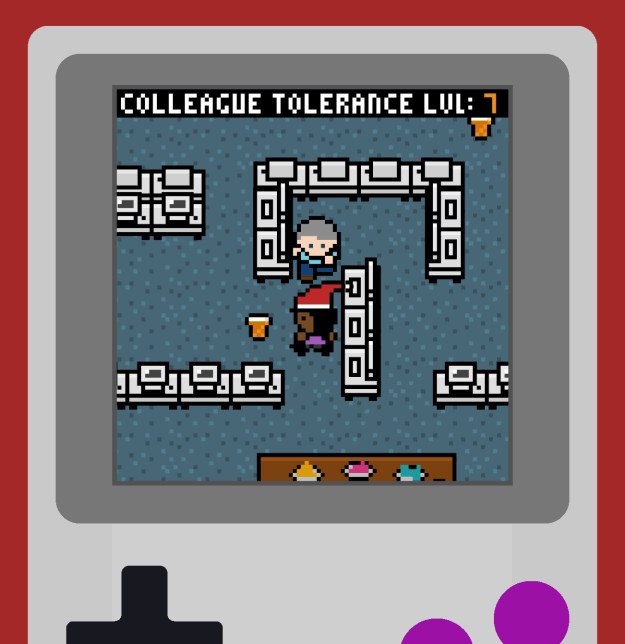 Dance Dance Inebriation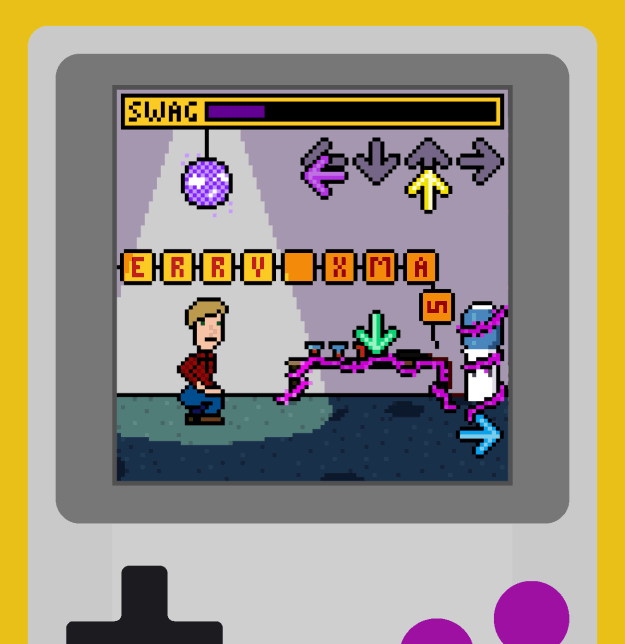 Jingle Run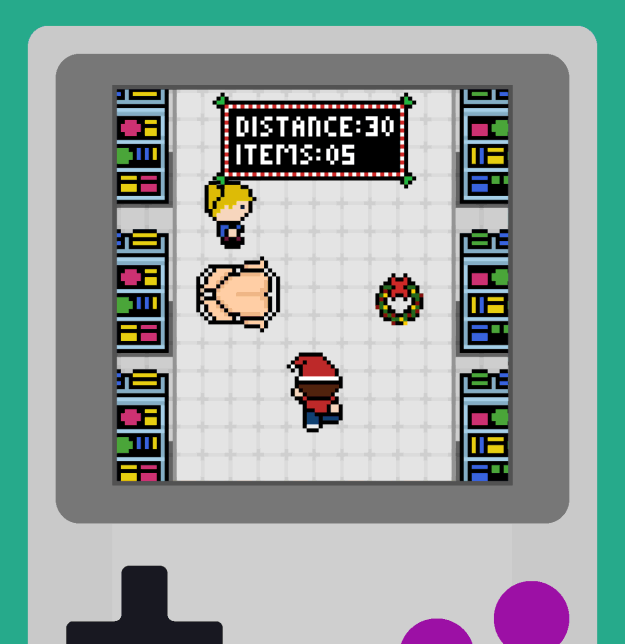 Revenge of the Birds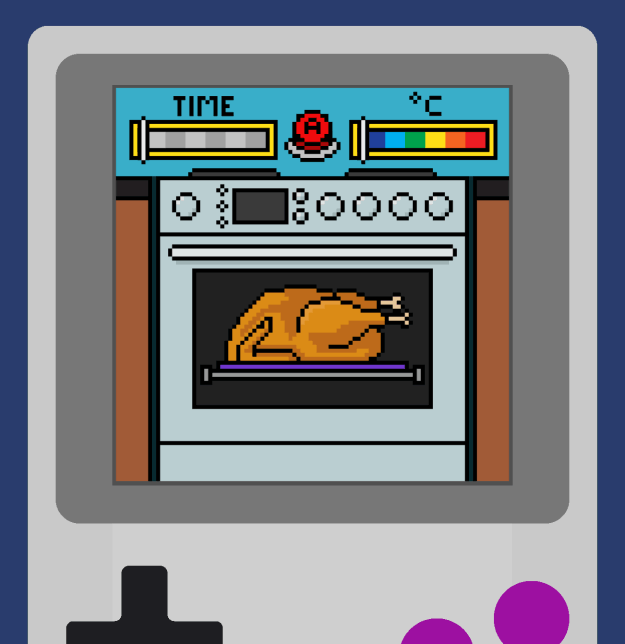 Merry Brickmas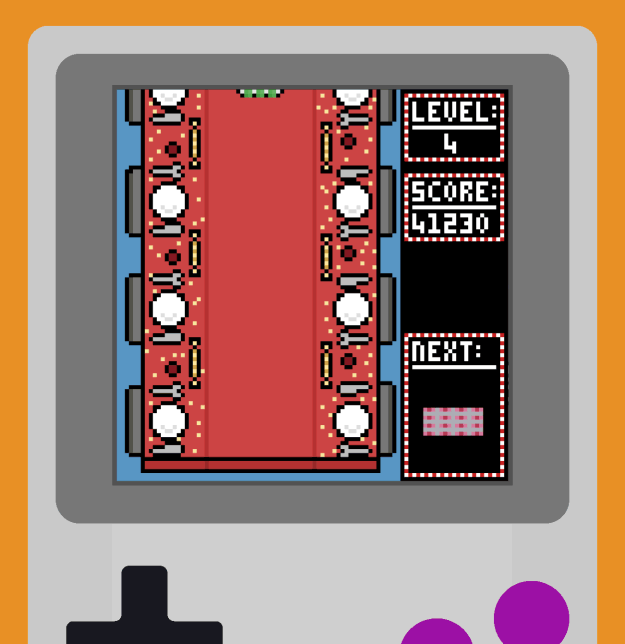 O Holy Fight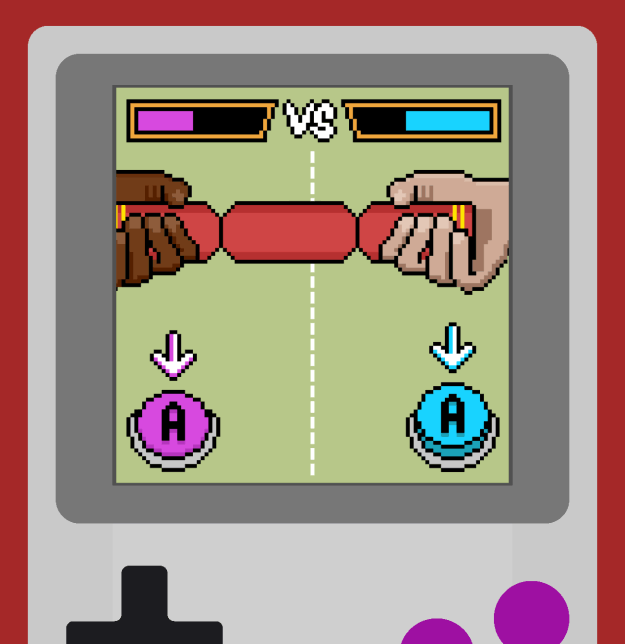 Nan Patrol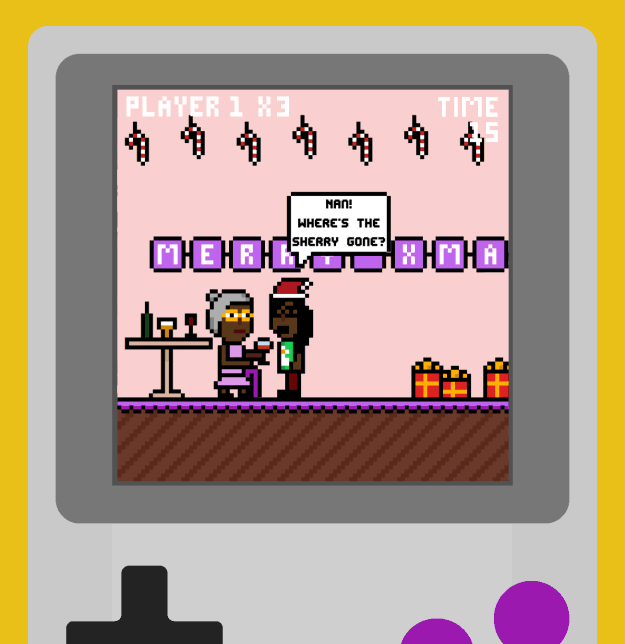 Antagony Aunt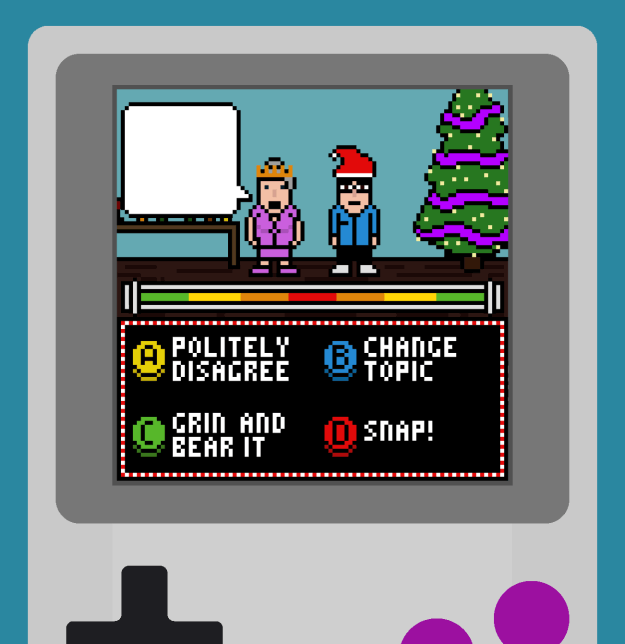 Need for Feast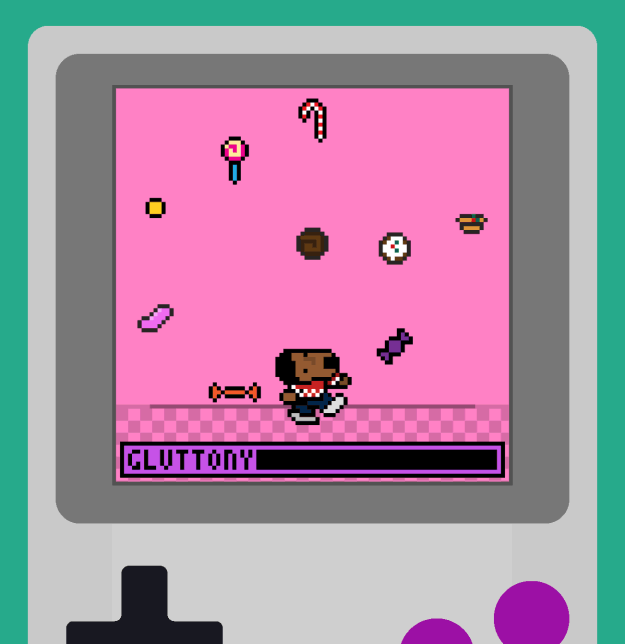 You won't find these games on eBay. But for all your real retro gaming needs, we have you covered!
Looking for a video game from your childhood this Christmas? It's yours again with eBay!
Sort out your Christmas shopping in style and find the perfect gifts for your loved ones.
Animations © Antonia Bonello / BuzzFeed