1.
DO have a planned line.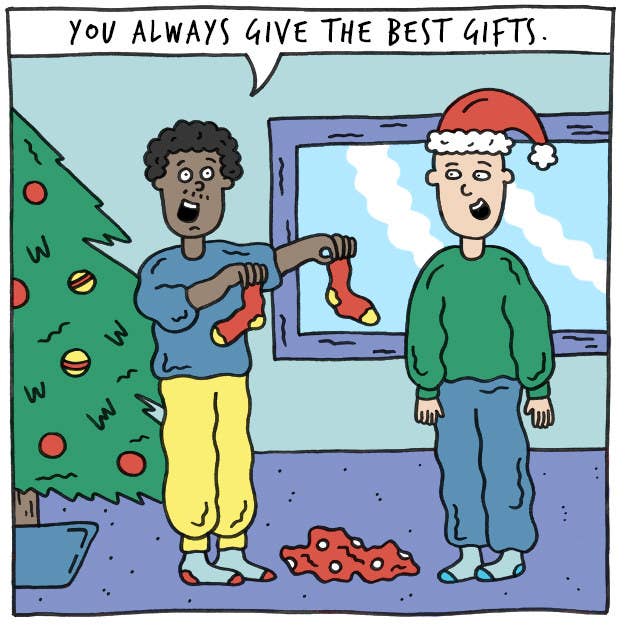 DON'T have a planned reaction.
2.
DO give them a hug!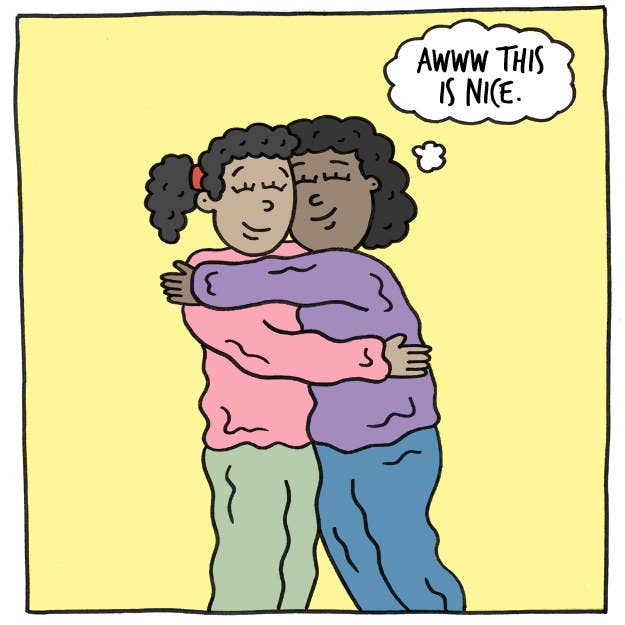 DON'T hug them too long and make it awkward.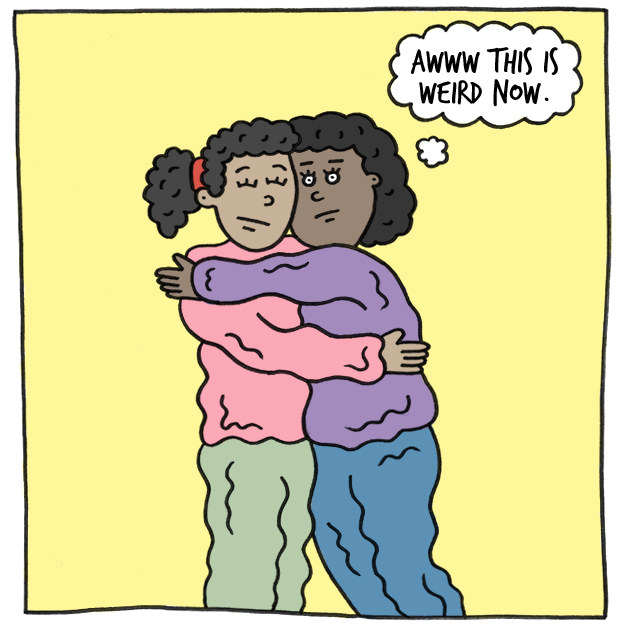 3.
DO pay the person a compliment.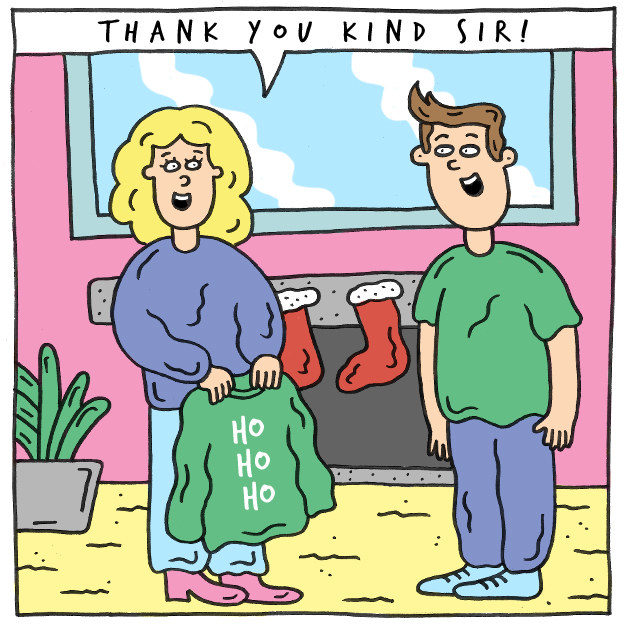 DON'T ask them to talk you through why they thought this would be an appropriate gift for you.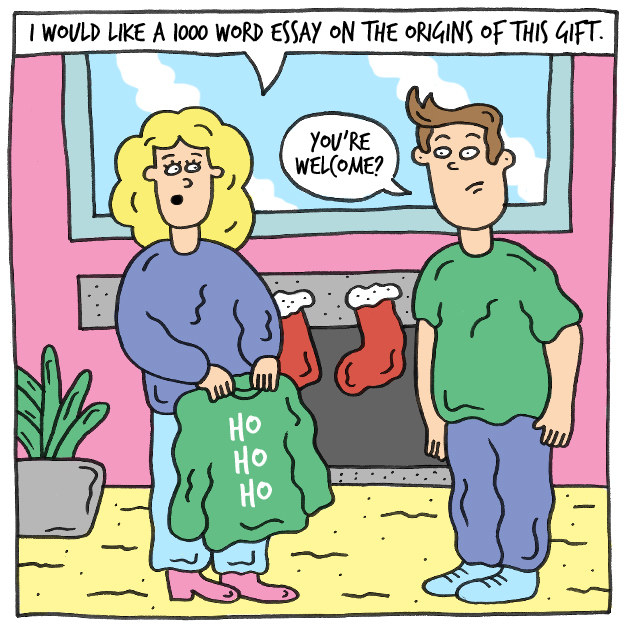 4.
DO smile and be happy.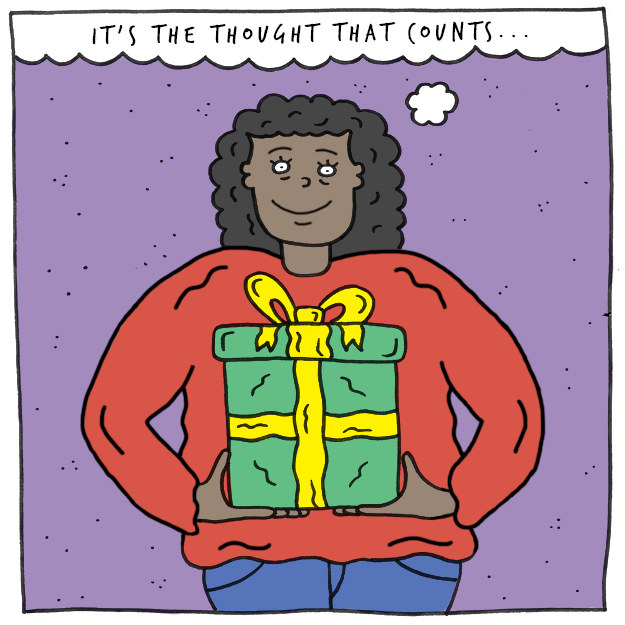 DON'T smile too much.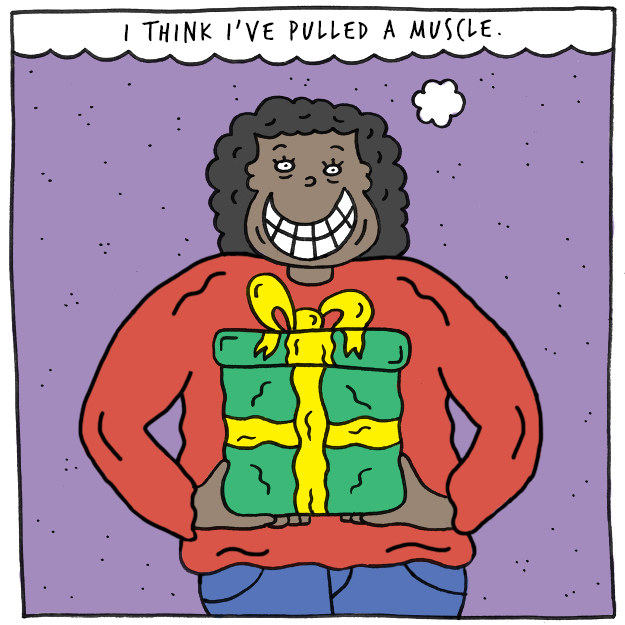 5.
DO thank them for the kind, thoughtful gift.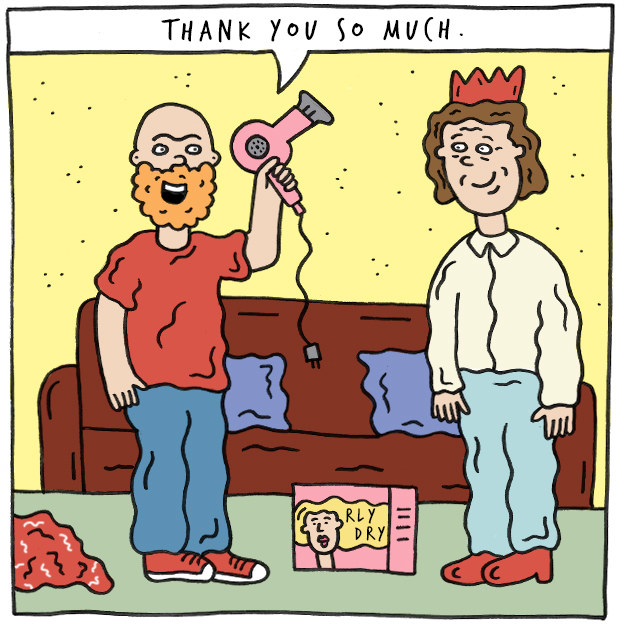 DON'T run away.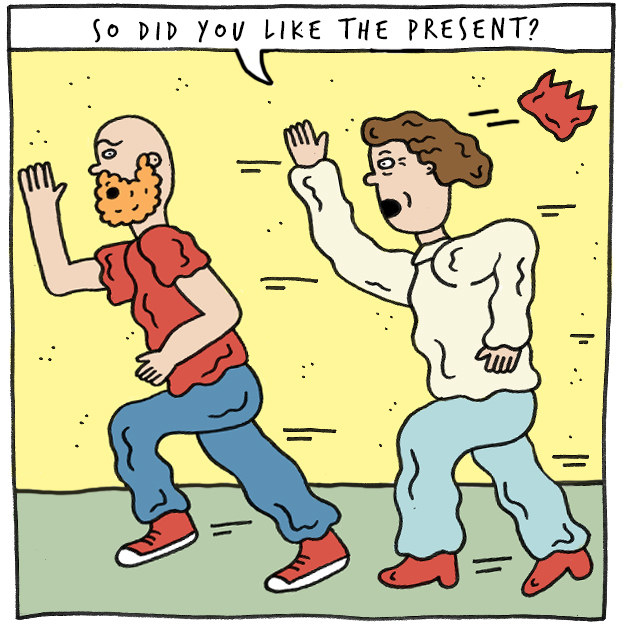 6.
DO move along the situation quickly.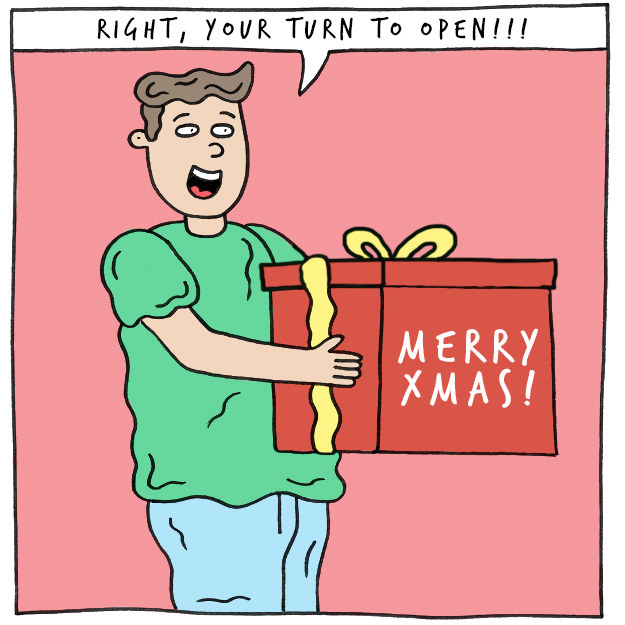 DON'T get locked in.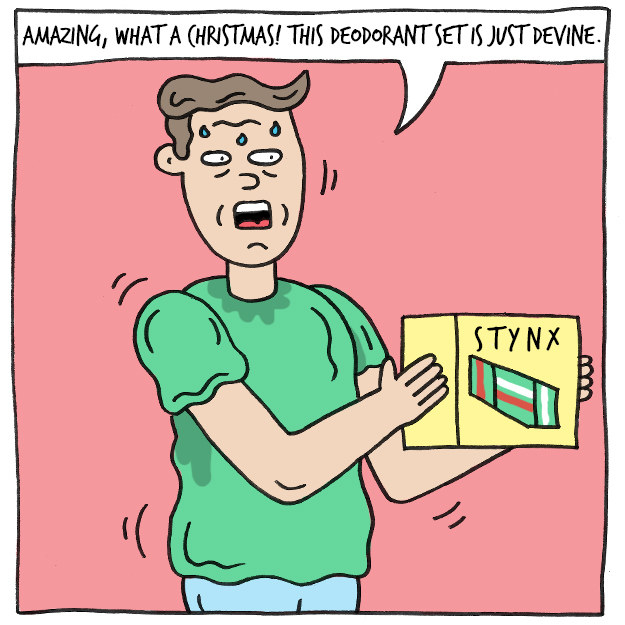 7.
DO bite your tongue.
DON'T literally bite your tongue.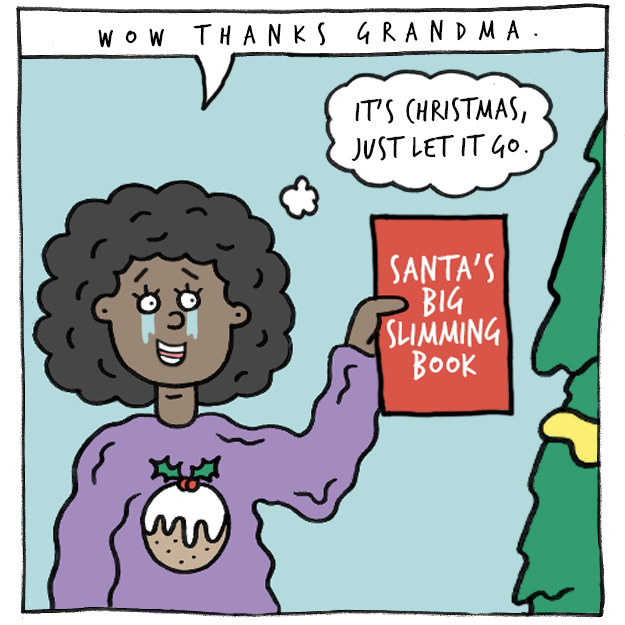 8.
DO think of how blessed you are to be around friends and family at Christmas.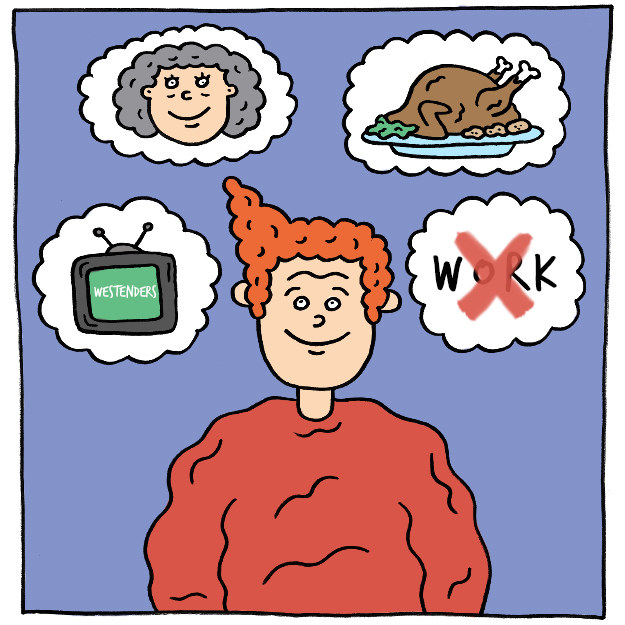 DON'T begin plotting your revenge.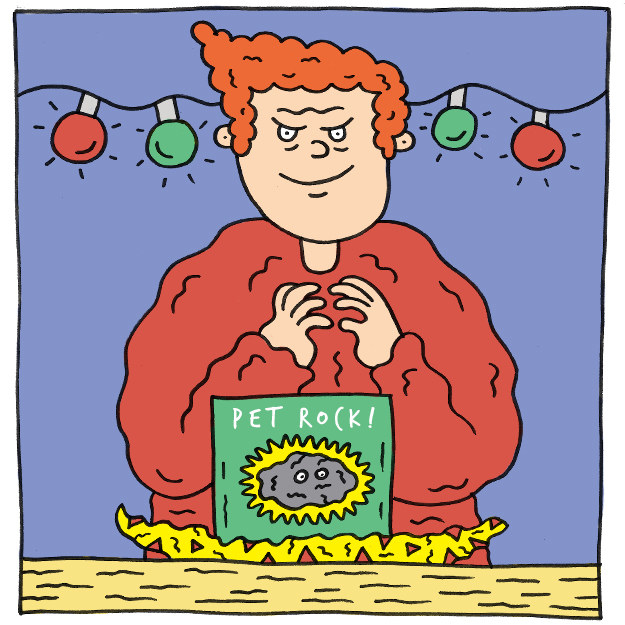 Received a naff gift? Why not consider listing it on eBay and donate the proceeds to charity?
Whether it's a duplicate gift or something you just simply don't have any use for, head to eBay to find a proper home for all those gifts that didn't quite hit the mark.
And as it's the season of giving, why not consider donating some of the proceeds of your rehomed gifts? Plus, eBay lets you choose what percentage you'd like to give to charity and which charity you'd like to support.
Plus, every time you list an item for charity, you'll get a fee credit on your basic insertion and final value fees equal to the percentage you donate. So if you donate 50% of your selling price to a charity, eBay will waive 50% of your fees.
It's the perfect way to make a difference this Christmas!