1.
Spending months deciding on the perfect festival outfit.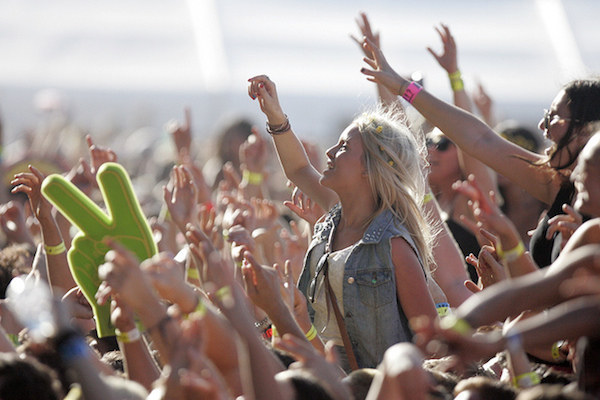 2.
Never letting head-to-toe mud get you down.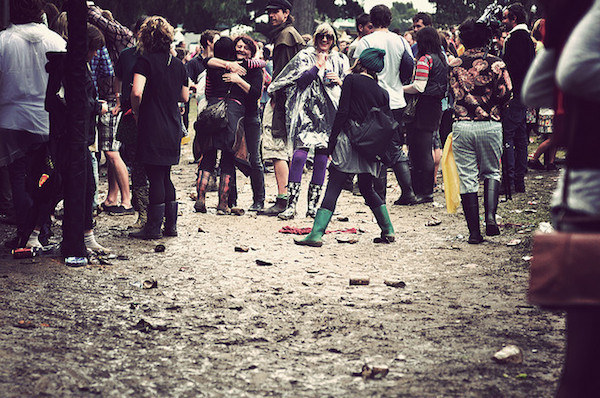 3.
Being totally in awe of the tentless camper.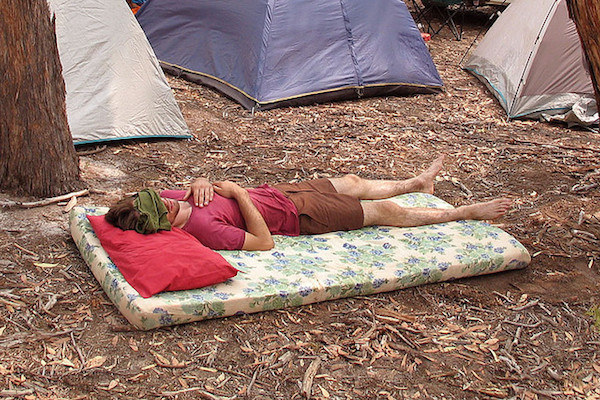 4.
Stumbling onto a side stage and seeing a headliner do a small surprise set.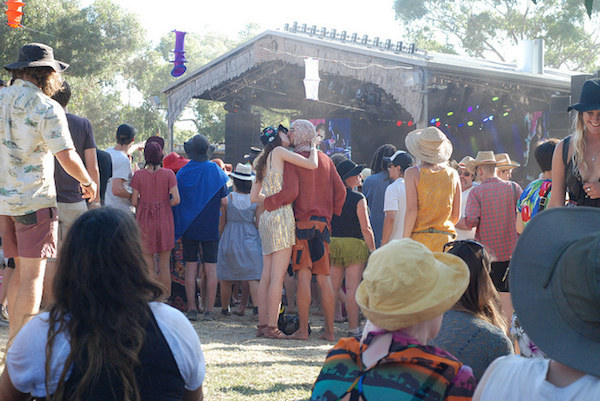 5.
Waiting in crazy-long lines for VERY questionable bathrooms.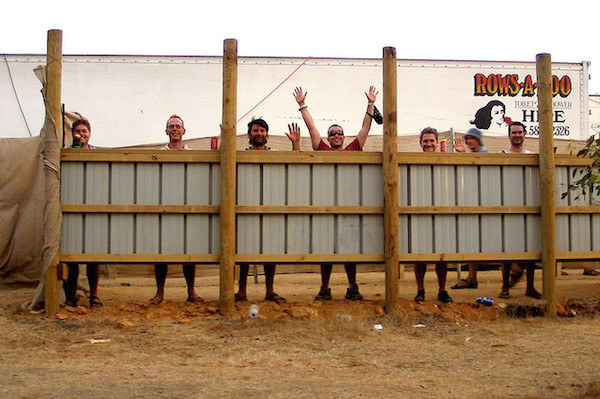 6.
Admiring fearless festival fashion.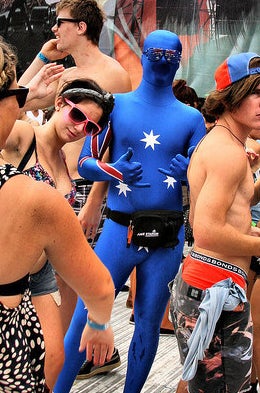 7.
Arguing with your friends about which stage to go to and deciding to split up...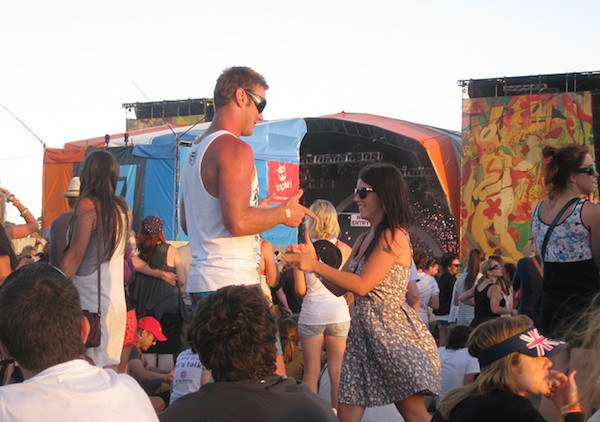 ...and then realising you may have lost them forever...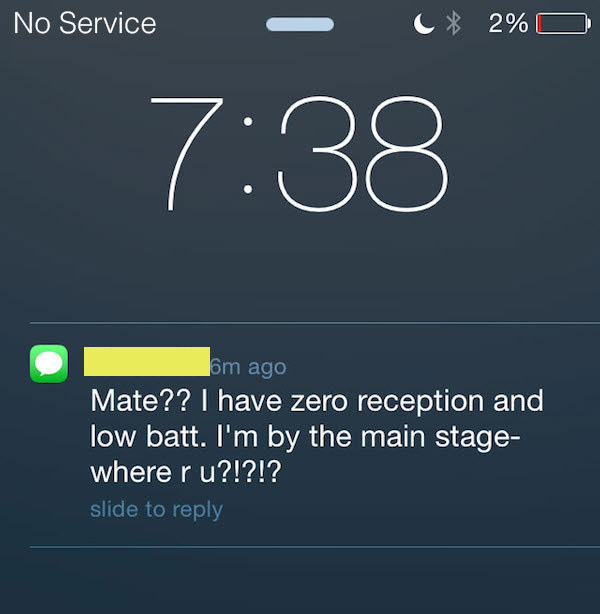 ...and finally finding them again.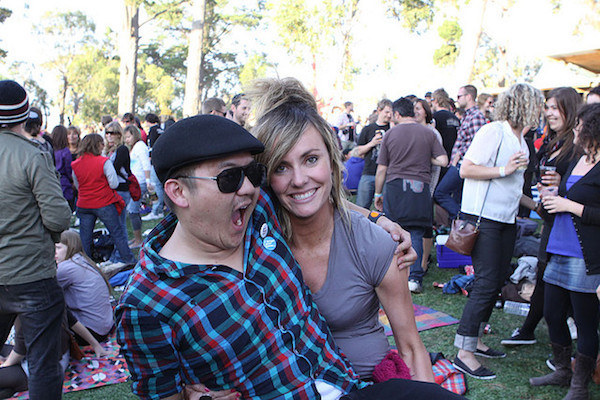 8.
Reveling in the majesty of the mist machine.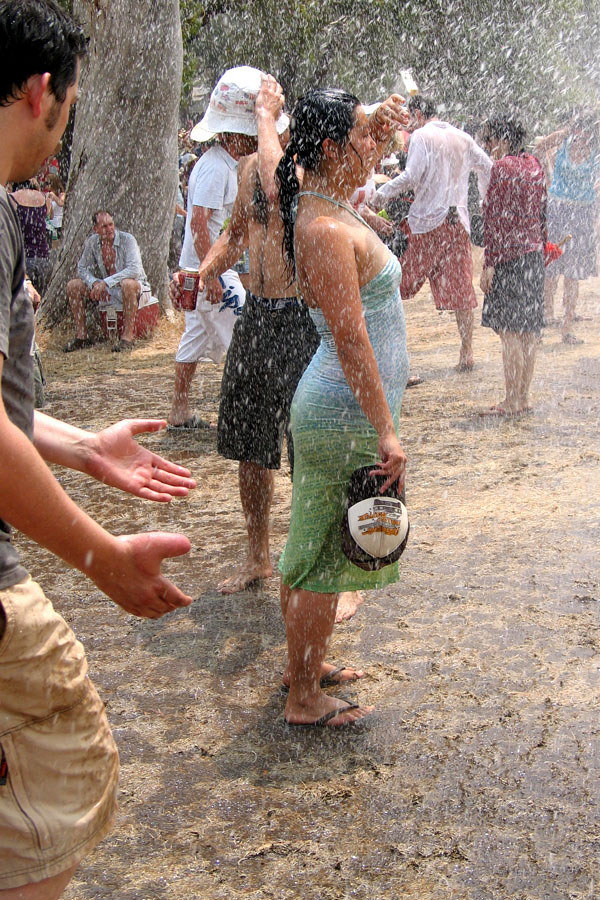 9.
Proudly showing off your festival feet.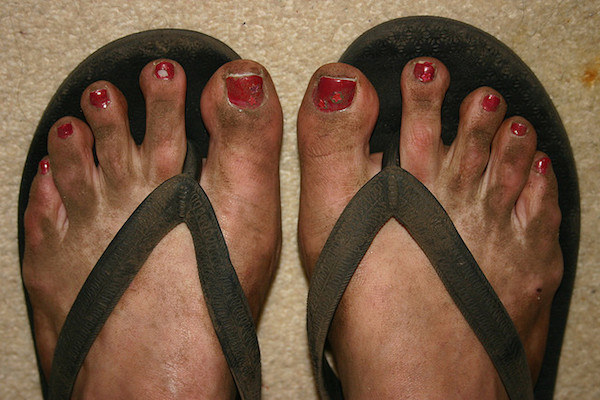 10.
Running into someone you barely know and trying to figure out if you're stuck with them for the rest of the day.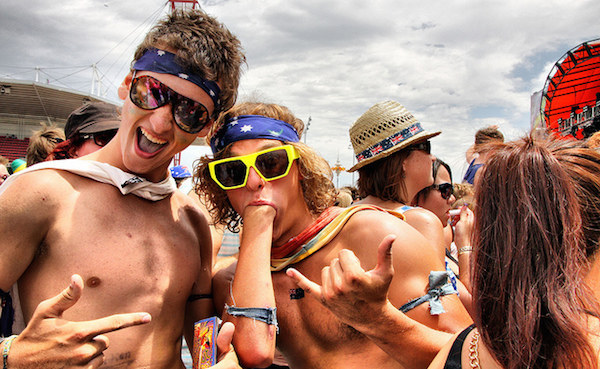 11.
Meeting your festival soulmate, but then losing them in the crowd.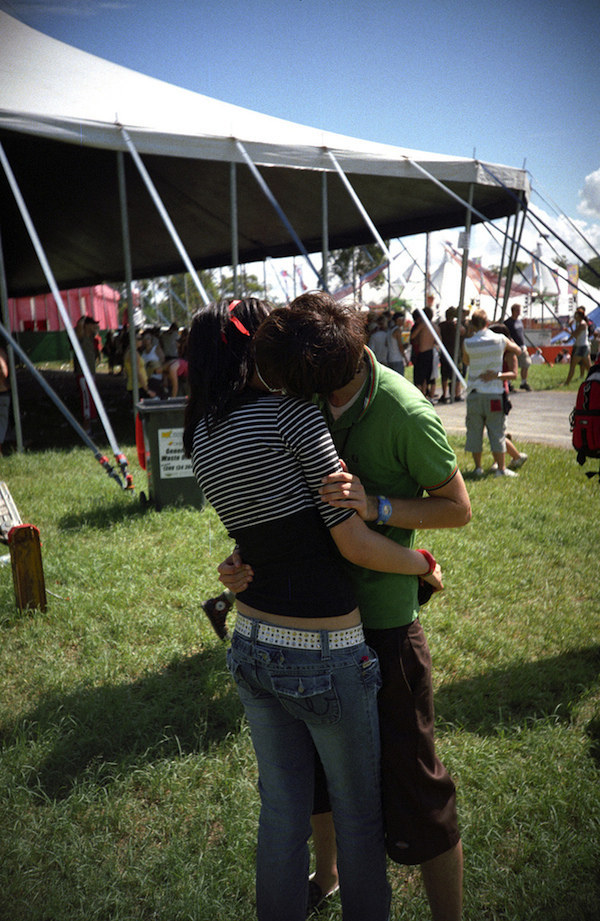 12.
Never wanting it to end.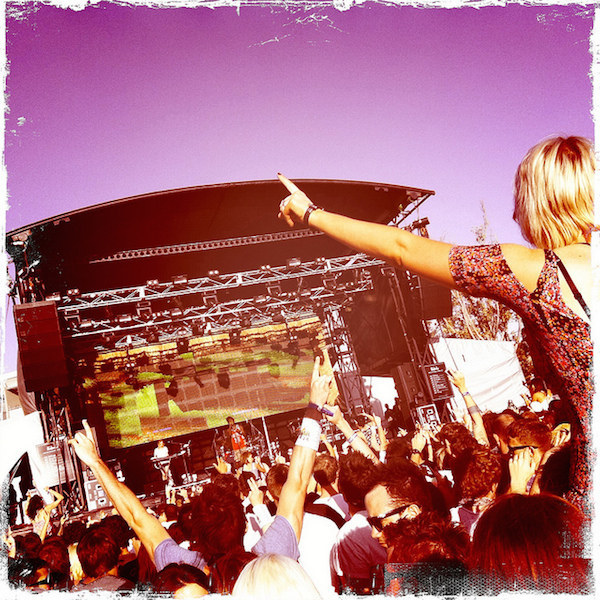 Keep that festival feeling alive all year long.