1.
Take it nice and slow on the Great Ocean Road, Torquay to Port Fairy, for unforgettable coastal views.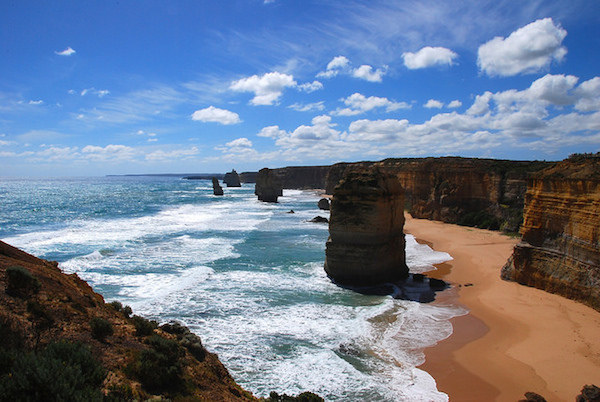 2.
Stop to check out the gorges, wetlands, wildlife, and aboriginal art on Nature's Way in Northern Territory.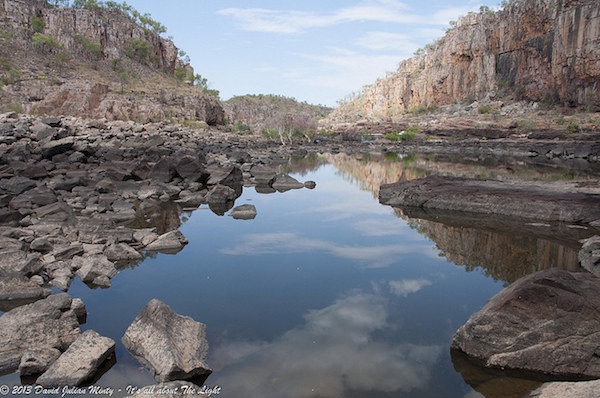 3.
Head up the Coral Coast from Perth to Exmouth, for snorkeling, hiking, white sand beaches, and swimming with whale sharks (March-July).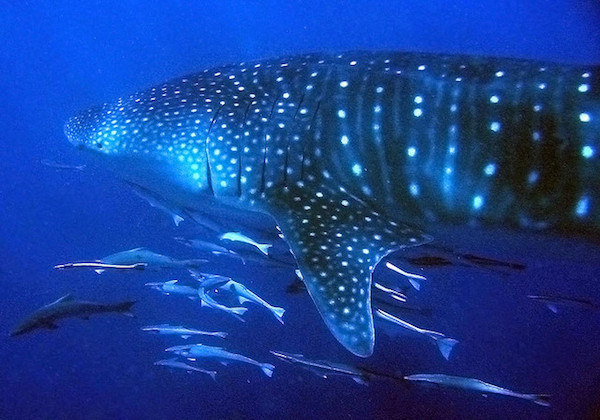 4.
To escape the heat, head up to Victoria's Great Alpine Road for stunning mountain ranges, clear lakes, and skiing.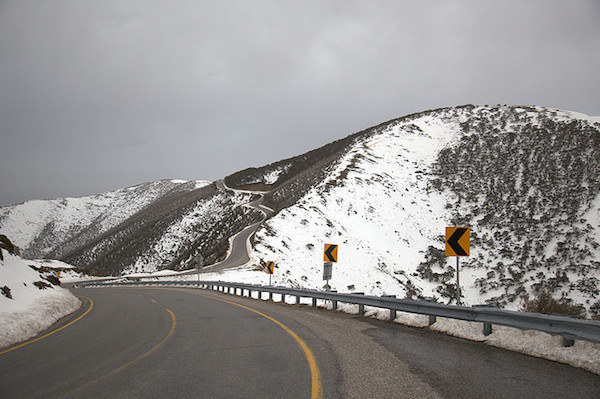 5.
Check out the Red Centre Way in Northern Territory for prime outback scenery and a view of our most famous Aussie landmark: Uluru.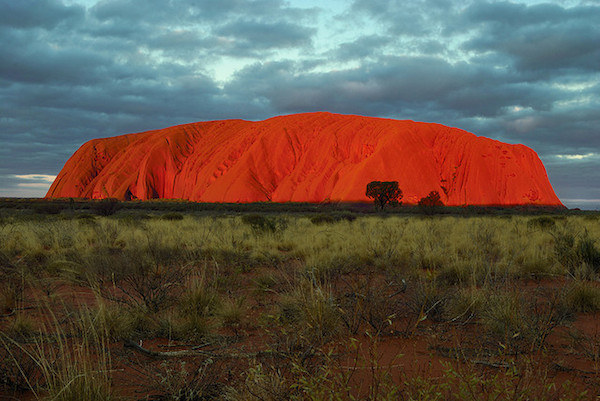 6.
Follow the River Run drive through Victoria and New South Wales for views of the Murray River, historical landmarks, and wineries.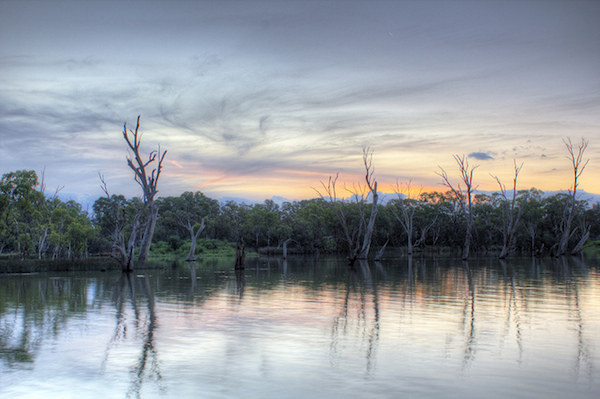 7.
The Eyre Peninsula Coastal Run allows travelers to enjoy wild beaches, vibrant-blue ocean views, marine life, and fresh seafood.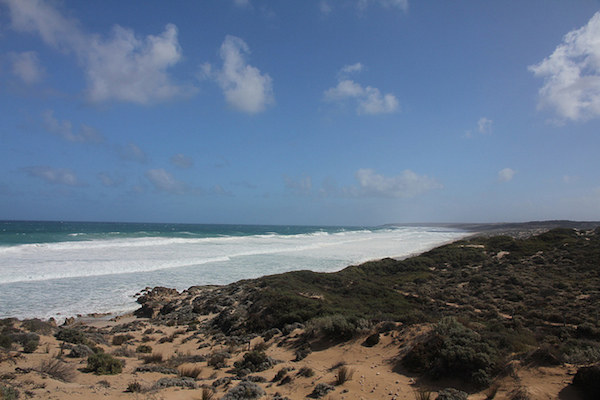 8.
For road trippers who are lucky enough to have a designated driver along, head to Barossa Valley Grape Vine Trail, Australia's top wine region.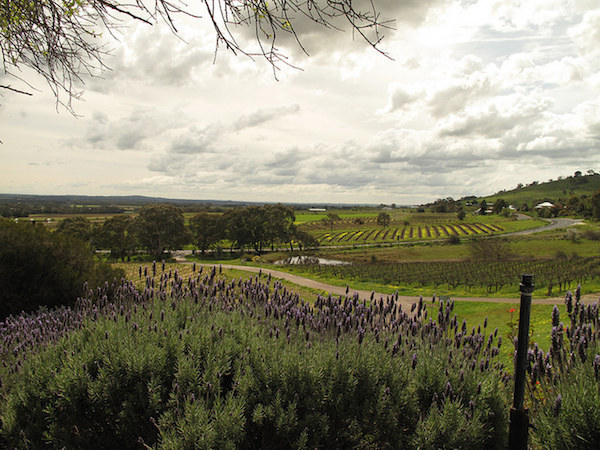 9.
To visit reefs, rainforests, and savannas in a single trip, drive along the Great Tropical Drive in Queensland.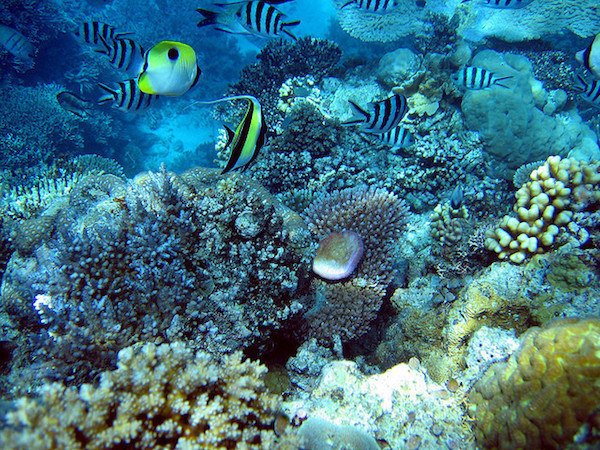 10.
If you're a fan of history and immersing yourself in the farming lifestyle, wineries, and wildlife, you'll find everything you're looking for on the Historical Run drive in NSW.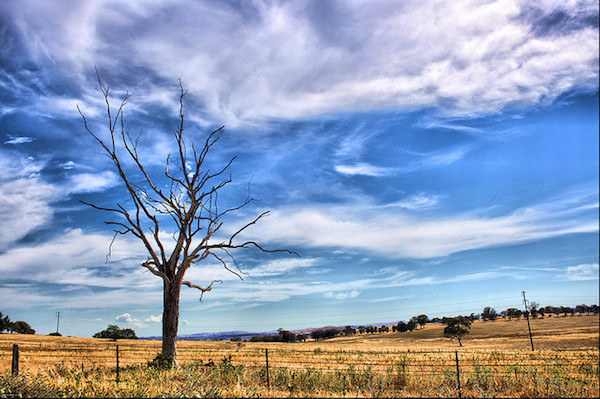 11.
The Tasmanian North West Coast Route features unique geological formations, glow-worm caverns, historical sites, and — if you're especially lucky — PENGUINS!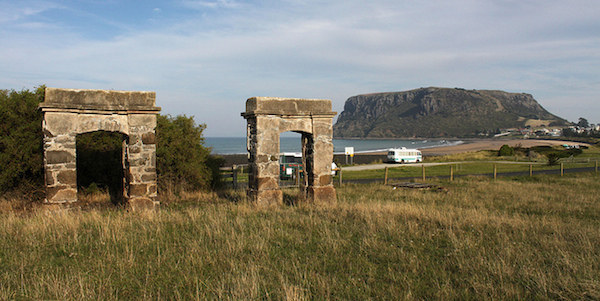 12.
Abundant animals (penguins, koalas, and echidnas to name a few), unusual rock formations, and foodie-pleasing eateries make Adelaide's Nature, Sea, & Vine Trail stand out.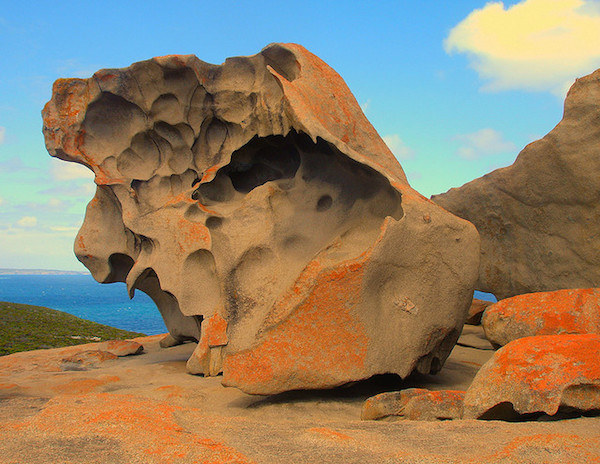 So jump in the car with your favourite music, snacks, and company, and make this summer count!