Want to save up to 50% on the home, tech, and kitchen products you've had your eye on while shopping sustainably? Look no further than eBay's Certified Refurbished program!
When you shop for certified refurbished products from eBay, everything you purchase comes in like-new condition and is backed by a two-year warranty and eBay's Money Back Guarantee. It's a win-win!
All certified refurbished products are either refurbished by the manufacturer or by a manufacturer-approved vendor to meet strict specifications — so it's just like buying something new. Plus, you'll get free shipping and free returns in case you change your mind.
And you can feel good about your purchase, since you're extending the life of a product and reducing waste. 
Here are a few of the unexpected things you can buy certified refurbished from eBay right now:
1.
An Acer Chromebook Spin 713 convertible computer that's perfect for working on the go and in space-limited environments. It comes with an Intel® Core™ i71 processor, 13.5-inch screen, and boasts a 10-hour battery life.
2.
A PowerXL Air Fryer 1700W 10-qt Vortex Air Fryer Pro Oven that comes with a ton of accessories and easy-to-use preset functions. It will make any meal a breeze — whether you're cooking for one or entertaining a crowd.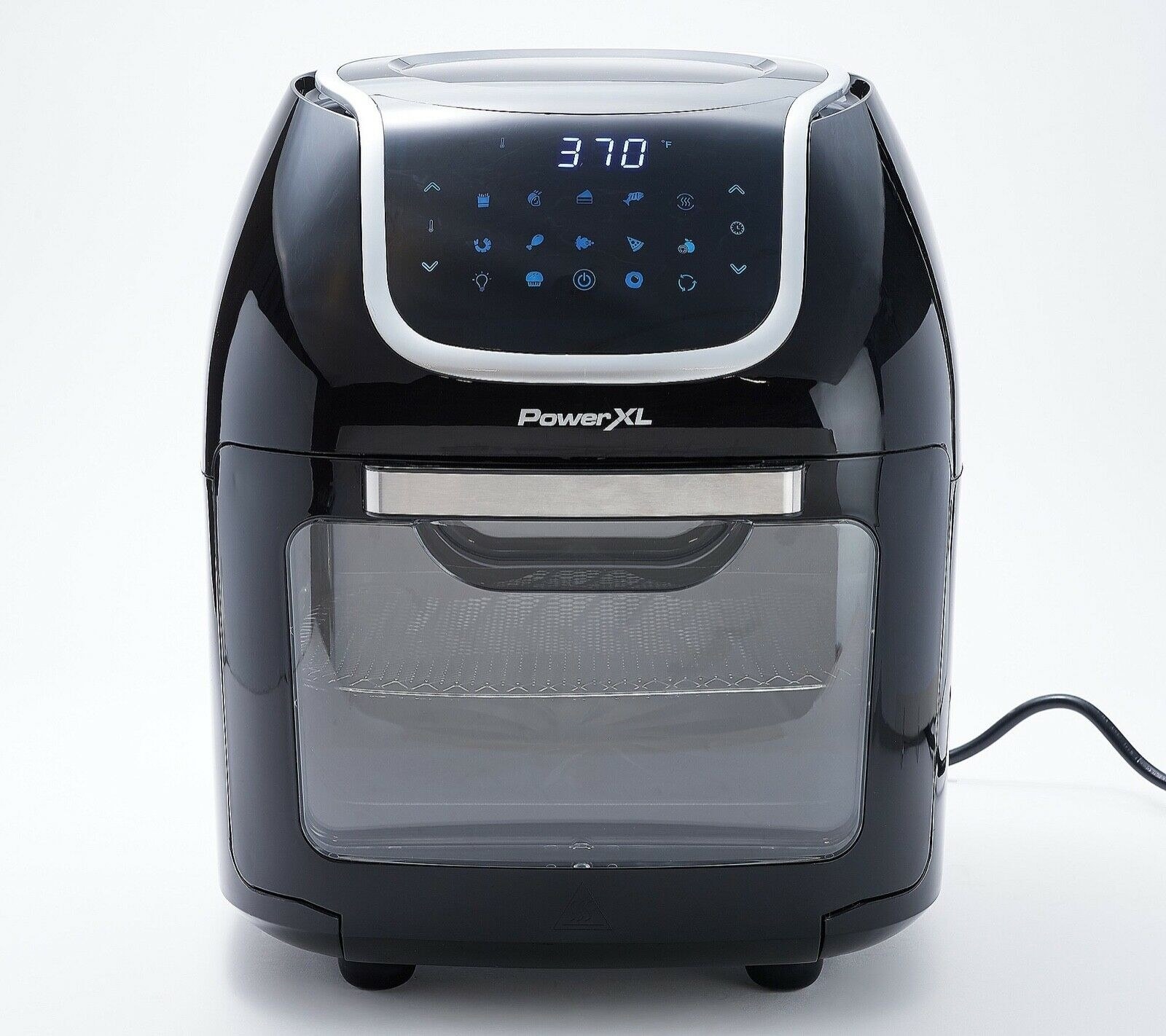 4.
An iRobot Roomba 980 Vacuum Cleaning Robot that will give you cleaner floors — whether you have carpeting or hardwood — and won't stop until the job is done. Plus, the iRobot HOME App lets you clean and schedule cleans from your phone on the go.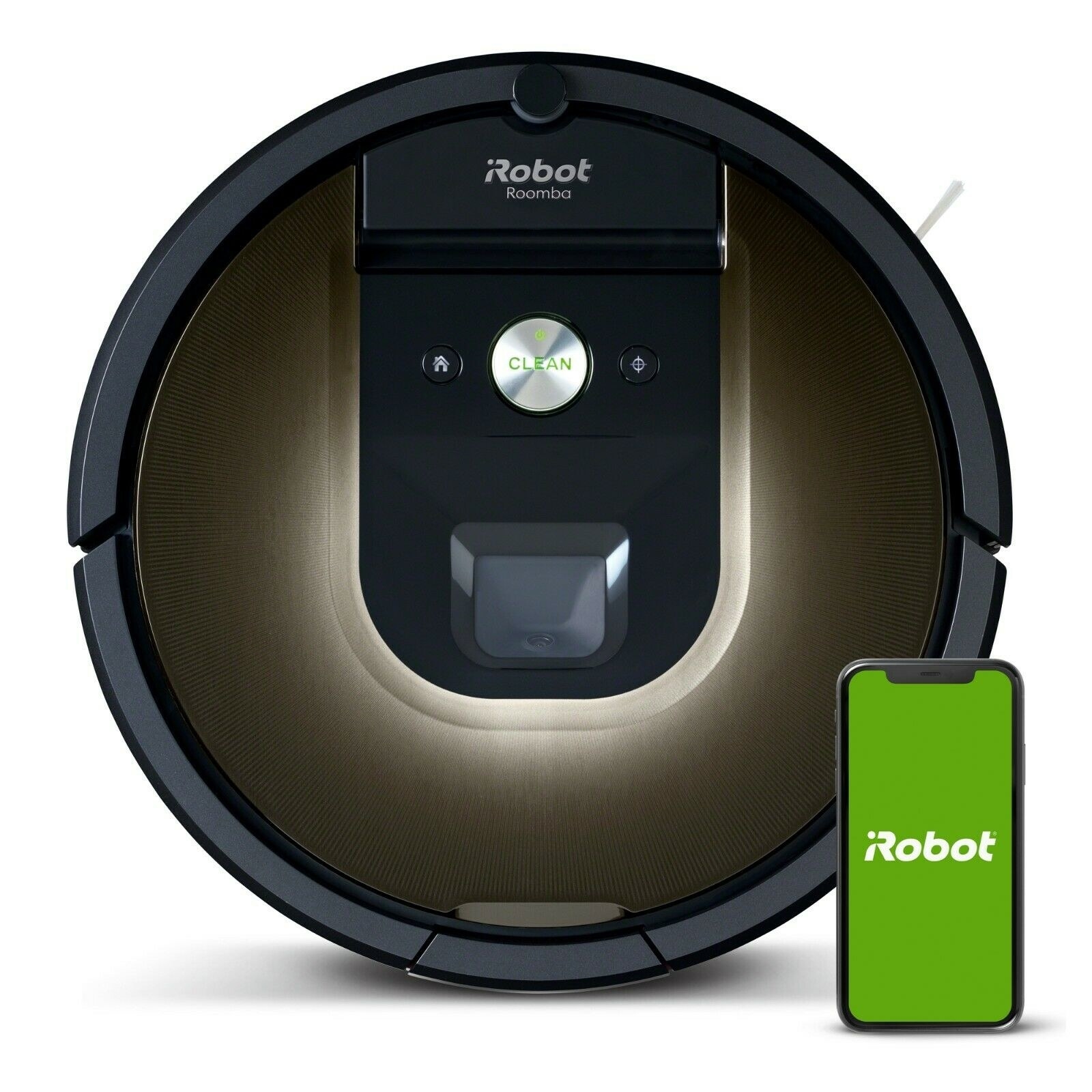 5.
A GoPro HERO7 Black Action Camera that's a must-have for your next adventure. It records crisp 4K video, takes HDR still photos, is waterproof up to 33 feet, and allows you to livestream on social using the GoPro app.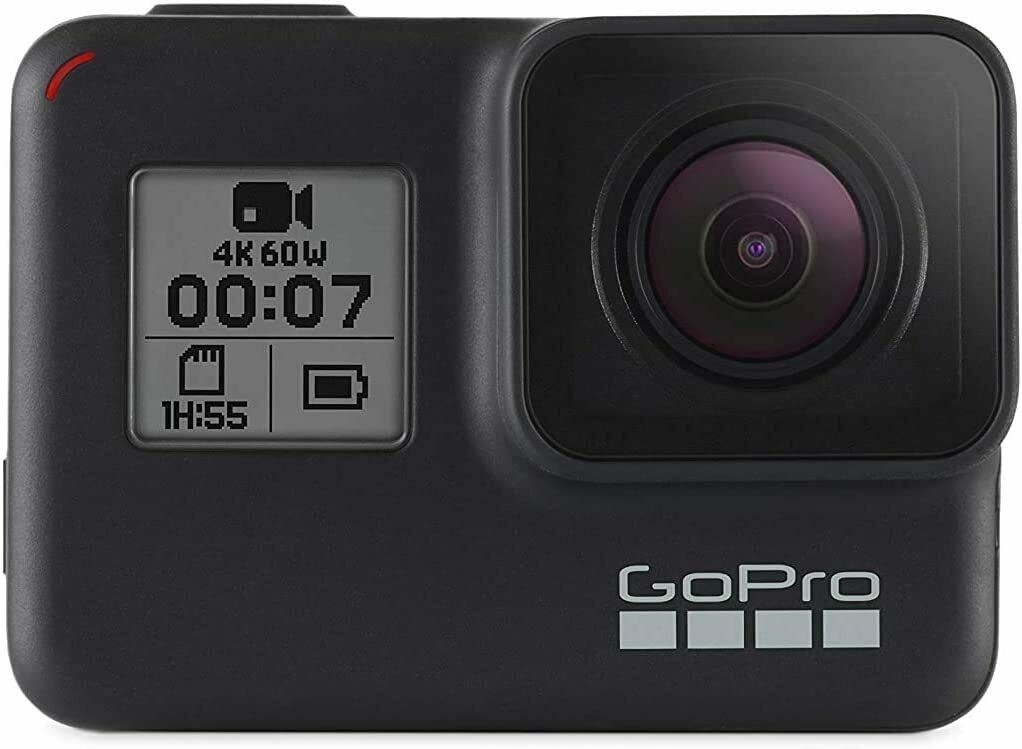 6.
A pair of Bose Frames Alto, which combines sun protection, an iconic sunglass silhouette, and Bose sound so you can discreetly listen to music on the move.
7.
An RCA 2000 Lumens Home Theater Projector that will seriously upgrade your movie night and provides a picture size of up to 150 inches on virtually any flat surface.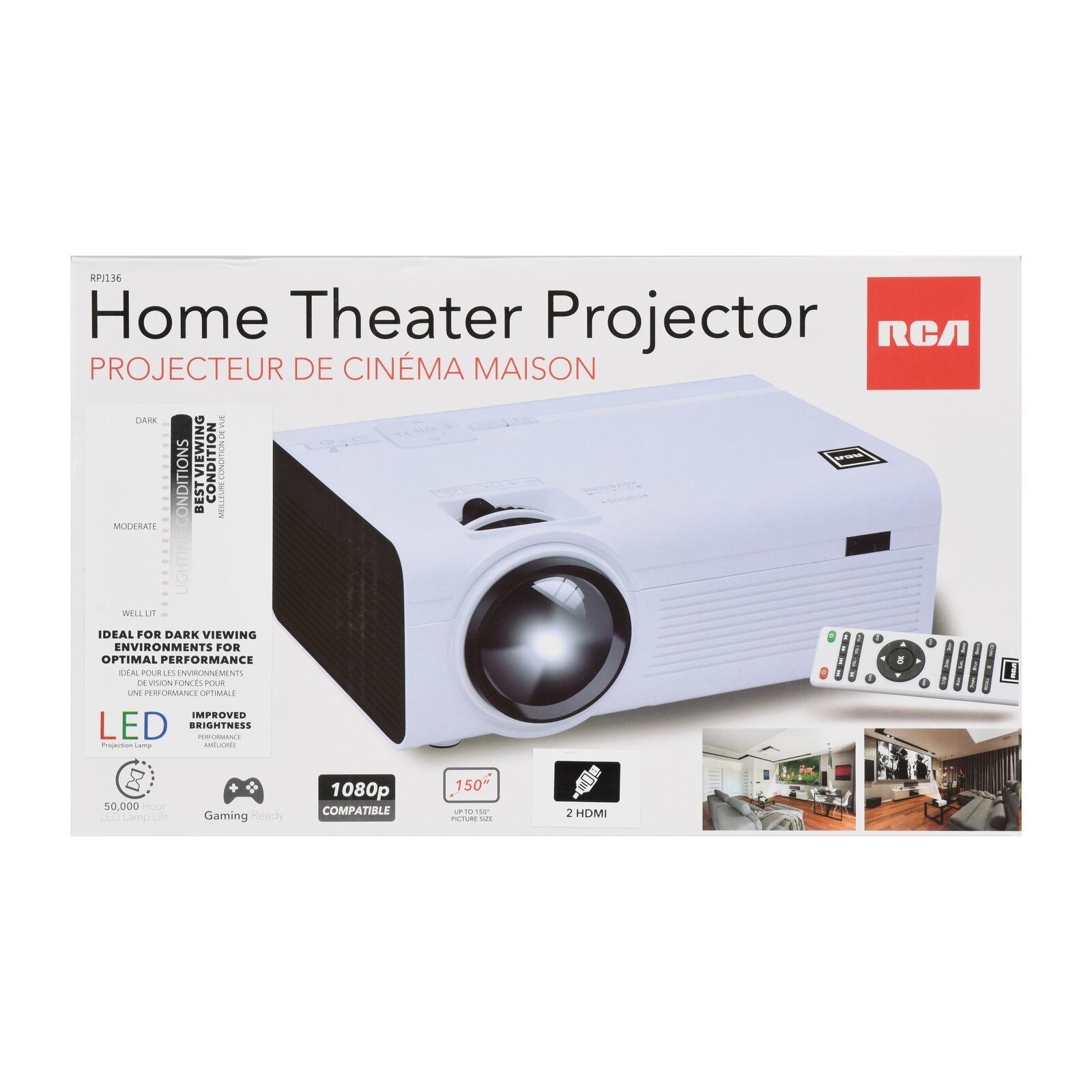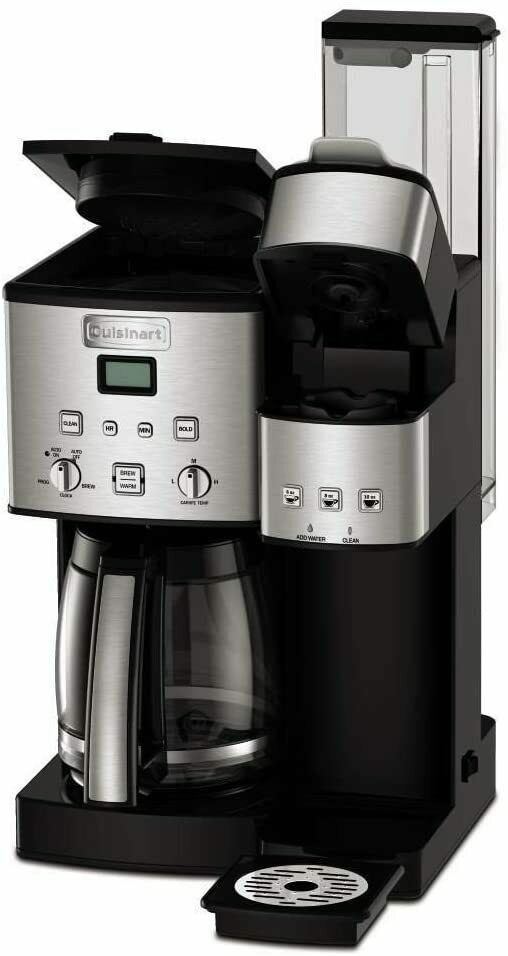 9.
A Garmin Forerunner 45/45S GPS Heart Rate Monitor Running Smartwatch that's a must-have for runners looking to upgrade their workouts. It can track your runs with a built-in GPS, has 24/7 heart-rate monitoring, and can record distance, pace, and intervals.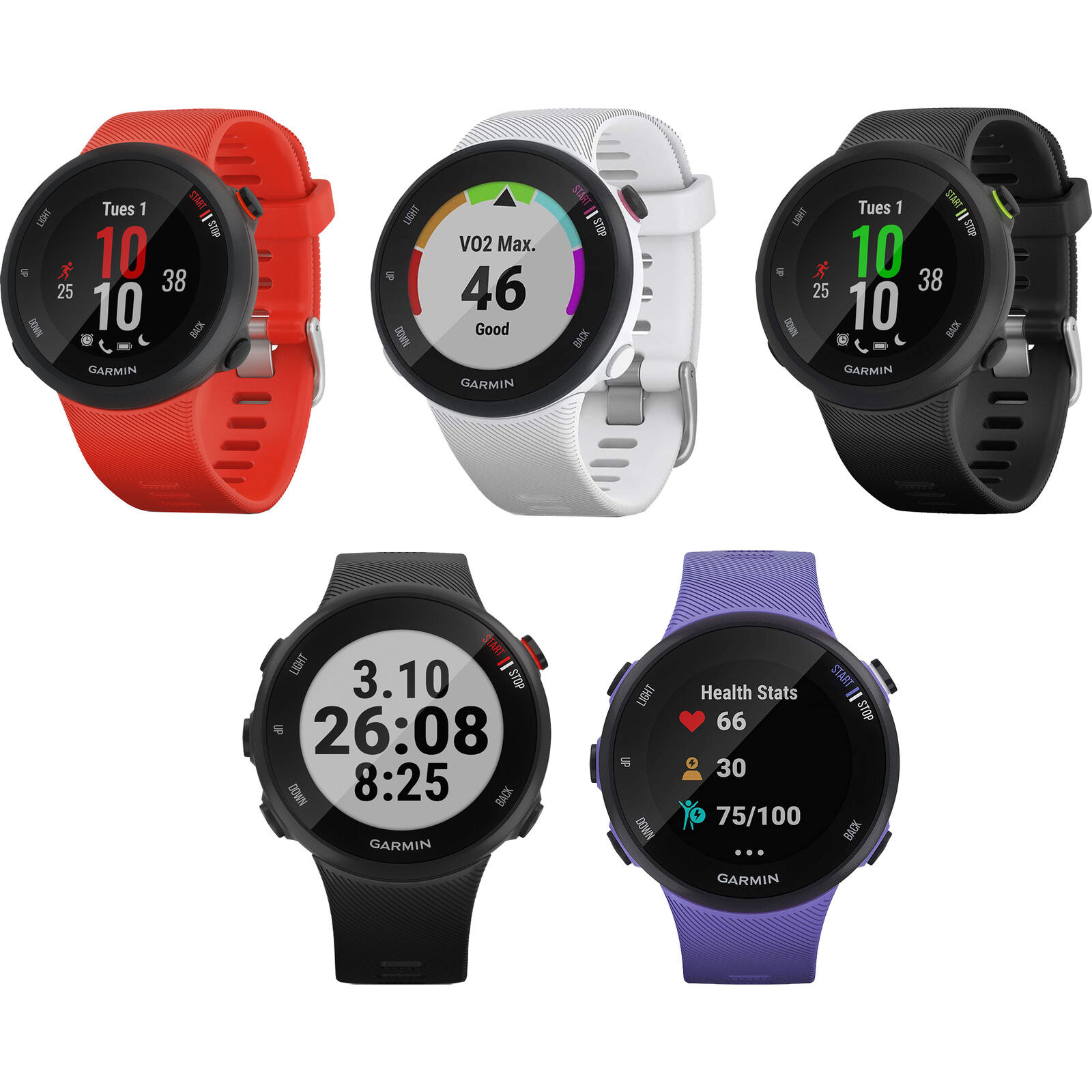 Prices accurate at time of posting
All images courtesy of eBay