Not only does it come in a great range of flavors, EasiYo's yogurt is delicious and unbelievably simple to make.
And thanks to EasiYo's easy-to-use yogurt maker, you can have ample supply of the delicious and versatile, creamy goodness in the fridge...which will certainly keep the whole household happy!
The Greek Style yogurt comes in a huge range of delicious flavors including cherry, blueberry and even Mānuka honey.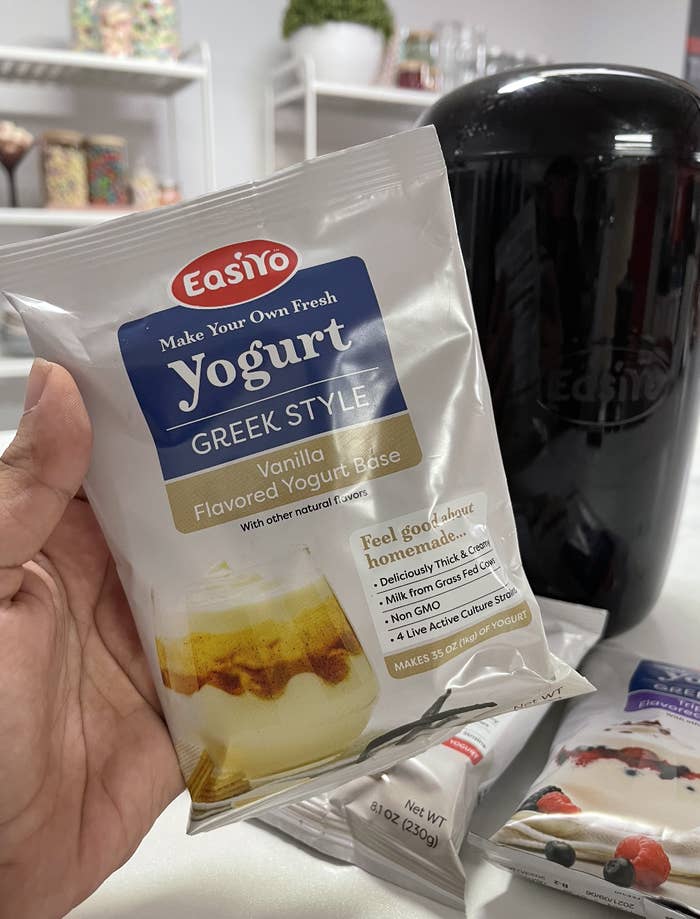 You can use their plain Greek Style 2% yogurt in a ton of recipes, because newsflash — yogurt is super versatile. They even have a catalogue of recipes for you to peruse and be inspired by.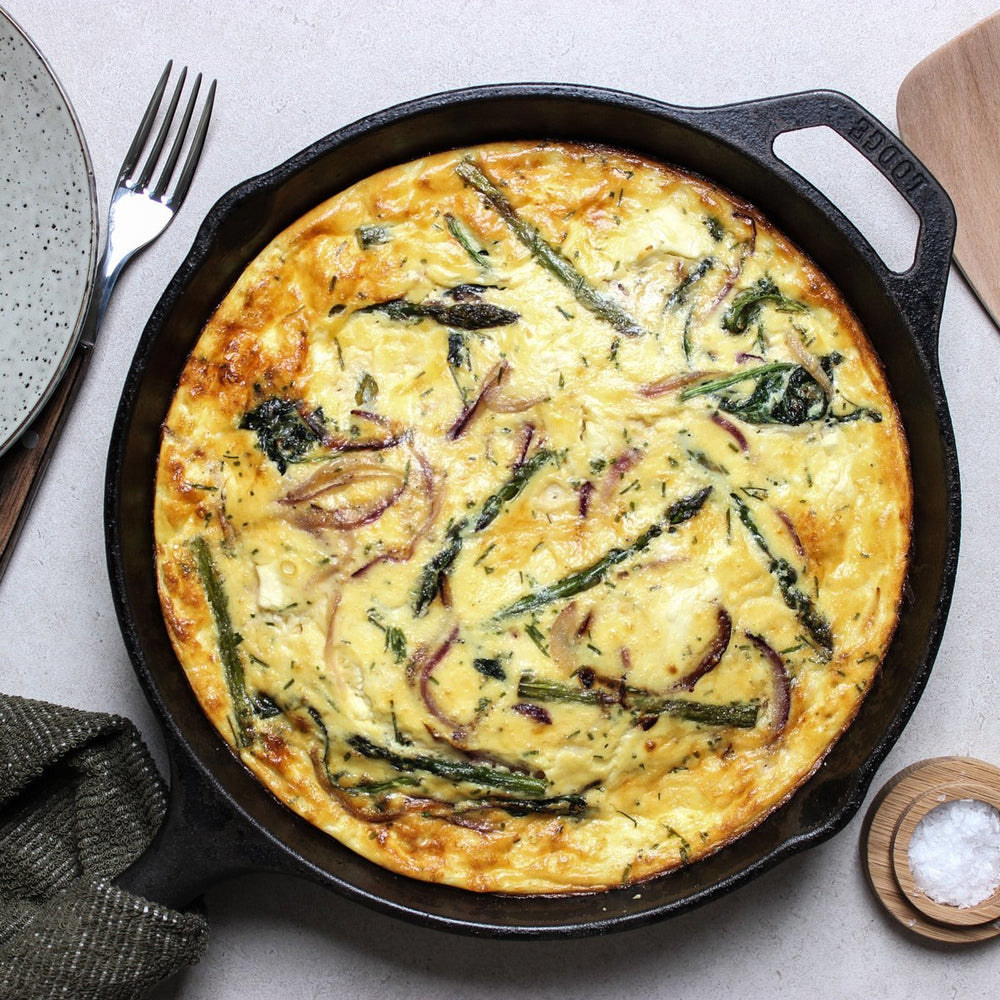 They've also made the process unbelievably simple. More specifically, you can eat your fresh yogurt after just three super-easy steps.
And if you're worrying about adding yet another appliance to your stocked cupboards — no need to worry when it comes to the EasiYo Yogurt Maker, 'cause there are no cords, plugs or electricity necessary to make it work.