As someone who's always on the lookout for new ways to make meals at home more fun and delicious, I've been intrigued by the DIY-yogurt phenomenon for quite some time.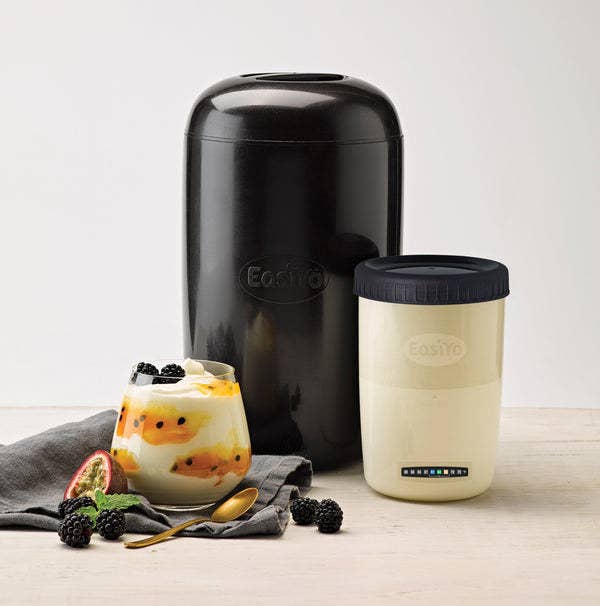 I had heard a little bit about EasiYo's amazing yogurt-maker — which has been getting a lot of buzz for its genius simplicity, so I thought I'd finally bite the bullet and give it a go.
I truly had no idea that making my own Greek Style yogurt could be so easy.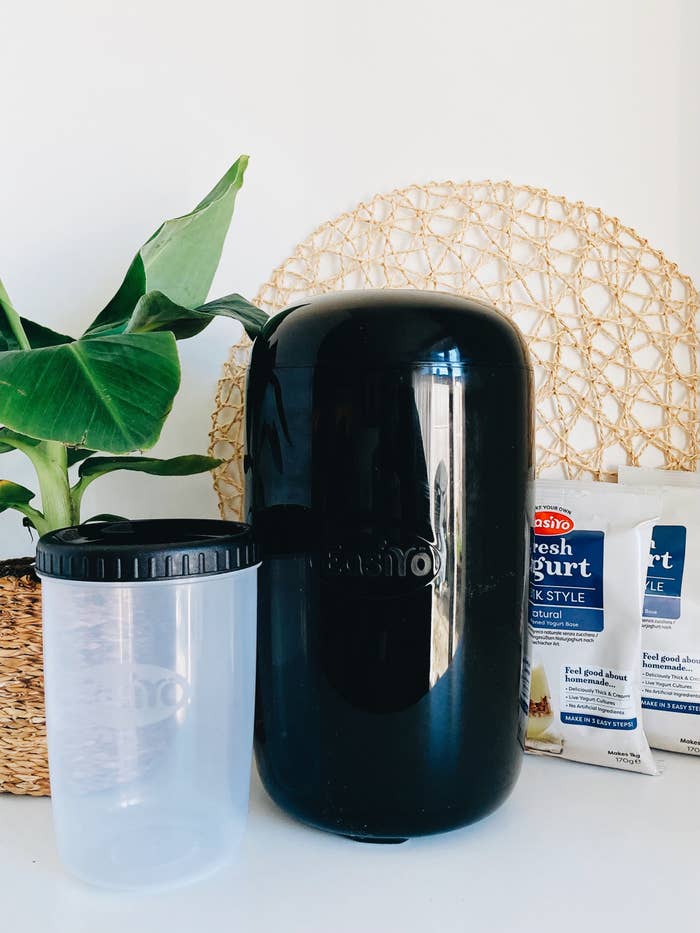 I was beyond happy (and relieved) to find there were only three steps to the process. It really was as simple as it looked. The first step was to mix a sachet of yogurt powder with room-temperature drinking water (15-20°C) in the EasiYo jar — by giving it a good shake.
Then I had to add boiling water to the yogurt-maker and place the jar inside. After that, it was just a case of leaving it to do its thing and set for 8-12 hours, before placing it in the fridge to chill.
And...ta-da! There you have it: thick and creamy Greek Style yogurt. As if by magic.
What also stuck me was the volume of yogurt I'd got from just one sachet.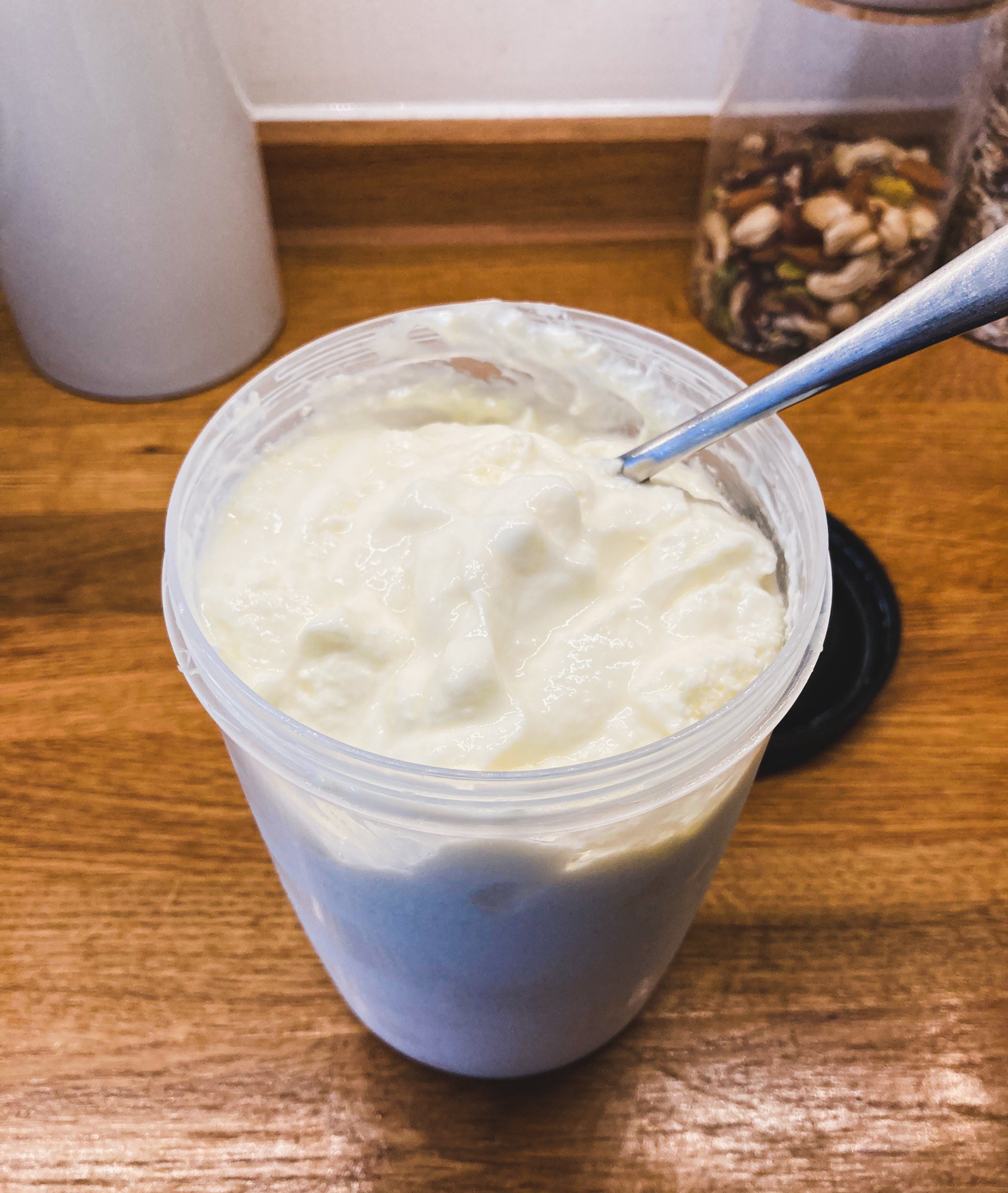 I was desperate to see how I could use all of my freshly made yogurt and after browsing the EasiYo recipes, one thing became clear: Yogurt is ridiculously versatile. You can use it in so many meals — both sweet and savoury.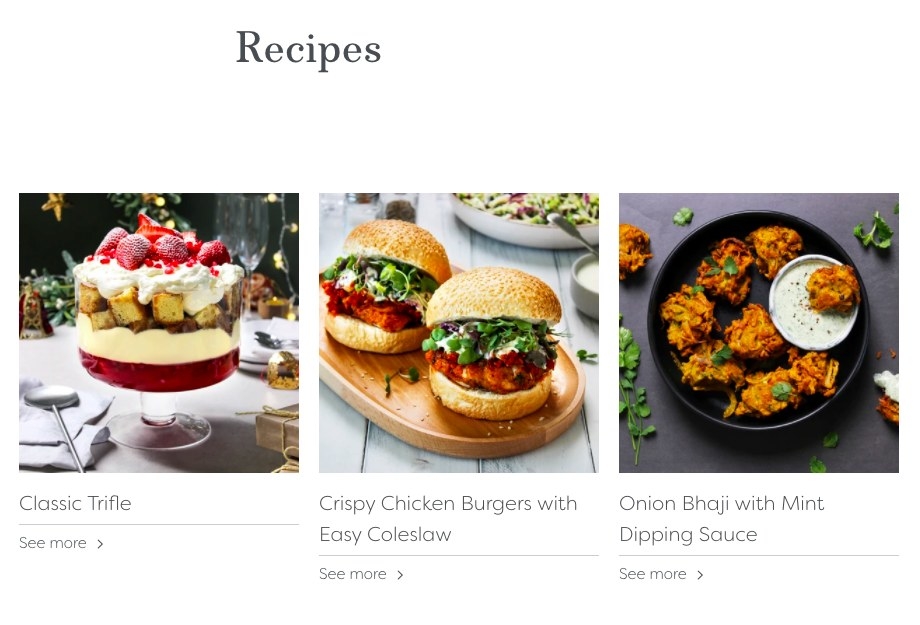 The verdict? I don't think I'll be making a recipe that doesn't include Greek Style Yogurt for a while.
Beyond the simple recipes that I went for, you can use yogurt in so many salads and dips, cookies and tarts, and various types of home-made bread like focaccia, garlic and herb knots, or this courgette bread, which I'm 100% making next...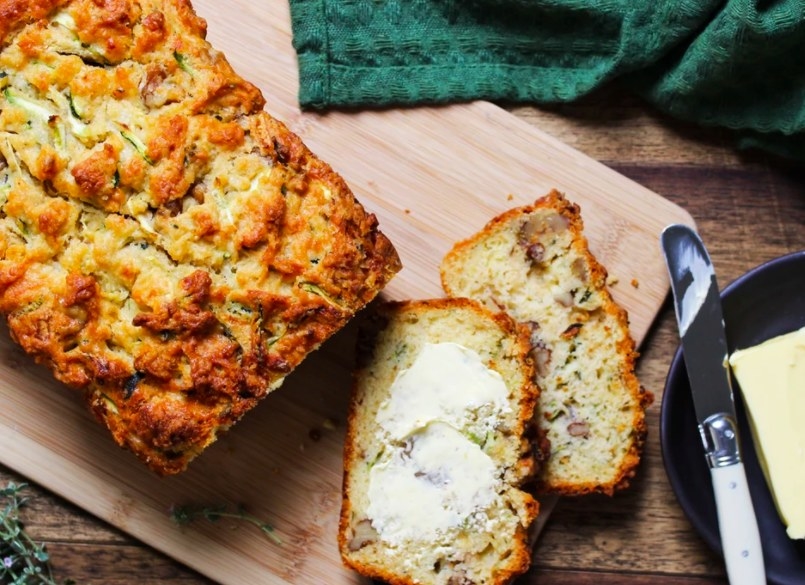 Did I mention the yogurt-maker requires no electronic parts or power, so you can keep it anywhere on your bench-top and move it around freely? Another bonus!