Which of these social media platforms do you use?

How long do you go on social media a day?

Do you use your phone before bed?

Yes, it makes it easier for me to sleep

No, I put my phone somewhere else

Which app do you use to edit your photos?

How often do you selfie?

Do you use Facebook?

How else would people know I got the Unicorn Frappachino?
Are You Addicted To Social Media?
You are heavily influenced by social media, and allow it to have an effect on many aspects of your life. You are dependent on using it before you go to sleep, and as soon as you wake up. You forget to live in the moment because you are so concerned with how the online world perceives you.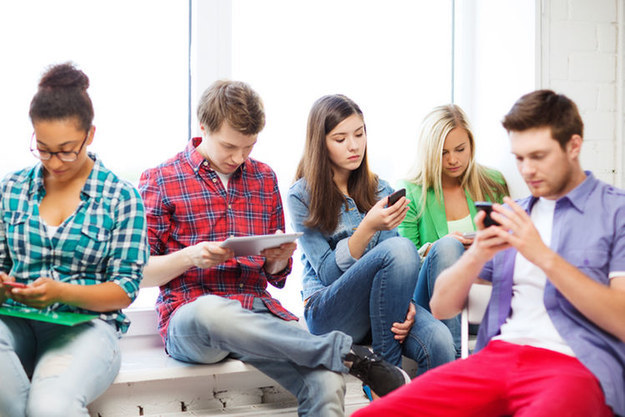 You are okay with putting your phone down from time to time, in order to live in the moment. You don't spend an absurd amount of time on your phone because you are not so worried about what others are doing, or concerned with letting them know what you are up to.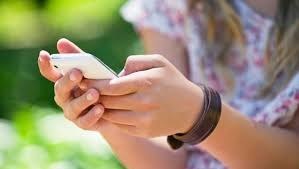 This post was created by a member of BuzzFeed Community, where anyone can post awesome lists and creations.
Learn more
or
post your buzz!