Which Kush do you identify with most??

What form do you prefer your duct tape??

What sounds like the ideal Saturday night?

Bonfire on the beach with a gyro and Coke Lite

A rave with glowsticks and maybe glitter

What is every gyro incomplete without?

It's the night of the Panagiri, where are you?

Bathroom duty with Georgie

Alex Lilly's hand and Bus 6!!!

Who would you want to hear chant for the rest of your life?

How do you feel about the pink zone?

Is that supposed to be sexual?

It's more of a suggestion

Konstantine without a group of three

Your favorite Breakfast Express option?

Breakfast express is not a real meal
Which IV Department Do You Belong In??
You're toso trendy and ~vibe well~ in the shade. You go all out for boat day and your vocal fry is out of this world.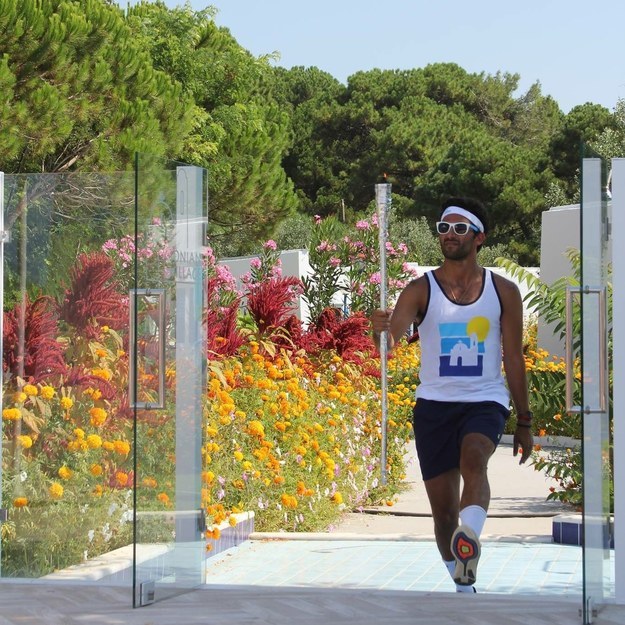 You appreciate the amount of work that goes in to making a space ship/burrito.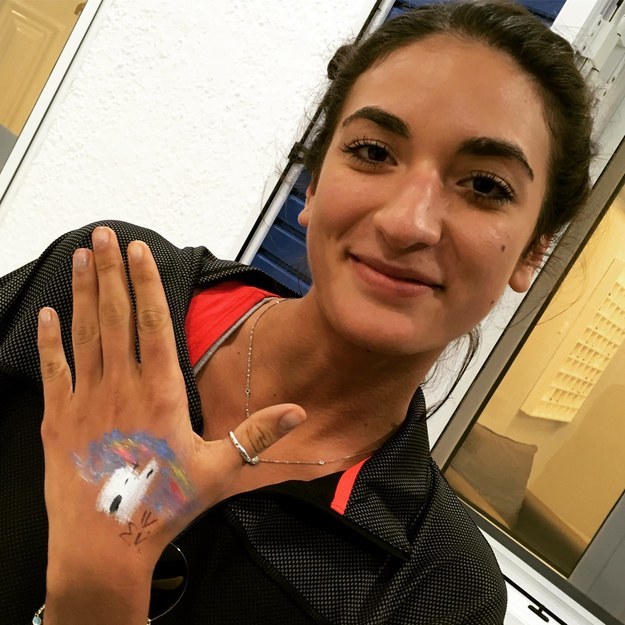 AAAAAAAAthletics. Sorry you have to be in the sun all day. :)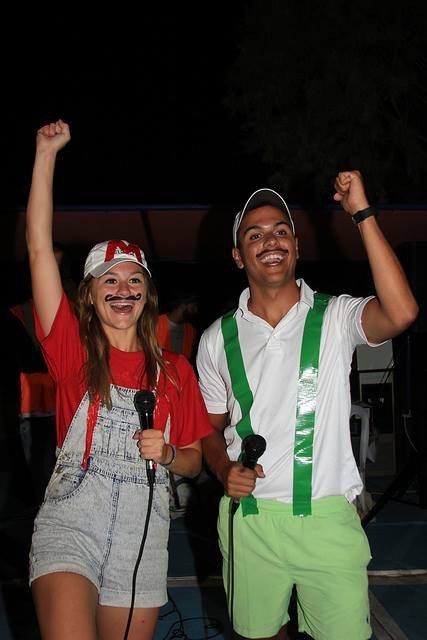 This post was created by a member of BuzzFeed Community, where anyone can post awesome lists and creations.
Learn more
or
post your buzz!