1.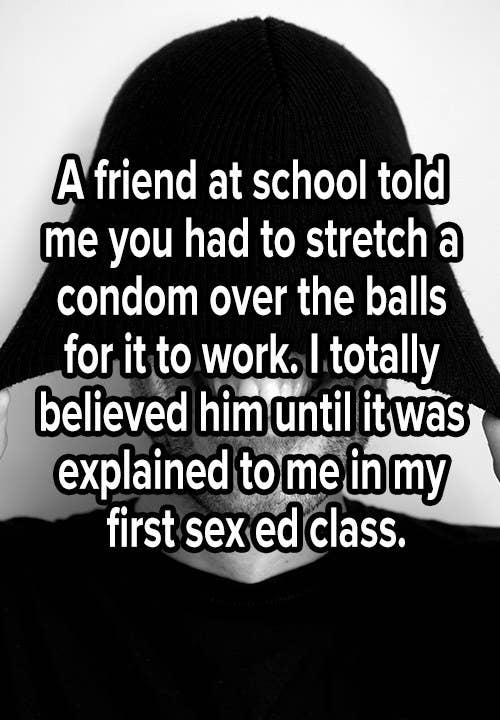 2.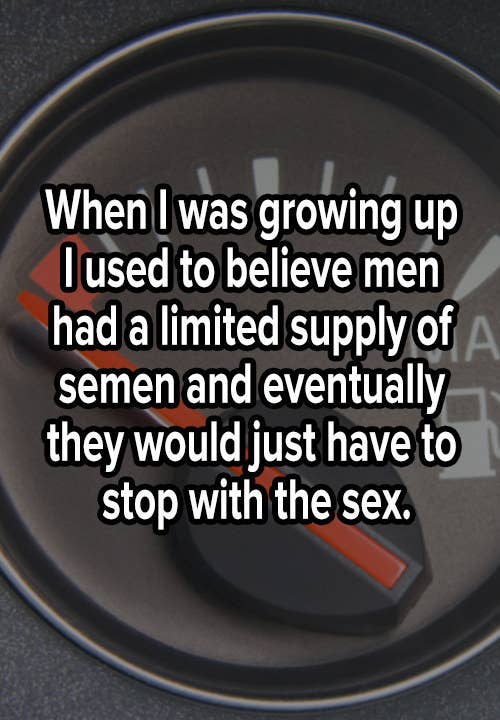 3.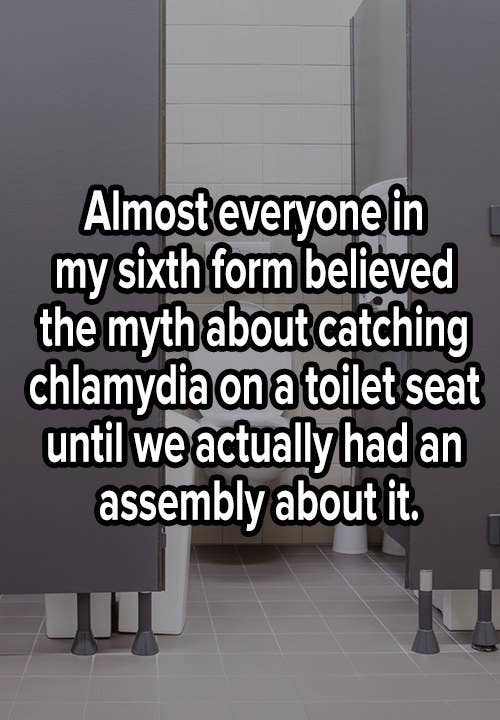 4.
5.
6.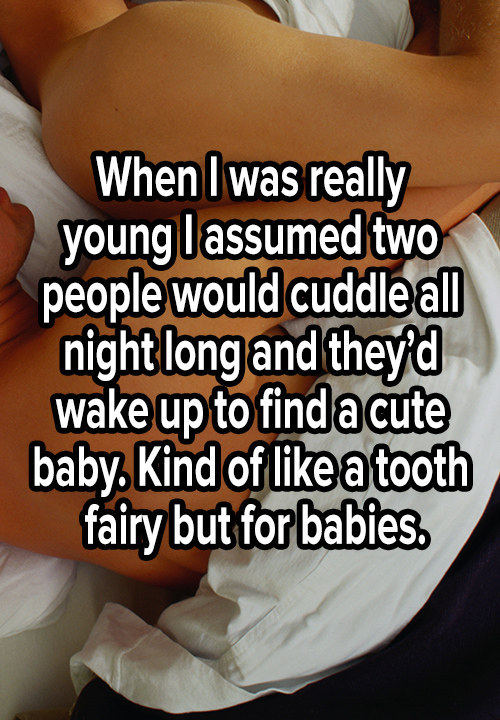 7.
8.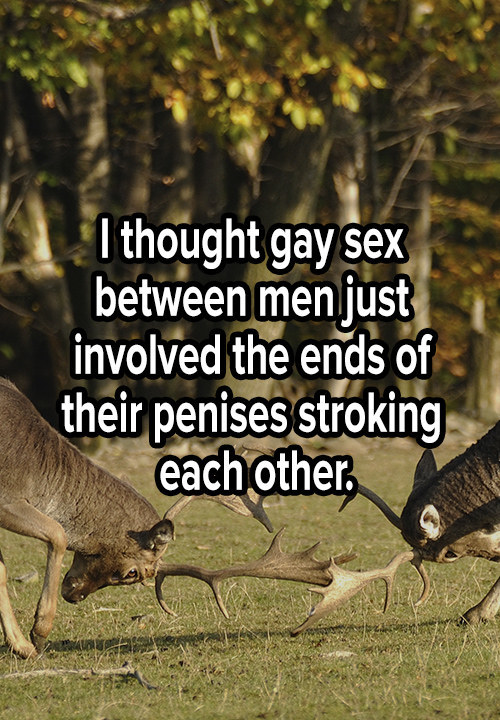 9.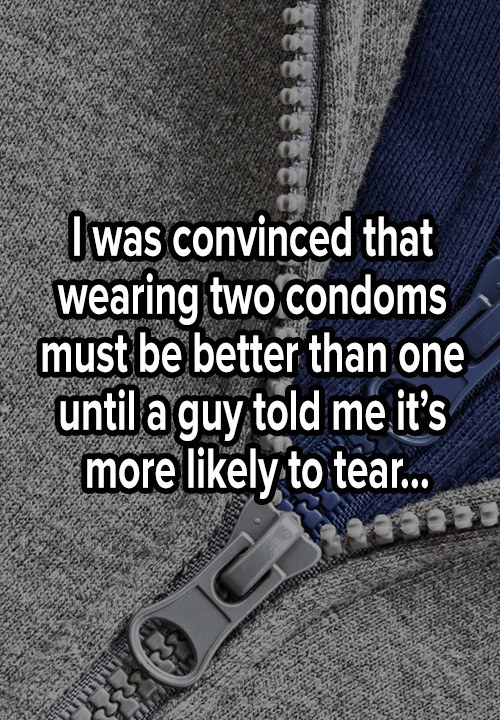 10.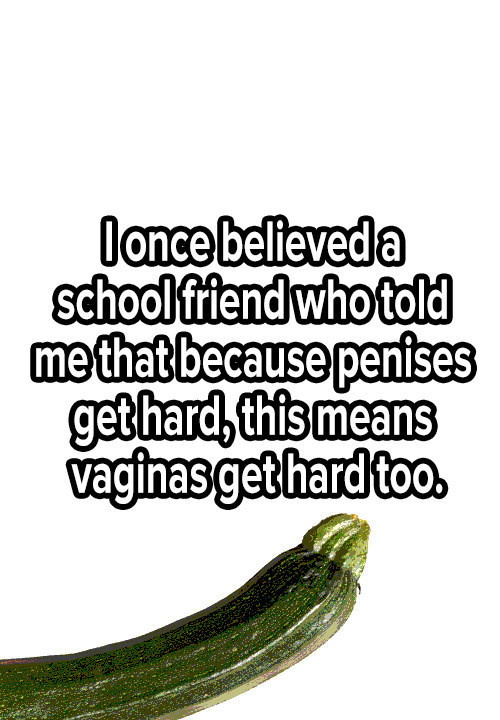 11.
All images courtesy of ThinkStock.
Weird misconceptions about sex don't just spread on the school playground.
Make sure you know the facts about sex. If you're told it doesn't matter if you get an STI because you can fix it with a pill, remember there are some STIs that can't be cured. Carrying a condom means you're in control. So take control of your sex life and experience even more pleasure with Durex.