1.
Have a coworker schedule an offsite lunch meeting and surprise them there.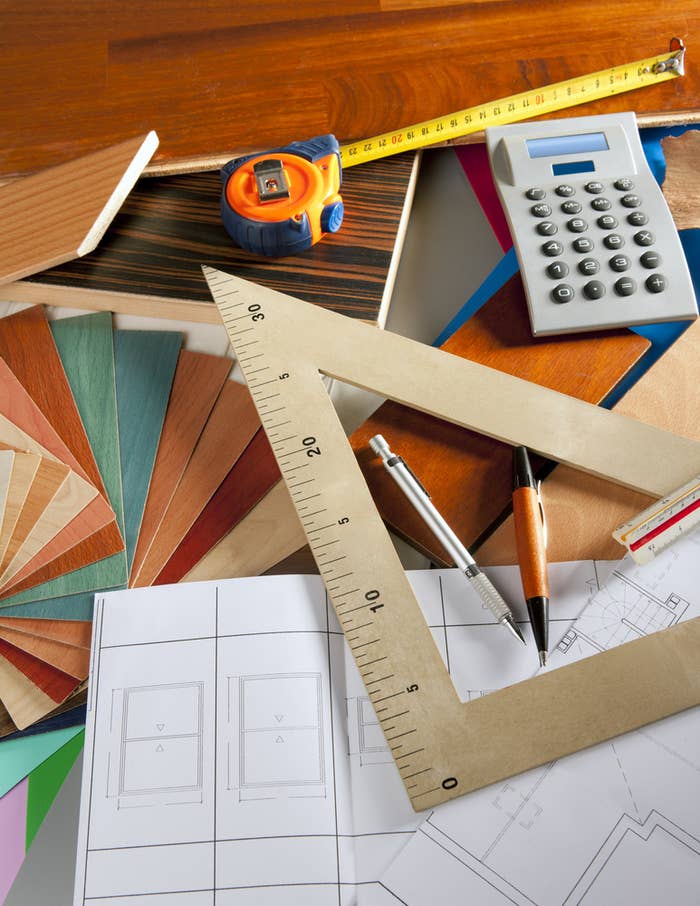 2.
Or leave a little note in their lunch.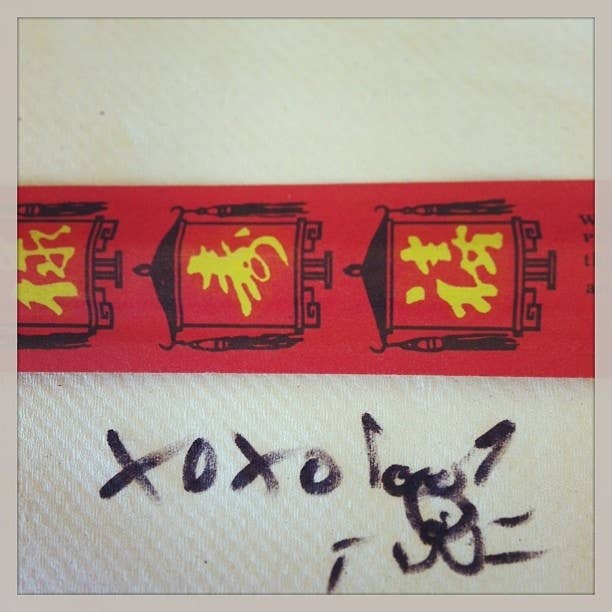 3.
Or sneak a piece of their favorite candy into their bag.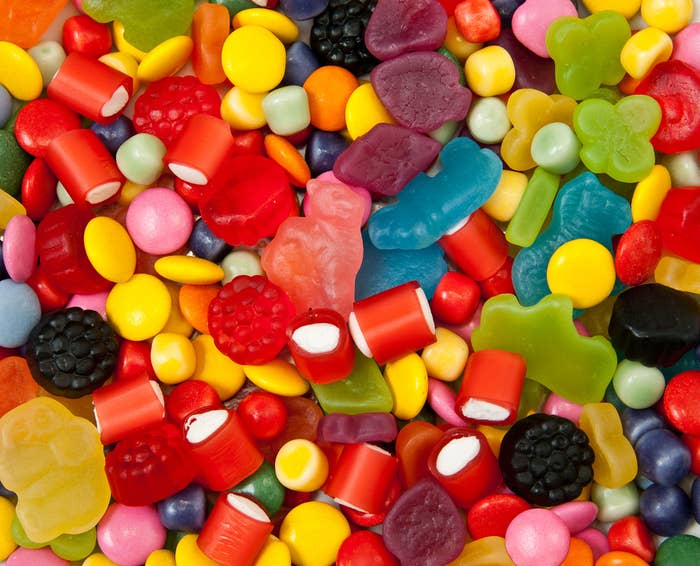 4.
Text them something simple but thoughtful, like a haiku.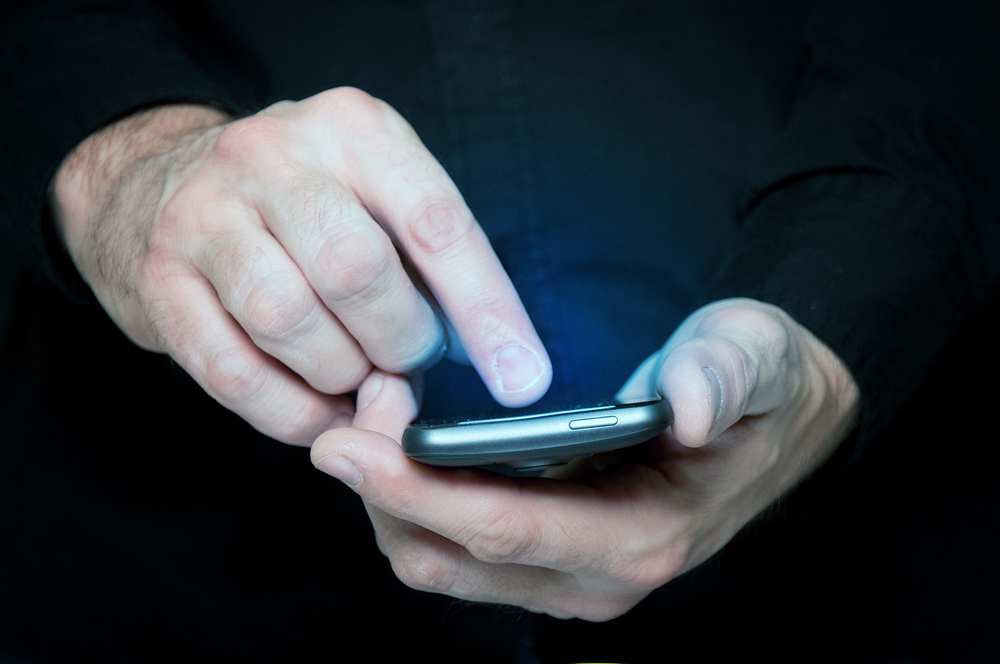 5.
Write them a letter.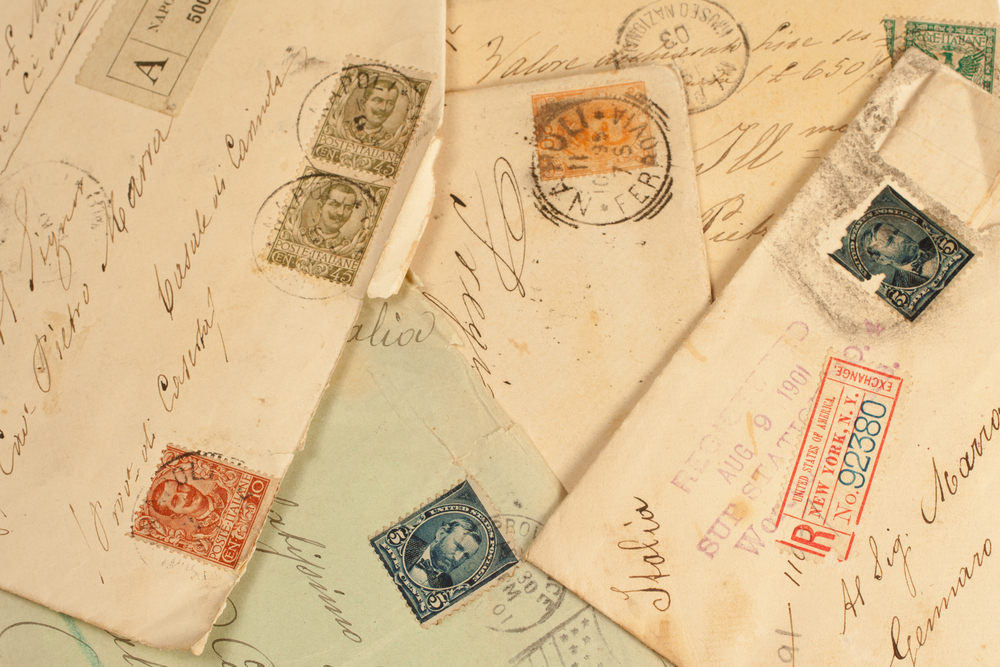 6.
Snapchat them.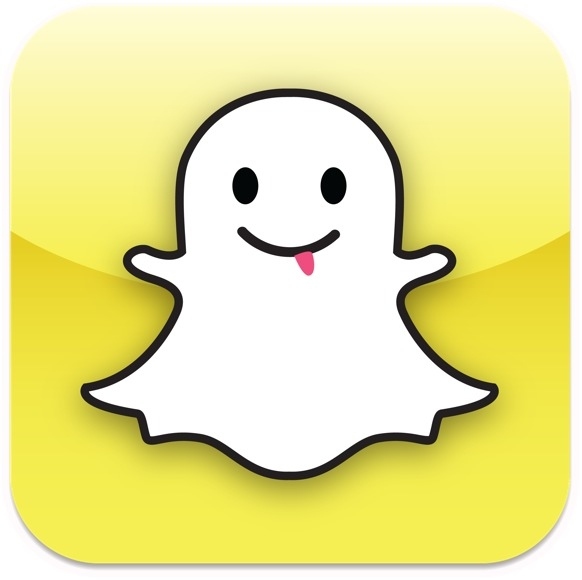 7.
Hide a note in their wallet or purse.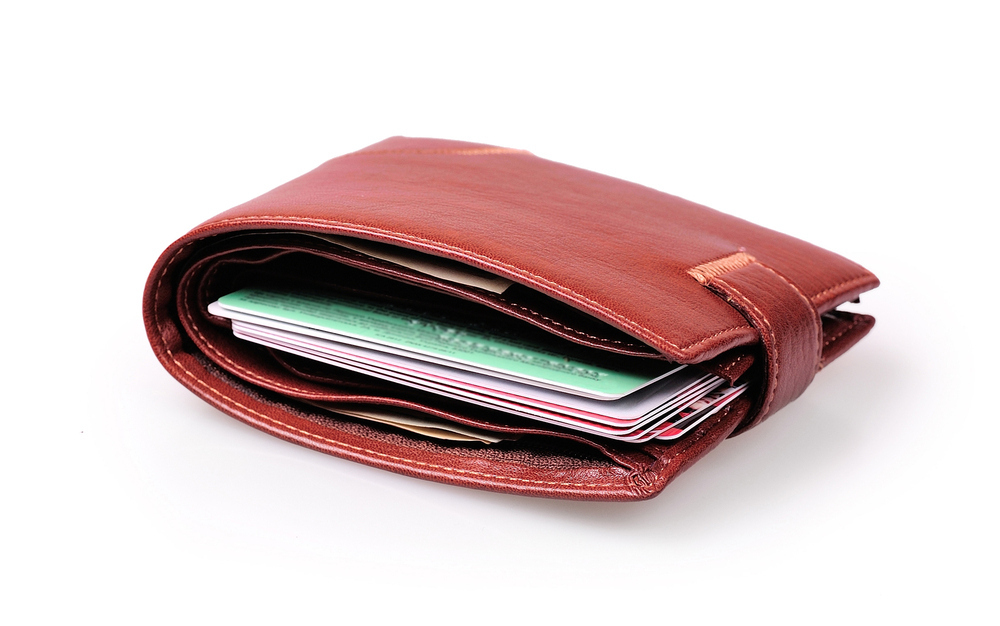 8.
Order their favorite lunch for them on Seamless.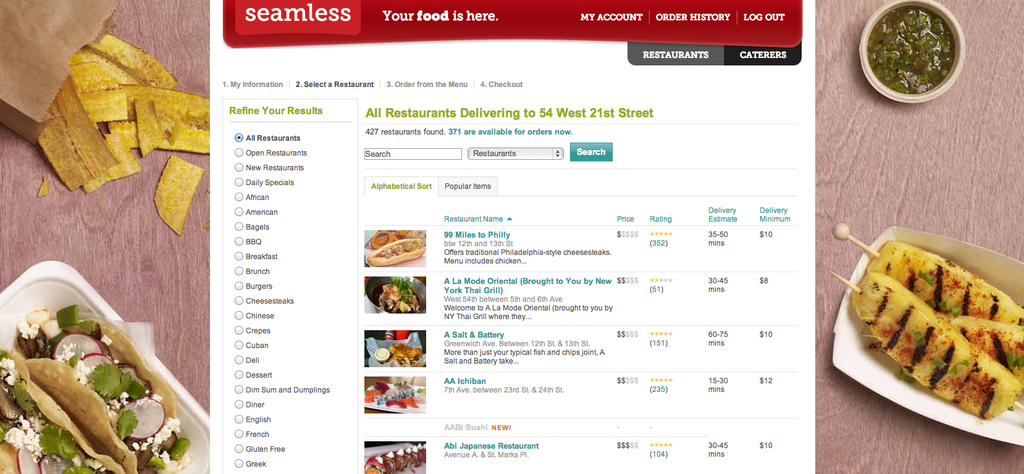 9.
Send them a song, or a clip from a movie that's special just between the two of you.
10.
Send them something they might be interested in, like an article or news story.