Both sci-fi fans and pop culture obsessives are celebrating because the new Dune movie is almost here!
Even if you're not super into heavy sci-fi, the real "spice" of this movie is its cast.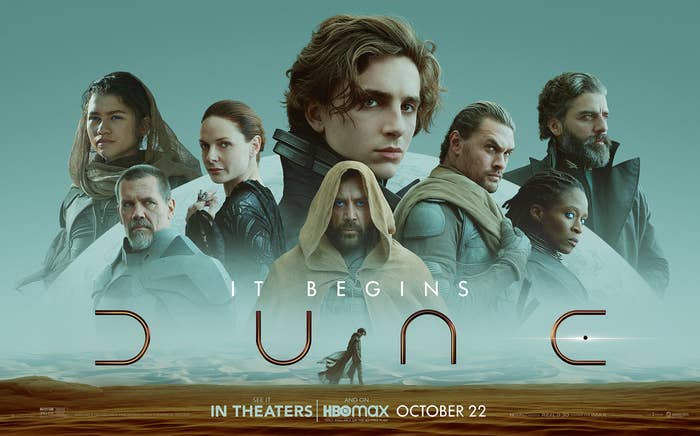 Top billing goes to the internet's full-time crush Timothée Chalamet as Paul Atreides.
It also stars Zendaya as the mysterious Chani.
She's mysterious but based on the trailers, it seems like Paul and her get to know each other...pretty well.
Then, there's Oscar Isaac as Leto Atreides, the Duke of House Atreides and Paul's father, who looks particularly "Daddy" here.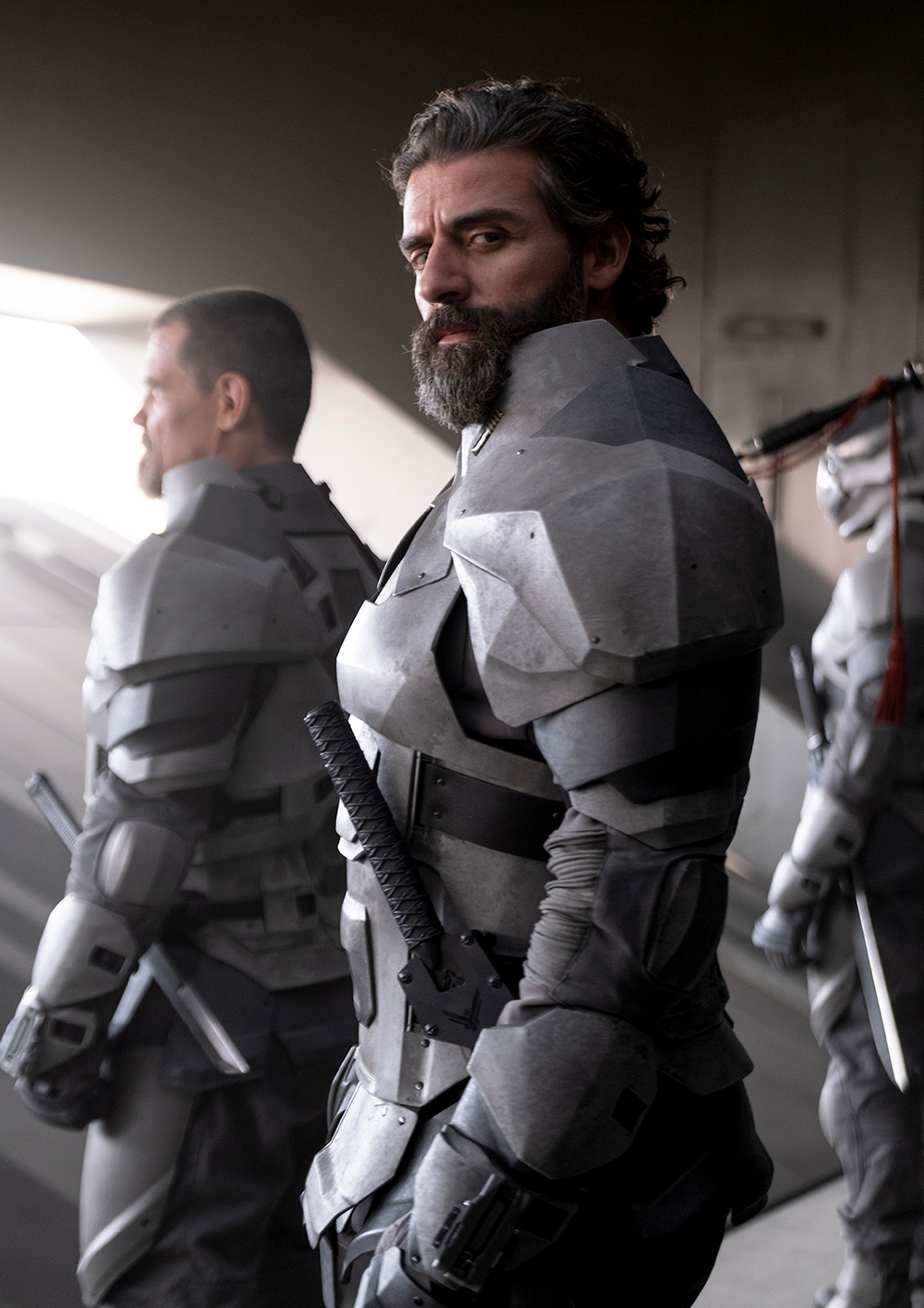 The Duke is flanked by the impressively named Duncan Idaho, played by "Mr. Make You Weak" himself, Jason Momoa.
On his other side is weapons master Gurney Halleck, played by a "bro-y-er than usual" Josh Brolin.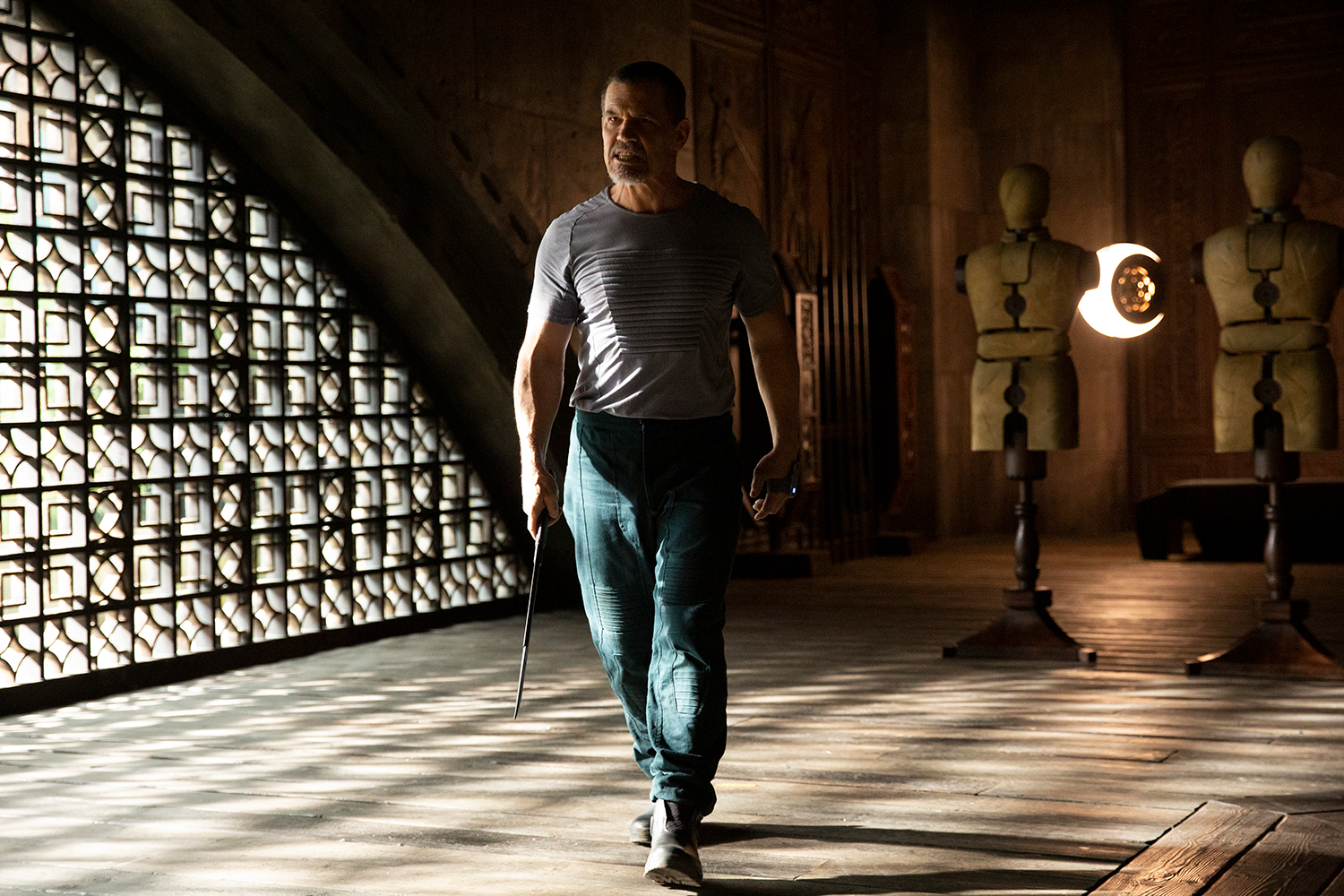 Rebecca Ferguson plays Lady Jessica, Paul's mom and the Duke's concubine/lover.
Rounding out the star-studded cast (emphasis on "stud") is Dave Bautista, who plays the brutish Glossu Rabban.
All imagery provided by Warner Bros. Additional imagery provided by Warner Bros.
So before you go on your own "weirding way," be sure to check out this truly out-of-this-world cast in Dune, coming to theaters and streaming on HBO Max on Oct. 22!