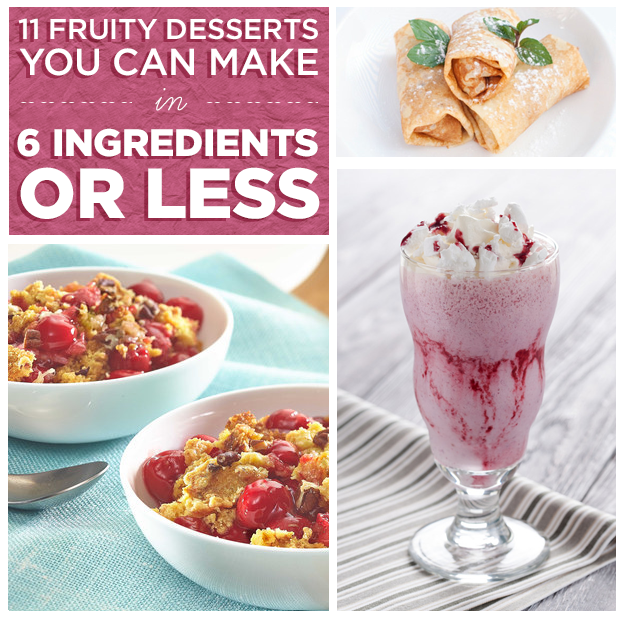 1.
Cherry Empanadas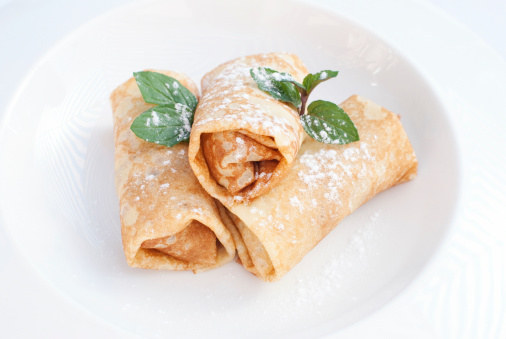 2.
Cherry Almond Coffee Cake
3.
Panna Cotta with Strawberries
4.
Blueberry Pie Ice Cream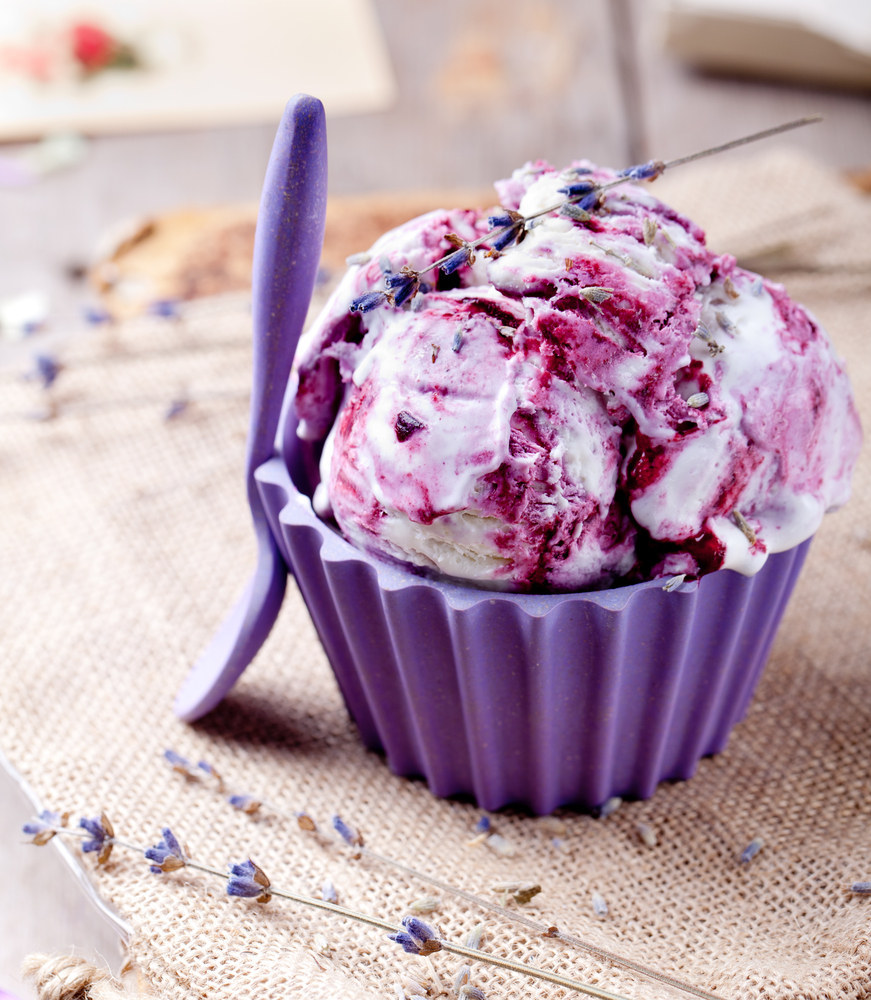 5.
Strawberry Shake Supreme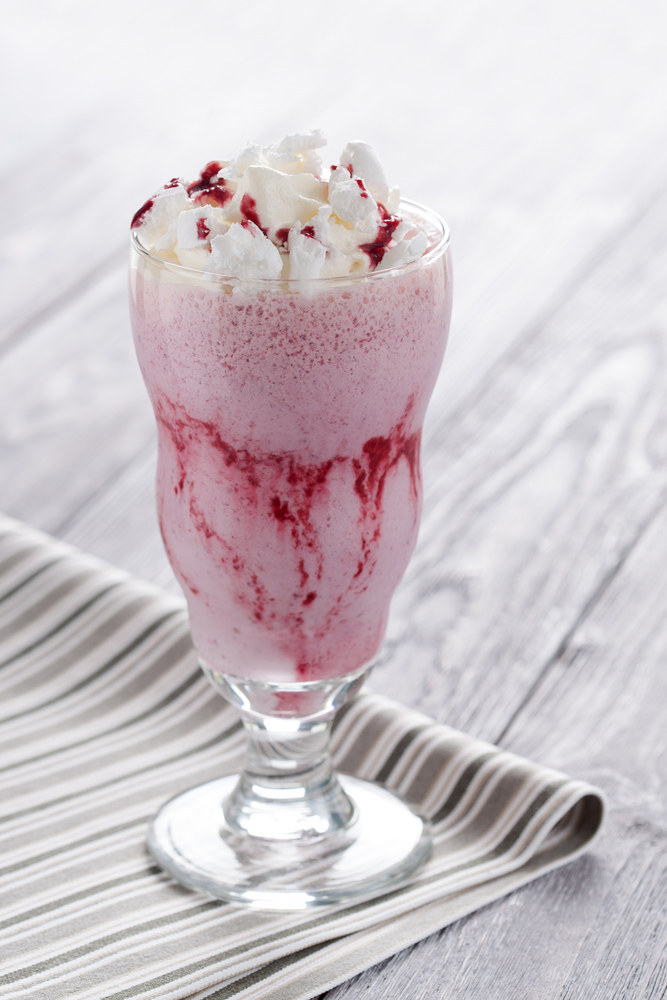 6.
Cherry Crumble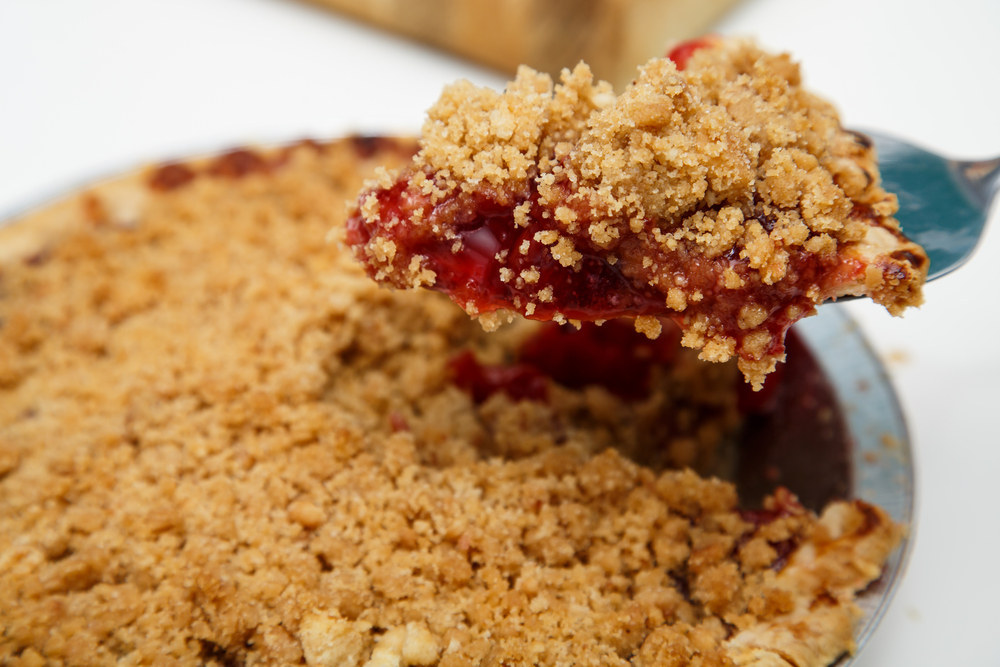 7.
Strawberry French Toast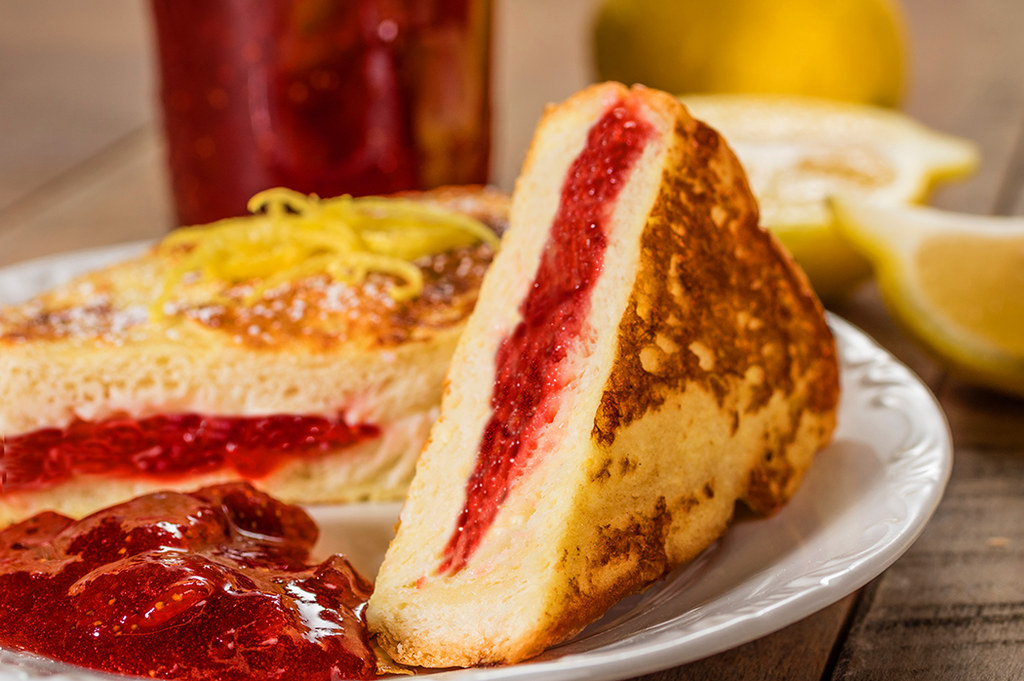 8.
Cheesecake Cupcakes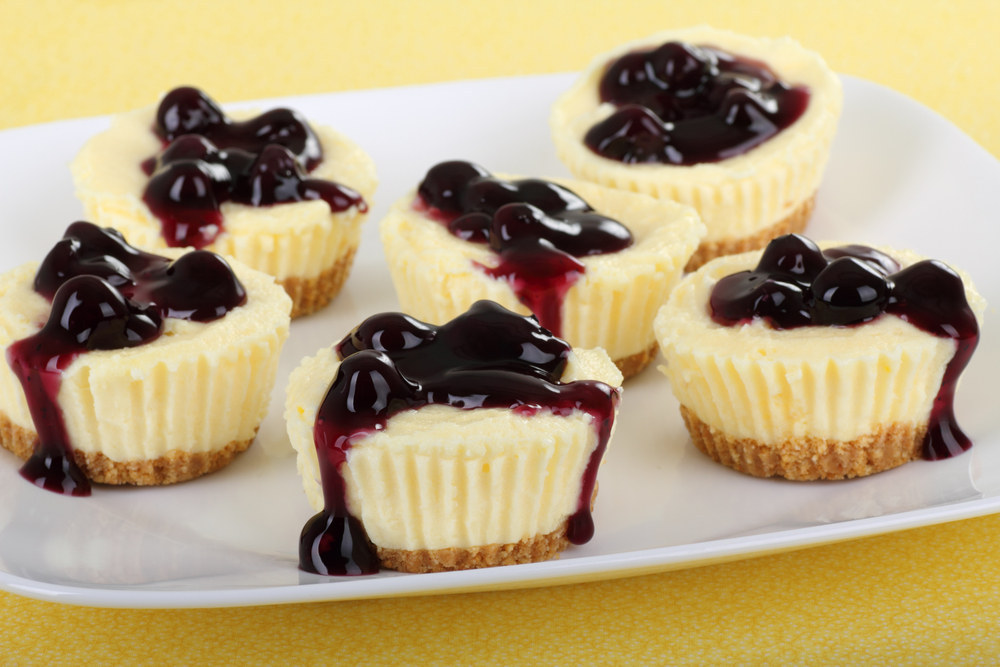 9.
Cherry Dump Cake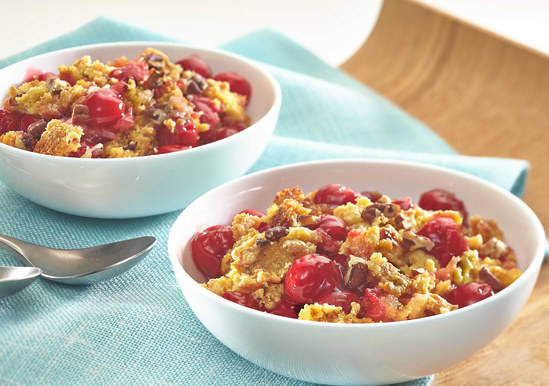 10.
Strawberry Cheesecake Bars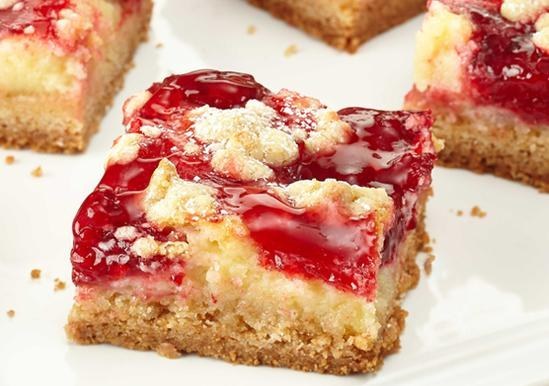 11.
Deep Dish Apple Crisp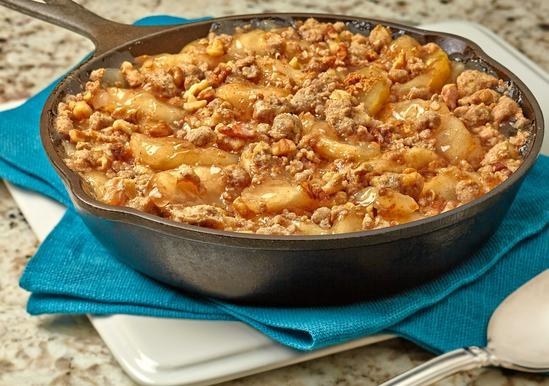 Don't spend all summer in the kitchen! Use Duncan Hines® Comstock® Fruit Filling and Topping to ensure you can have your cake and eat it too.