Which Paris Geller Quote Describes Your Life Right Now?
You got:

"If I die in a car crash it will be at my own hand."
You're basically Paris Geller. You are in charge of your own life and are quite the perfectionist. You know how many kids you want, who you want to marry, and have the next 20 years planned out perfectly. No one will get in the way of your dreams! You're motivated, driven, and kind of scary. Keep shooting for the stars, kid!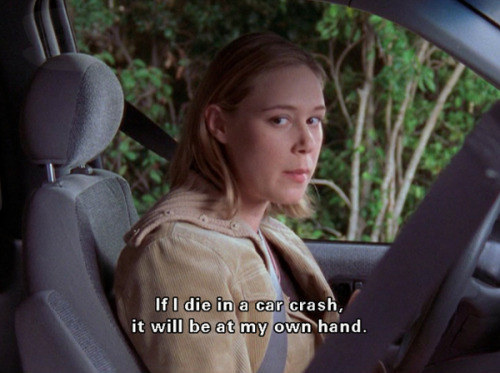 You got:

"I mean, right now my ass is as good as it's ever going to get."
You are the definition of a free spirit. You live in the moment and aren't afraid of what others think. Your parents may be lecturing you on how you need to get your life together, but it doesn't bother you. You're having the time of your life with all of your favorite people and let's face it, this IS as good as your ass is ever going to get. Live it up, kid!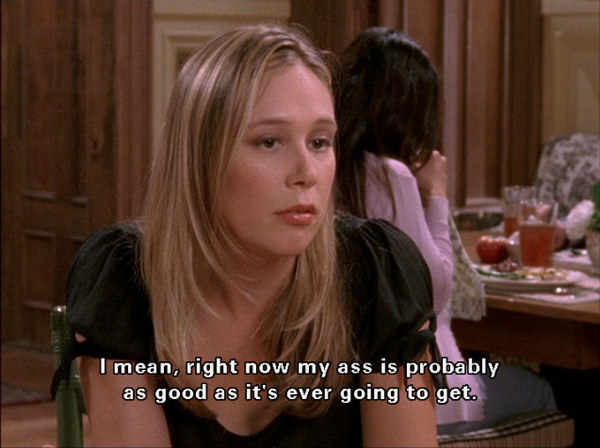 You got:

"Give me more homework, it'll keep my mind off my life."
You are a WORKAHOLIC. You are on the path to success and won't stop until you get to the top. You have always been driven and knew you would have to work 80 hours a week to get where you want to be. You barely have enough time to sleep let alone date. You may be working more hours to keep your mind off the fact that you don't have a social life, but that's ok. Work harder, kid!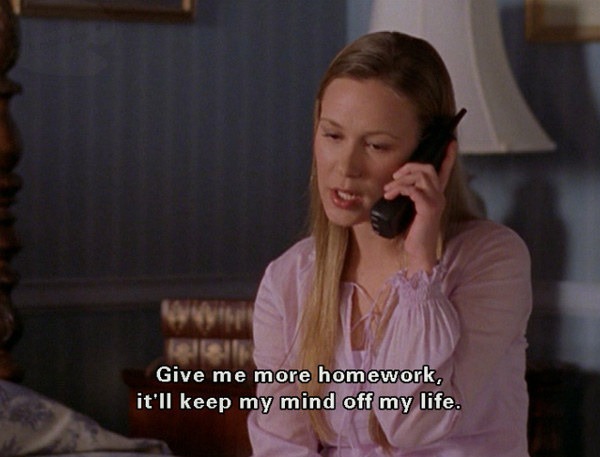 You got:

"Nothing in my life is fair."
Nothing may seem to be going your way this year. Your love life is non existent, the guy you hate at work just got promoted, and Donald Trump is president. Keep your chin up, things will look up sooner than you think.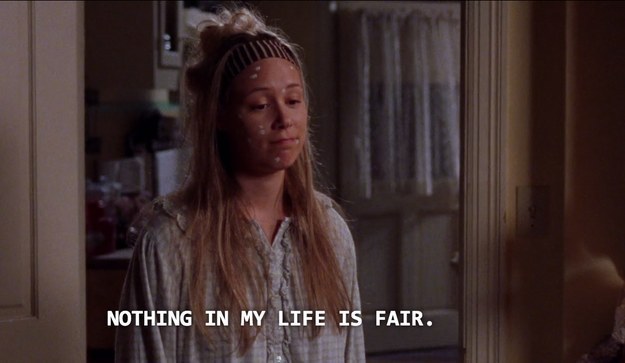 You got:

"I can't date. I'm not genetically set up for it."
The phrase "so awkward it hurts" was made for people like you. Whether it be tripping in front of your colleagues in the staff meeting or smiling at your crush with broccoli in your teeth, it's happened to you. Don't worry - most people find it endearing, and if they don't then they don't deserve you!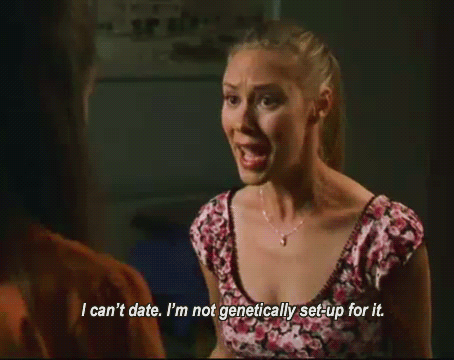 You got:

"No men. Just lots and lots of Chinese food."
You're young, happy, and just entering the real world. You may be dating around or settled down, but nothing beats coming home after a long day and hanging out with your bestie and your favorite take out.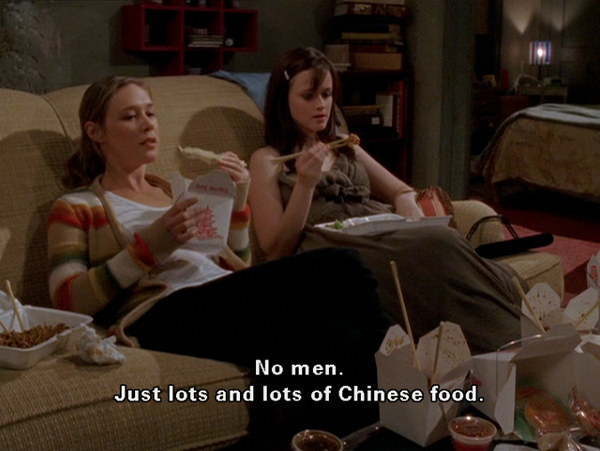 This post was created by a member of BuzzFeed Community, where anyone can post awesome lists and creations.
Learn more
or
post your buzz!