Meet Droplette! Droplette is a dermatologist-approved system designed to deliver skincare infusions without needles or pain through a powerful yet gentle micro-mist.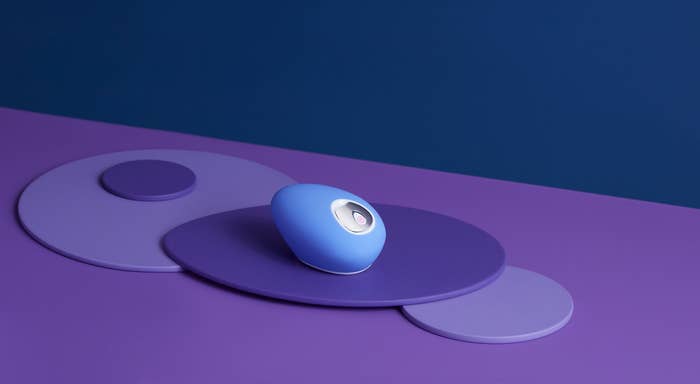 Now that you know what Droplette is, here's why your favorite product might not be working for you:
1.
Ingredients don't actually get into your skin.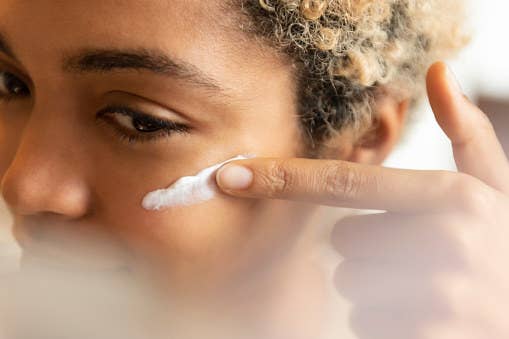 2.
It doesn't hydrate your skin and sometimes it causes drying.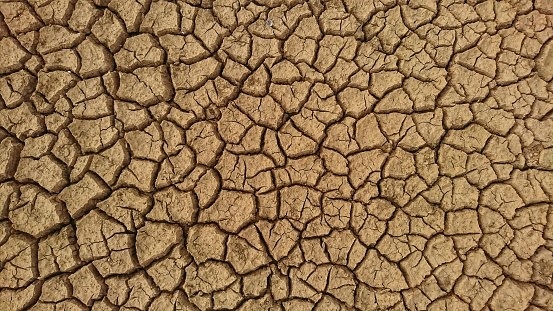 3.
"Penetration enhancers" do more damage than good.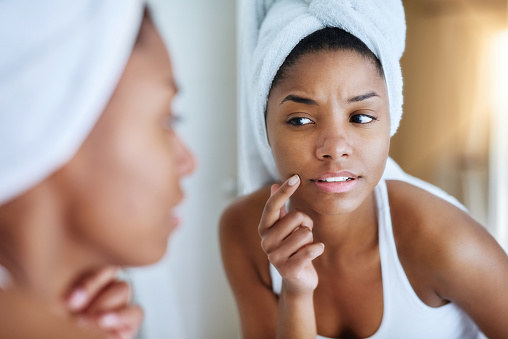 4.
It takes too much time.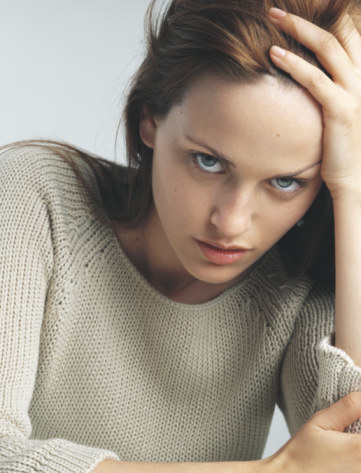 5.
It's not fresh.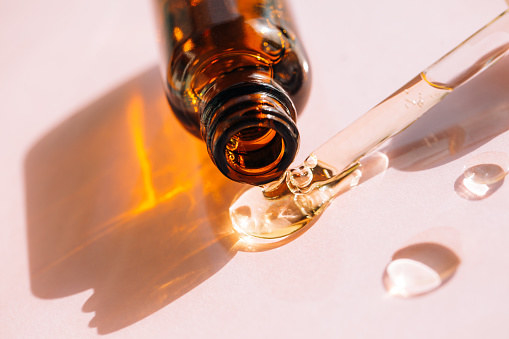 6.
The ingredients aren't dermatologist-approved.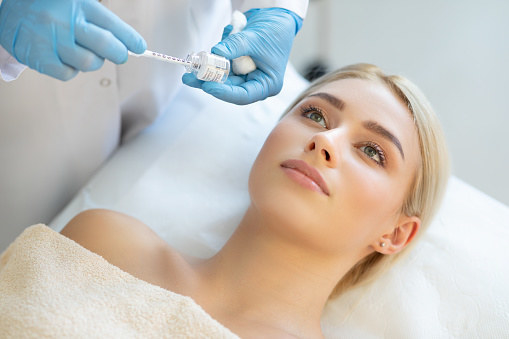 Product images via Droplette. All other images via Getty.