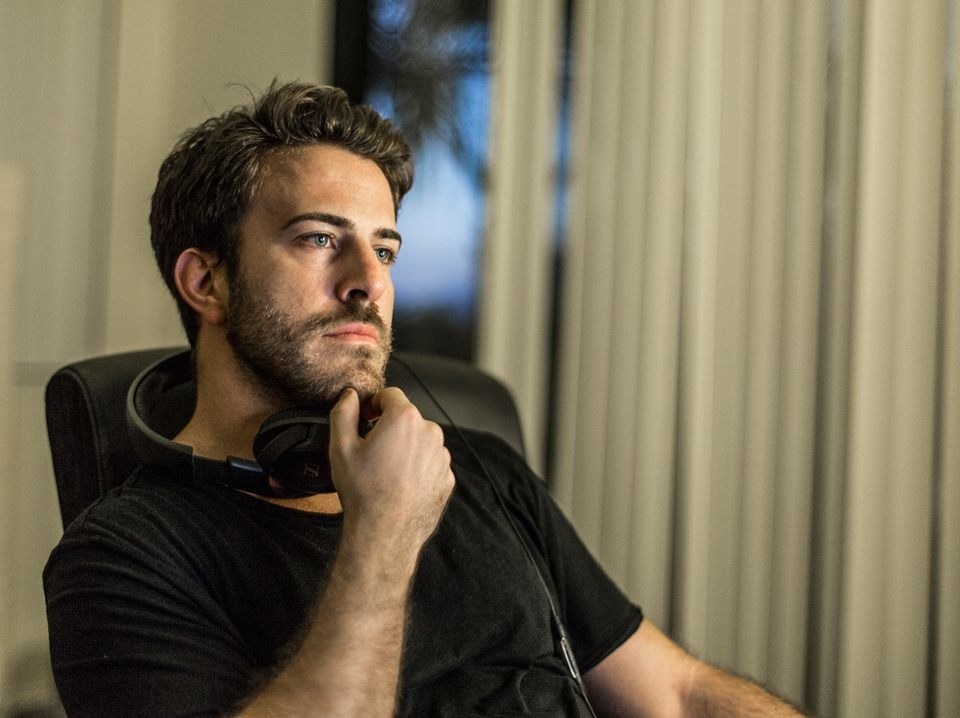 Being a psy-thriller fan I was scouting through new content around the world. While doing so I ran into Luca Brinciotti: an Italian film editor who has definitely a personal way of telling stories. His latest work "Leonarda" got 6 nominations as Best Short. He worked with the "The Originals" star, Chase Coleman on the short "The Viking and the Pendulum".
He started his career when he was just a teenager in Italy editing professional gaming players reel. From there, after the studies, he transitioned into his specialty: film. All the movies he edited have somehow a unique voice and style, he calls it the "one perspective editing".
He said:
"I always felt the only things you need to see or hear in a movie are the one that the main character on the screen sees and hears. We want to be absorbed in a virtual world when we watch a movie, we want to be in the story right next to our hero. What is the best way to do it? Limit the viewer to have a one perspective of the story. Nothing more and nothing less.
The least information you give to the audience the more you leave them engaged and questioning what's going to happen next. "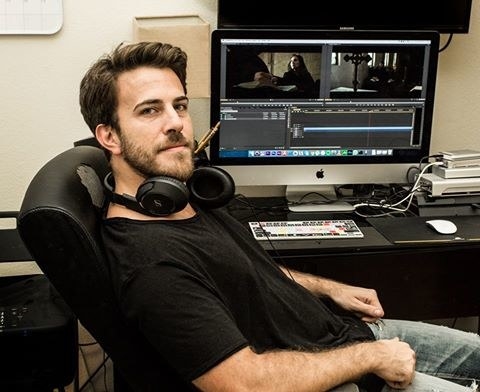 Luca also refers to the concept of "viewer-viewed" by Gilles Deleuze (Cinema 1: The Movement Image). Deleuze broke down the central core of editing: viewer (who is watching) and viewed (what is being watched).
These tools are strictly connected to the "one perspective editing".
"When on the screen we see a character and in the next shot we see what he is looking at, we are giving information about the story. We only know what the main character knows and it's important, in my opinion, to keep it that way."
He also broke down a scene from "The Revenant".
"I remember watching "The Revenant" and being blown away by the way Inarritu was delivering information. In the scene where our hero, Hugh Glass (Leonardo Di Caprio), is hiding in the cold stream from the native who's hunting him, the camera shows what's around him only when he's peeking around the rock, when he's not peeking we can only hear what he hears. We don't know how many people are around him, we don't know where they are, we don't know if they saw him. Hugh peeks and spots one of the native on the horse. Now we know there is at least one and we know he didn't see him. Hugh starts slowly swimming away from the native while he hears several other voices around him. We finally hear yelling. We know and he knows he has been spotted, we don't see it because he doesn't see it, we can only hear it. Arrows starts flying by, we don't know where they are coming from we only see them barely missing Hugh.
This sequence works so well only because of those choices. "
Luca also underlined how this tool is useful especially for psy-thriller.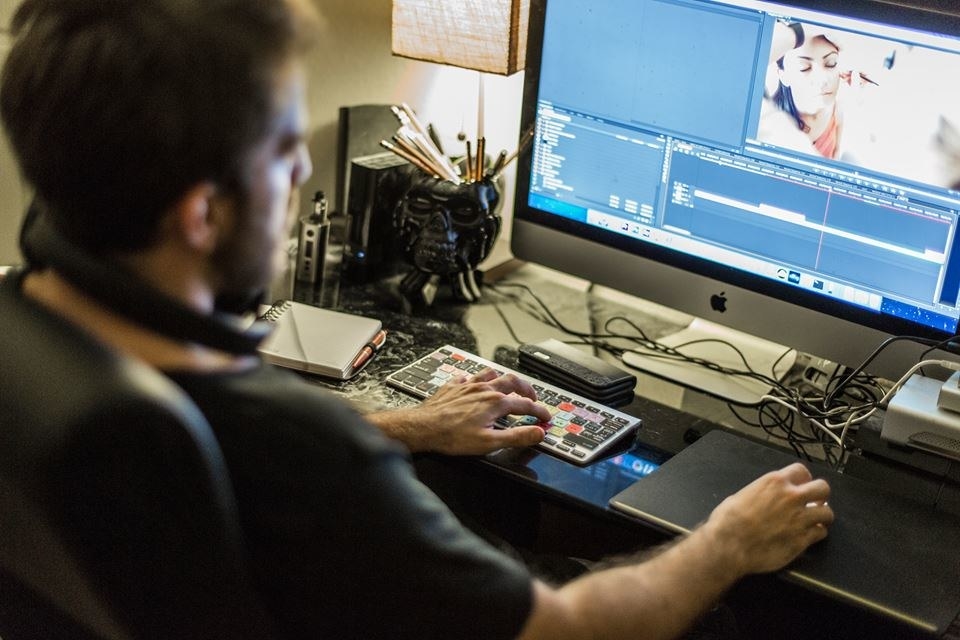 " The one perspective editing is extremely useful for introspective stories. The more the character feels disoriented the more we are disoriented, that's why psychological thrillers work so well when the audience is mislead by their hero himself. We believe what we see only if the hero believes it.
With this I don't mean that this kind of editing can't be use in other genres.
I feel comedy can get great benefits and great ideas for jokes using it. The use of "dramatic irony" (information that are known by the audience and unknown by a character in the story) is crucial for awkward situations and funny moments."
Luca has big projects ahead of him working for the production company "Bloodstone Production" owned by Chase Coleman.
I hope we will see more from him soon as it's important to keep new and fresh voices alive and creating new pieces for viewers like me.
This post was created by a member of BuzzFeed Community, where anyone can post awesome lists and creations.
Learn more
or
post your buzz!
Looks like there are no comments yet.
Be the first to comment!