Check out these great fun gifts. All offer free, fast shipping inside the US.
1.
Gray's Sports Almanac Cover Page from Back to the Future 2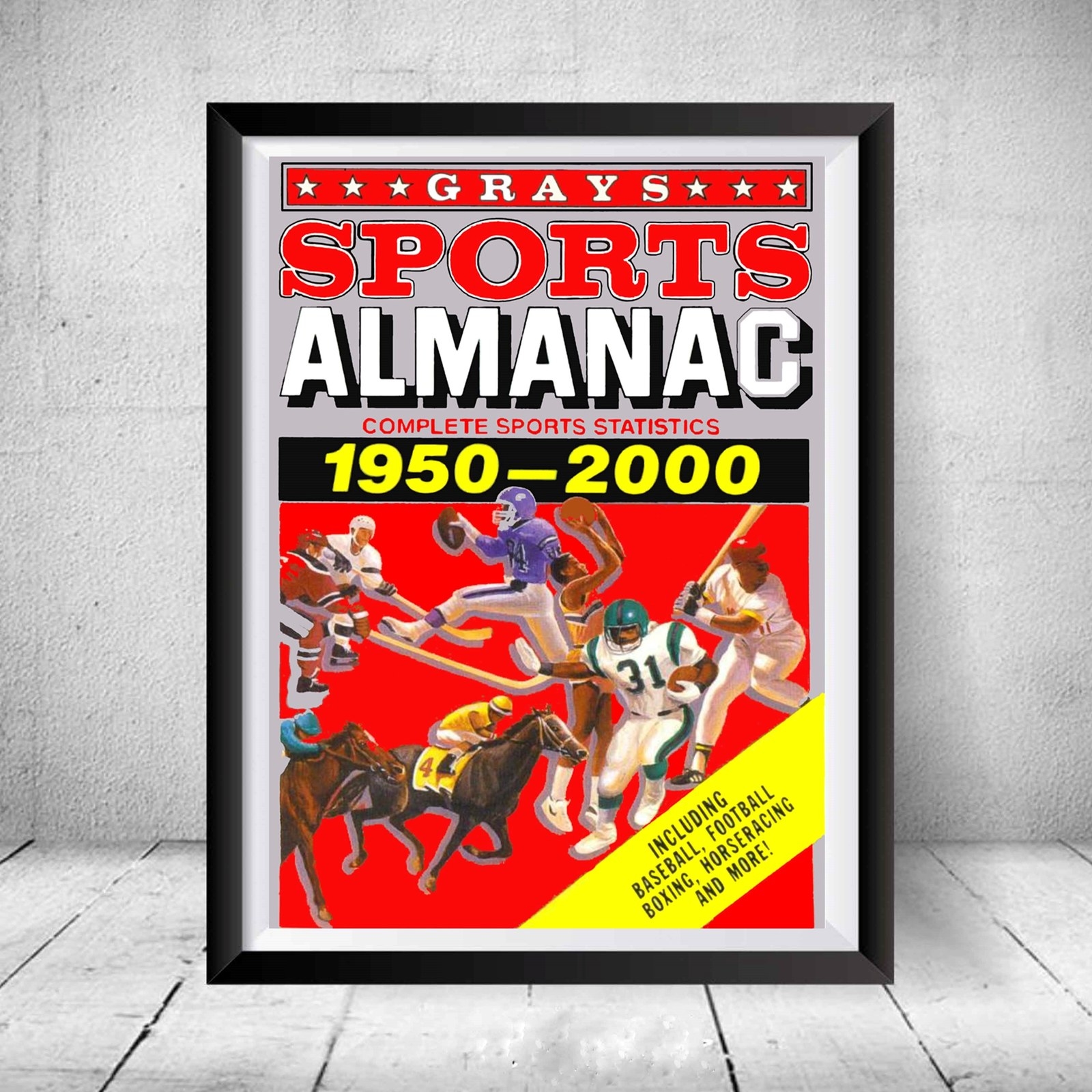 2.
Wild Thing Ricky Vaughn Cleveland Indians Minimalist Style Print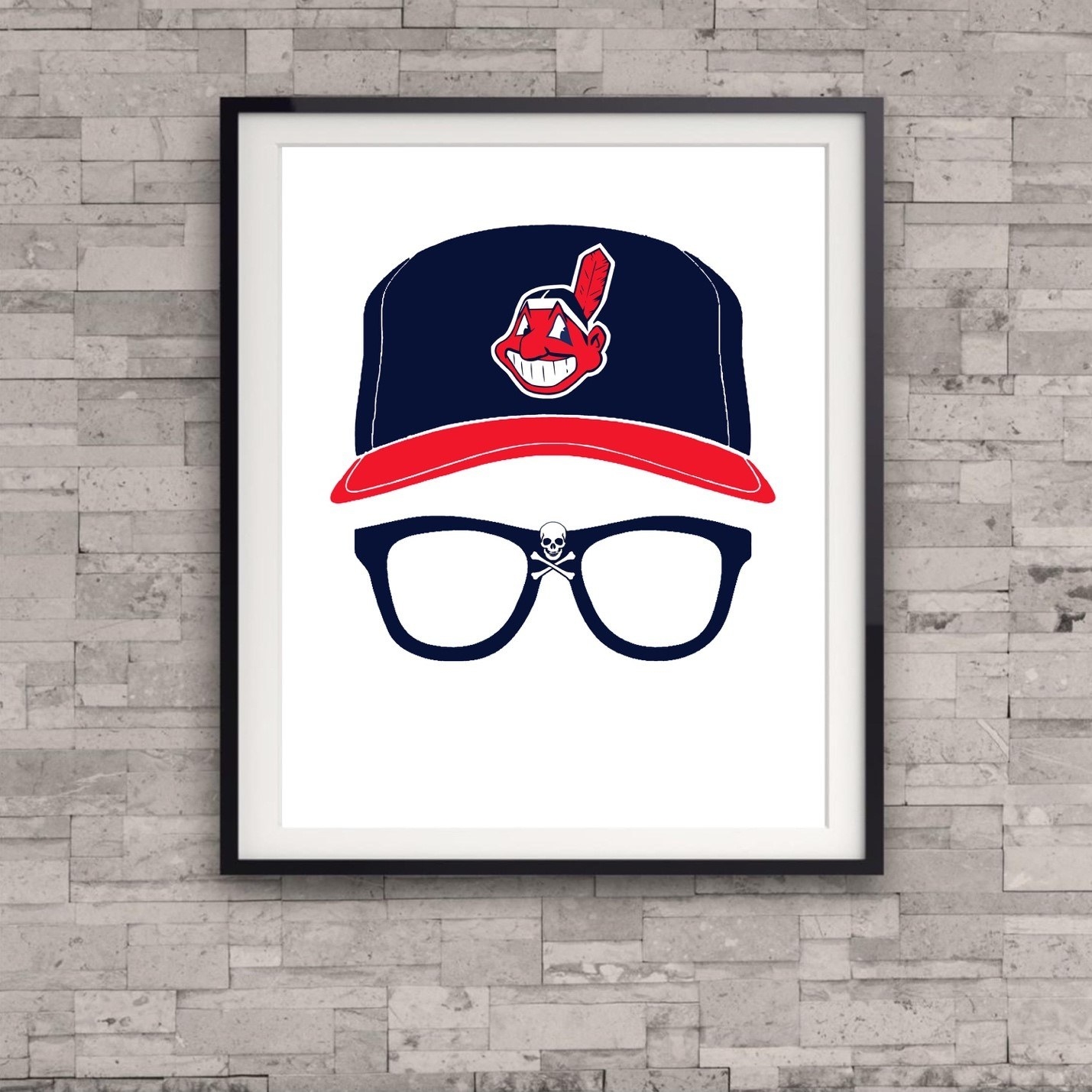 3.
The Goonies Replica Treasure Map and Mama Fratelli Wanted Poster
4.
Netflix Narcos Saint Pablo Replica Prop and Pablo Escobar Wanted Poster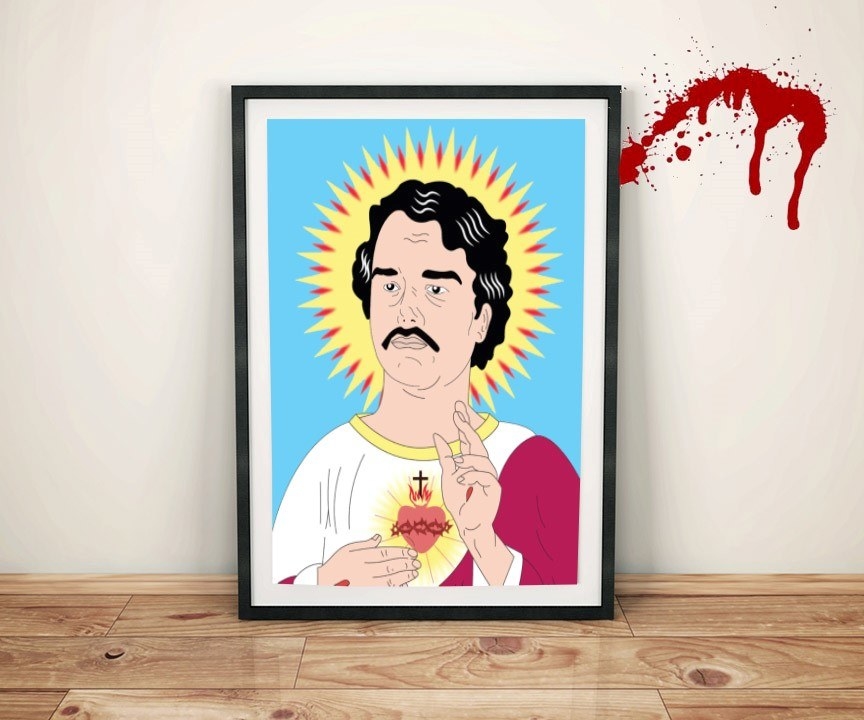 5.
Stranger Things Letters and Lights Netflix Sci Fi Print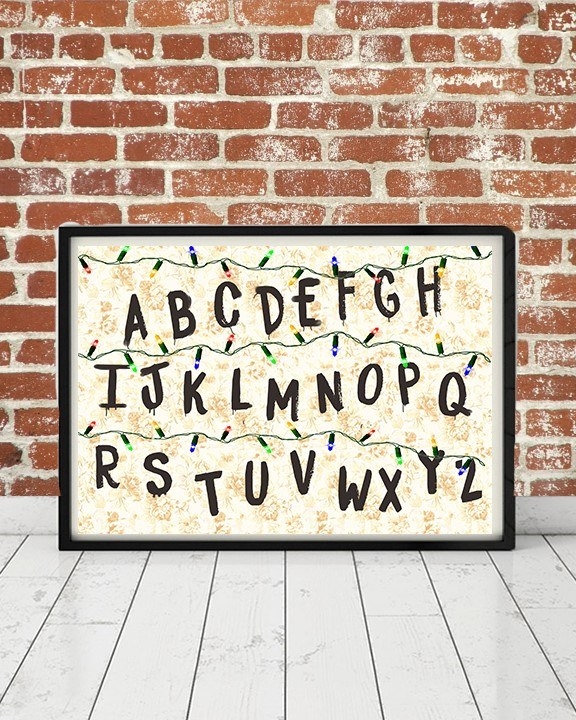 6.
The Walking Dead Terminus Map Poster Print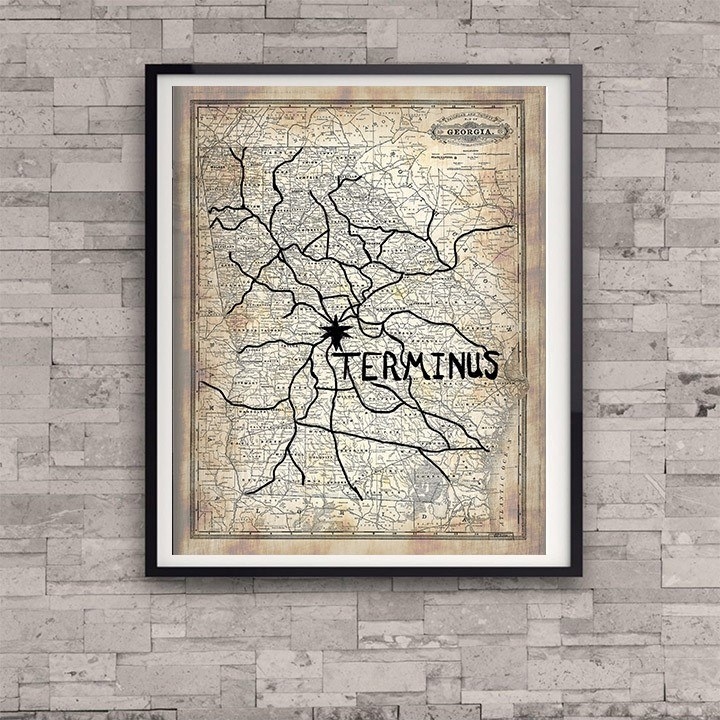 7.
Chicago Cubs World Series Win W Flag featuring Crying Bill Murray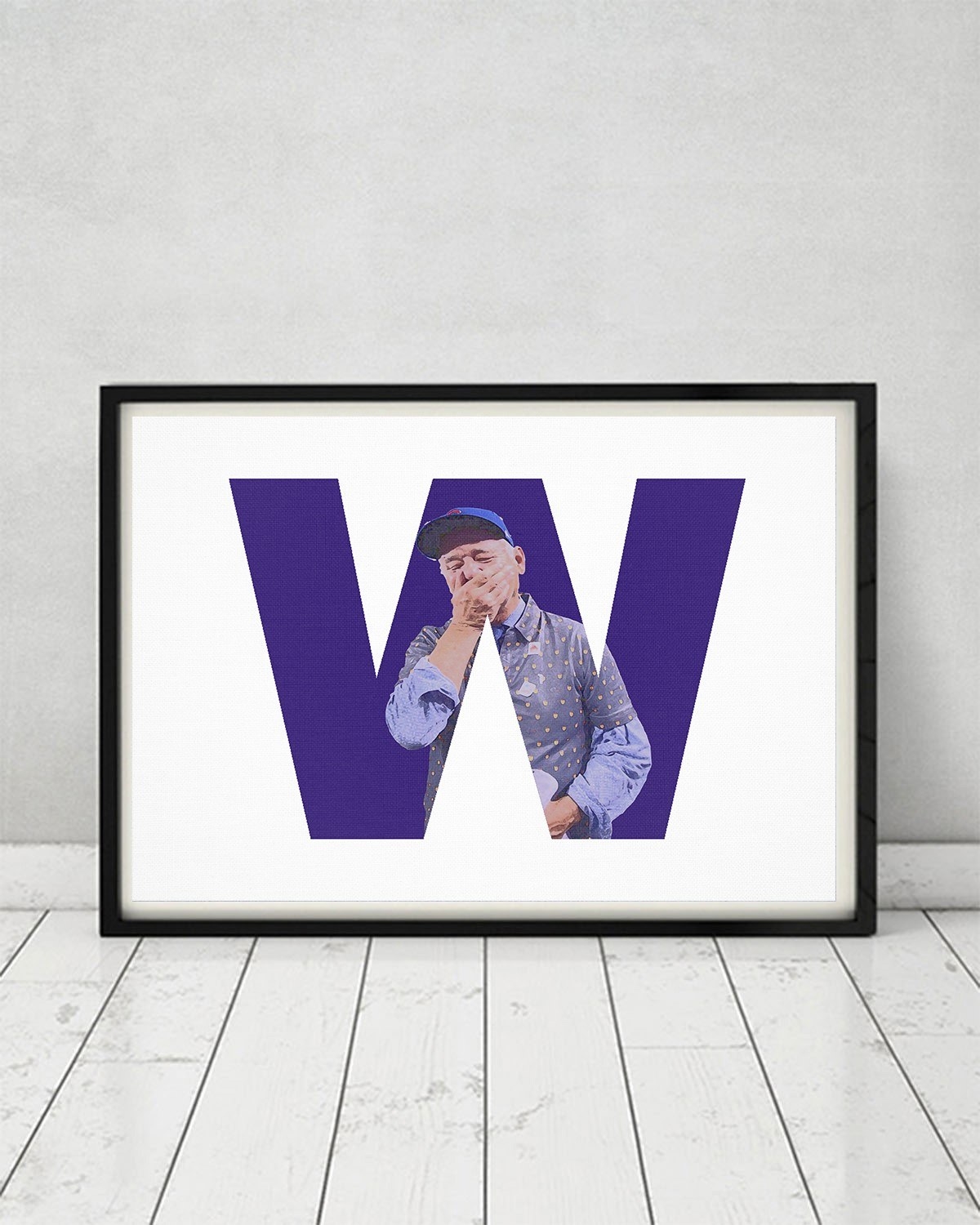 8.
Rick and Morty Mr Meeseeks Golf Digest Cover Adult Swim Cartoon Print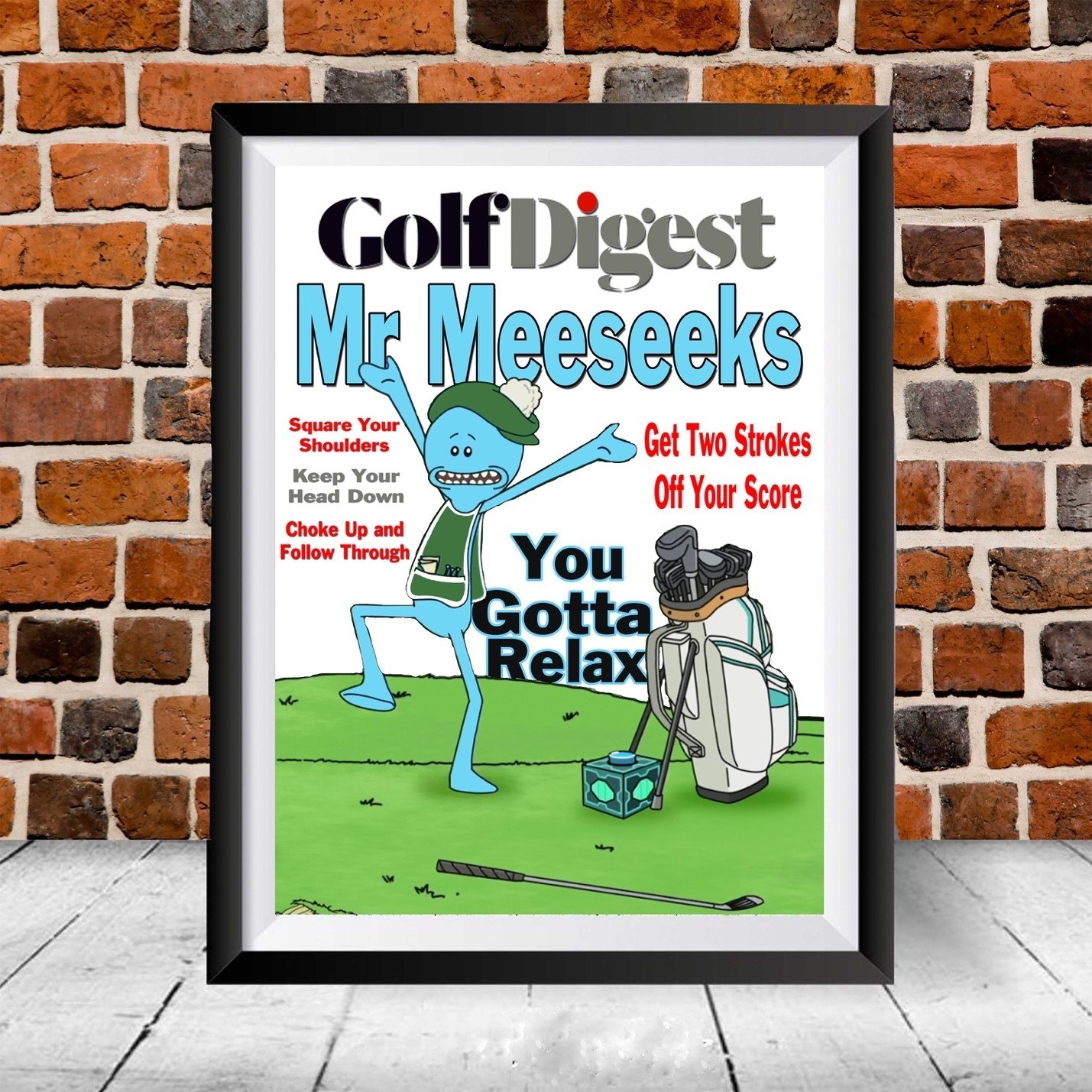 9.
The Walking Dead Replica Prop Gift Set – Terminus Map, Alexandria Real Estate Sign, Alexandria Safe Zone Sign, and King Ezekiel Drink from the Well quote.
10.
Back to the Future Trilogy Replica Prop Gift Set – Marty McFly family photo, Marty's letter to Doc, You're Fired Fax, Grays Sports Almanac Cover, and Re-Elect Mayor Goldie Wilson Poster, and Save the Clock Tower Flyer.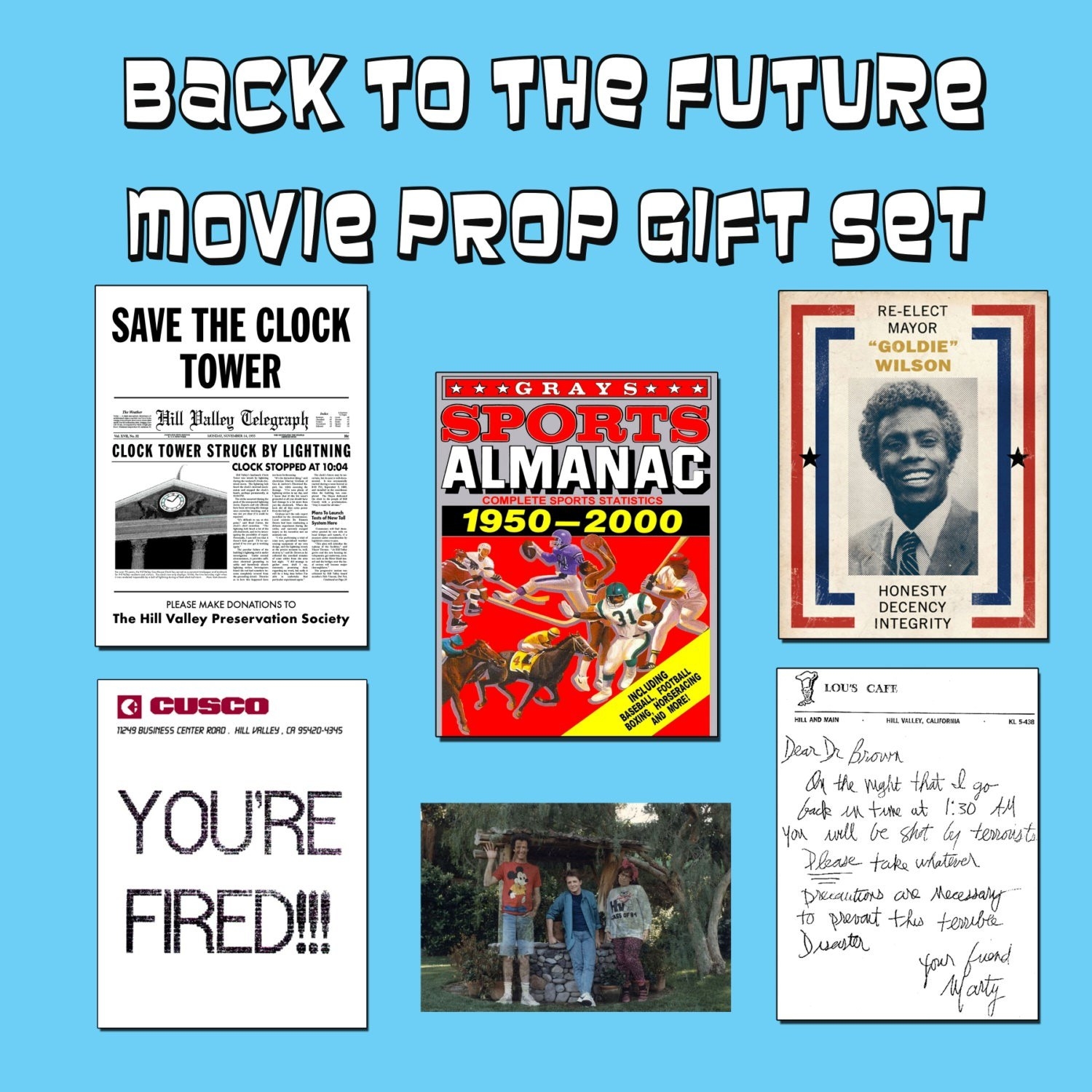 This post was created by a member of BuzzFeed Community, where anyone can post awesome lists and creations.
Learn more
or
post your buzz!