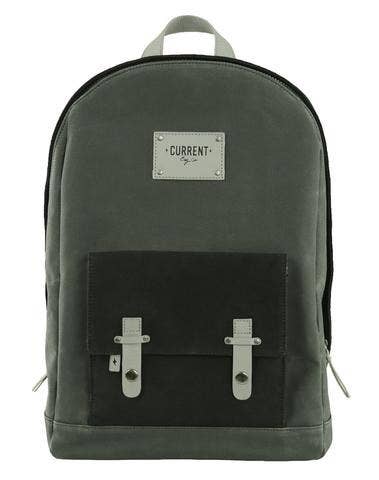 1.
Current Bags
These unique backpacks have been popping up everywhere on the west coast. Known for their high end, but unique style, Current Bags have chargers inside of them that allow you to charge your smartphone devices on the go. With Current Bags you'll never have to worry about being out of battery again. Website: www.currentbagco.com
2.
EONE
Ever get tired of having arms on your clock? Well we hadn't until we saw these awesome new watches by a company known as EONE. These award winning watches are famous for their unique design, which allows people to use their sense of touch as well as vision to tell time.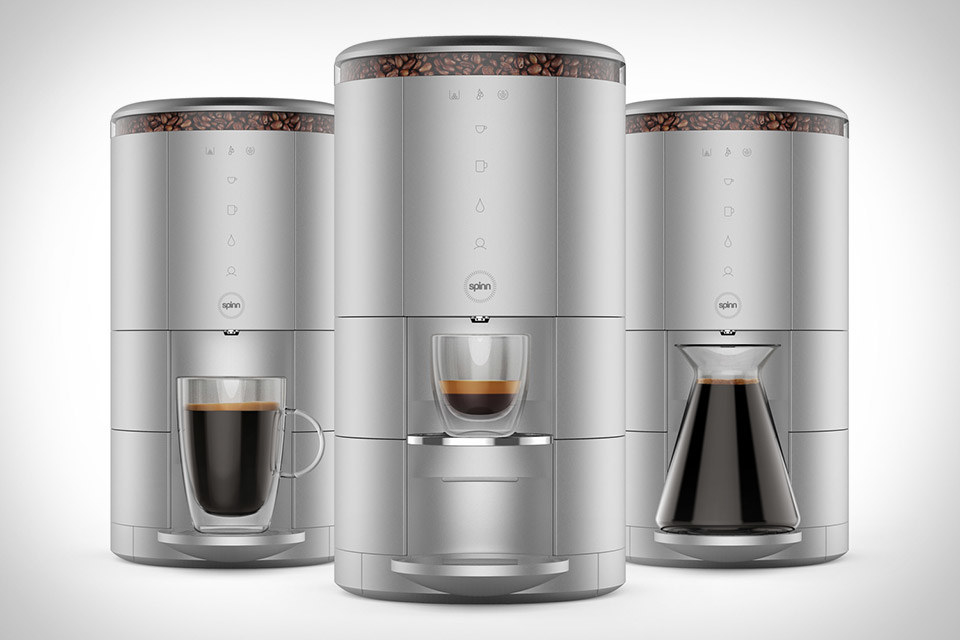 3.
Spinn Coffee Maker
Made by a talented team of dutch and californians, Spinn Coffee is reinventing the way we brew, taste and drink gourmet quality coffee. Instead of purchasing a new Keurig this holiday season, perhaps take a stab at something new with the Spinn. The Spinn Coffee Product syncs up with your smartphone and you can order roasted coffee beans from local breweries with it on the spot. https://www.spinn.com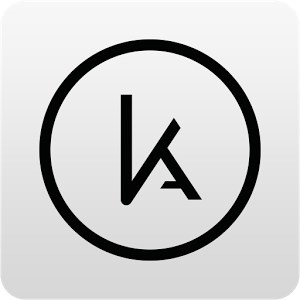 4.
KeyARt - Augmented Reality Application
If you're visiting a new place this holiday season and are planning to visit a museum of any kind, having the KeyARt mobile application is a must. This cutting edge augmented reality museum application allows users to see art in a whole new way. With KeyARt, users can scan artwork from their phones and get access to curated audio, video and written content about the work of art within seconds. http://www.keyartapp.com/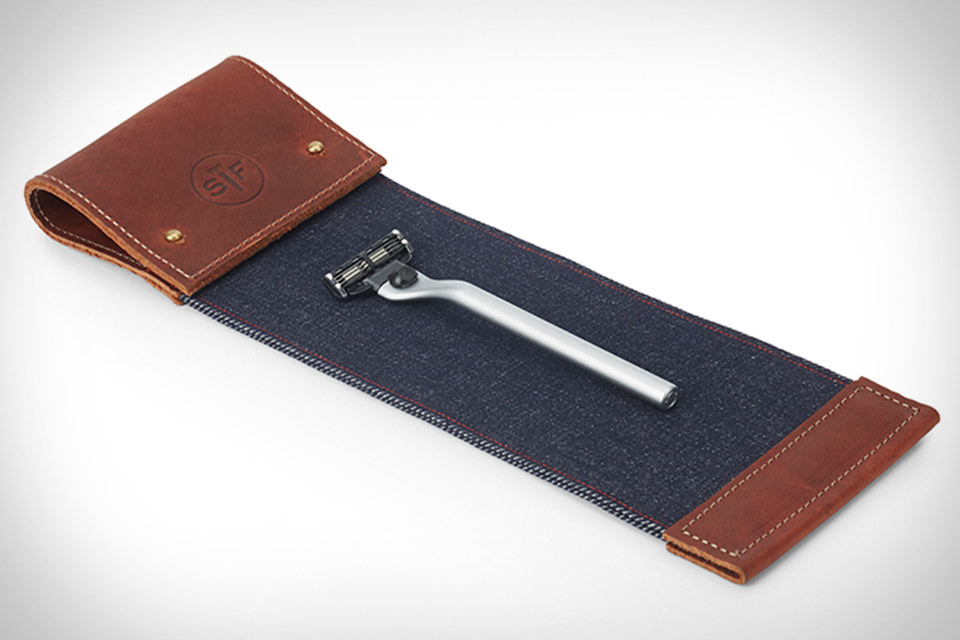 5.
Shaveface Razor Strop
Save money on razors like never before. The Shaveface Razor Strop allows you to keep your disposable razor blades sharp for months before having to throw them out. It's made from rugged raw denim that hones and realigns your blades, helping them last longer while also getting rid of nasty dead skin cells and bacteria. https://www.shaveface.com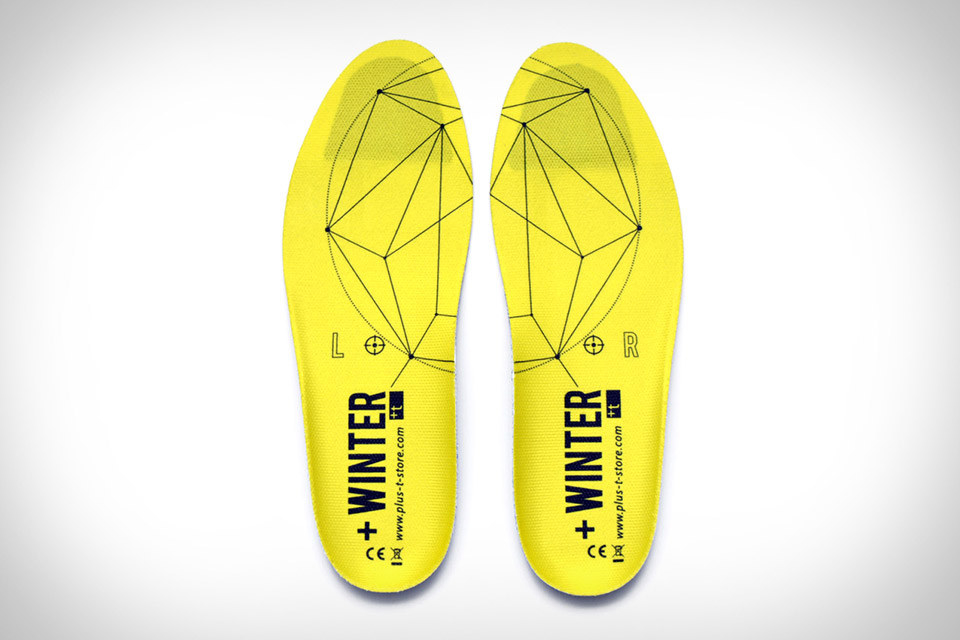 6.
Winter Heated Insoles
Another wirelessly charged product that should keep you warm this holiday season are these awesome new insoles known as +Winter. These insoles charge wirelessly and sync up with your phone. Through a unique smartphone application, users can change and alter how warm and or cold their insoles are. Snowboarders should be pleased with this product.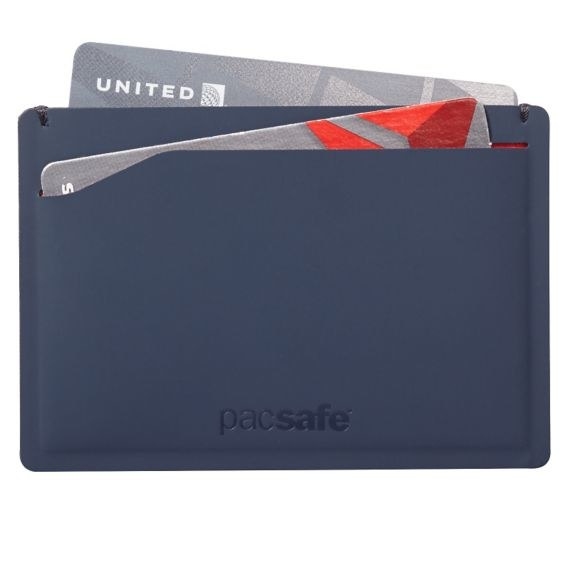 7.
RFID Tec Tuxedo Wallet
Don't let people steal your personal information and credit card information. This unique wallet keeps your credit card information secure with a special material that prevents thefts and also has multiple unique compartments.

We hope you liked our list of unique products. If you have any questions feel free to let us know in the comments below!
This post was created by a member of BuzzFeed Community, where anyone can post awesome lists and creations.
Learn more
or
post your buzz!