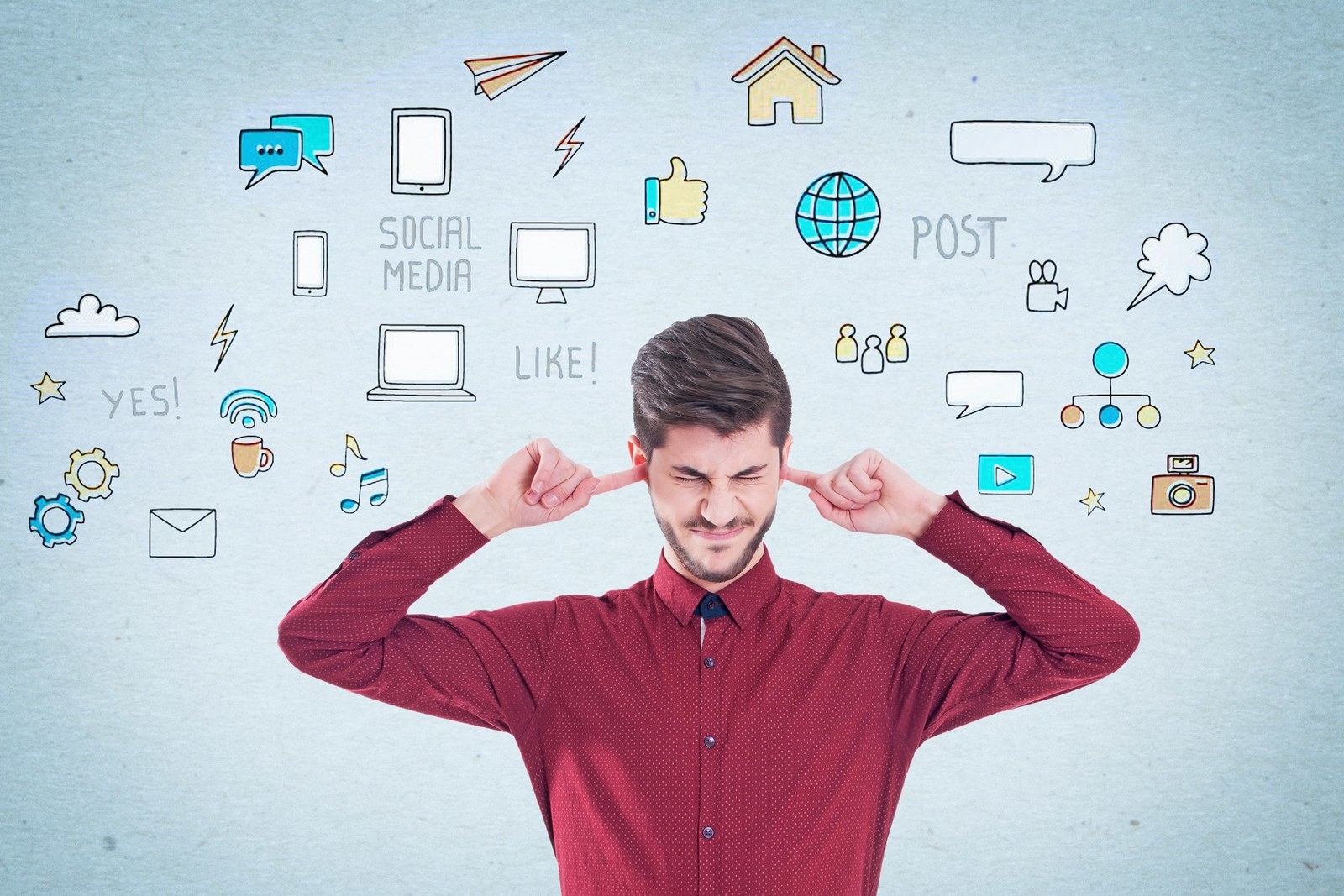 Here are the top 5 ways to manage your social media effectively:
1. Do It On Your Own
Of course it makes sense that nobody knows your business better than you would! But are there people who know social media better than you? Well, most likely. Additionally, in the fast-paced and ever-changing landscape of the social media world, who can keep up with the latest updates in best practices for Facebook, Twitter, Google+, Instagram, Yelp, Snapchat, etc? Even if you want to, do you have the time?

2. Do It On Your Own with Help from a Management Software or Tool
In an effort to save time, you may find social media management software like Hootsuite that usually offer affordable subscription plans. Their software lets you sync posts for different social media pages, schedule posts for the future or make them recurring. The problem is that these programs and tools wouldn't be able to do the most time intensive part for you, the content creation. While they can help you streamline the technical aspect, you will still have to come up with posts and develop a strategy of your own.
3. Let A Staff Member Do It
Small business owners don't often have the time to maintain and post to all their social media accounts, which in turn makes gaining attention difficult due to Facebook's decision to change the news feed to reflect less posts from businesses with promotional content. Big corporations have specialized teams running their social media post at least once a day. How do you keep up with that? Giving extra tasks to your receptionist or intern seems tempting, but it's mostly a bad idea. They are not experts, and the quality of the social media posts will suffer. Of course you can hire a personal, expert social media manager. The national average salary for that position (according to Glassdoor) in the US is $47,190. It's a bit much for most small business owners, and it's mostly unnecessary.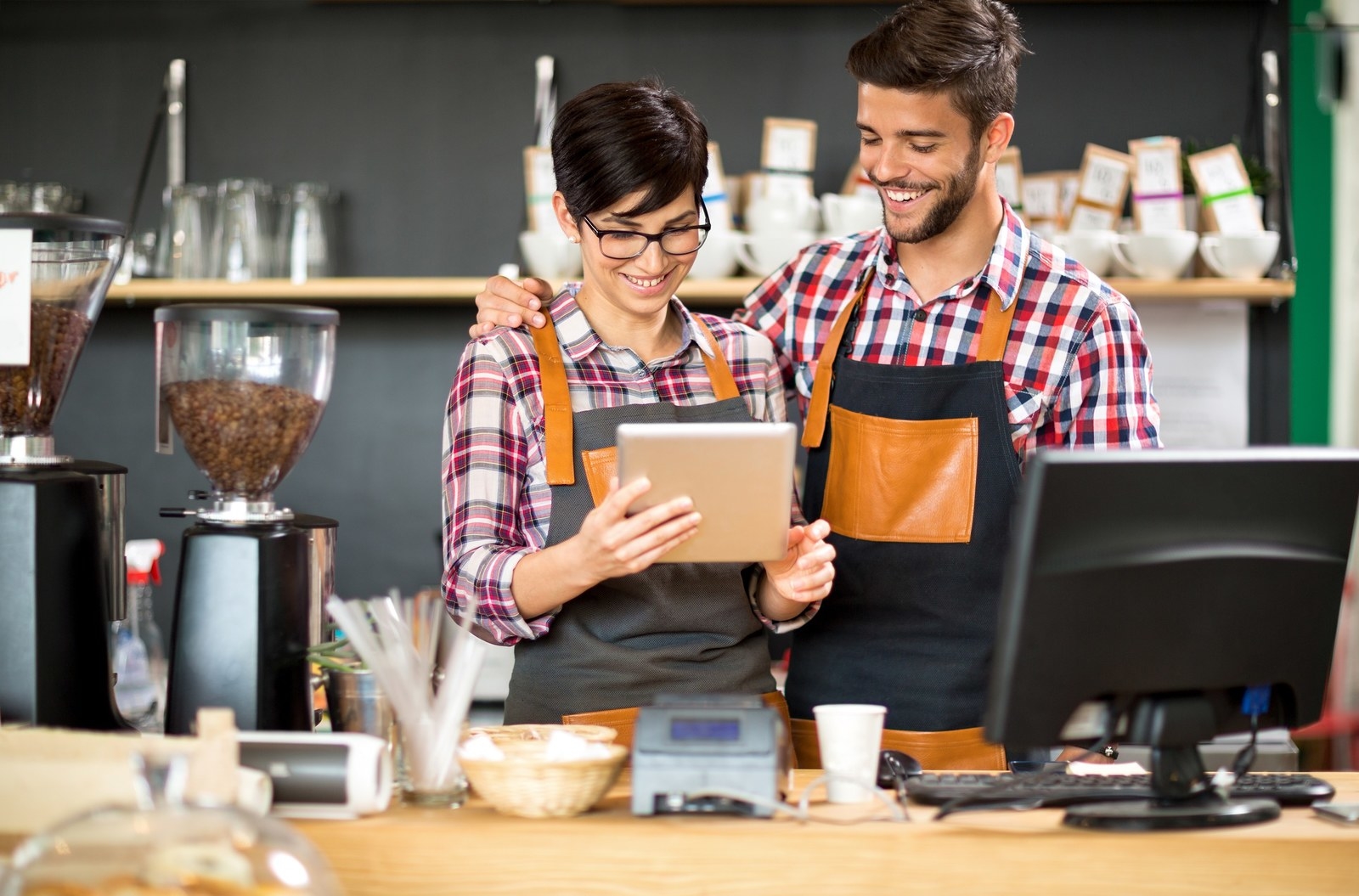 4. Hire an Agency
Great idea! Agencies like WeAreSocial know what they're doing. They might be able to offer a whole variety of other services like full PR management, email marketing or SEO services on top of social media management. Everything is important and can have a role in the digital strategy for your business. Of course, agencies such as WeAreSocial tend to charge thousands of dollars a month for their ivy league expertise but most small businesses don't need that level of service.
5. Hire a WE-DO-IT-FOR-YOU Service
Last but not least, there is the option to hire an all-inclusive service. One example is Brooklyn based startup, Adler Social. They offer different month to month packages that cover most social media needs such as like campaigns, daily posts on all social media platforms and custom promotional posts to tie everything together in a professional social media strategy. Even though you get a personal social media manager (located in the US!) assigned, they were able to keep the prices low by utilizing sophisticated technology and a streamlined process that is suitable for most small businesses.
This post was created by a member of BuzzFeed Community, where anyone can post awesome lists and creations.
Learn more
or
post your buzz!