This Quiz Will Determine How Your Brain Works
You got:

Conceptual Brain
You like to take abstract notions and attempt to make sense of them. You have an excellent sense of humor and are a great debater since you're always five steps ahead of everyone else.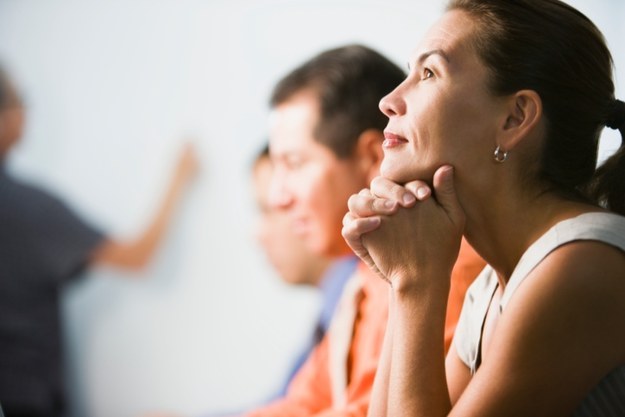 You got:

Analytical Brain
You are intensely curious and studious. You excelled in school because you're a disciplined learner but also you enjoy doing schoolwork. Many philosophers, mathematicians, and scientists share a similar thought process.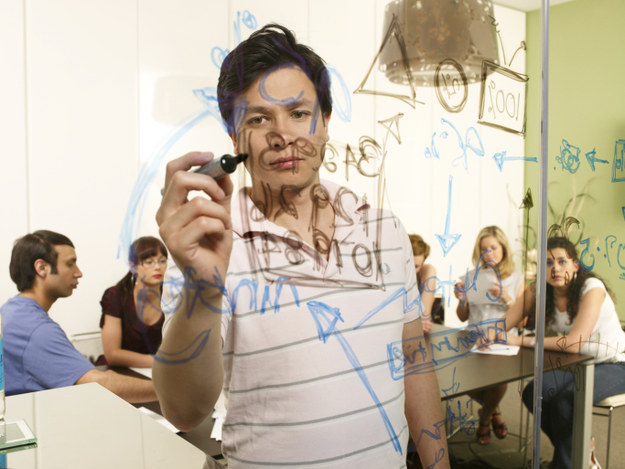 You're compassionate and enthusiastic. You do your best work in groups when you can bounce ideas off of others, and you're always ready to help out in a pinch. You're excellent at finding information, and you tend to always know everything about everyone.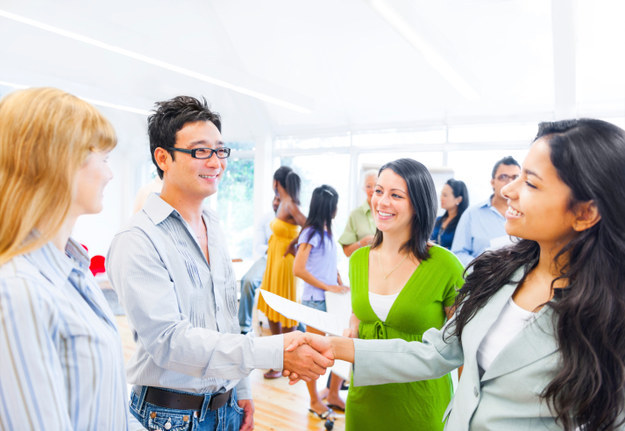 You got:

Structural Brain
You love understanding the inner workings of things...by either literally or figuratively picking them apart to see what's inside. You're always up for an adventure, and once you've made your mind up, it's very difficult to change it.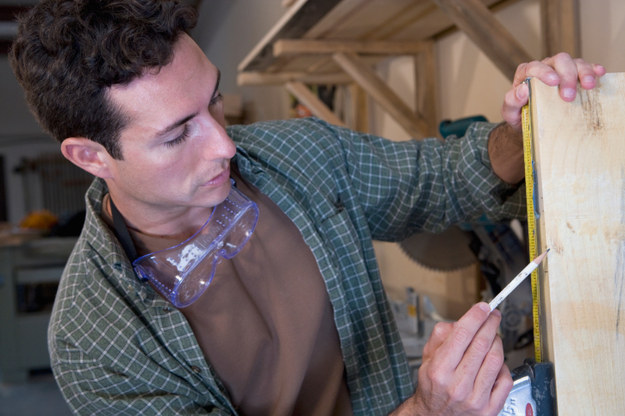 All images via Thinkstock.
No matter what type of brain you have, Neuro Daily is packed with essential nutrients and immune enhancers that will keep you at the top of your game.