1.
The overpowering stench of garbage.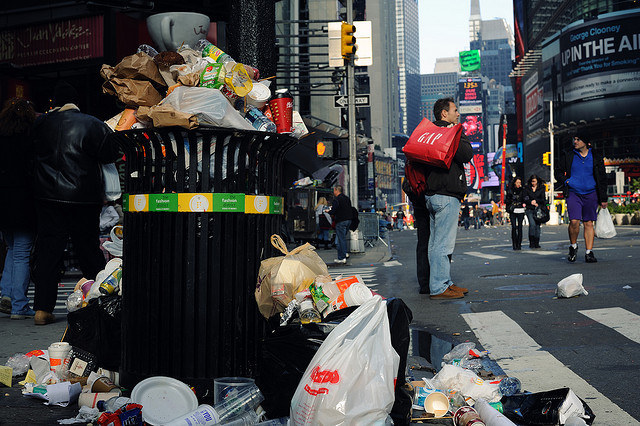 2.
The gentle waft of street meat...
3.
...and sit-down restaurants too.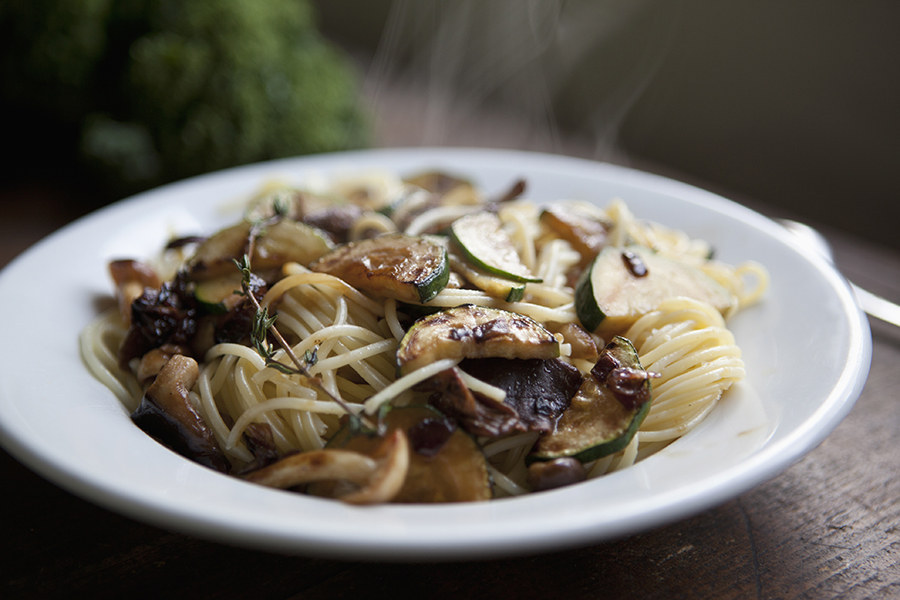 4.
The offensive fumes of car exhaust.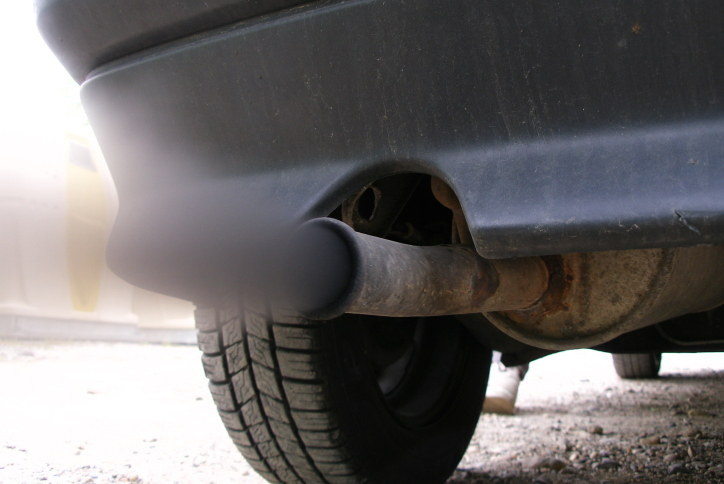 5.
The various odors of other people.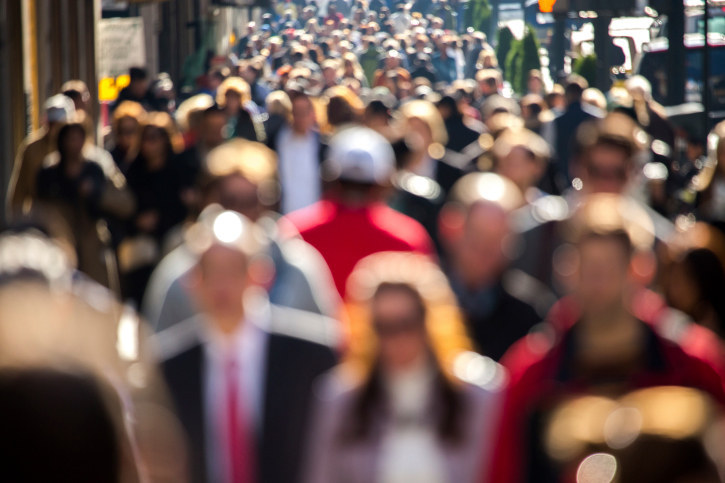 6.
The pervasive smell of smoke.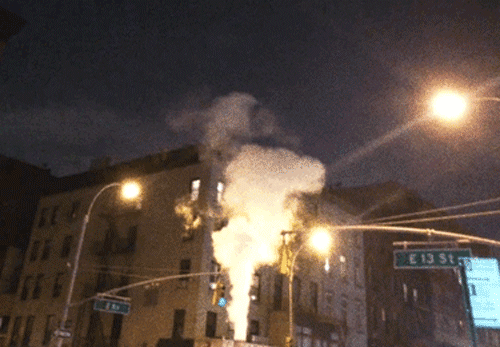 7.
The mysterious smells of mystery puddles.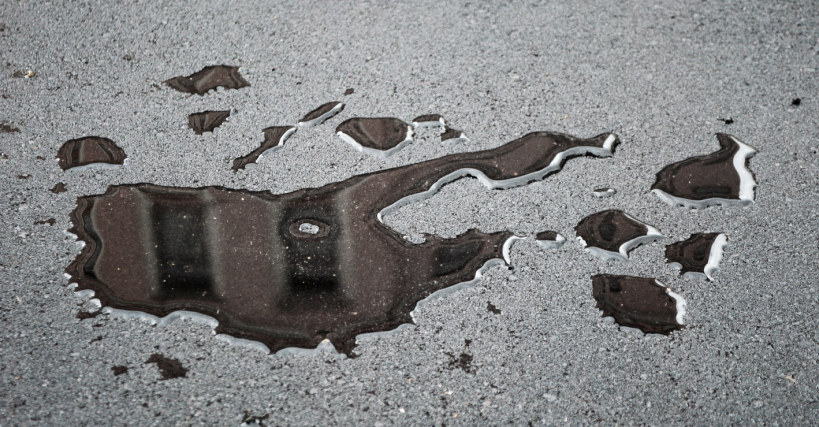 8.
And the strange scent of mystery steam.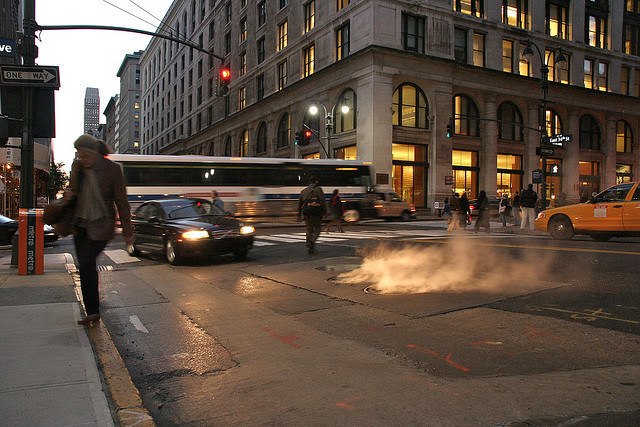 9.
The intense smell of rain.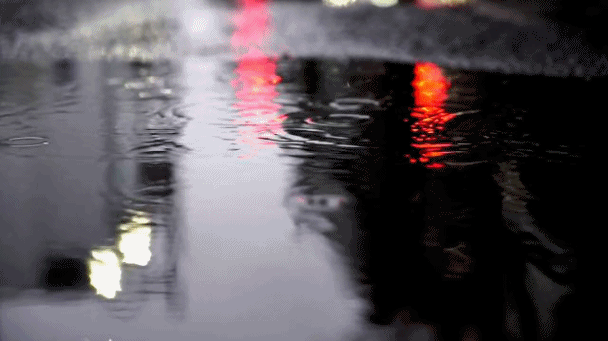 10.
The aromas of dank bars.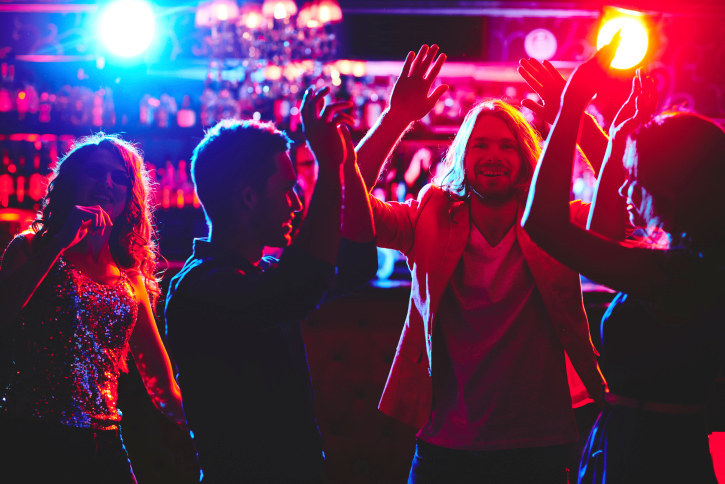 11.
The unnatural bouquets of subway stations.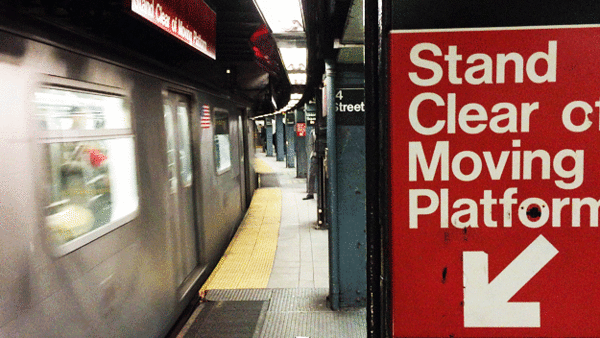 12.
And the smell of yourself, after you've been out and about.
Sweating, working, and absorbing all of those city smells...yikes.