1.
Bryan Voltaggio's Aggio
2.
Cindy Wolf's Charleston Restaurant
3.
Peter's Inn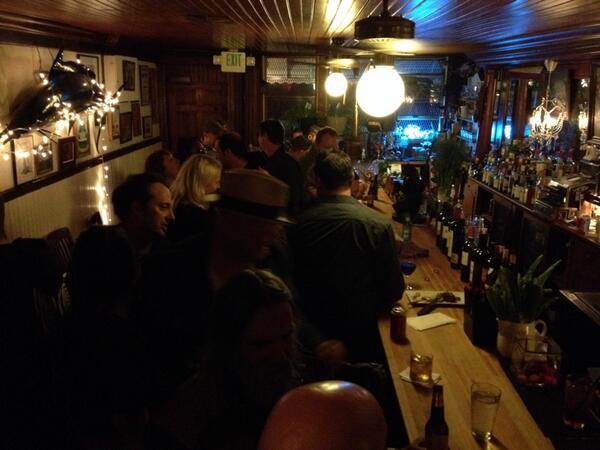 Owners/chefs Karen Fuller and Bud Tiffany live above this rowhouse restaurant in Fell's Point. This restaurant has been a local favorite since the dawn of time (almost). John Waters says you shouldn't miss their garlic bread.
4.
Spike Gjerde's Woodberry Kitchen
5.
Michael Mina's Wit & Wisdom Tavern
Michael Mina, another of Baltimore's James Beard-nominated chefs, creates globally influenced cuisine that should NOT be overlooked. If you can pull yourself away from his wood-grilled rockfish, you'll notice one of Baltimore's most elegant dining spaces at the base of the Four Seasons Hotel. Extra-classy points: grab an after-dinner cocktail on the deck overlooking the harbor.
6.
DIY, Part One
7.
DIY, Part Two
8.
After Midnight
9.
Faidley's Crab Cakes
10.
Pizza Pizza Pizza
11.
Home of Old Bay Seasoning