Would you rather Eat a dick of spiders? or, have a million Dollars?

Secret answer number THREE!

IF you had to save YOur mom or DAD from a giant spider who would you save?!?!?!??!?!?!?!

Trick question i KILLEM BOTH!!

Do you think im PRETTY!!!?!?!?!?!?!?!?!?!?!?!?!?!
Answer These Three Questions And We Will Tell You The Name Of Your Soulmate!!!
Tynifer is a fun loving good looking babe with a solid rack?!?!?!..1/1/1/23/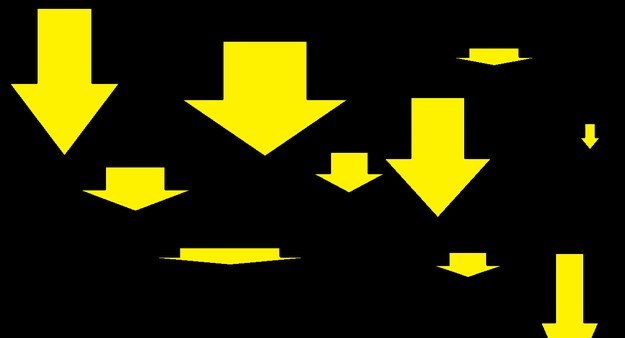 Tiggerthy is a Pimp who rescues lonely street women and gives them a life of luxury and prostitution!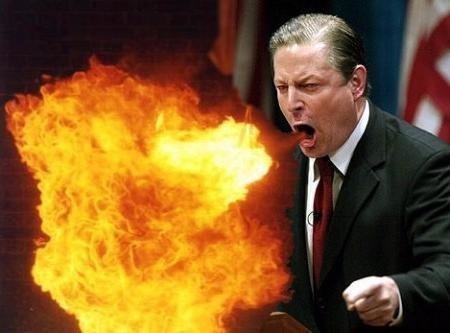 You got:

Zackary Sanlie Karmin
YOu KnOW WAHt i MEan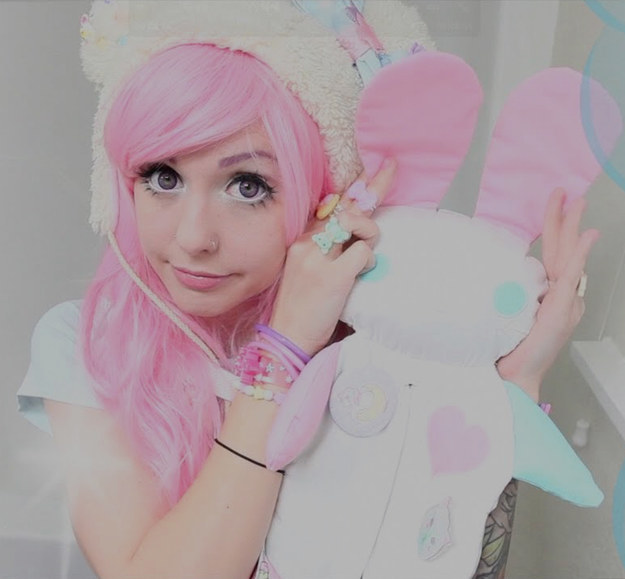 (Kissy emoji)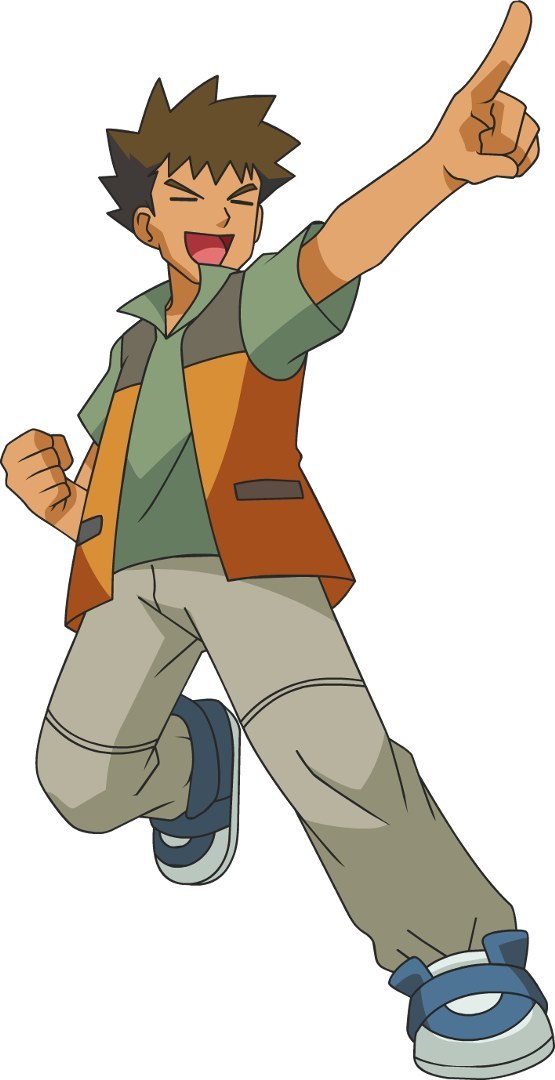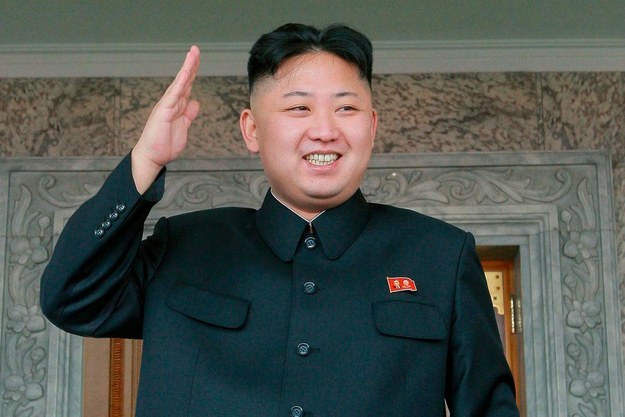 This post was created by a member of BuzzFeed Community, where anyone can post awesome lists and creations.
Learn more
or
post your buzz!