1.
You're acutely attuned to patterns in nature...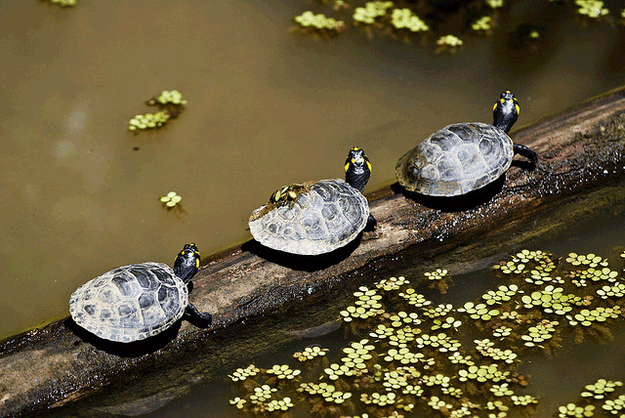 2.
...and constantly on the lookout for a rare quintuplet!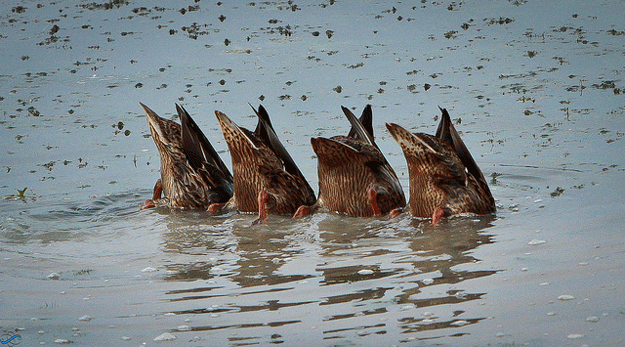 3.
But you have to look carefully, because it has to be a real match.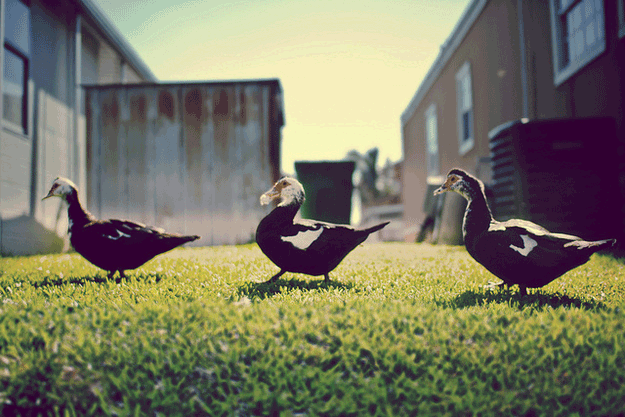 4.
In your slots-loving mind, the more exotic the animals, the more imaginary money you make!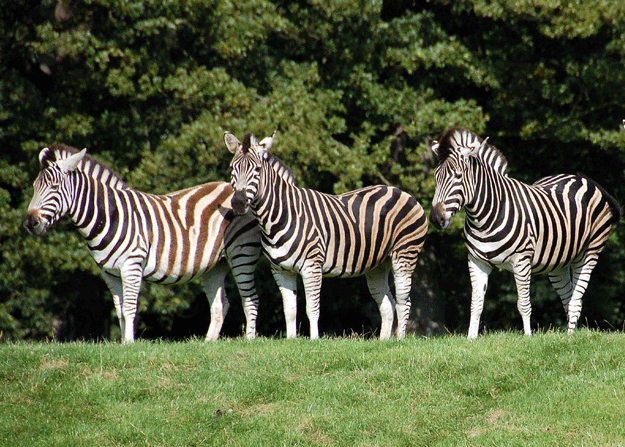 5.
Super-duper rare animals lined up? That's clearly the best.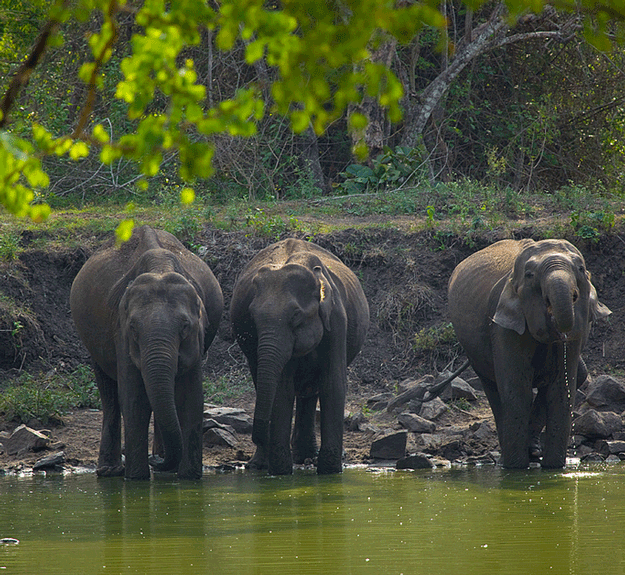 6.
And sometimes you come very close to a triple, but it doesn't go your way.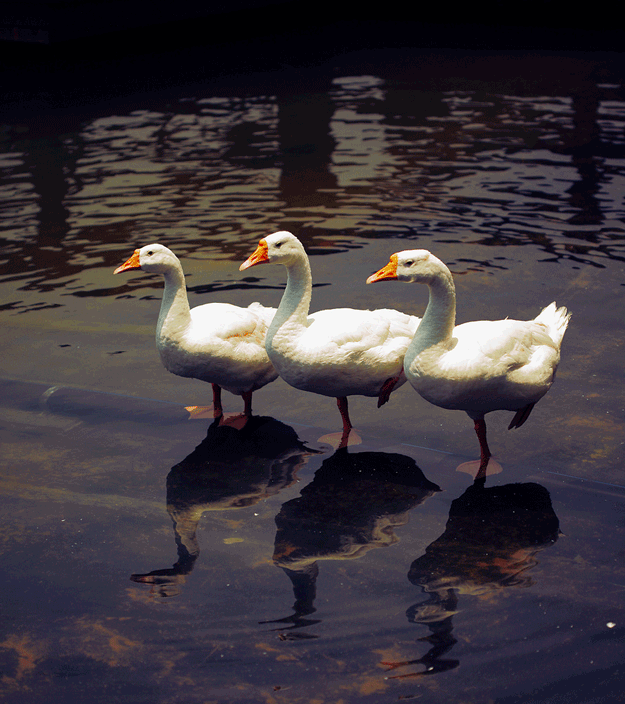 7.
You look for wild cards and bonuses in unexpected situations...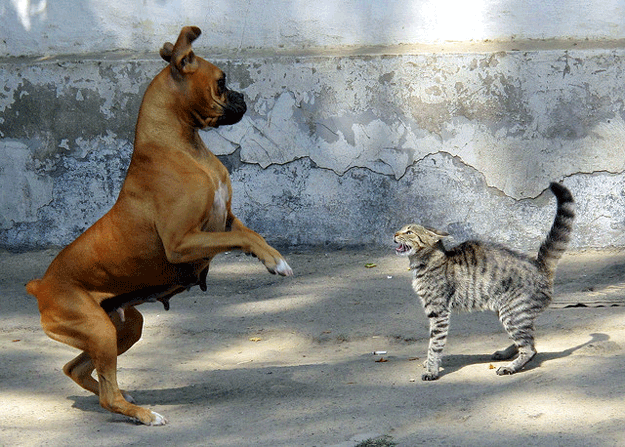 8.
...and, while it's not a triple, you should still give yourself points for seeing an identical pair of something cool.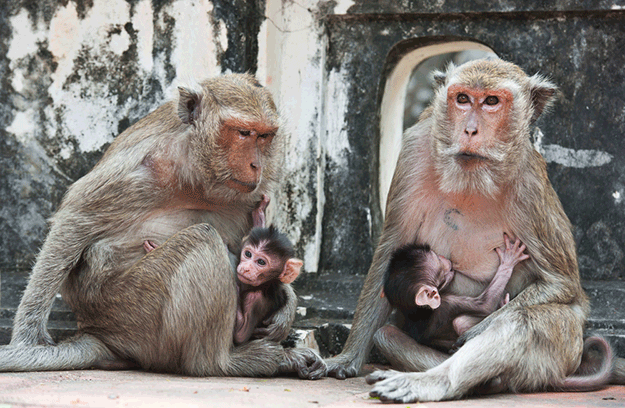 9.
As you get deeper into the hunt, you start looking for multiple sets of combinations.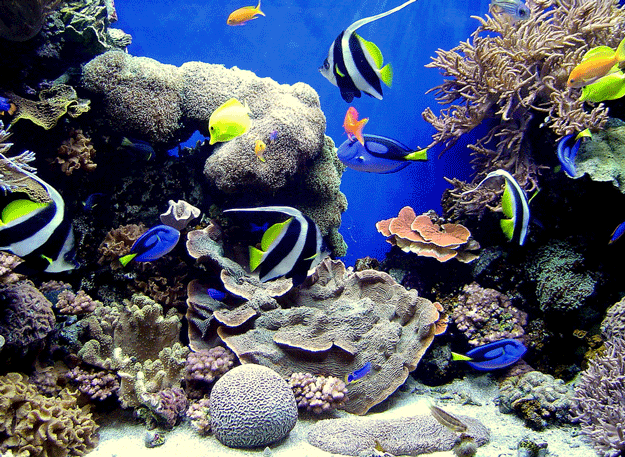 10.
You start to see potential winnings in EVERYTHING.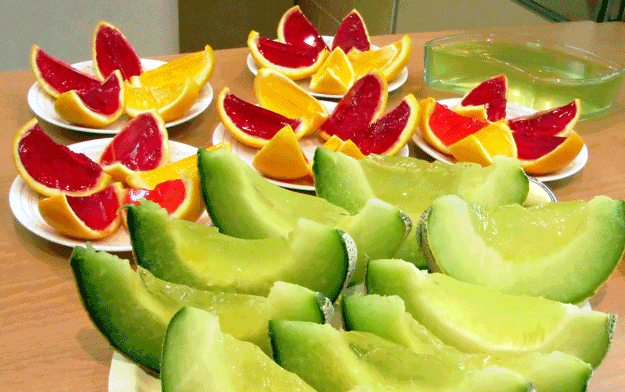 11.
But your search for patterns and matching items can easily go nuts.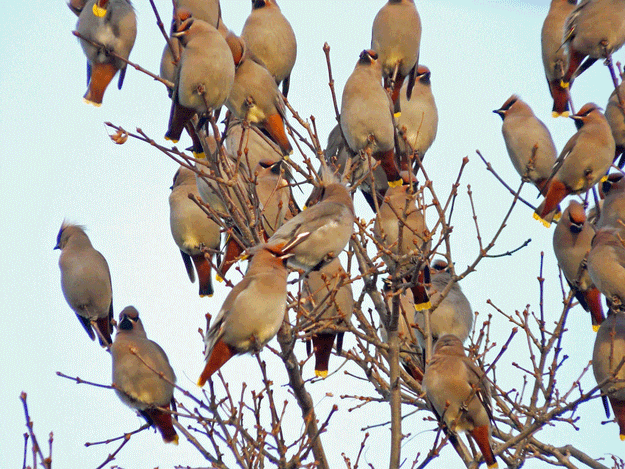 12.
Like, oh my God, HUGE WINS ARE ALL AROUND US!!!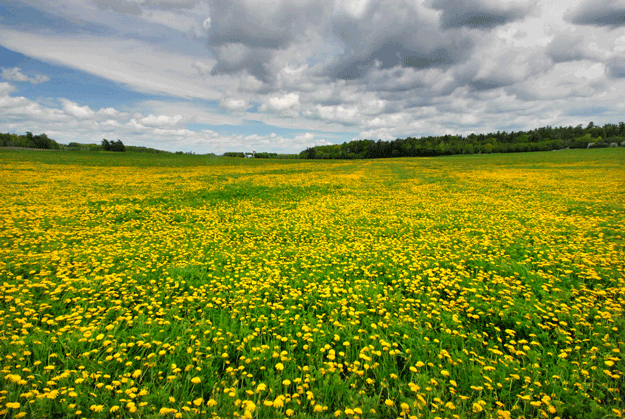 Feel the thrill of hitting it big anytime you want with authentic Vegas slots and other games at DoubleDown Casino.