It's a little weird that so many people seemed surprised by Lady Gaga's epic tribute to The Sound of Music at the Oscars.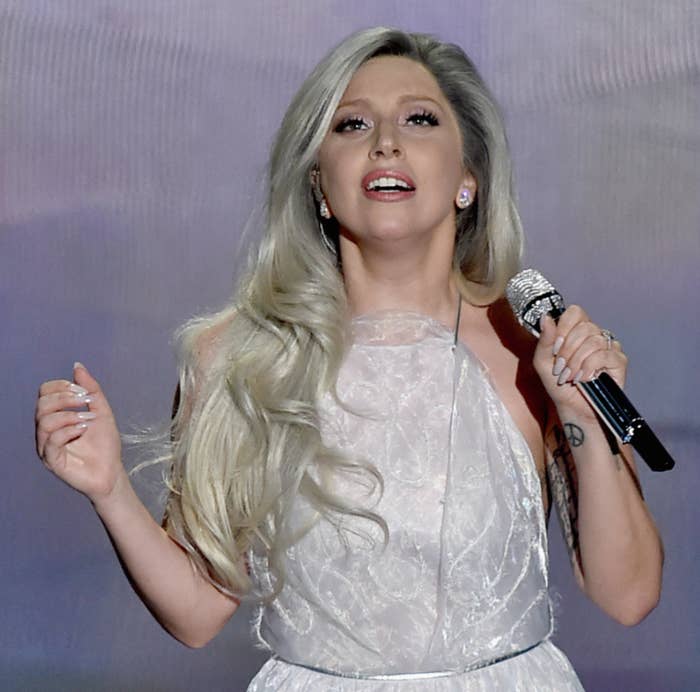 I mean, come on, people! Despite all the wild outfits and the sometimes hard-to-follow performance-art persona, this woman has been one of the most gifted singer/songwriter/performers walking the earth.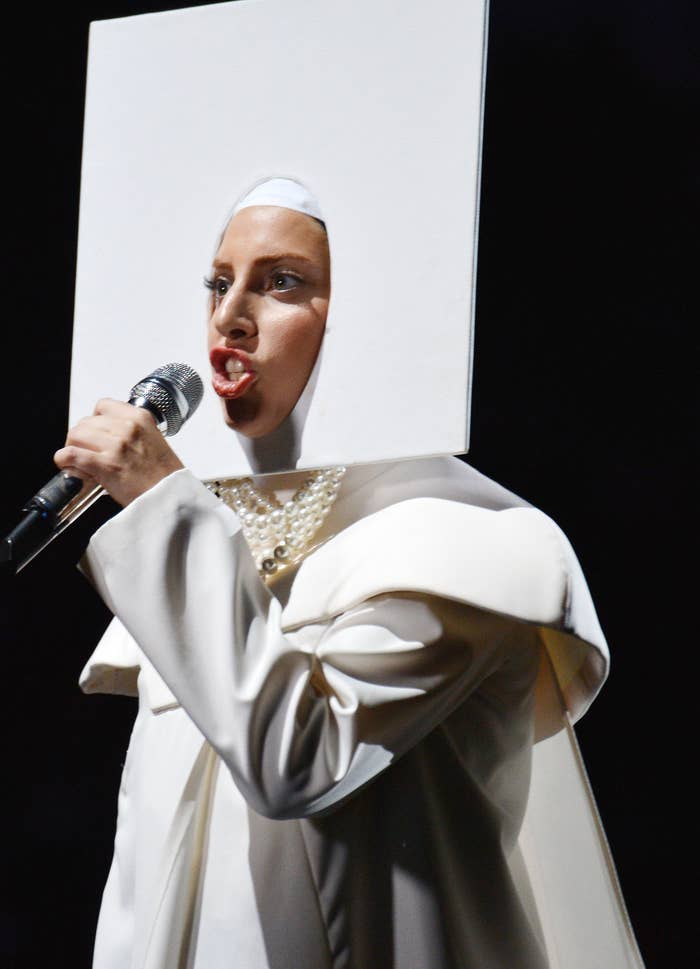 Sometimes all she needs is her voice and a damn piano to prove it!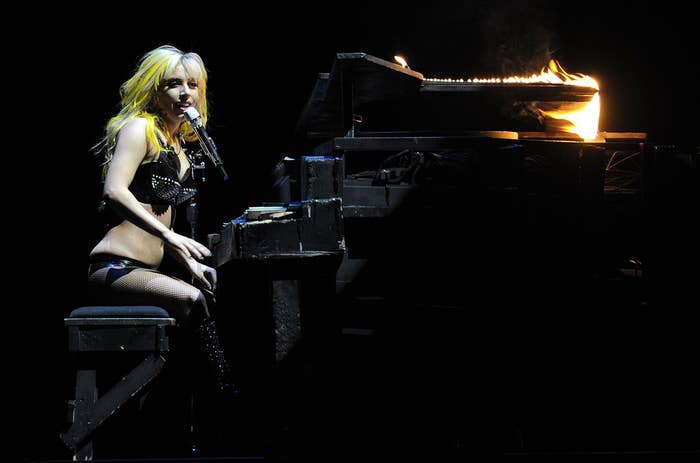 So, for everyone who forgot about Gaga, here are a few lovely reminders of how great this Lady has always been: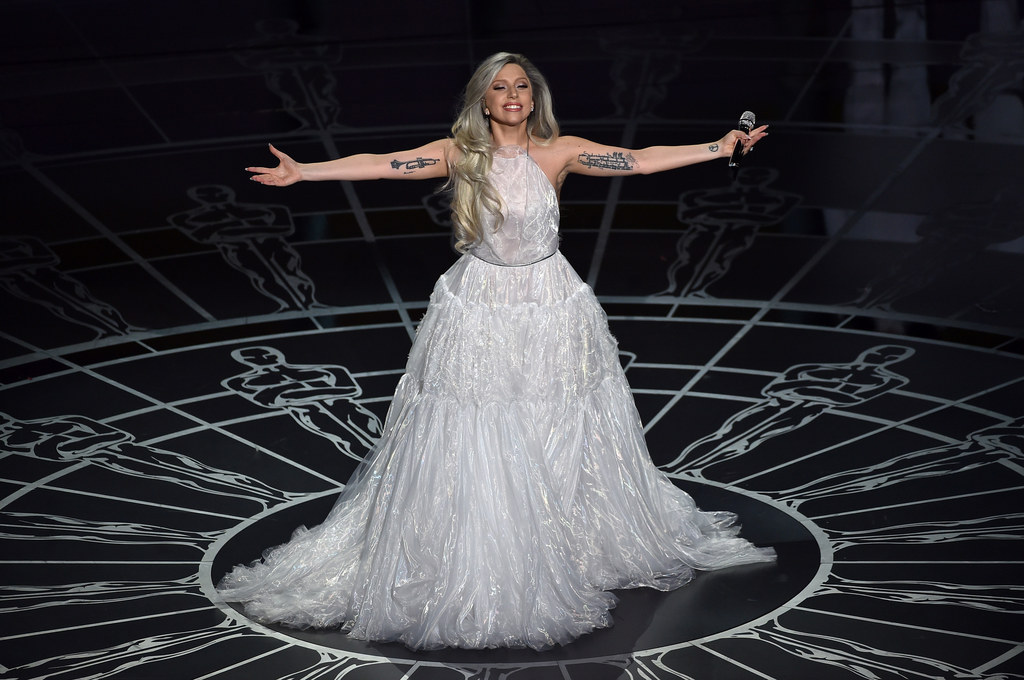 2.
Fast-forward to 2011 when Gaga went full power ballad with this timeless performance of "Edge of Glory" for Howard Stern.
NEVER FORGET.