This post has not been vetted or endorsed by BuzzFeed's editorial staff. BuzzFeed Community is a place where anyone can create a post or quiz.
Try making your own!
How To Deal With The 5 Common Real Estate Problems
Real estate investing is the pathway followed by many when it comes to creating wealth. As impressive as real estate is, it comes with a set of challenges and the earlier you sort them out, the better for you.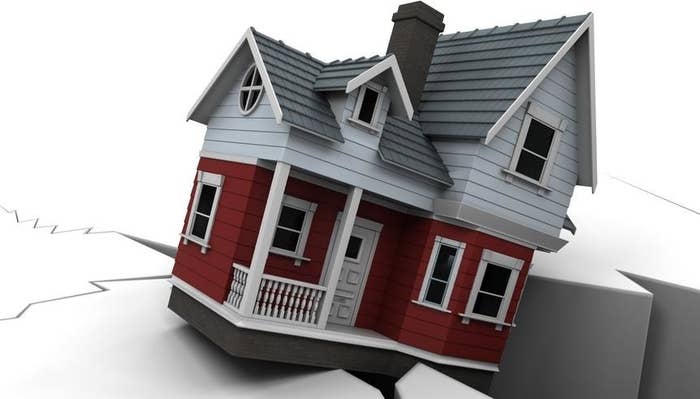 All persons that invest in real estate experience a different set of problems. However, five common problems that are experienced across the globe, and here they are:
Difficult Residents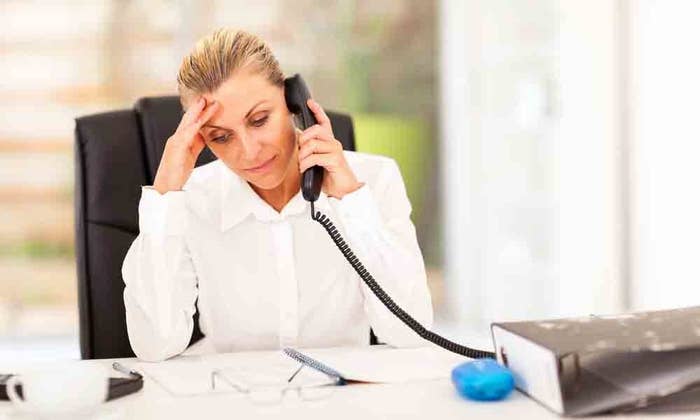 Difficult residents will give you sleepless nights. Not only will they cause havoc in the neighborhood, but they will also make managing the house a hurdle. As the property owner, ensure that the people you lease the property to are respectful people, because, that is the only way the relationship will work.
Interview the clients first before you can lease the property. Collect information about them, and assess their attitude. Take time to research where they used to live. Did they pay the rent on time? What was the condition of the house when they vacated?
Take it a notch higher and observe them: when you agree on a time and date for the showing, do they honor it? The way a person carries themselves is an indication of their character.
Solve a problem with the client amicably. Don't be too friendly or flexible as they will take advantage of you.
The cash flow challenge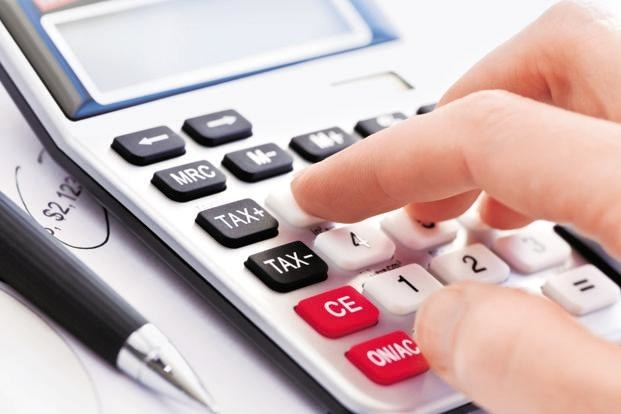 People get into real estate because of the cash flow. Most of the times you will get positive cash flow, but, sometimes you may have a negative cash flow. The problem is caused by various issues like expenses, renovations, etc. You can handle the negative statement for a few months if you have another source of income.
However, if the problem persists, find a solution. Examine the financial statement to figure out your expenses. Where is your money going? What is the occupancy rate at the moment?
Secondly, you need to know how the market is. It may be the reason for a low occupancy rate.
The low market problem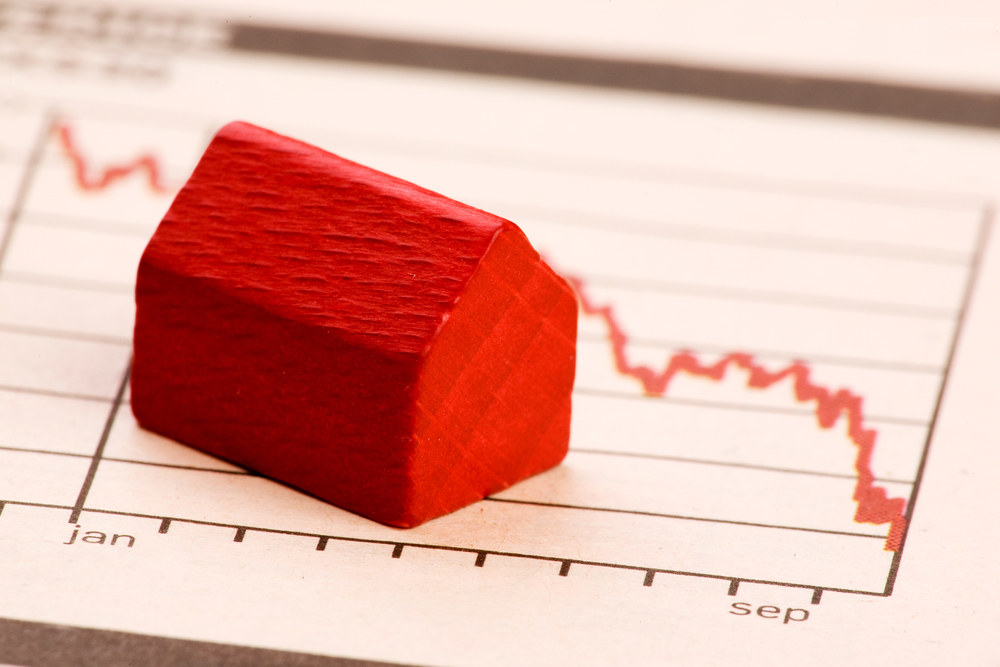 Houses nowadays are expensive, and if you are looking for a cheap property, you need to change your focus. The fact that it is cheap does not guarantee a regular cash flow. Most clients are looking for quality homes with excellent service. Instead of looking for a cheaper home, look for ways that you can increase the value of the property that you do own. That is how you will get clients interested in your property.
The repairs headaches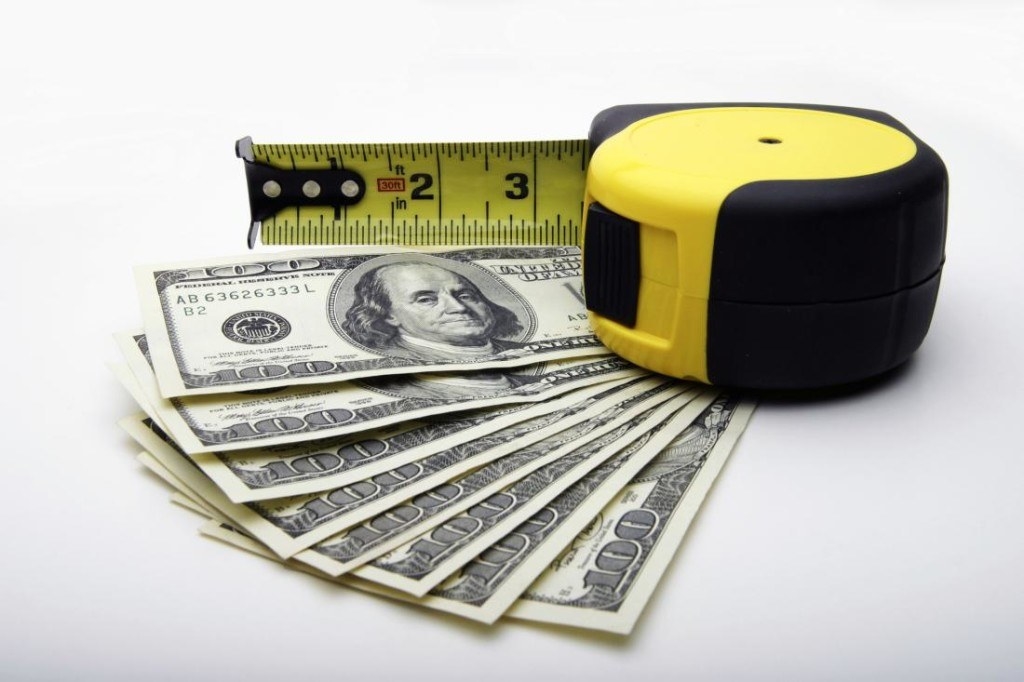 When you own a real estate property, the repairs are inevitable, and you need to make peace with that. Your property will need a change of pipes or sinks at some point. Even though the breakdowns will happen, there is a way that you can reduce the frequency. First and foremost, you need to hire a qualified contractor. Secondly, you need to buy quality and durable materials.
A bad manager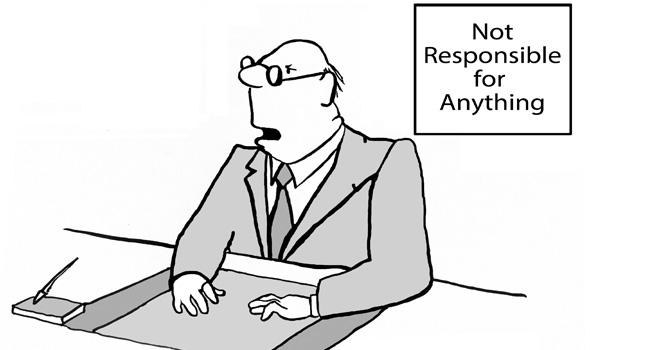 While a good manager will maintain and also increase the value of your property, a bad one will damage it. Finding a great property manager is the first order of business if you intend to make money from the investment.
Final thought
Regardless of the type of real estate challenge that you are experiencing, there is always a solution. All you need is to pay attention to the management of your property.