Join BuzzFeed To Help Victims Of Hurricane Sandy
Let's come together to raise money to help the people who are still suffering and rebuilding in New York and New Jersey.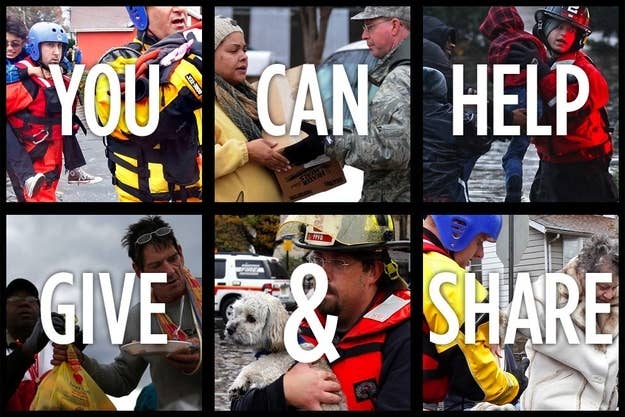 To get things started, BuzzFeed and our board of directors have pledged $40,000 to the Red Cross. And we wanted to give YOU the chance to do your part as well.
Step 1:
Donate Here or use the widget below
Step 2:
Share this post on Facebook, Twitter, and email with everyone you know so we can generate even more support for people in need.
The social web provides an amazing opportunity for people to come together during times of need. Let's use that power right now to raise money and get more attention for the people rebuilding on the Jersey Shore, Staten Island, the Rockaways, and everywhere else that's struggling to recover.
And please: If you have every shared anything on BuzzFeed before, make sure you SHARE THIS POST. It really matters.