If you love food delivery, you may not realize you could beat that feeling of pure joy when your buzzer rings and you're handed that paper bag of exactly what you're craving. Well, what if your food delivery also included one-of-a-kind, exclusive dishes AND money-saving benefits?
This kind of exclusive-menu-access, money-saving food delivery can become a part of your life when you sign up for DoorDash's DashPass.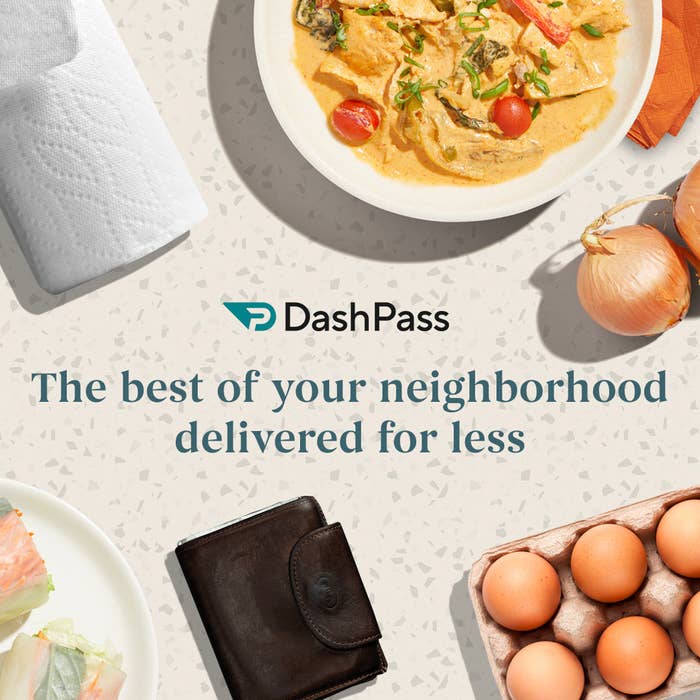 Let's talk about the specially curated menu first. Along with the many other nationally recognized benefits a DashPass membership offers, you can have 22 one-of-a-kind dishes from local San Francisco favorites delivered to your door in 30 minutes or less.
A DashPass membership also pays for itself even if you place just two orders a month, with a whole list of cost benefits.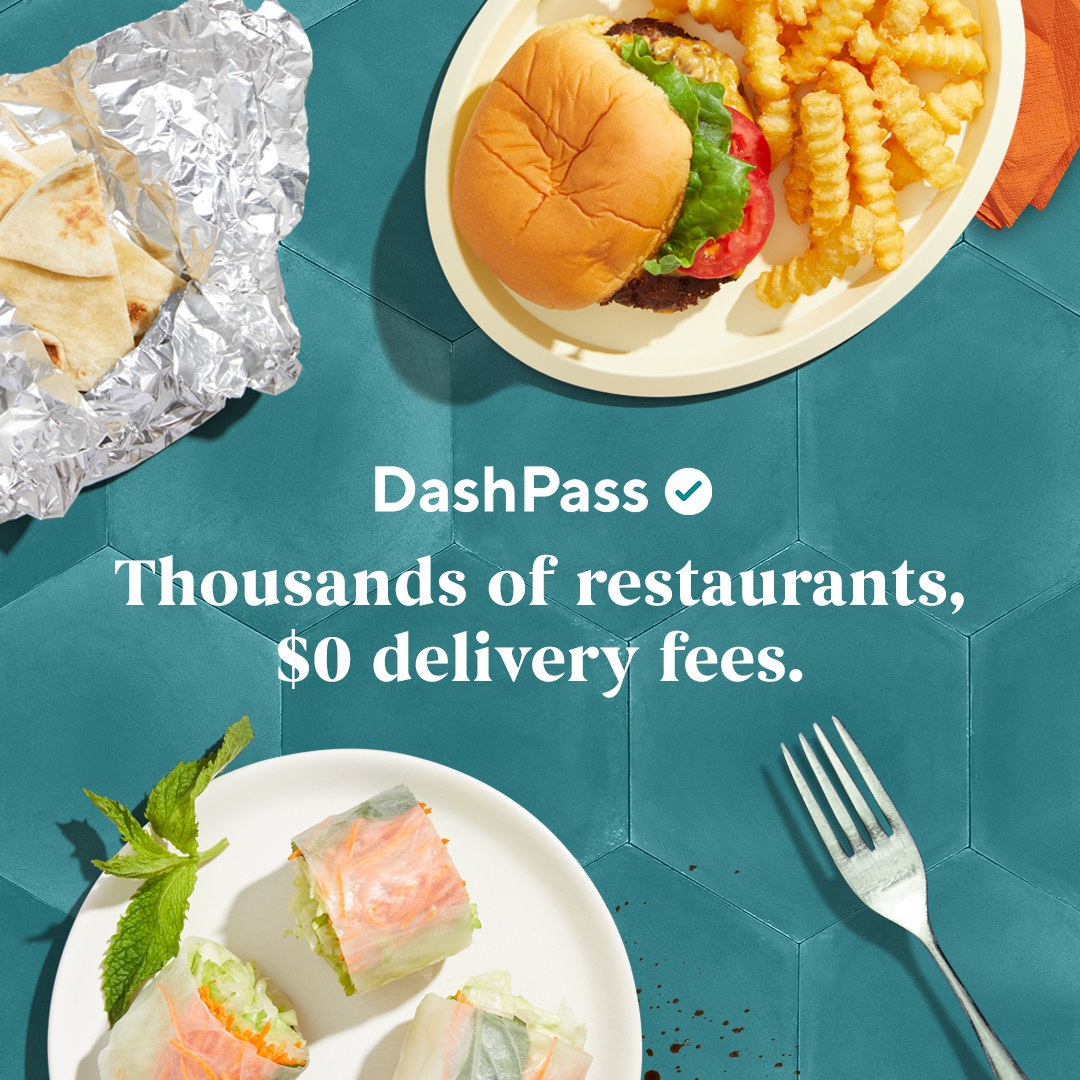 And, if you're not totally sure that DashPass is your thing, you can try it for free (cancel anytime) with a 14-day free trial. You'll still be able to explore all the cost-saving benefits and exclusive menu items during this time!