iTunes got the exclusive reveal of the Enterprise going down in flames.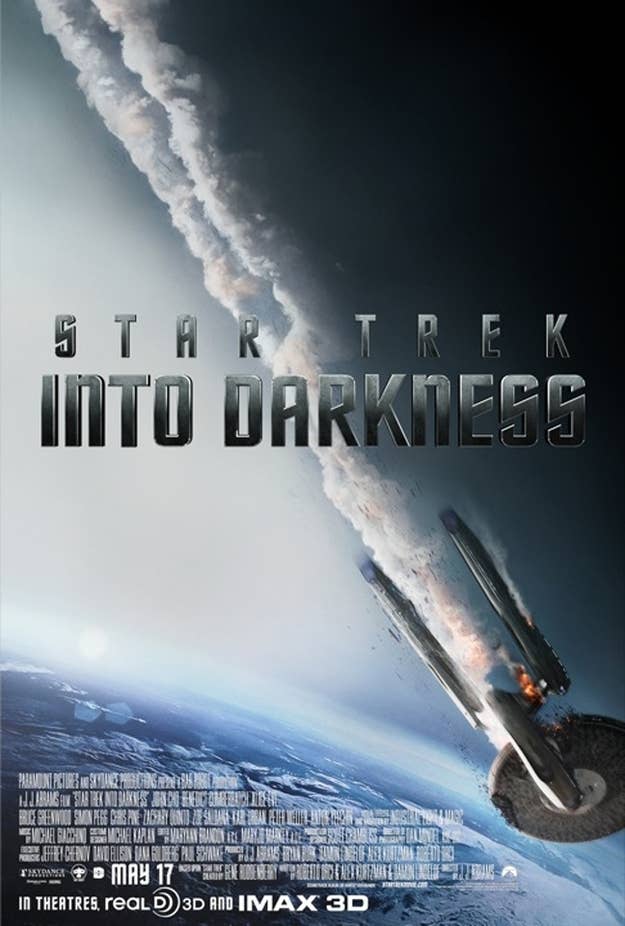 Confirming what the trailer showed us in December.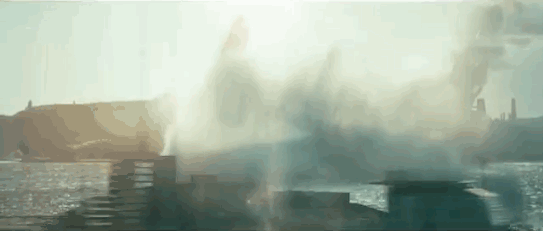 The Enterprise will somehow take a massive hit above Earth's atmosphere. Then crash headlong into a metropolitan area.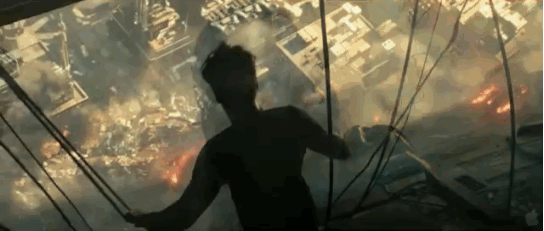 But who lives and who dies is still a mystery.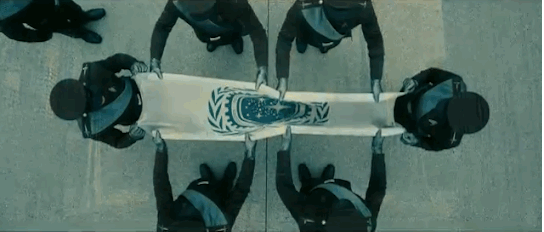 Star Trek Into Darkness hits theaters May 17th, 2013.