When asked by BuzzFeed if there would be a sequel, director Anthony C. Ferrante had this to say:
"Uh, no one's called me yet, but I wouldn't be surprised if it would be on its way soon," he said with a laugh. "I mean, what do you do after Sharknado? You've got to up the ante."
Here are some suggestions for upping that ante:
1.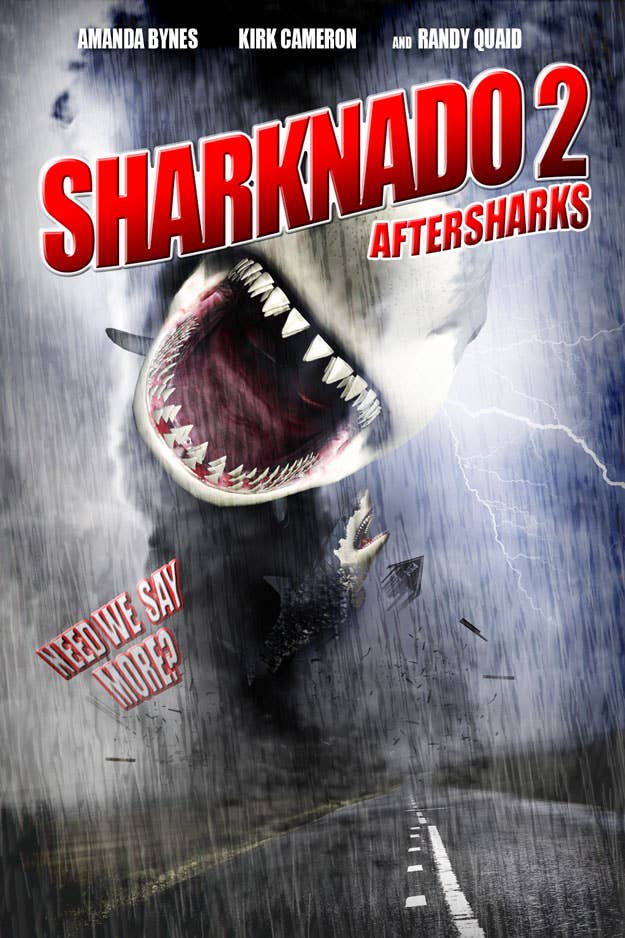 2.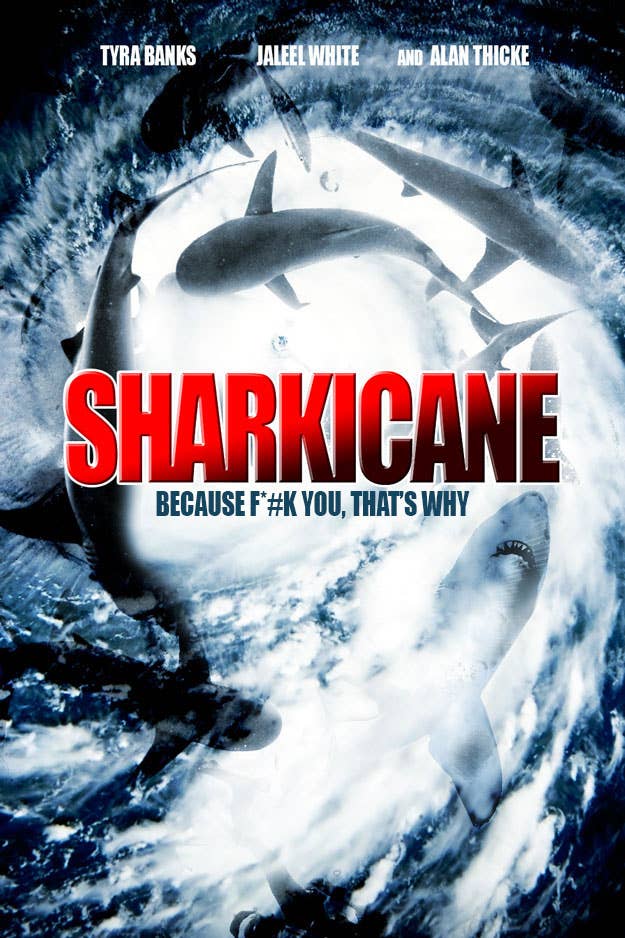 3.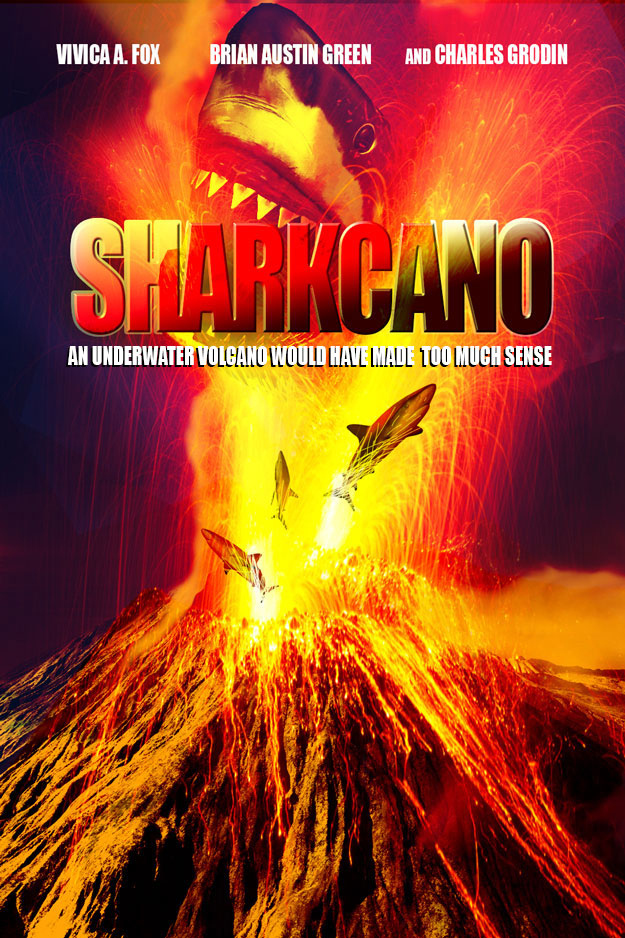 4.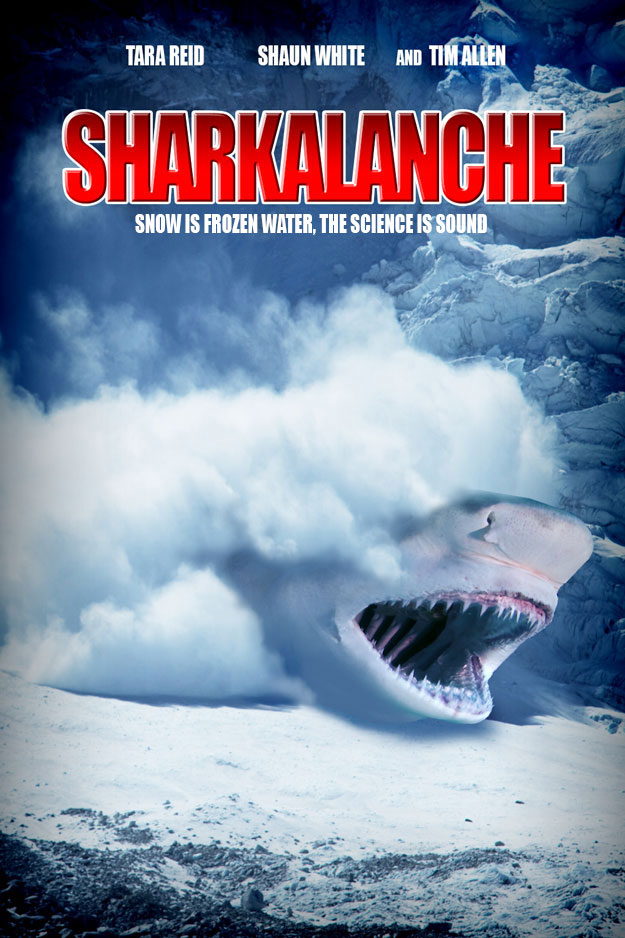 5.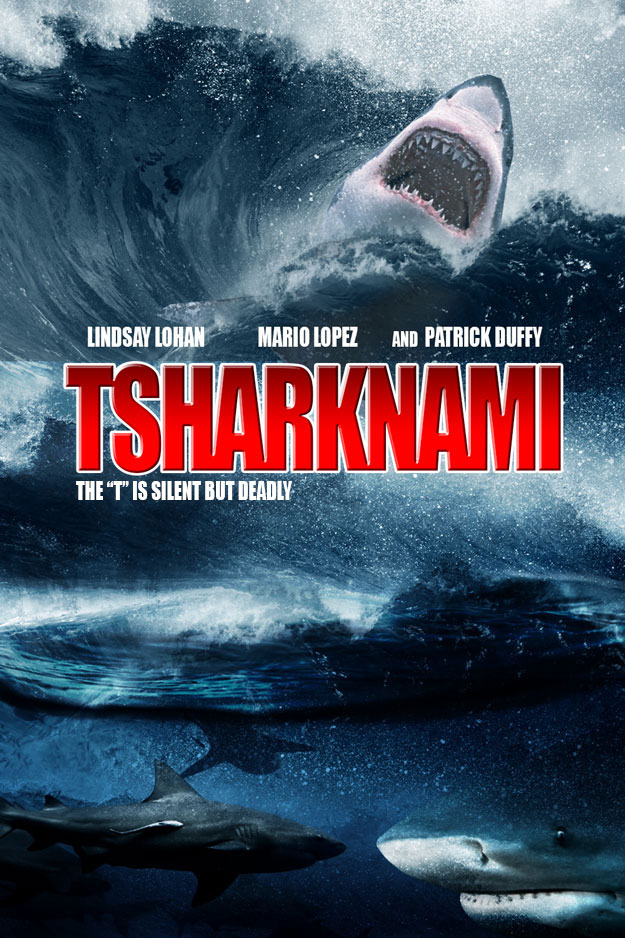 6.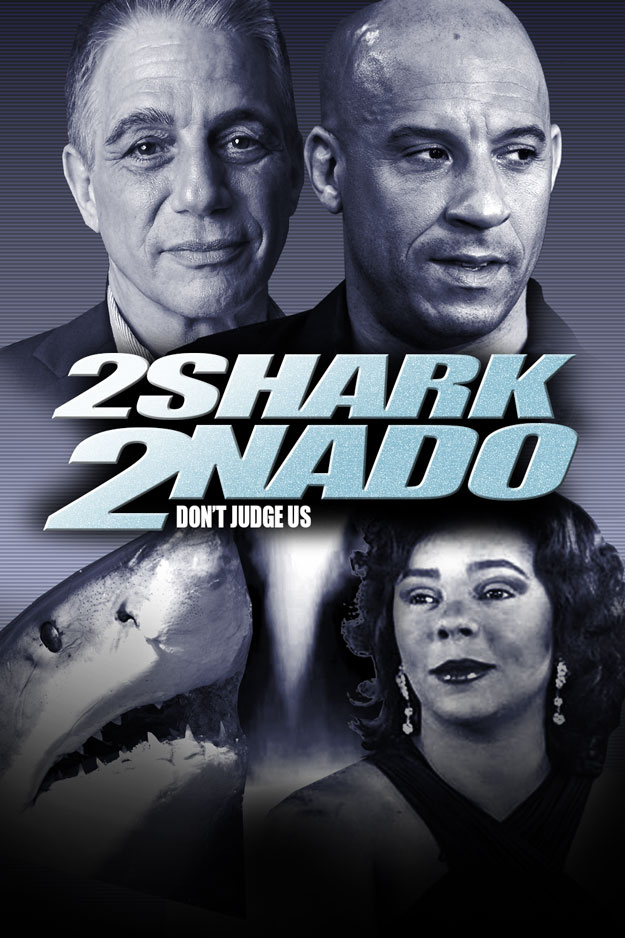 View our comprehensive coverage of the Sharknado!