1.
They pose for unbearably cute pictures.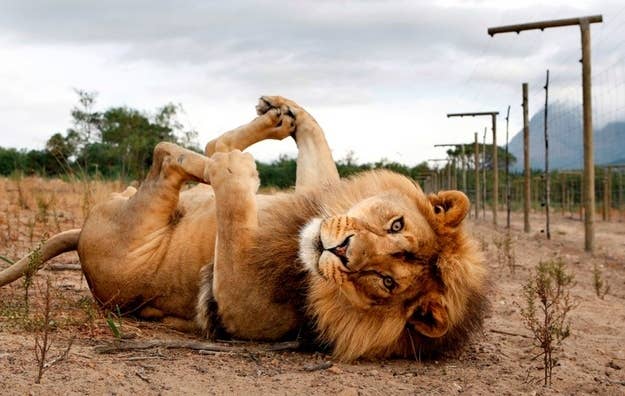 2.
They begrudgingly wear collars.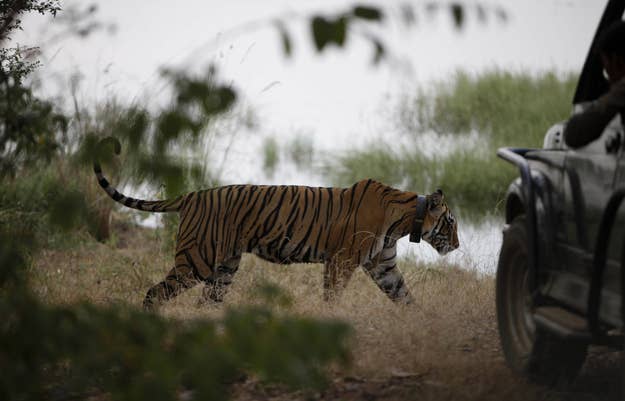 3.
They love treats and will be insistent on you feeding them NOW.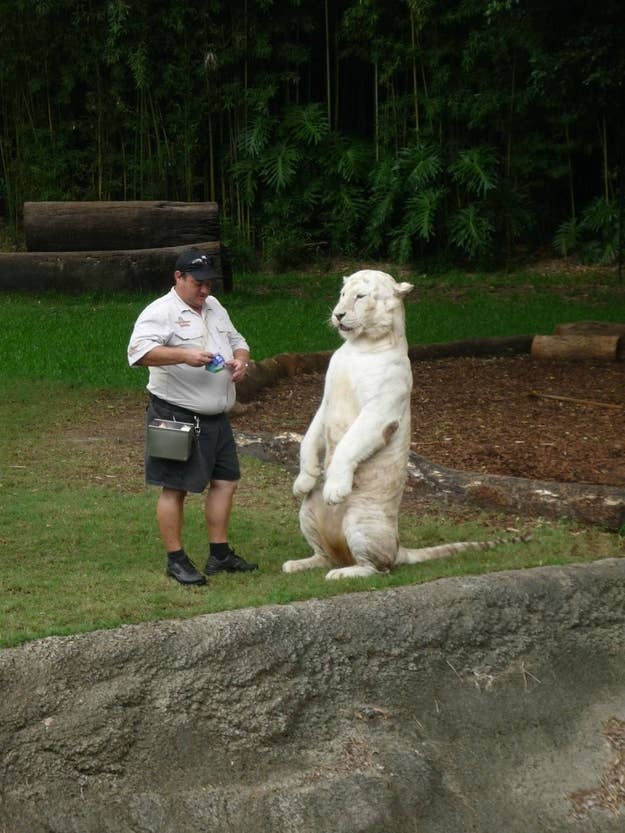 4.
They love belly rubs!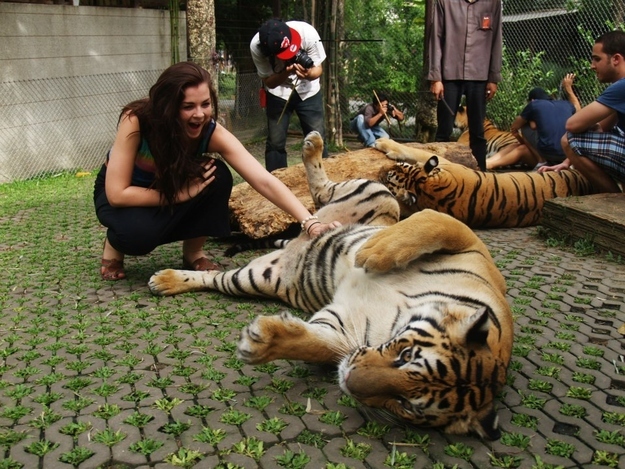 5.
Their kittens are so fluffy, you'll want to die.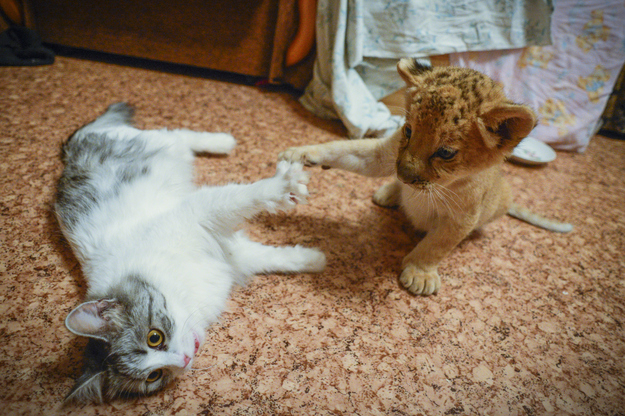 6.
They love their humans!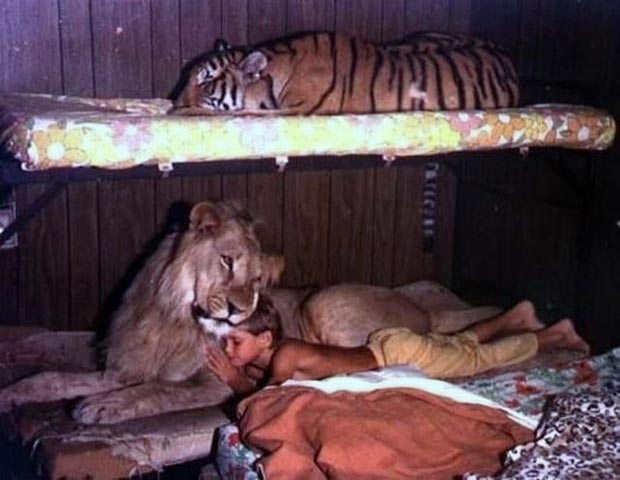 7.
And want to play with them.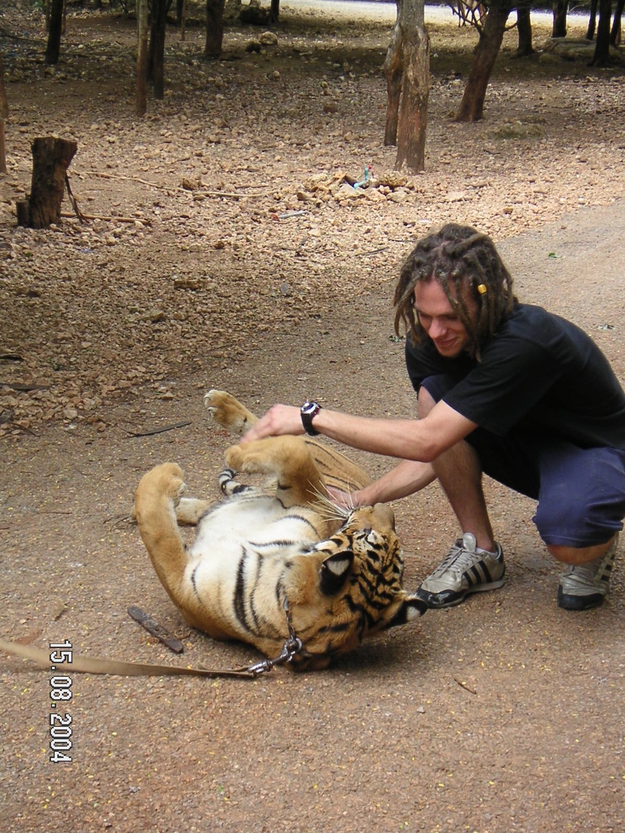 8.
They hate being trapped in a room and will try to find a way out.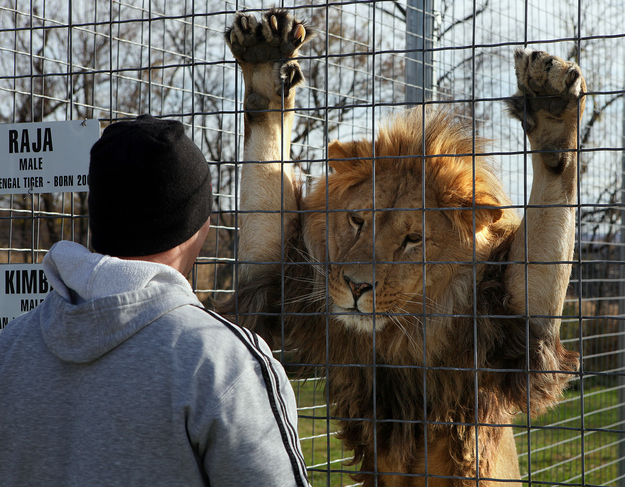 9.
They will eat your food because they love you, not respect you.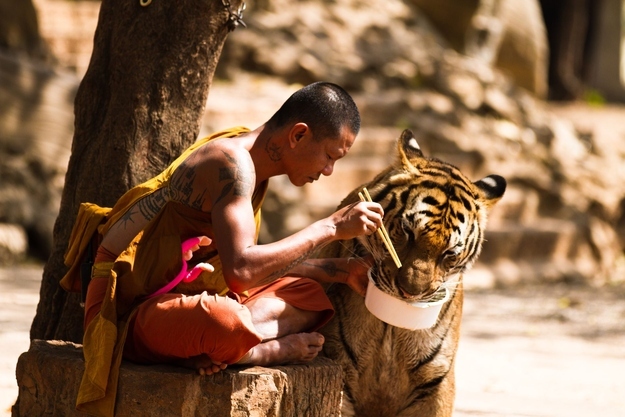 10.
They hate the car.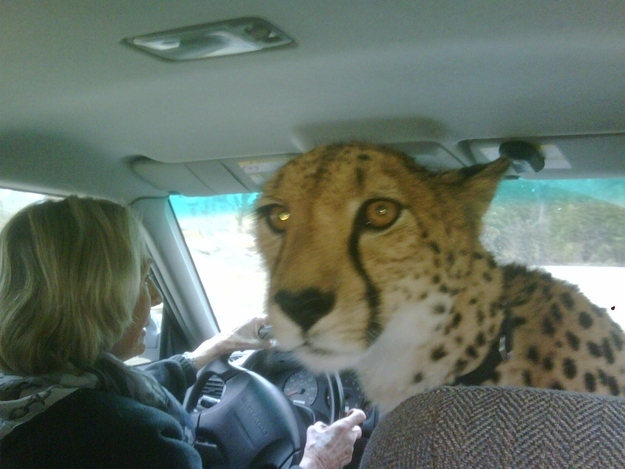 11.
They climb up into places and have no idea how to get down.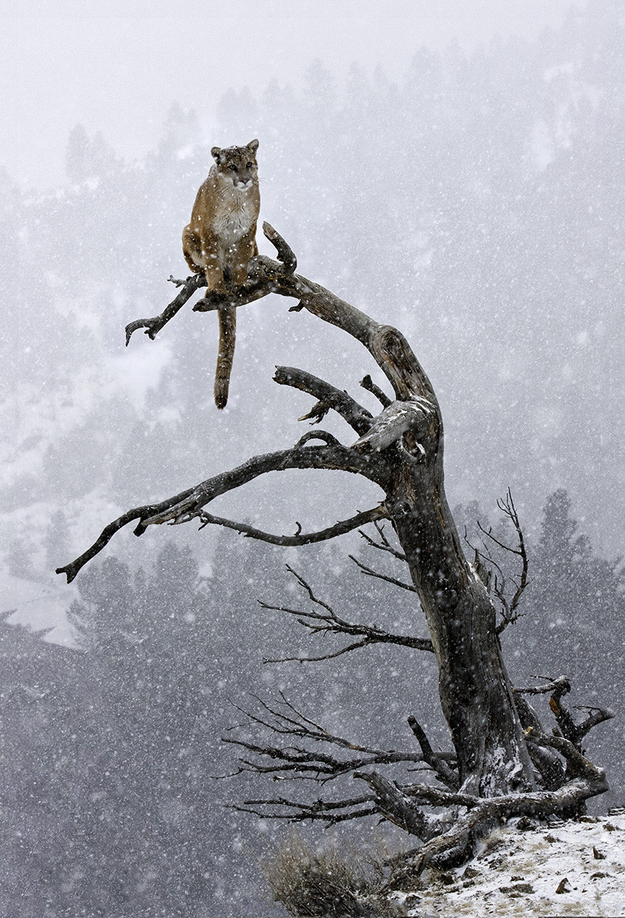 12.
They will sprawl out anywhere to sleep, dignity be damned.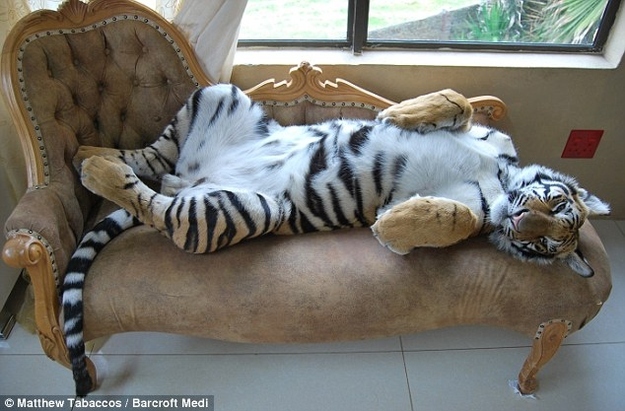 13.
And they LOVE boxes.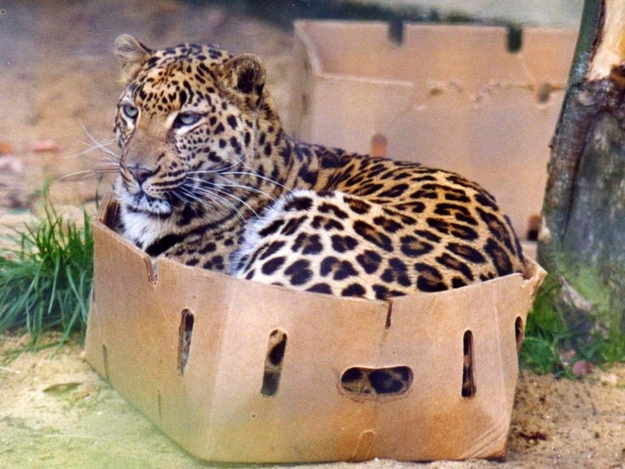 No. Seriously.