1.
When someone is late to the party, but they make a killer entrance: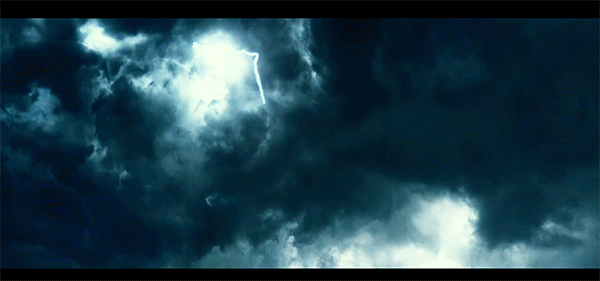 2.
When someone trashes you on social media, and your squad immediately has your back: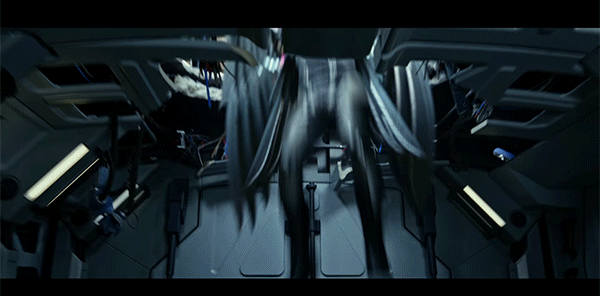 3.
When you go to your squad for advice, and they say exactly what you needed to hear: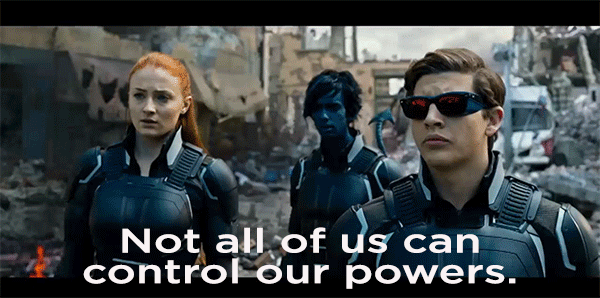 4.
When they randomly overshare with you, even though you didn't say anything: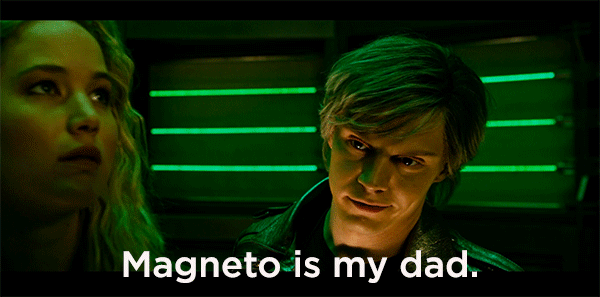 5.
When your squad is doing a hilarious bit, and everyone else feels left out: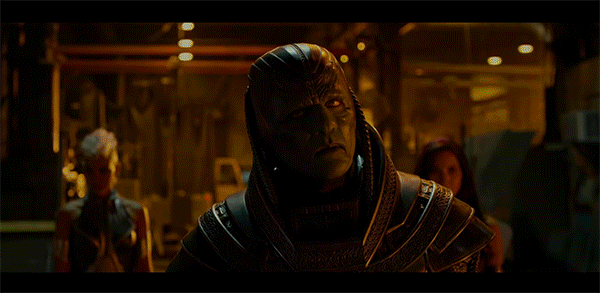 6.
When the squad finds out there's a three-hour wait for brunch: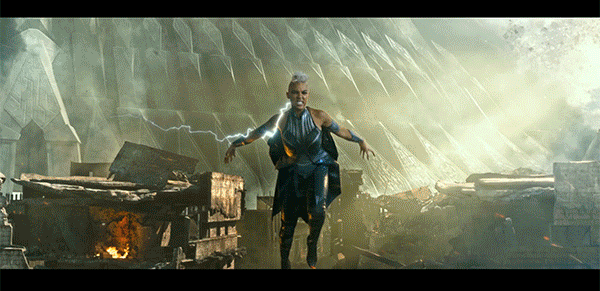 7.
When two people in your squad are always fighting, and you're like "just bang already":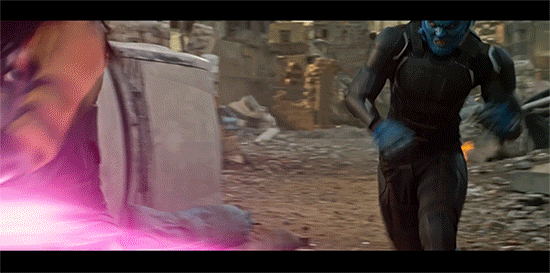 8.
When everyone's style is unique, but put together, you look fly as hell: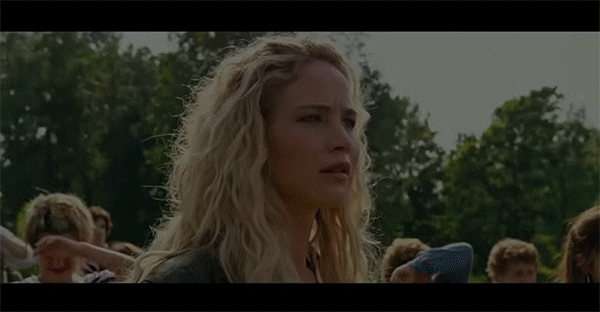 9.
When the squad saves you from a bad relationship: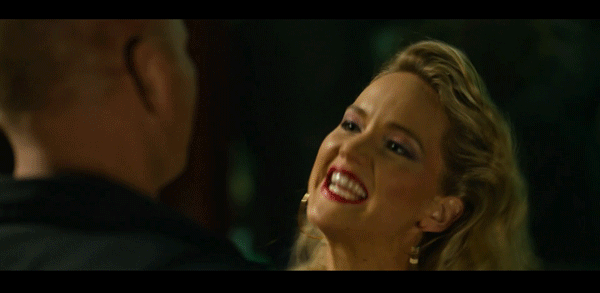 10.
When someone gets a new haircut, and you never let them live it down: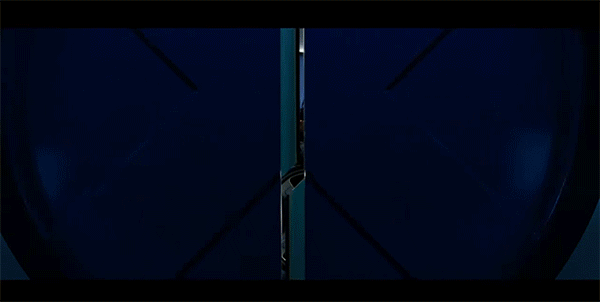 11.
When everybody looks good in the group photo: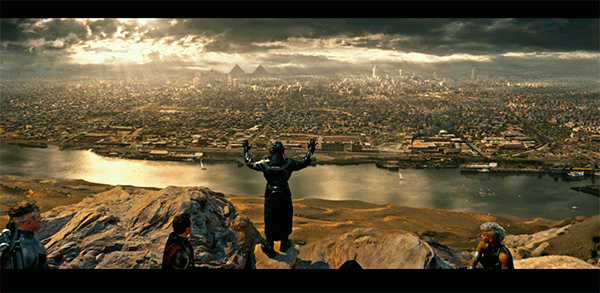 X-Men: Apocalypse hits theaters May 27! You haven't experienced the real X-Men until you've seen it in Dolby Cinema at AMC.
™ & © 2016 MARVEL & Subs.
Copyright © 2016 Twentieth Century Fox Film Corporation
Looks like there are no comments yet.
Be the first to comment!