Yassin Alsalman, artistically known as Narcy, formerly The Narcicyst, is a hip-hop and multimedia artist of Iraqi origin, who grew up in the UAE and Montreal.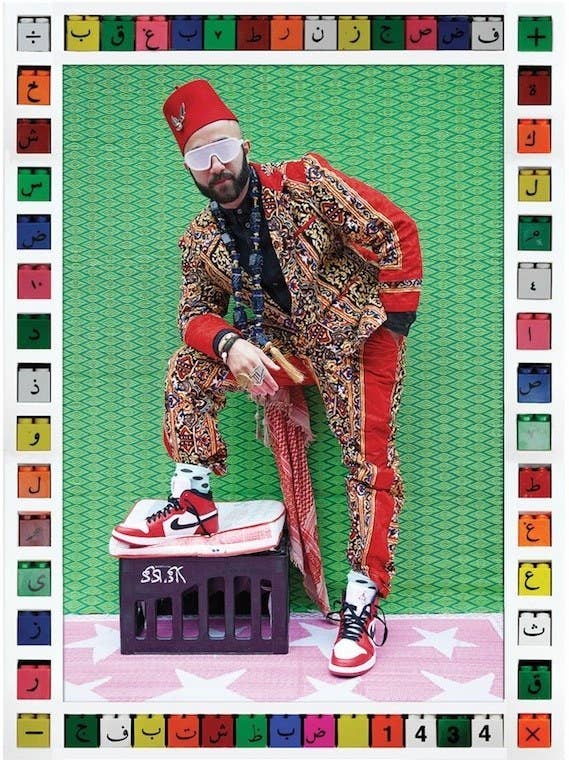 His goal is "to humanize our experience as Arabs, as Muslims, or as Others... because a lot of times when people present us, they present us in an extreme, polarized version."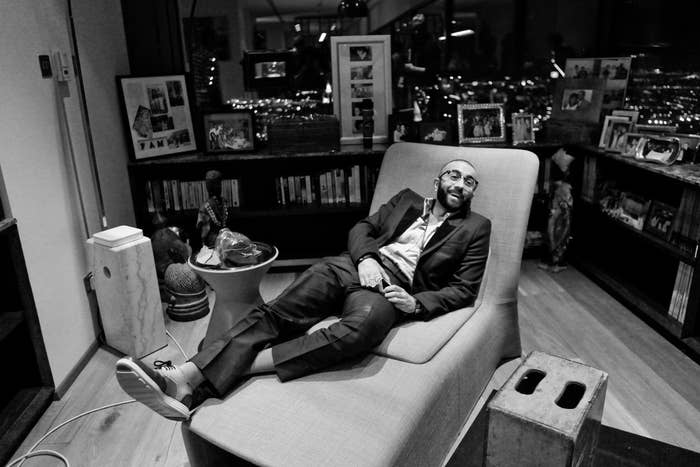 Here are five powerful ways he's doing just that:
2.
By producing a short film.
The book received praise from Talib Kweli.
His message to readers: "Don't believe the hype and take time to listen to people of different backgrounds. The thing we have the most in common is our differences, and if we embrace that I think the world would be a better place."