1.
If they're just not that into you, don't obsess over it.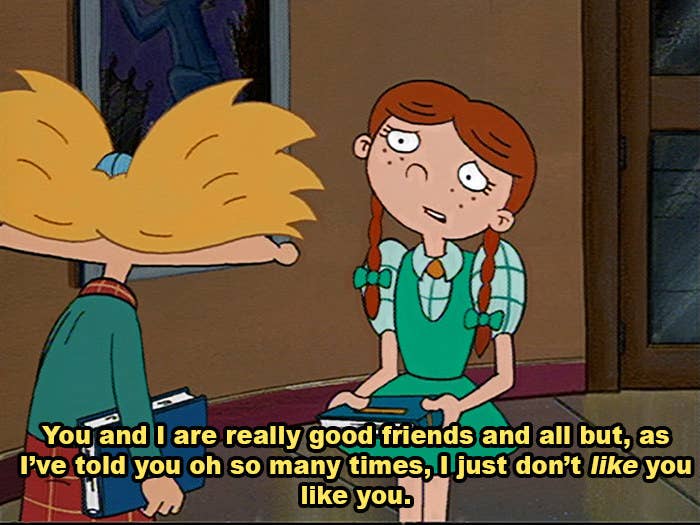 2.
Have a wingperson.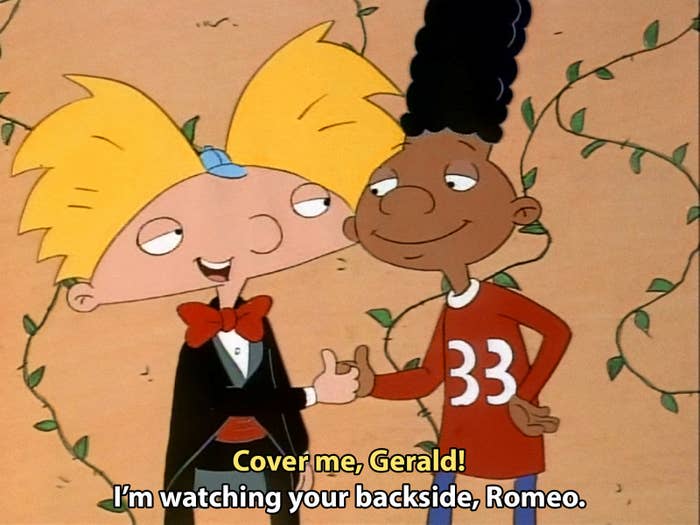 3.
Remember that you learn something from every breakup.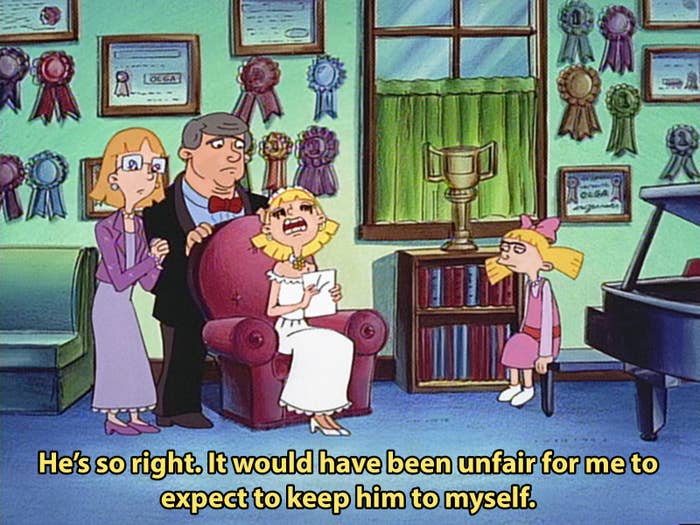 4.
Tell them how you really feel.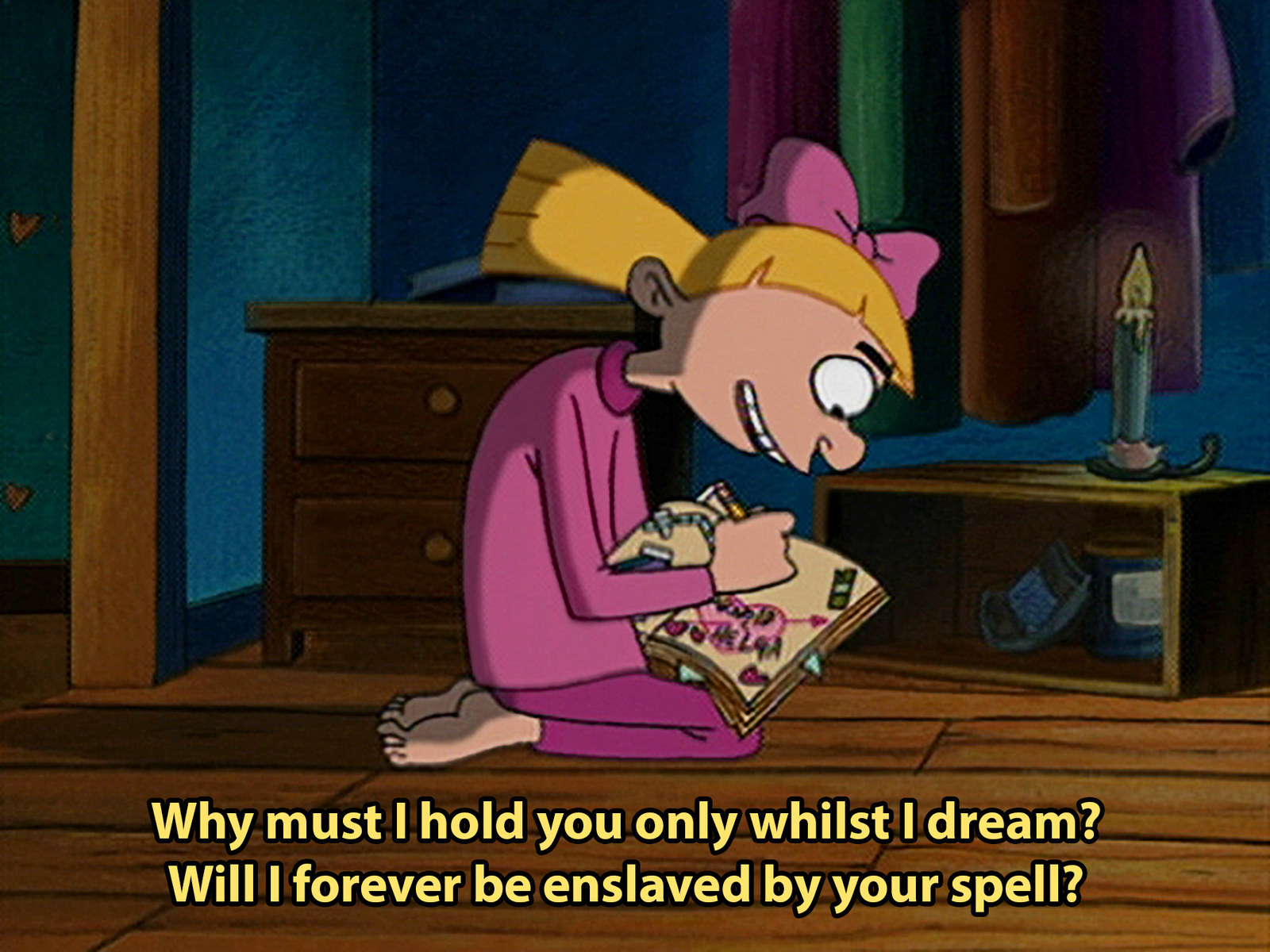 5.
Don't worry about what people will say.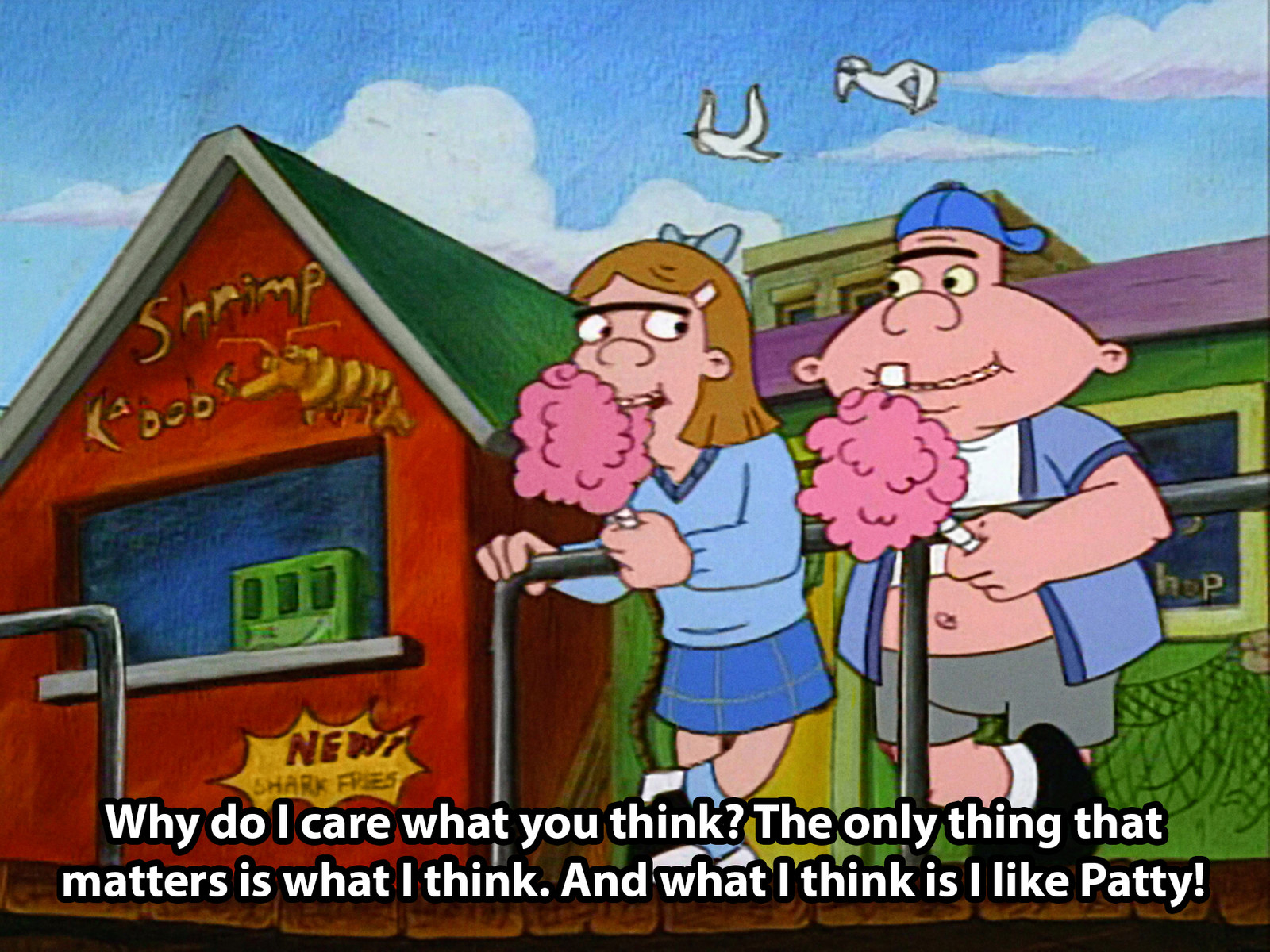 6.
Romance requires effort.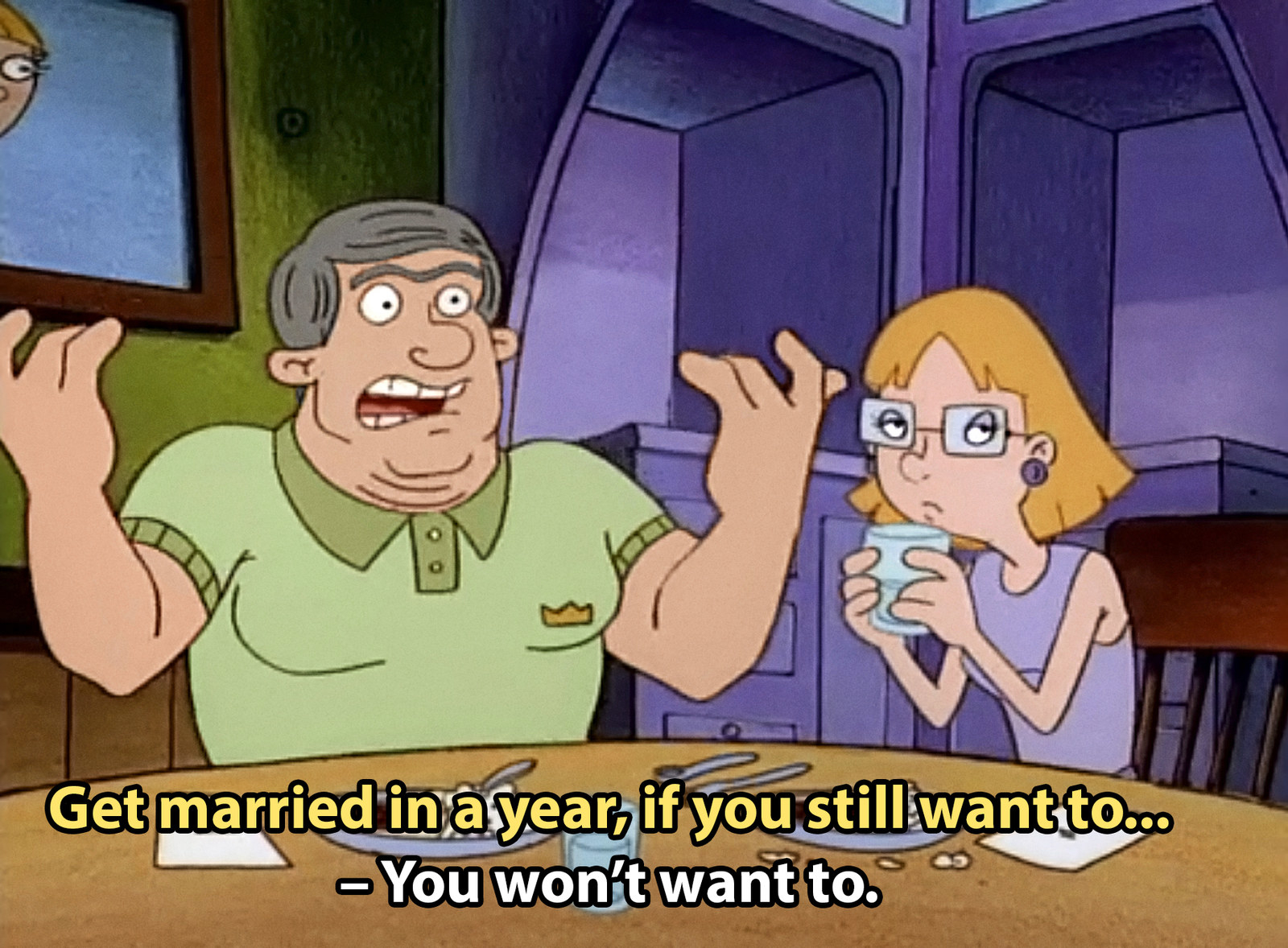 7.
Just because they were your first love doesn't mean they're your true love.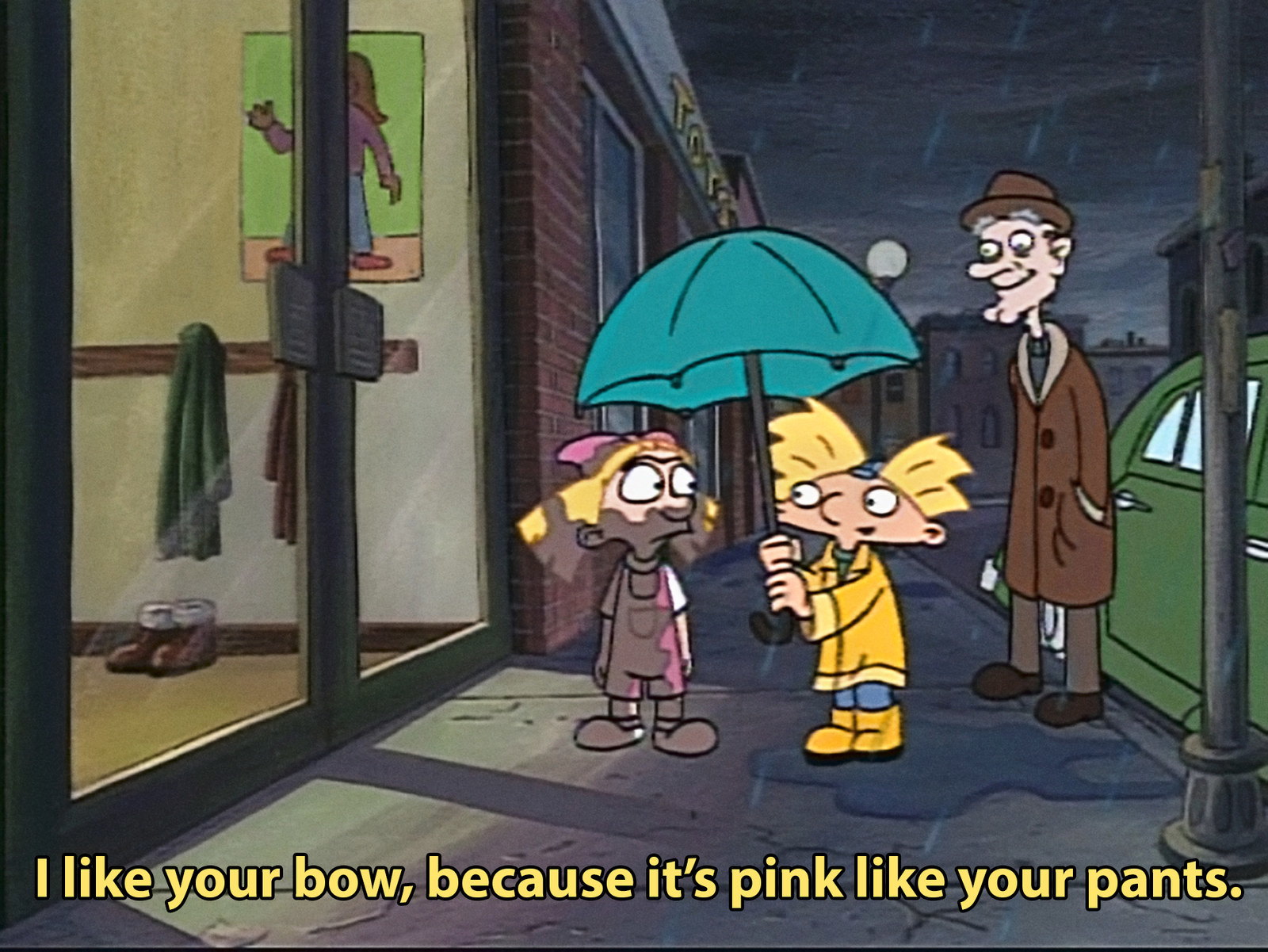 8.
You can learn to trust again.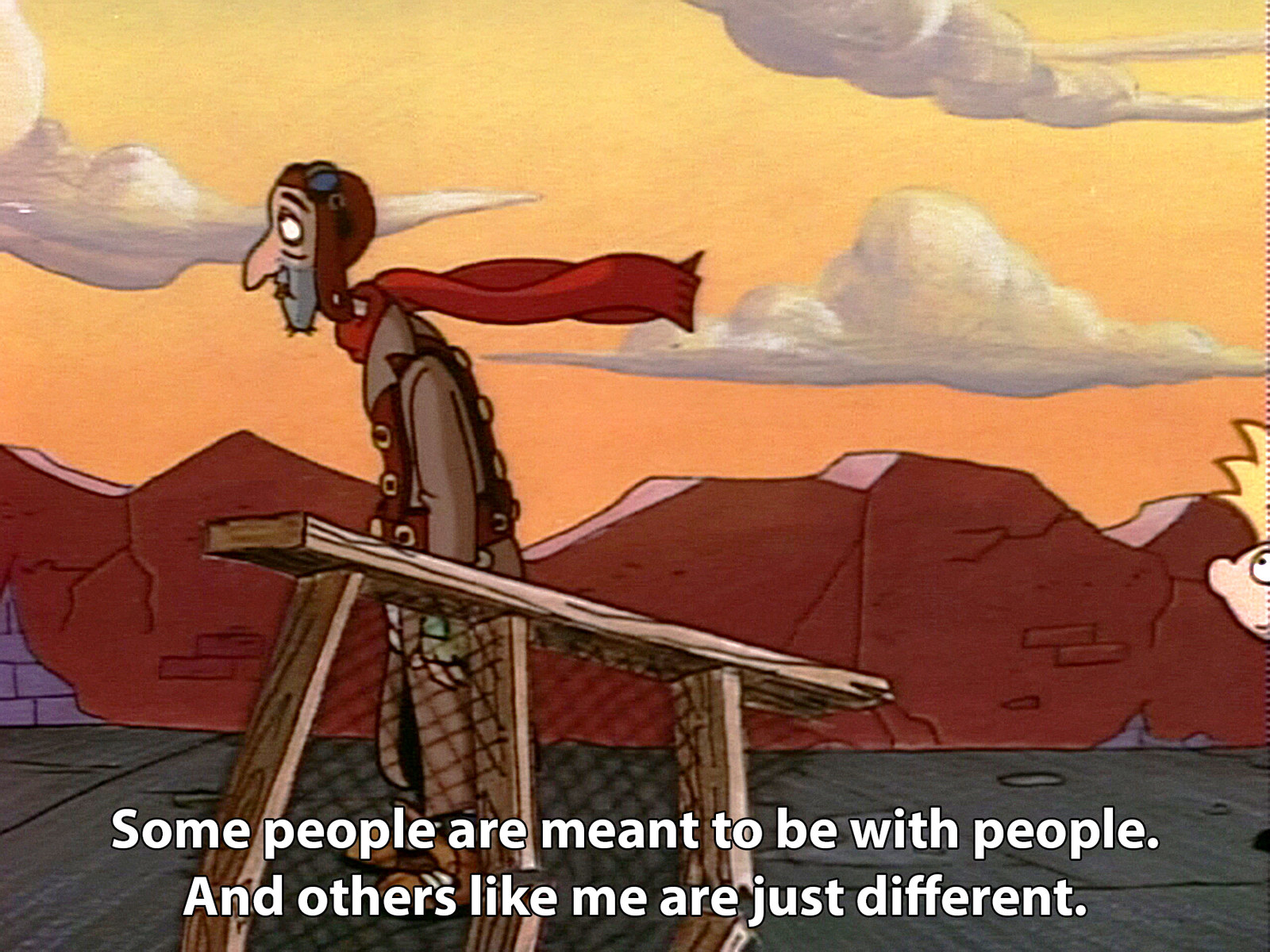 9.
Work on your self-image.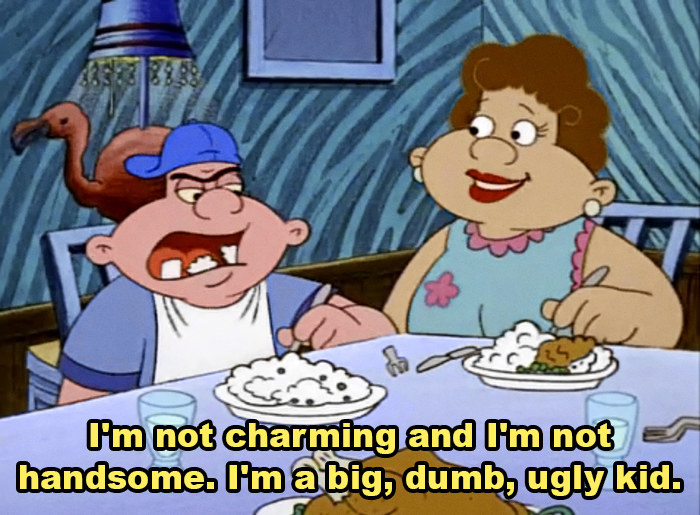 10.
And remember that relationships take work in order to last.