1.
You gotta have self-esteem to make it in this world.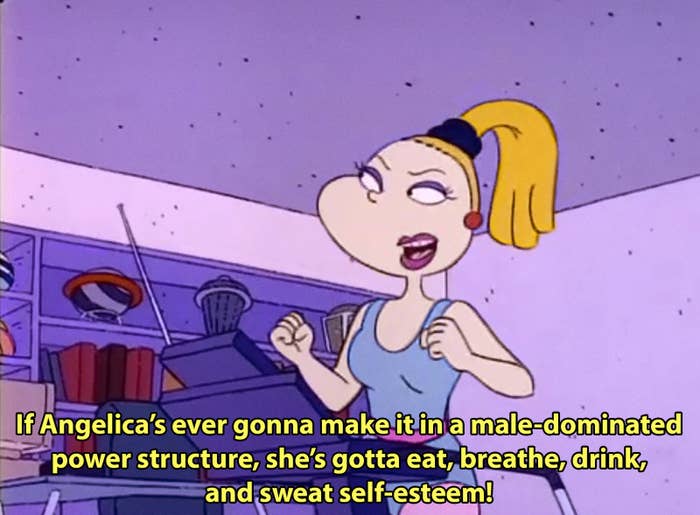 2.
Stay woke.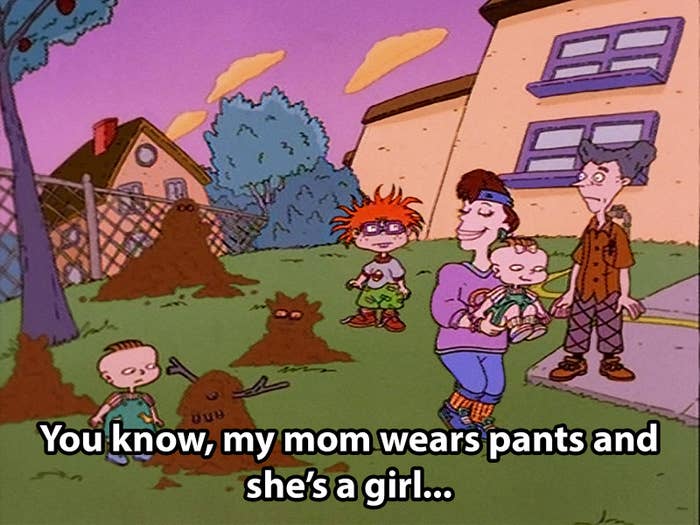 3.
Breakups are hard, but you'll survive.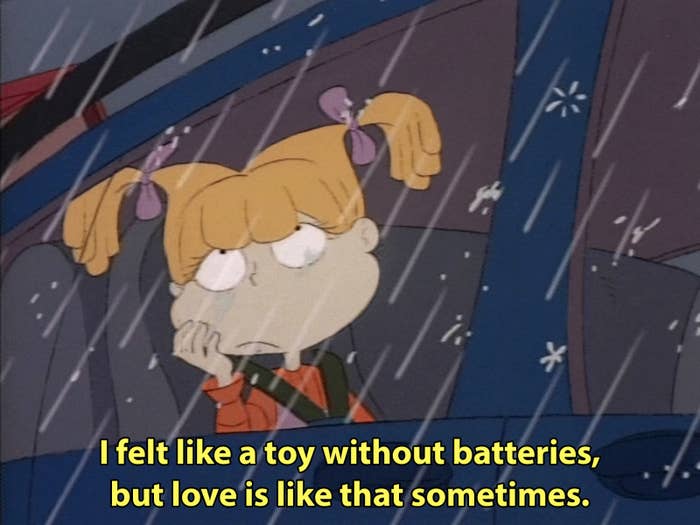 4.
Unplug every once in a while.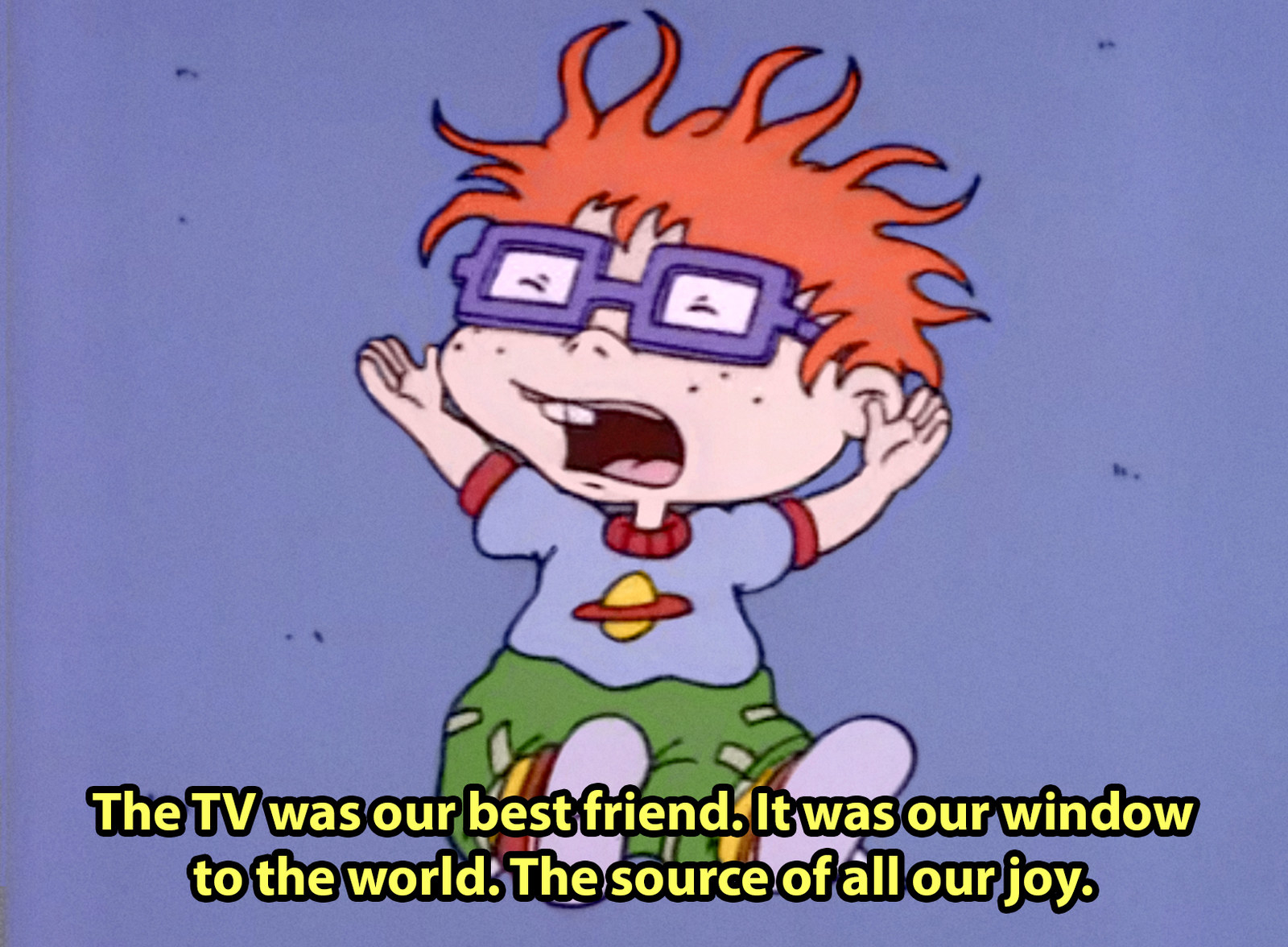 5.
Be honest about who you are.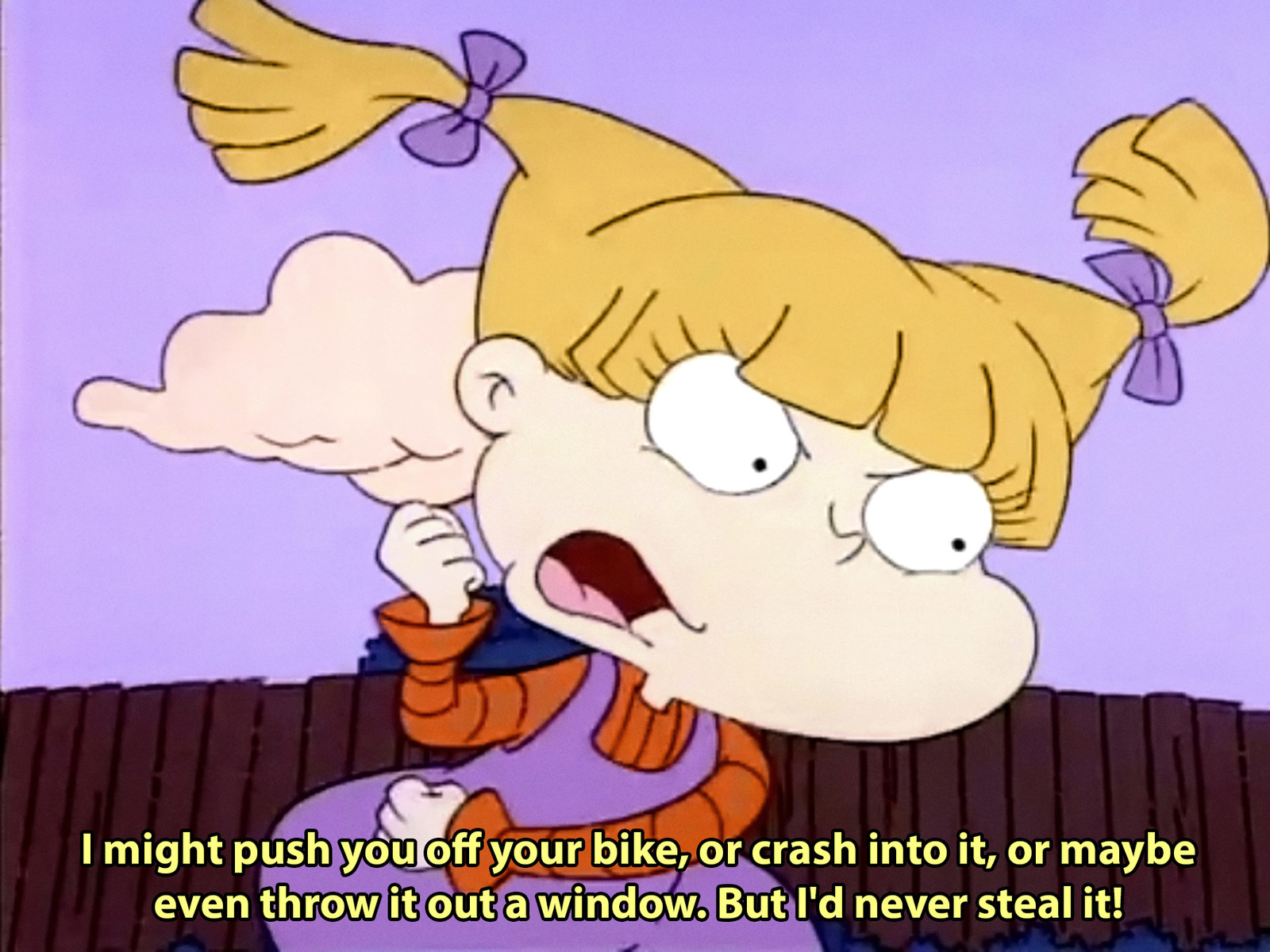 6.
Know when you're doing too much.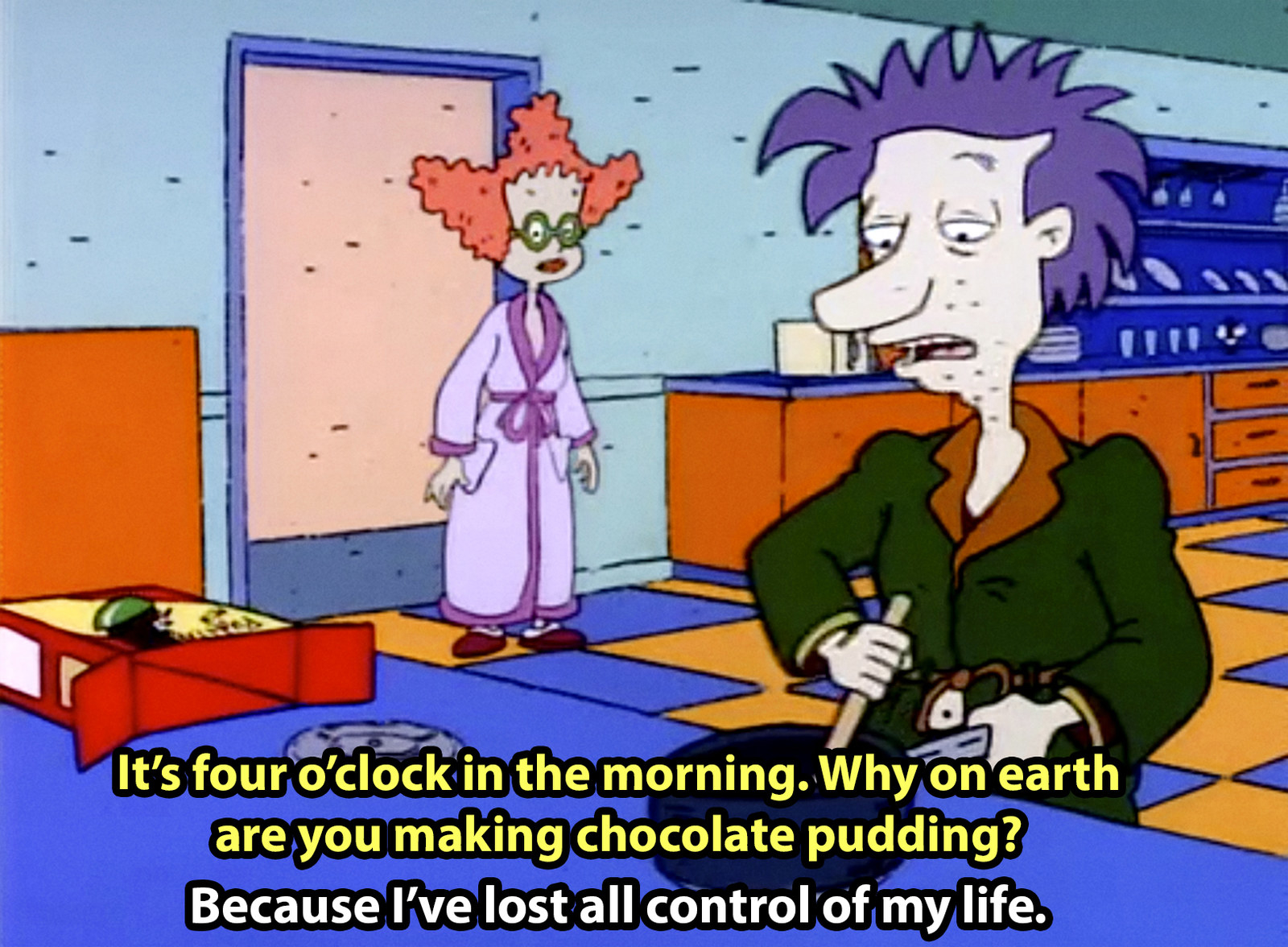 7.
Remember the importance of alone time.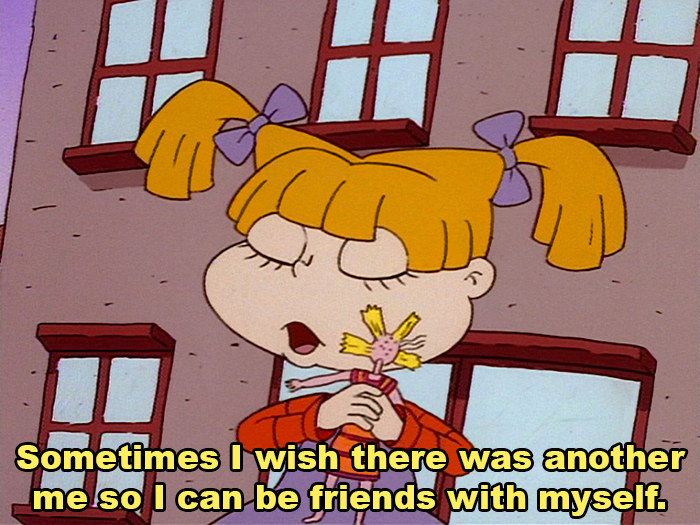 8.
Don't let your responsibilities get you down.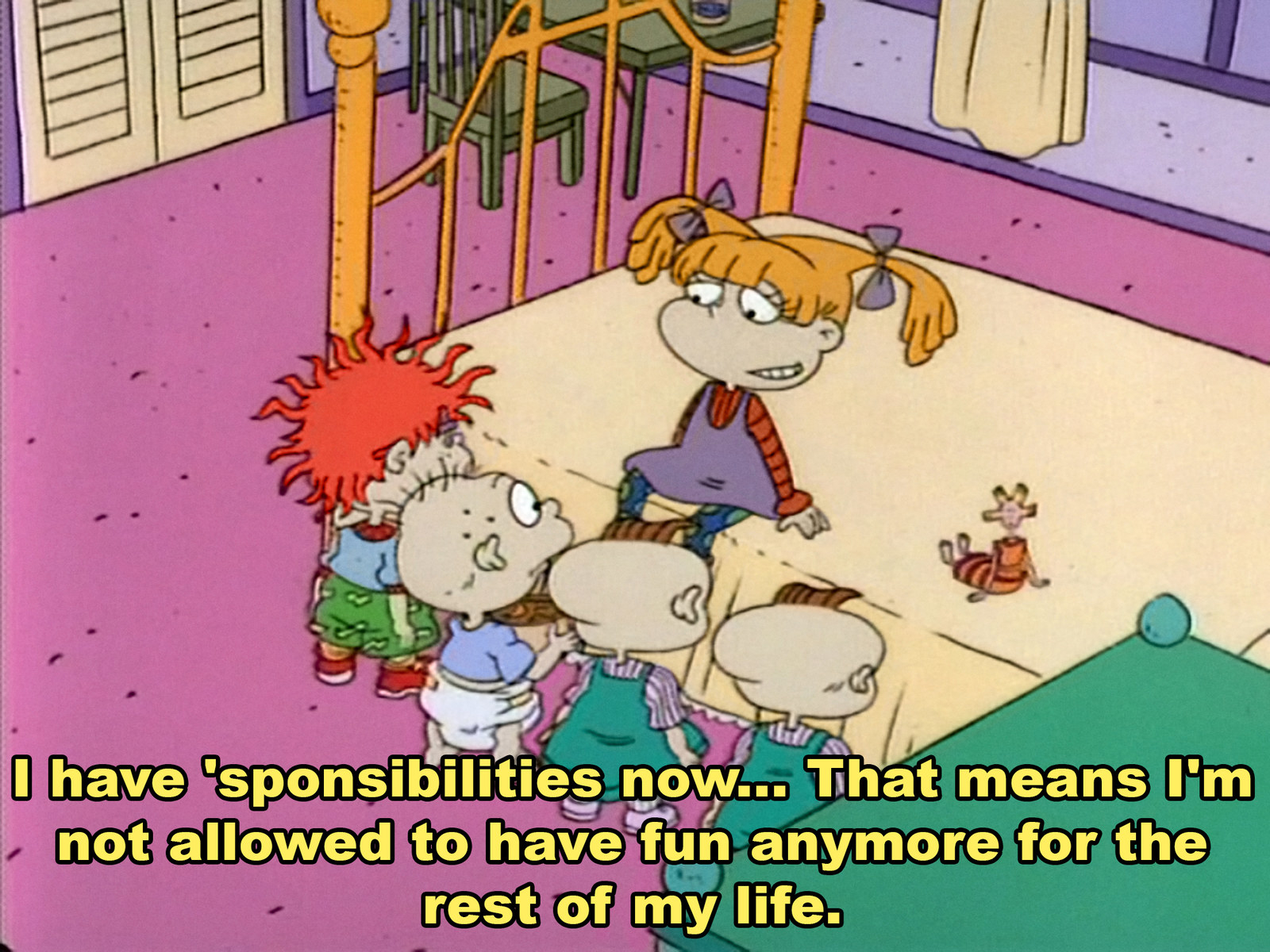 9.
Know your worth.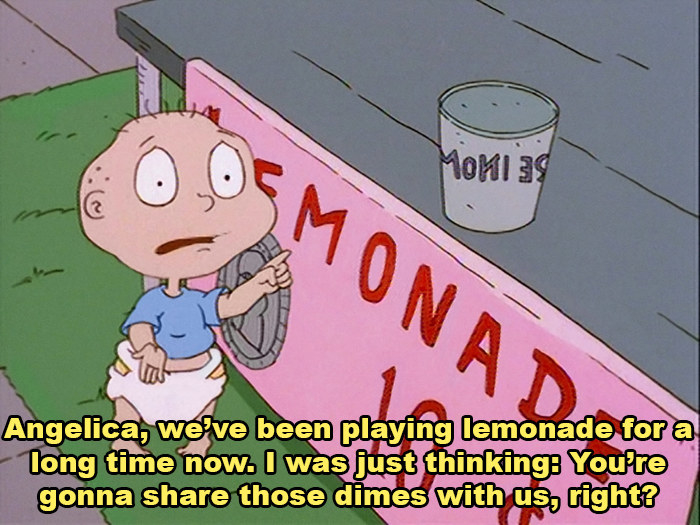 This holiday season, give the gift of nostalgia they can actually apply with DK's Nickelodeon Rugrats Guide to Adulting by Rachel Bozek.