What's Your favorite song?

You take a medical leave of absence. Which pic describes your time off?

Lizzie Keefe posts some bullshit. What's your reaction?

Someone's eating gooooood tn. What's your food of choice?

which pic triggers you the most

#tbt. Which childhood pic still describes you today?

You can only send one of these pics to your crush. Which one do you go with?

Choose a ghost of hookups past?

Pick an out of context text
Which D Are You?
You got:

Intoxicated Danielle
if you're not having a mental breakdown in someone's bathroom while chugging fireball you will be veryyyyy shortly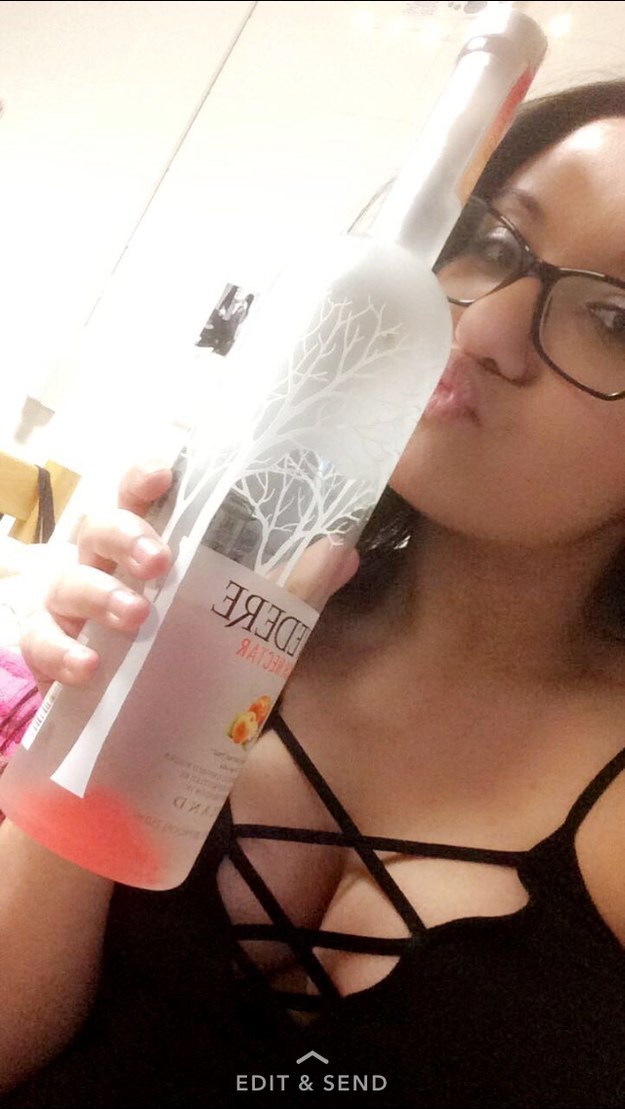 You got:

Stalker Danielle
*knows your secrets even before you do*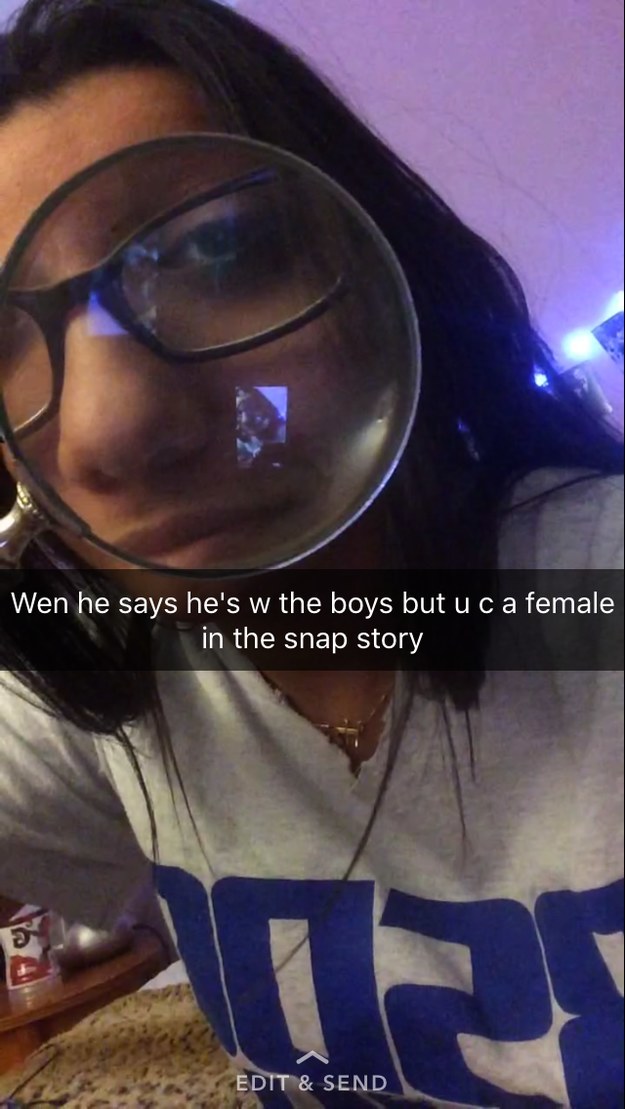 Everyone is your child.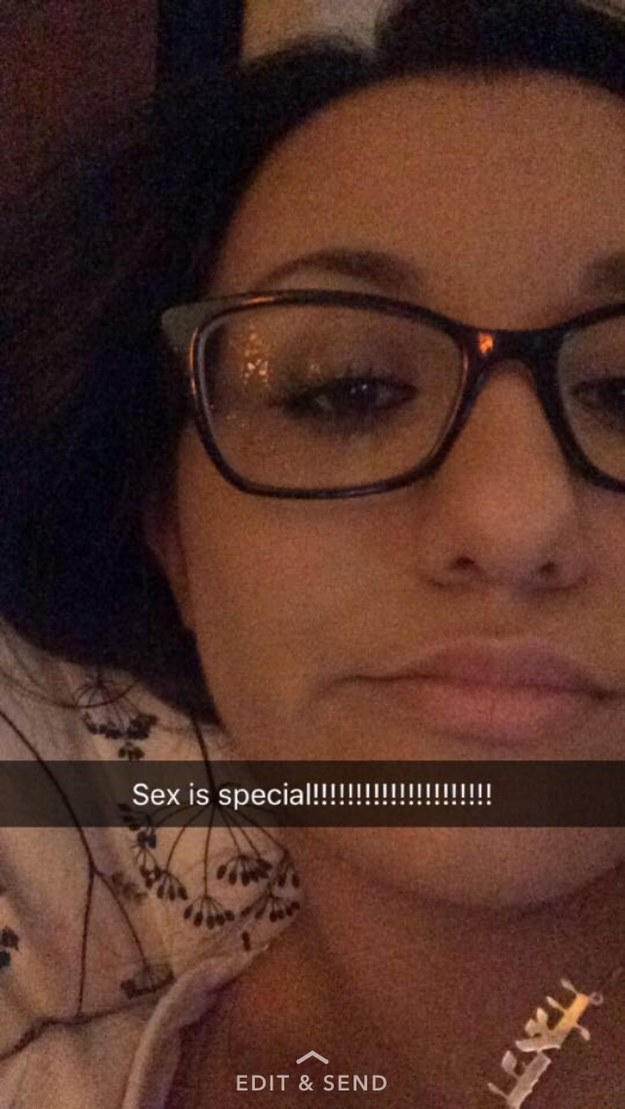 You got:

Emotional Danielle
yikes...you just need to be dead rn and christmas music makes you cry which is not cute.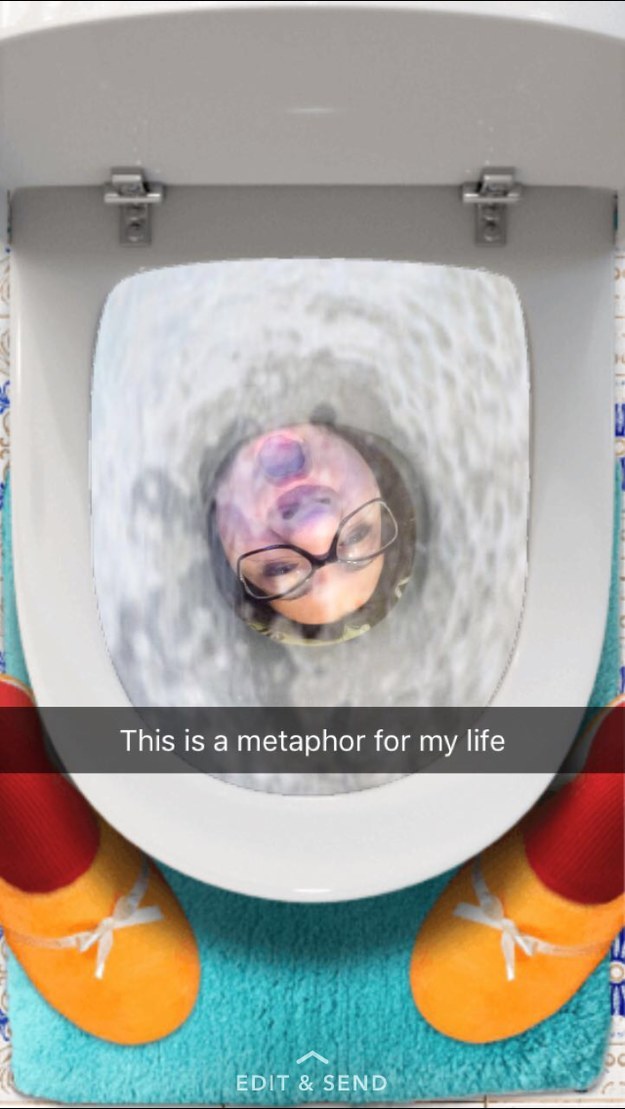 you wrote a poem about a girl you hate that writes poems. Basically all of your energy is directed at shutting down said poet. You don't think she is poetic and non poetic people shouldn't get away with writing poetry? Also the person she writes poems about? Well you wrote a page long instagram rant about their repulsive fuckboy personality so who's the poet now bitch.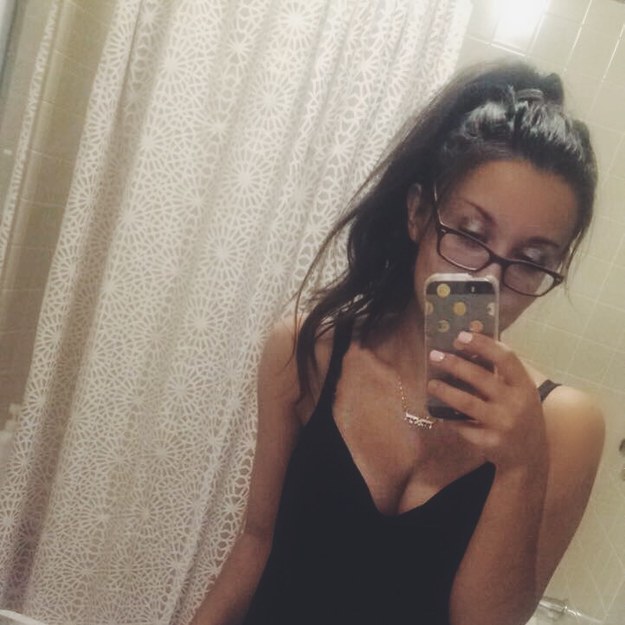 You got:

Squirrel Danielle
She's just lookin for a nut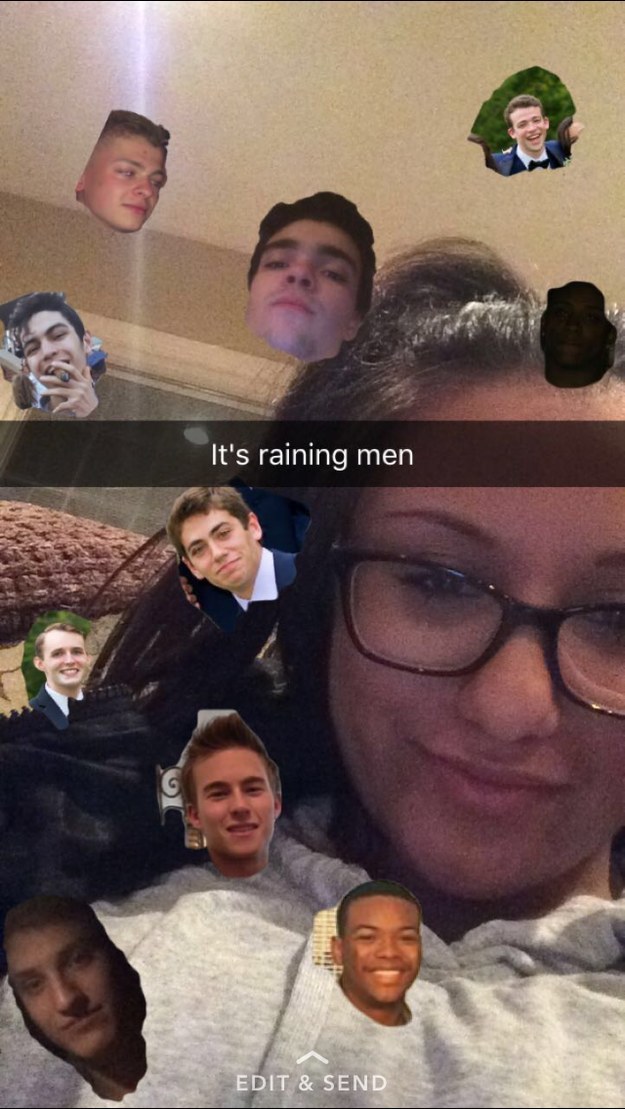 This post was created by a member of BuzzFeed Community, where anyone can post awesome lists and creations.
Learn more
or
post your buzz!