Have you ever captured a moment with your camera only to look at the picture and think, I wish this actually captured the feelings rn? ?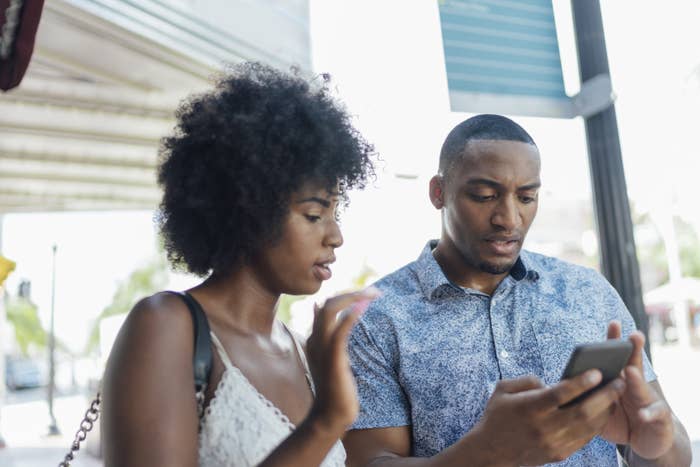 Well, abracadabra! DJI Pocket 2 camera is the magical solution!
DJI Pocket 2 is a tiny camera that lets you singlehandedly record memorable moments.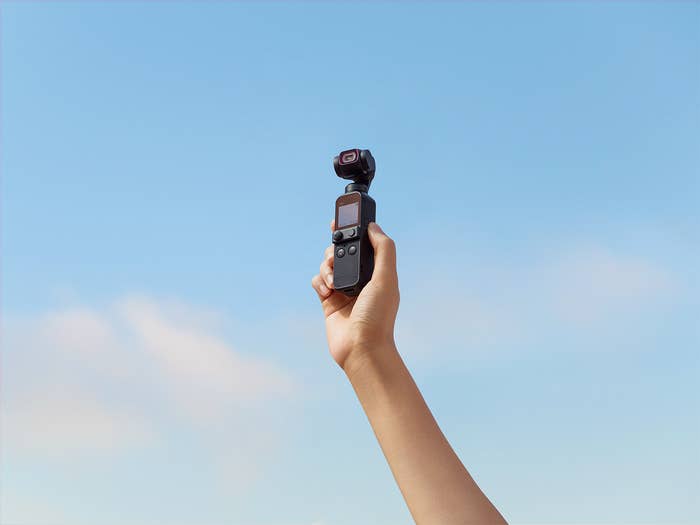 It looks small, but rest assured it's designed to capture all of your life's moments, from the every day to the once in a lifetime.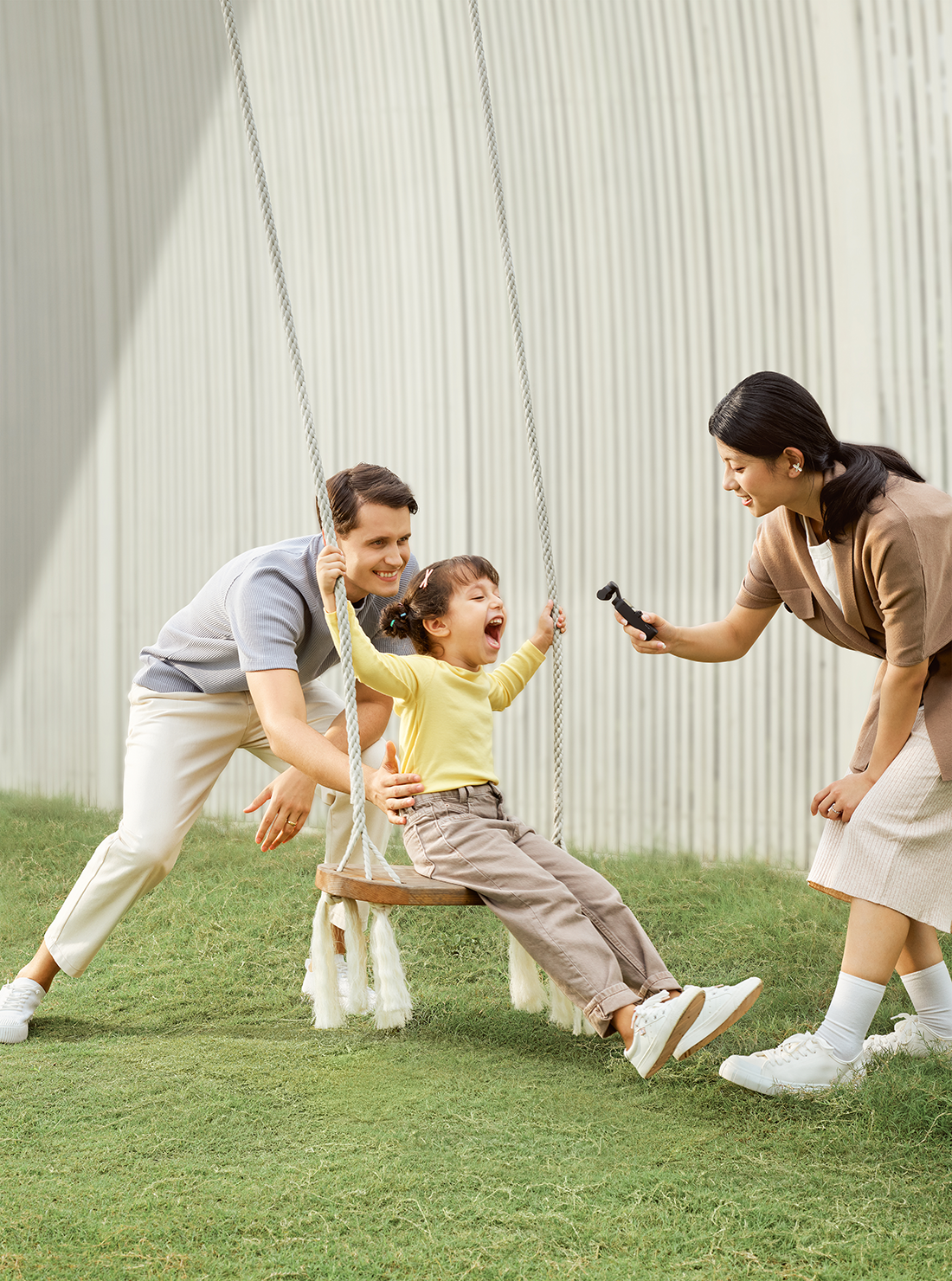 That's because the Pocket 2 is packed with epic features such as the renowned ActiveTrack 3.0!
Or Motionlapse, which takes Timelapse videos and adds smooth camera movement.
With it's 4x zoom, it can catch details that will really make your moments pop!
Is this post moving too fast for you? Well, Pocket 2 offers 8X slow-mo — even underwater.
Don't know what to do with all of your great footage? The AI editor will literally create content for you.
In addition to these amazing digital features, Pocket 2 is also designed to keep the camera steady, no matter what angle you're shooting from.
Most important of all, the Pocket 2 is, as they say, smol.
All images provided by DJI
So if you want to share those magical life moments with your friends and loved ones, DJI Pocket 2 can be your magic wand.