Trading Spaces captivated the hearts of many with a simple premise: Two neighbors swap homes and then redesign a room in the other's house with a budget of $1,000 (each), a carpenter, and an interior designer.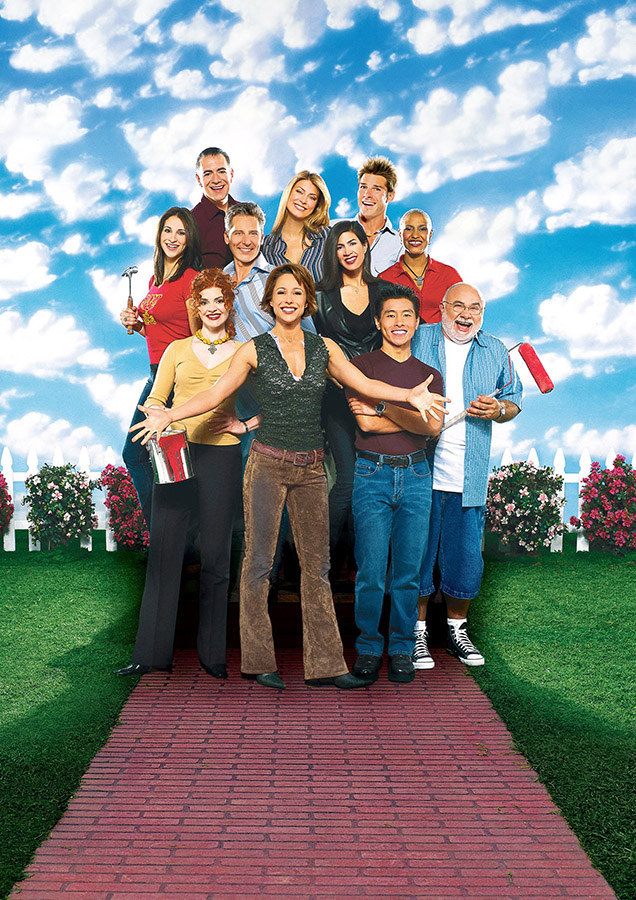 Through the years of great success, fans developed an affinity toward all the cast members. This is what some of them have been up to: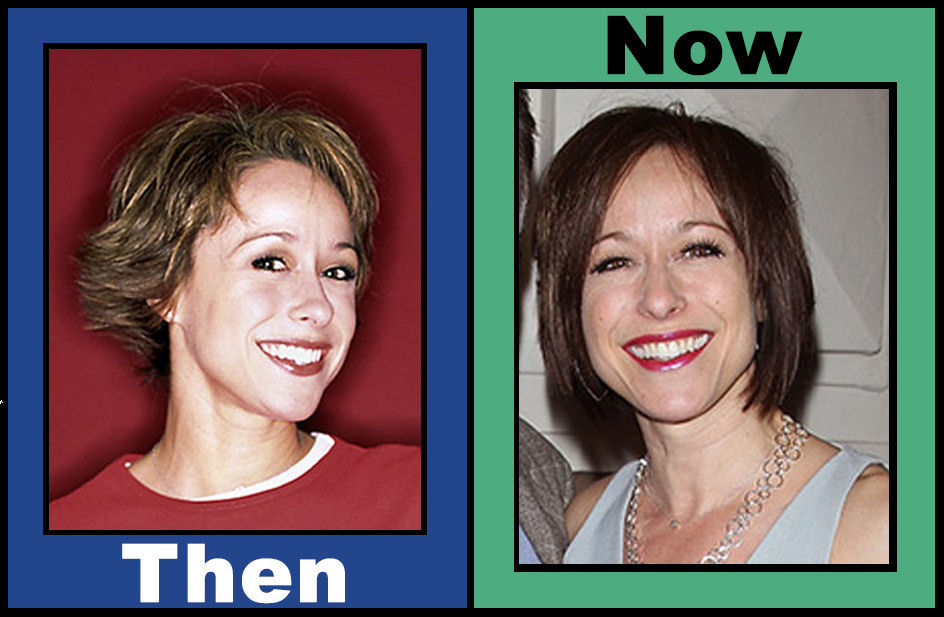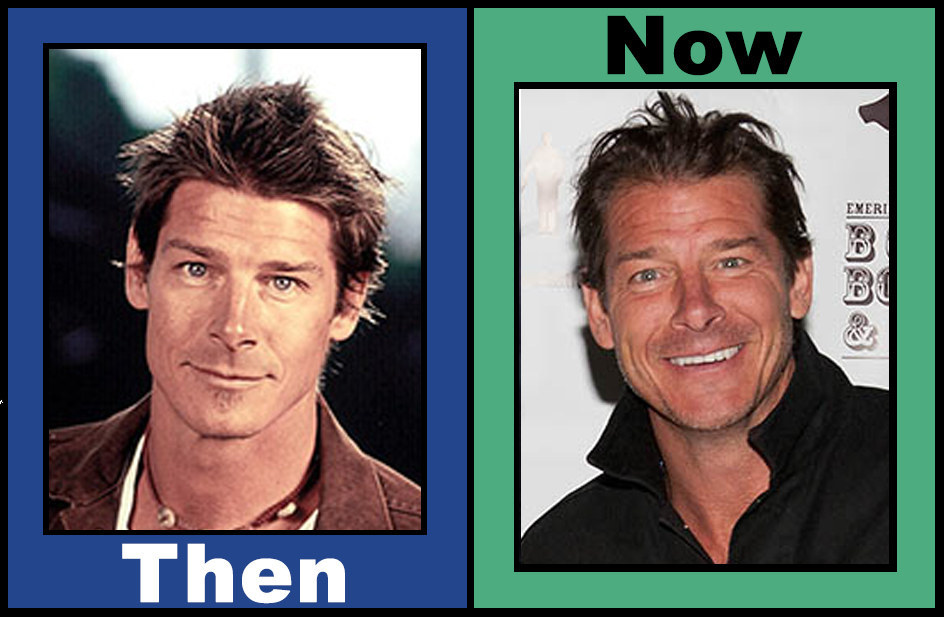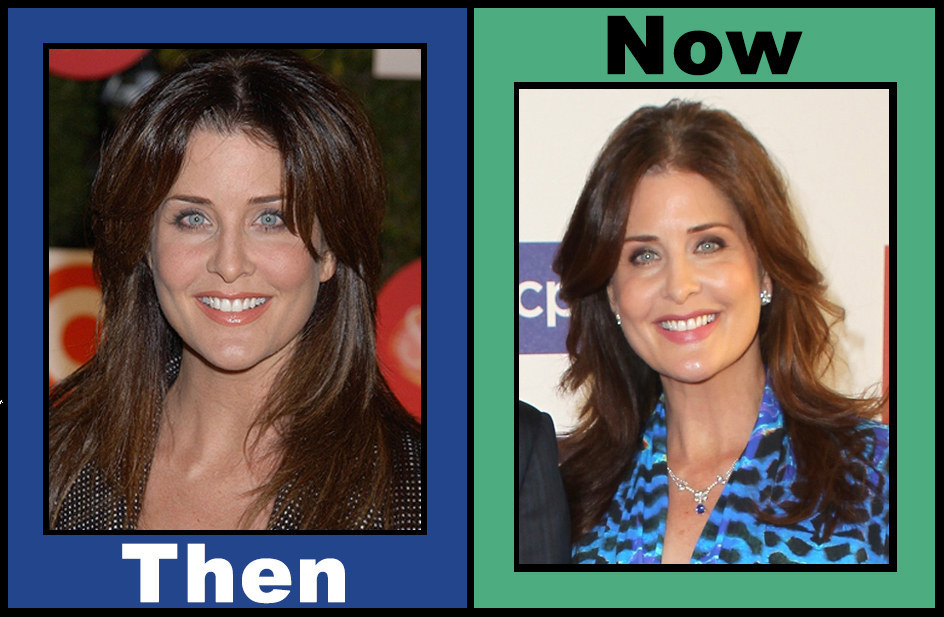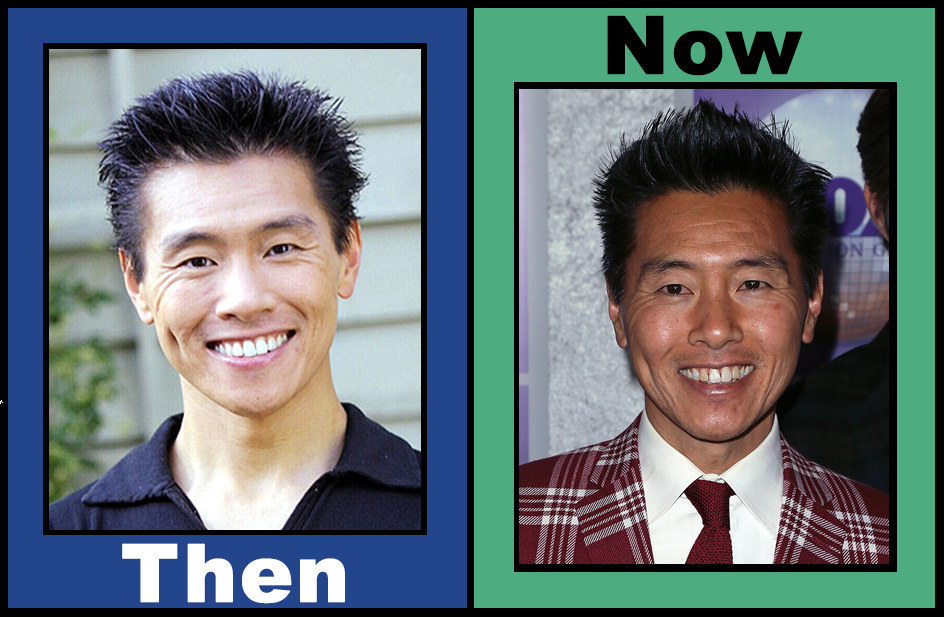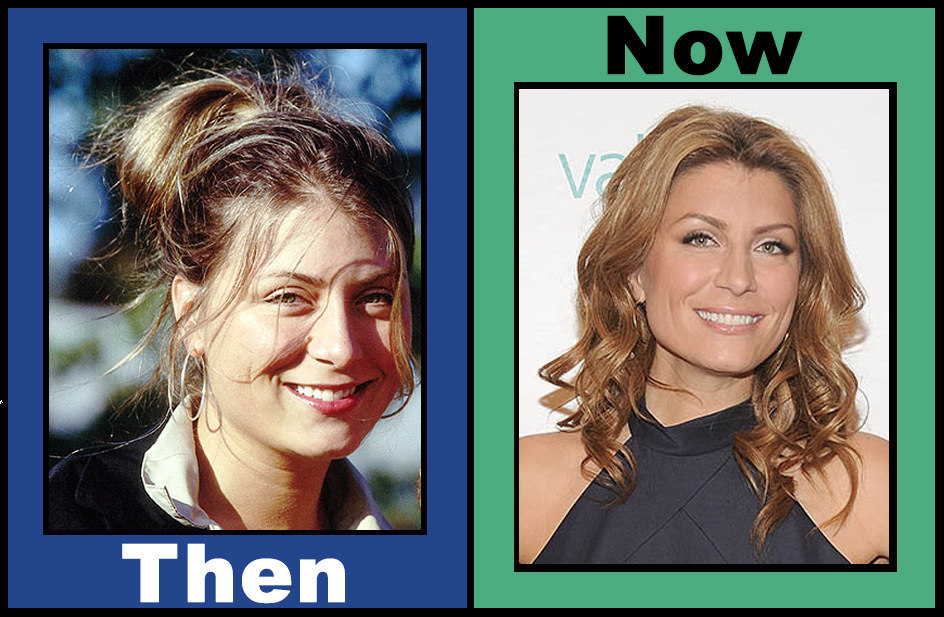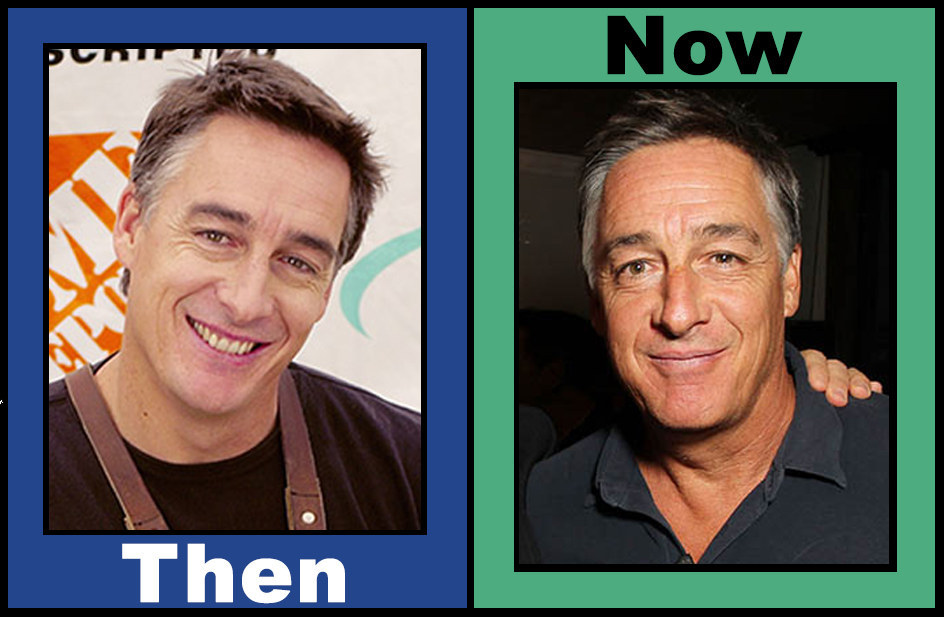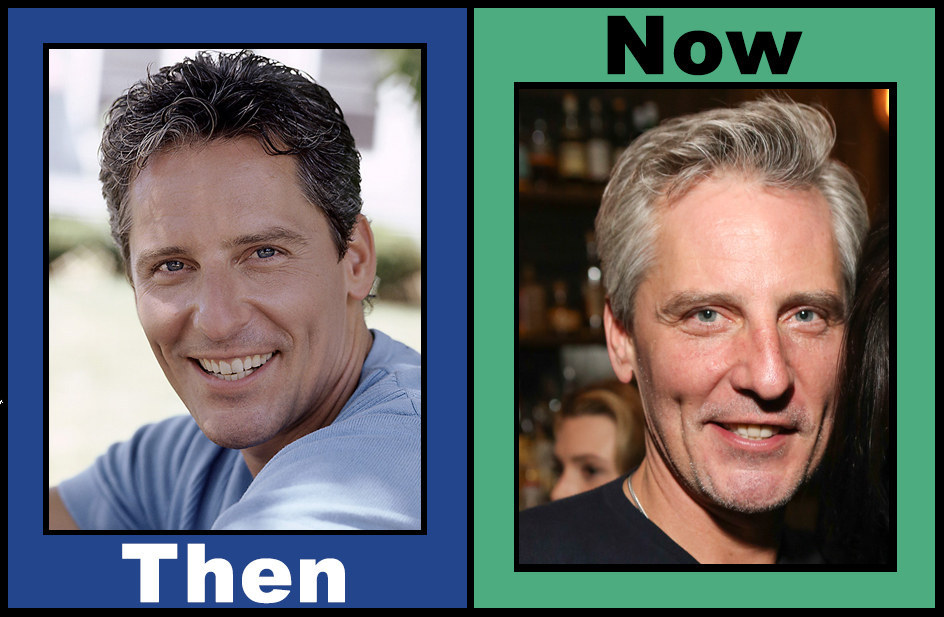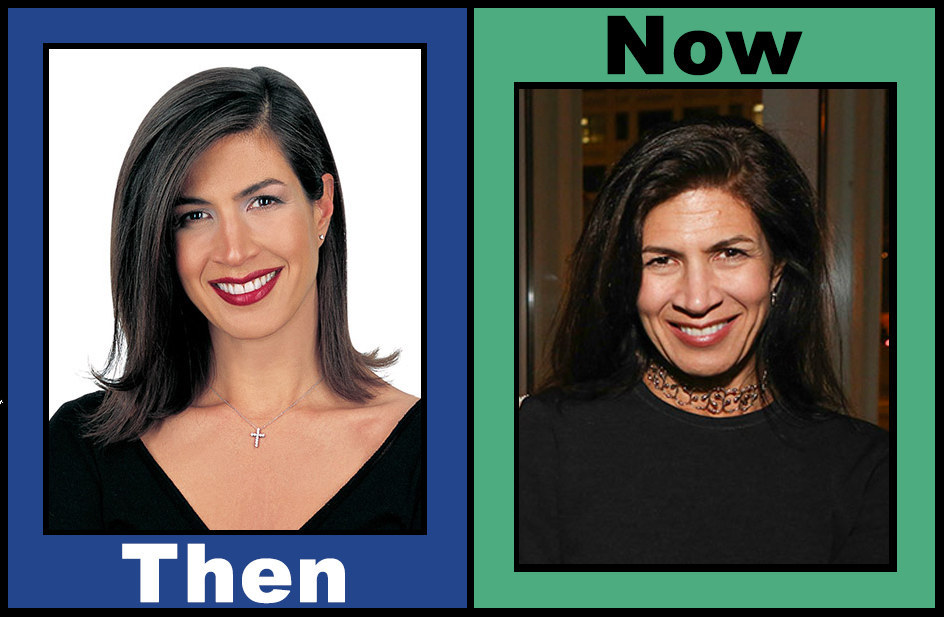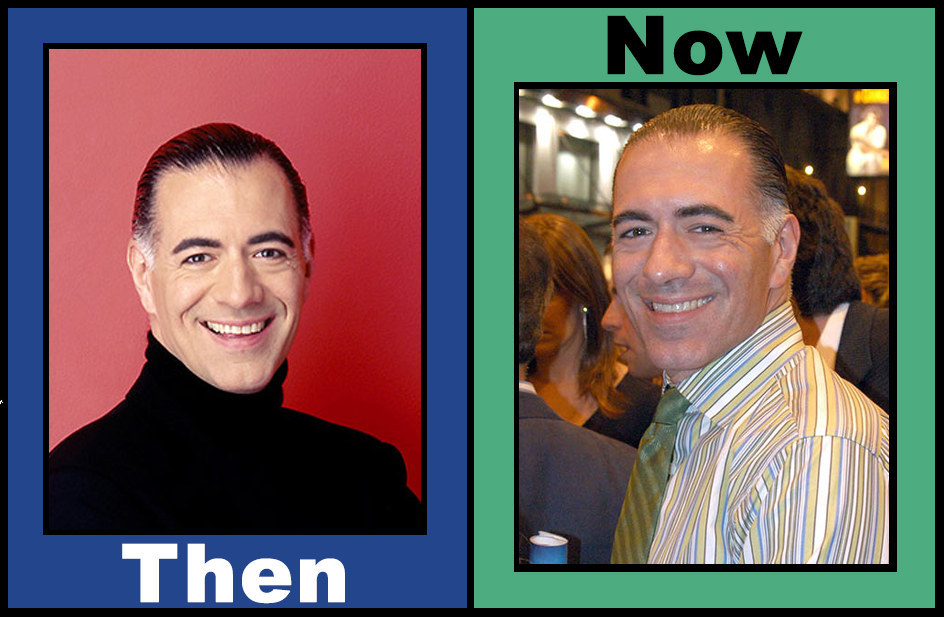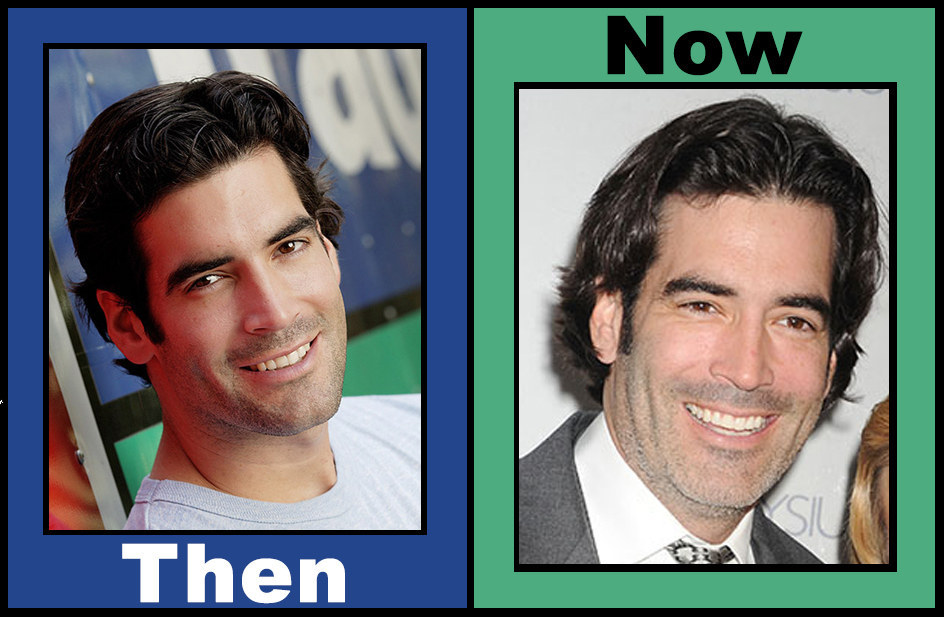 Looks like there are no comments yet.
Be the first to comment!