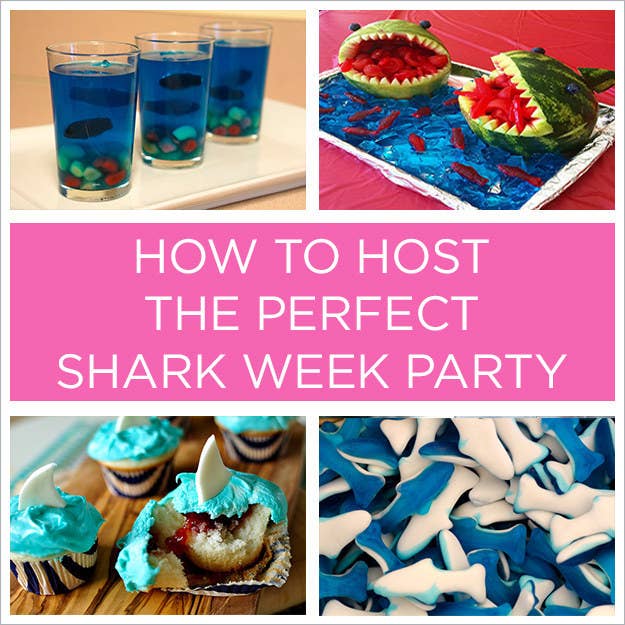 1.
Carve up a watermelon into a shark.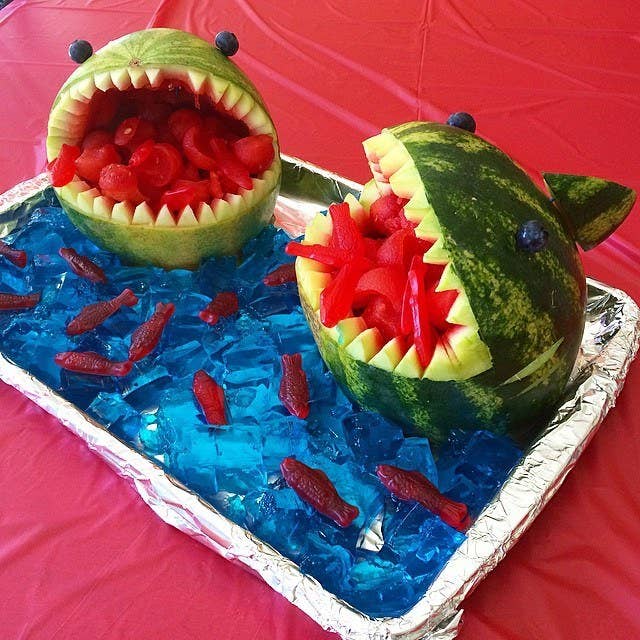 2.
Take a bite out of these jaw-dropping shark cupcakes.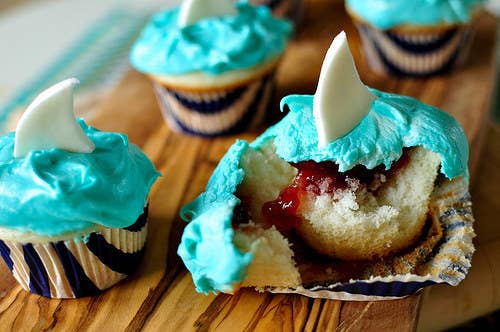 3.
Create a killer photo opportunity with a DIY backdrop.
4.
Treat your guests to these mini gelatin aquariums!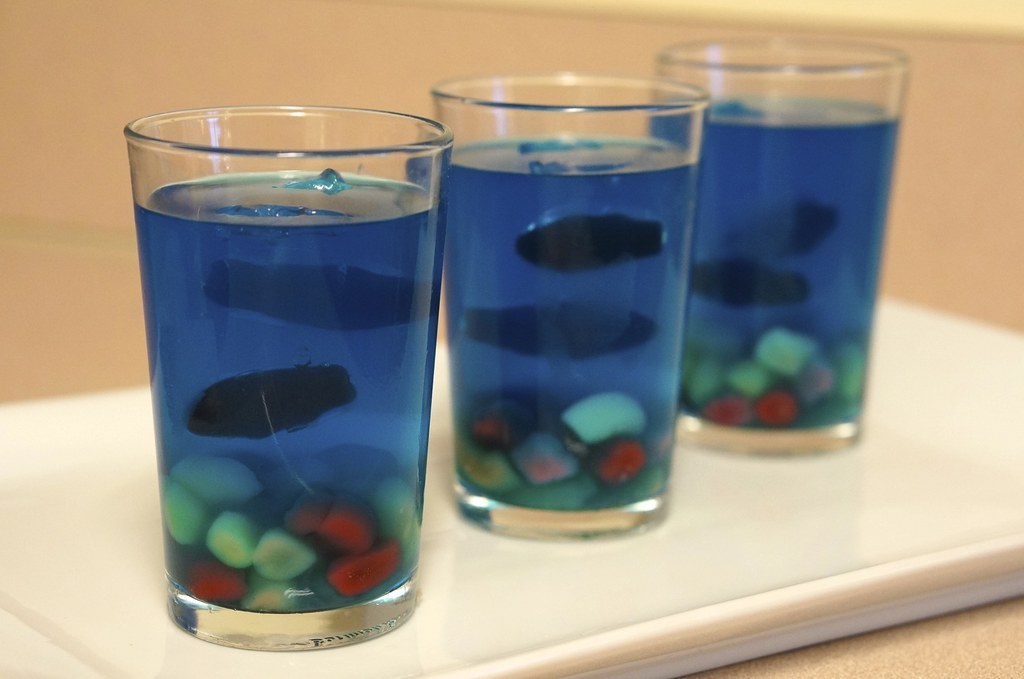 5.
Give sugar cookies a fintastic makeover.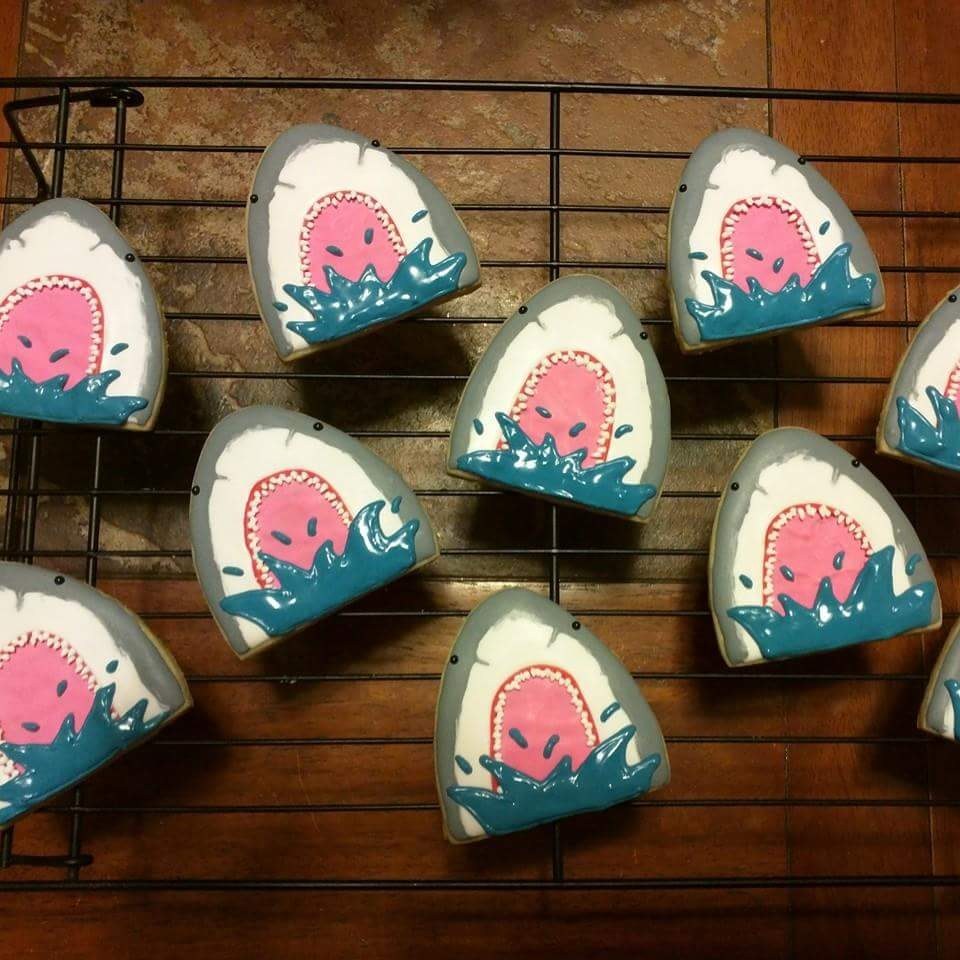 6.
Turn your drinks into shark-infested waters.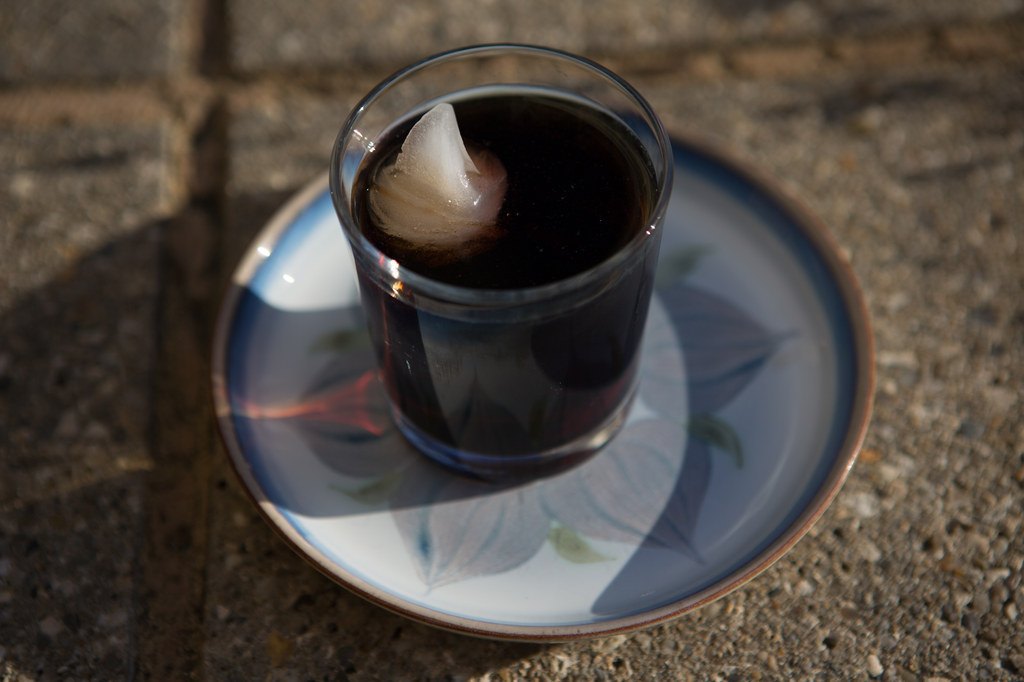 7.
Get everyone involved with costumes...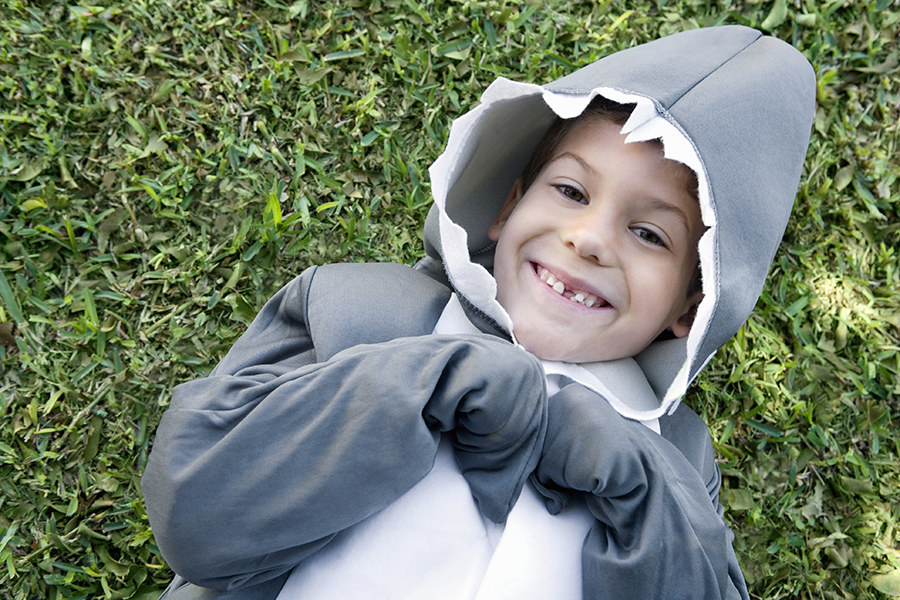 8.
...including your four-legged friends!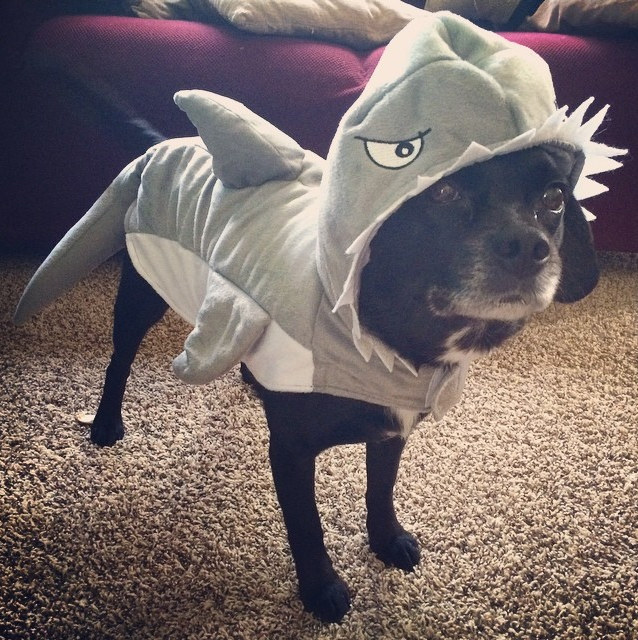 9.
Show some teeth with these paper plate jaws!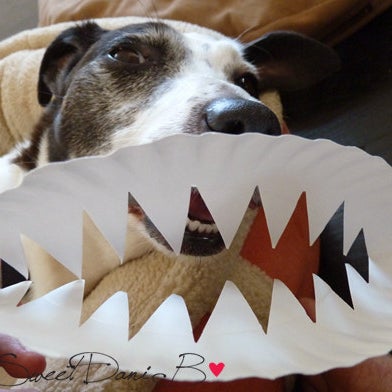 Find out to make your own here, and make sure you don't get a paper bite cut!
10.
Keep your drink trapped in one of these jawsome koozies!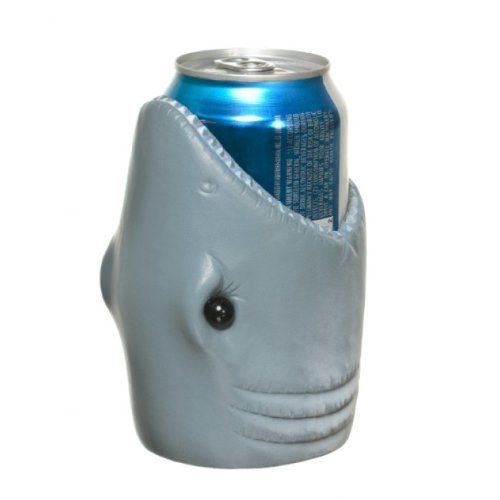 11.
And of course, these are a must.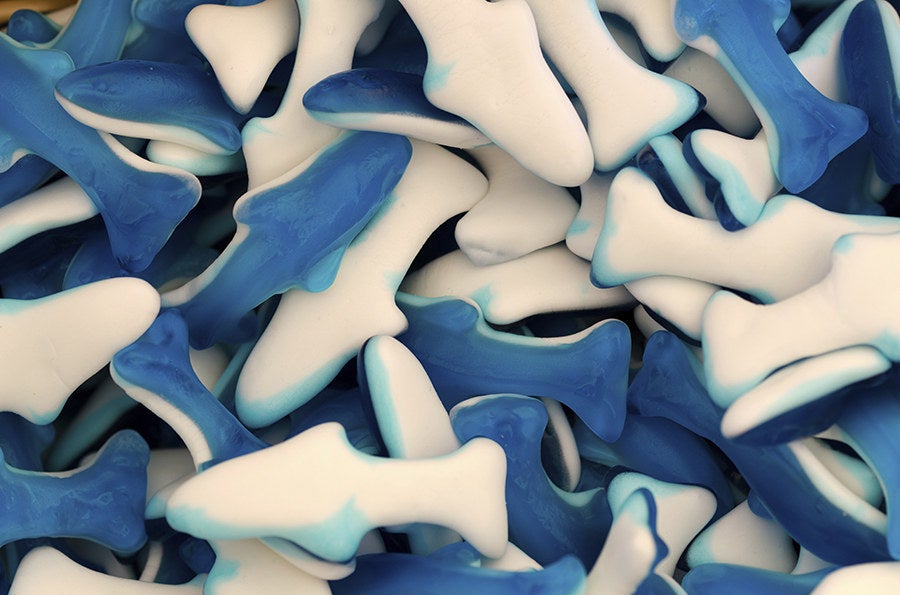 Shark candy? Enough said.
Start planning your own finspirational viewing party now because Shark Week starts Sunday, July 5, 8/7C on Discovery.