Via Emoji One

Via Emoji One

Via Emoji One

Via Emoji One

Via Emoji One

Via Emoji One

Via Emoji One

Via Emoji One

Via Emoji One

Via Emoji One

Via Emoji One

Via Emoji One
What's Your Ideal Job Based On What You Were Like In High School?
You got:

Financial Analyst
You loved math class, worked outside of school to earn money, and always had a practical air about you. Financial analysts are fascinated by how money helps the world go round and work with numbers and data all day to help companies make and save big bucks!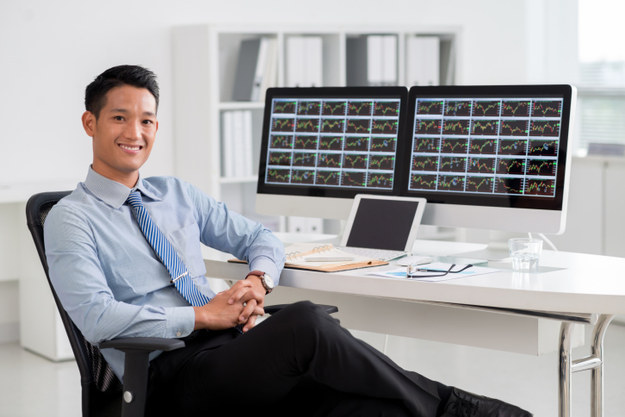 You got:

Nonprofit Program Director
You were always involved in student government, spoke up on behalf of your fellow students, and volunteered to better your local community! Nonprofit work involves the same dedication to important issues and the desire to make an impact on the world around you.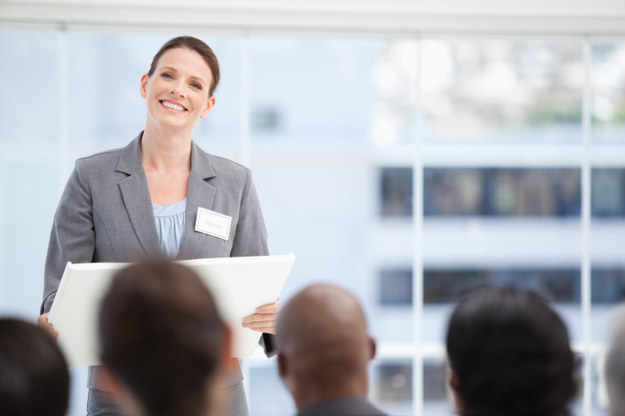 You were the captain of all your sports teams with a team player attitude and a knack for leadership...not to mention your energy and interest in journalism and TV! A career as a TV producer takes plenty of passion and managing a lot of people to get things done.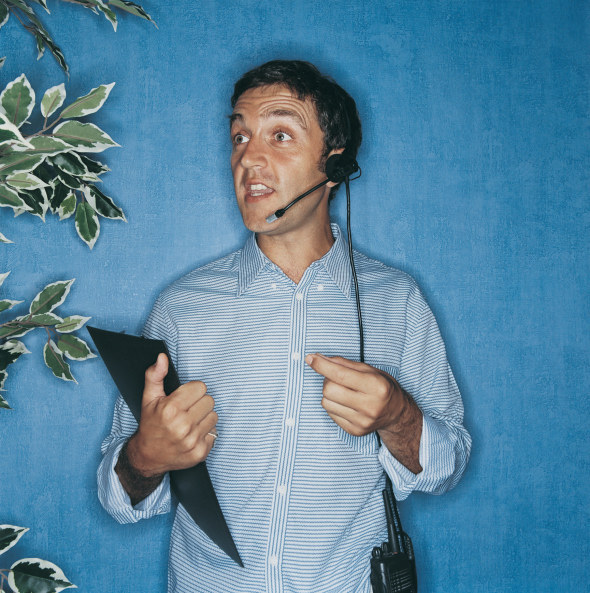 You got:

Museum Archivist
You were quiet, studious, and a voracious reader. As a museum archivist, you'd sort through and manage tons of important historical materials, including photographs, letters, and more for preservation and exhibition — with plenty of learning and alone time involved!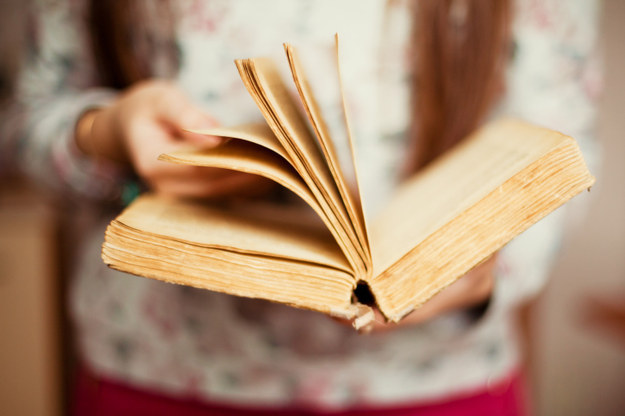 You got:

Social Media Manager
You were a people person, never without a gaggle of friends! You also kept up with the latest trends and put a creative spin on things. Social media managers use the internet to interact with people all day long with an eye on what's hot, using their own personal writing flair.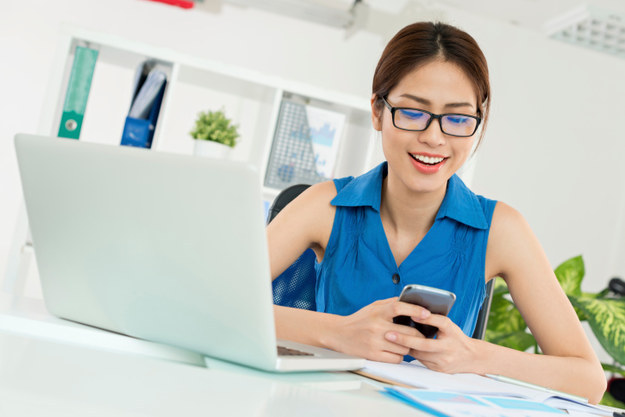 You were wicked smart in high school, but you didn't like to play by the rules. You did your own thing, avoided structure and the norm, and instead of joining clubs, you started them. Entrepreneurs are self-starters and self-motivators — they thrive on being their own boss!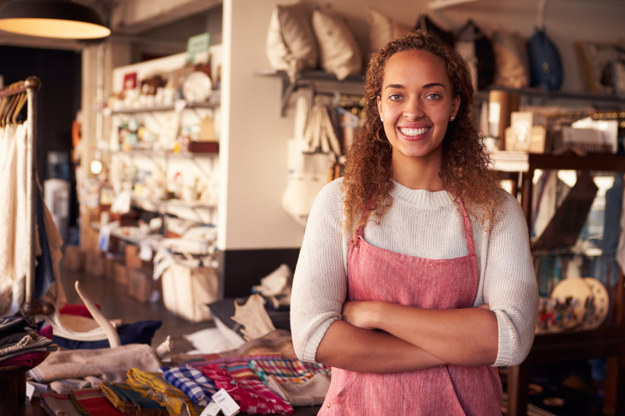 All images from Thinkstock.
Emoji provided free by http://emojione.com
Whatever you were like in high school and whichever career path is right for you, get rewarded for your hard work in college with Discover Student Loans.