What's The Major Of Your Soulmate?
Quarterly earnings project that your soulmate is a business major. After this merger, happiness earnings will skyrocket 500%.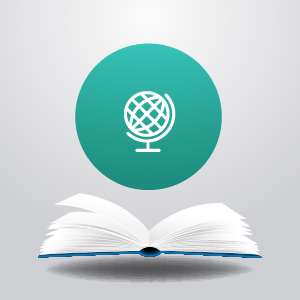 The heart wants what the heart wants — and yours definitely wants a communications major. It's a rather clear message. Go forth! Have love so powerful that people #hashtag about it.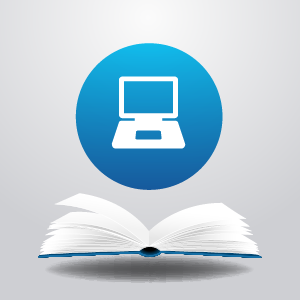 You're meant to be with an English major. Find one. Find love. And let the happily ever after begin.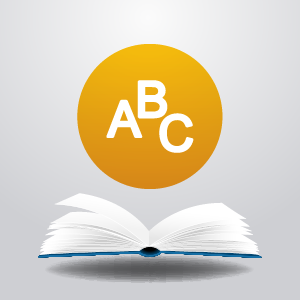 The love of your life is definitely an engineering major. While it takes many moving parts to build a strong relationship, you can rest assured that yours will be structurally sound.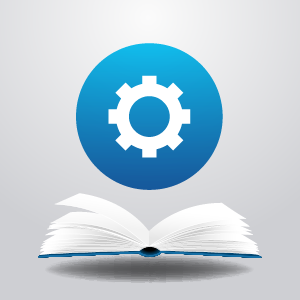 You're destined to be with a psych major! Go find one and fall madly, madly in love.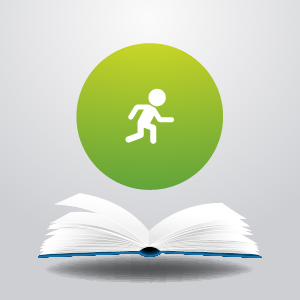 Find yourself a bio major, OK? You two are meant to be together — it's a scientific fact.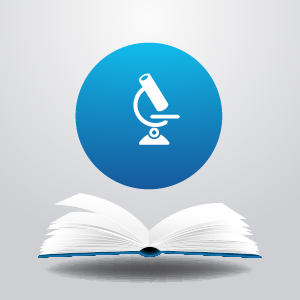 All images via Thinkstock.