Can We Guess Your Major Based On Your Food Preferences?
Inventor of the imagined. Maker of machines. Creator of the complicated. You're clearly an engineering major (or have the appetite of one).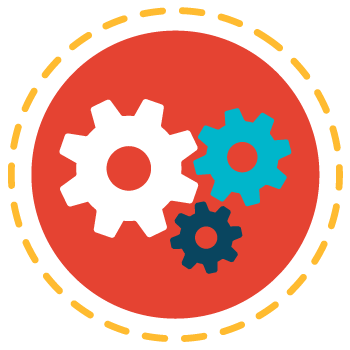 If someone asked you to talk about the global effects of too much pizza, you could certainly answer that question. You know the world works in so many fascinating ways.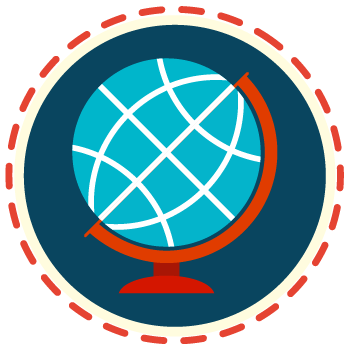 Stand back, corporate America! Make room, most-powerful people lists! Be prepared, power lunches! There's a new executive-in-training on the way.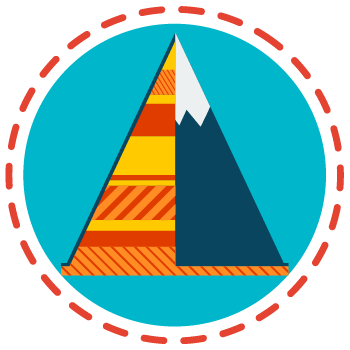 Truly, the world would be a better place if more people had an interest in this field. You're the shaper of minds! Bringer of knowledge! Eater of foods!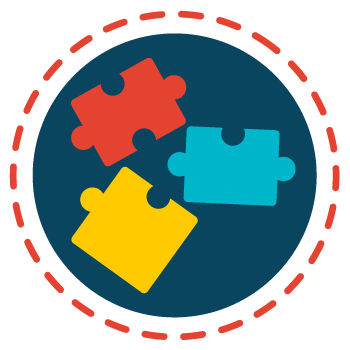 What's the answer to anything? SCIENCE! What's the solution to everything? SCIENCE! What do you love? SCIENCE!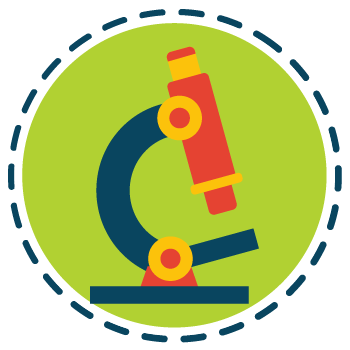 Your ~hunger~ for making connections in the world has made you rather skilled at speaking / writing / creating.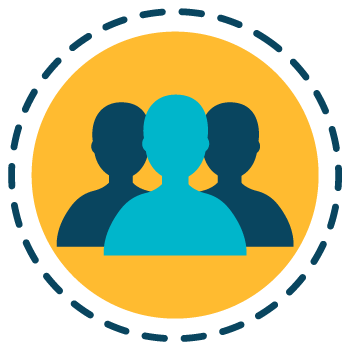 A dissector of language. A translator of text. A bringer of meaning. Your appetite for books (and poems! and any pile of text!) makes you a master at gleaning some serious meaning.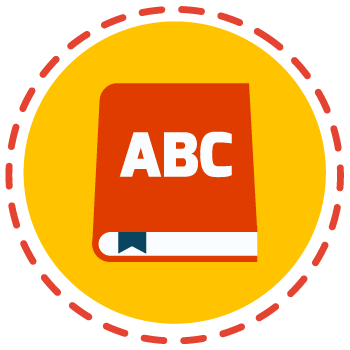 You've developed a unique voice, critical eye, and knack for details. And even if you find yourself sitting fancy in the creative scene, you'll always have the passion of a starving artist.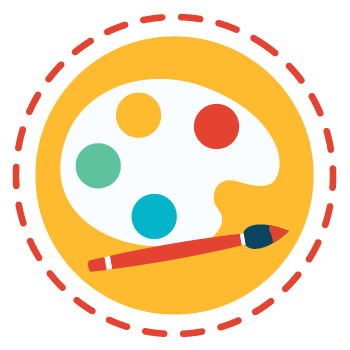 The brain is your BFF. Y'all spend a lot of time hanging out and thinking about each other. It's really a perfect match.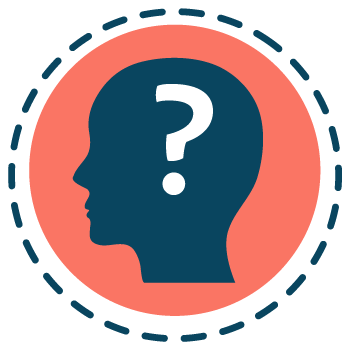 All images via Thinkstock.